Do you have tastes that run to the extreme? Hopefully you follow Smerinka's work, then. If not, you're missing out. Futas femdomming dudes? Smerinka's done it. Crazy gonzo sex? Smerinka's done it. Quad-barrel anal gaping? Smerinka's done it!
Smerinka is a master of driving hard all the way to the core. Rather than going for photo-realism, all that action is delivered in a more cartoonish artistic style. This style really makes all that ultra-hard action more believable. Not only that, all the features you're drawn to are exaggerated for your viewing pleasure. Curvier bodies, thicker cocks, and such expressive faces.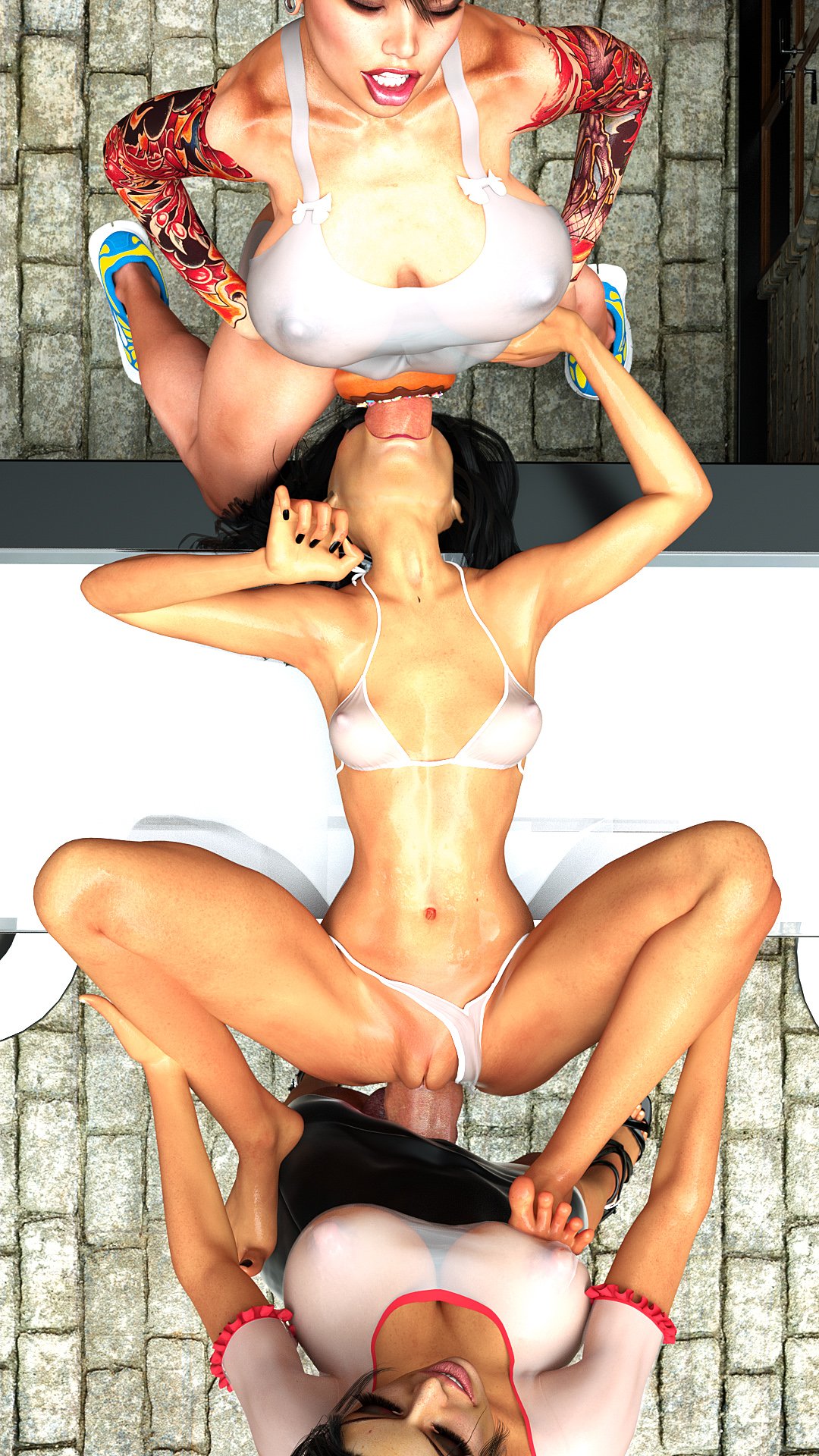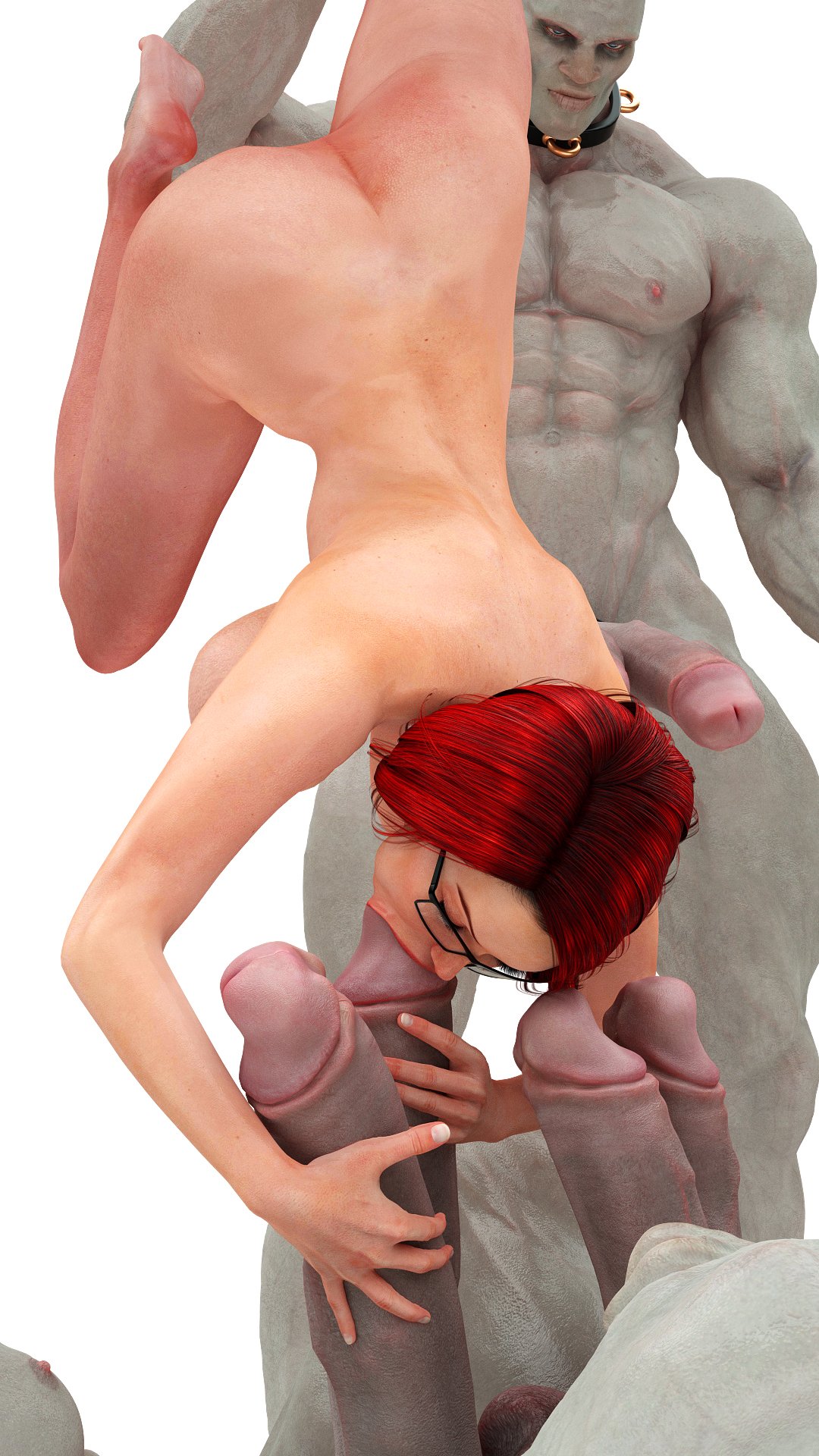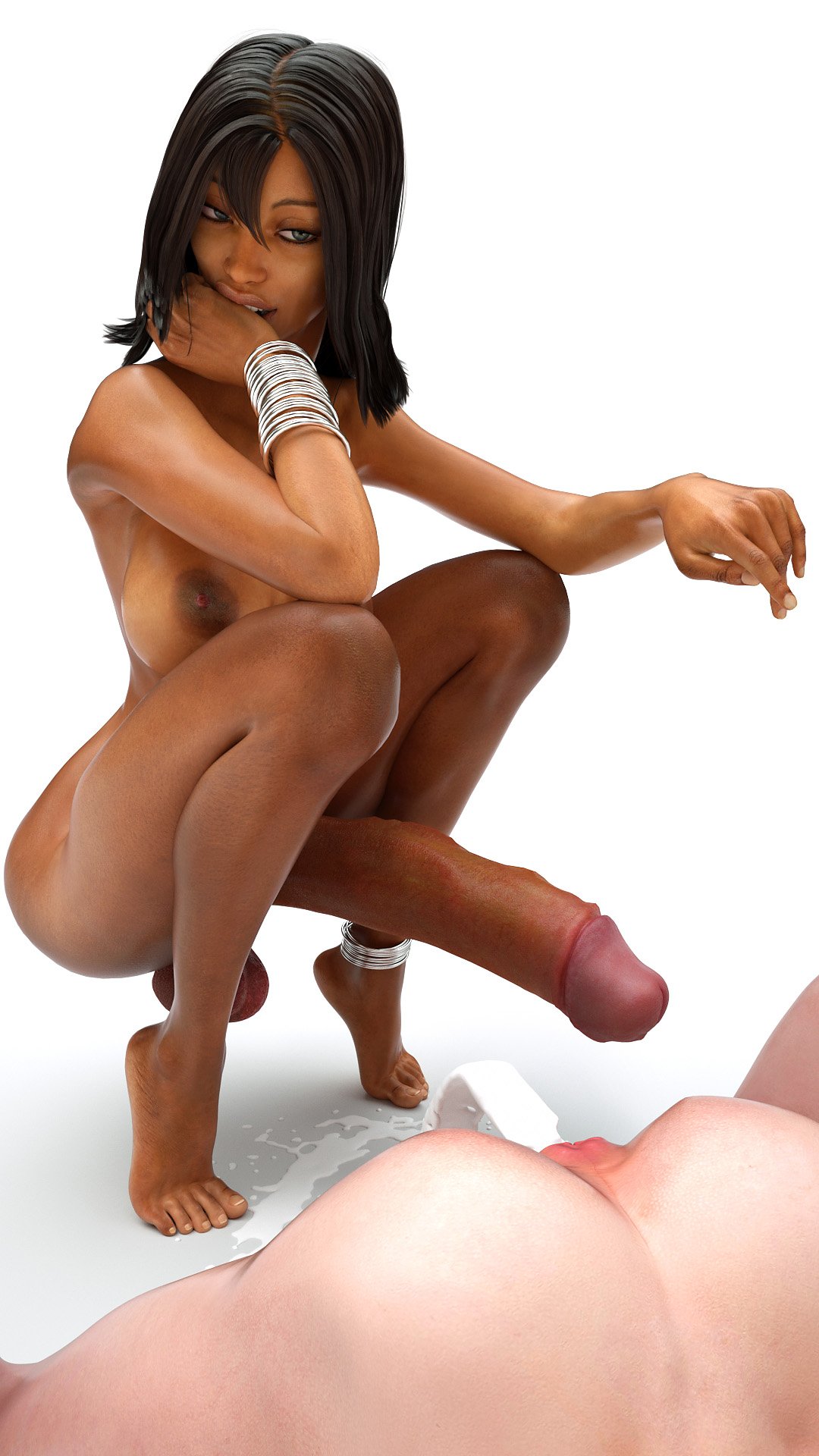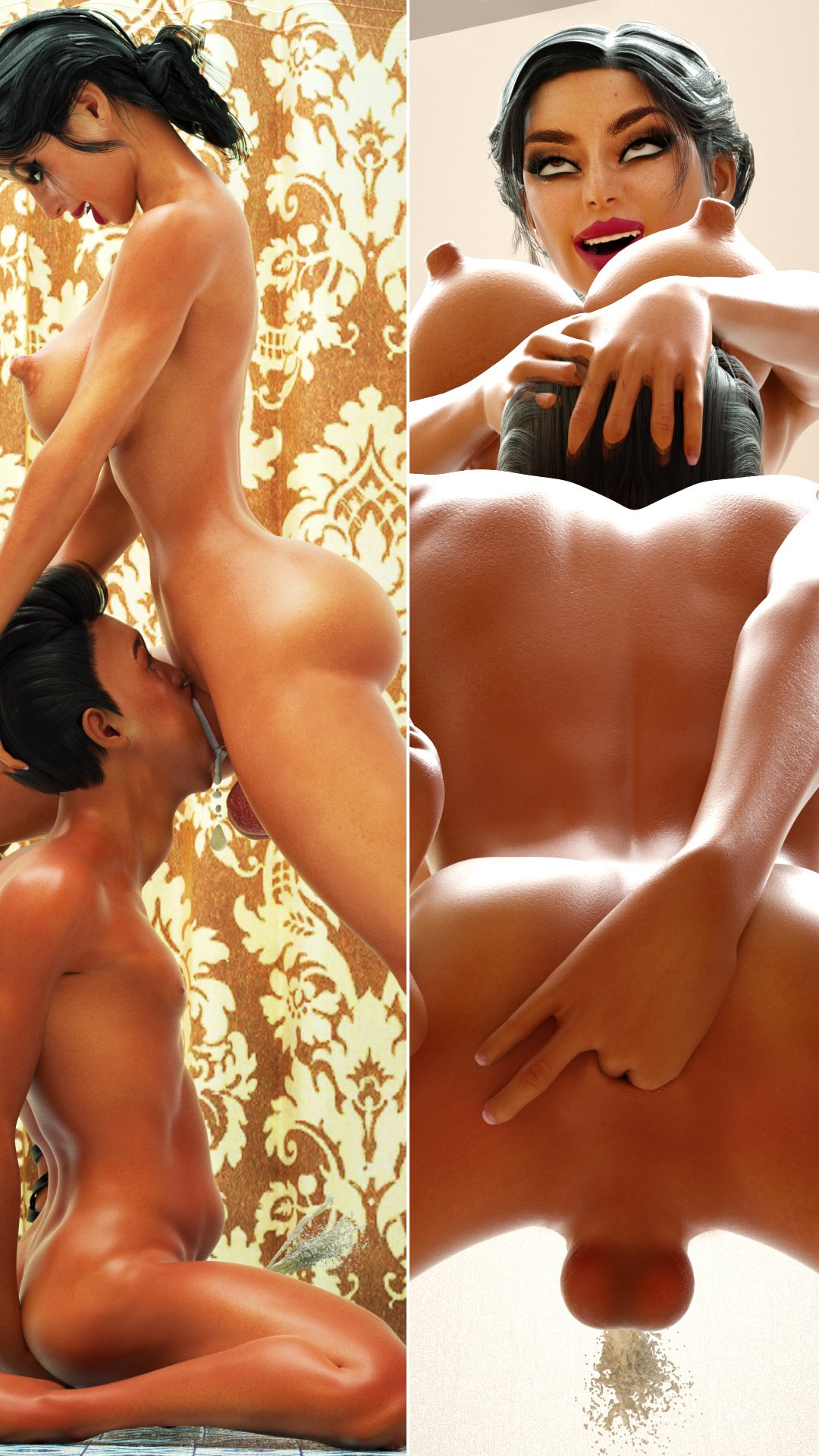 All that hardcore smut isn't the only reason you should be a fan though. Smerinka is never one to be satisfied with "good enough." Innovation is the name of the game. Comic style image sets like Roman Holiday deliver a kinky lesson in manners from Aunt Nino. The No Limits series delivers extreme content and an increasing number of gif animations, along with the image sets. Erected City perfects the blend of comic narrative and animated gifs.
Continually moving forward, Invasion and Hard Dick's Nights are both full-length animations. And now, another step forward: Smerinka is giving you a game in just a few hours. The new features give you control of the action. Even better, the functions are ideal for mobile, so you can take the action with you.
Just remember to keep those bathroom breaks at the office from getting too long 😉
Erected City – The Game will be available later today is available now! You can watch the trailer in the interim or check out Smerinka's other releases using the links below.