2019 is coming to a close and with it another awesome year for 3DX! But, this article isn't just about celebrating the past twelve months but rather the last decade! (Note from the editor: Yes, we know that the decade doesn't technically end until the end of 2020, but everyone's doing it.) You see, as 2020 looms up ahead like a massive futanari cock, we're coming up to some major anniversaries in 3DX and the vibrant community we have here at A3D. This coming year will mark ten years since miro began working on his first product, Ayako – The Blow Job, and no doubt it's inception was far before. This post, however, is more about personal experiences and how we as readers, artists, viewers, and writers took a dive into this weirdly hot universe.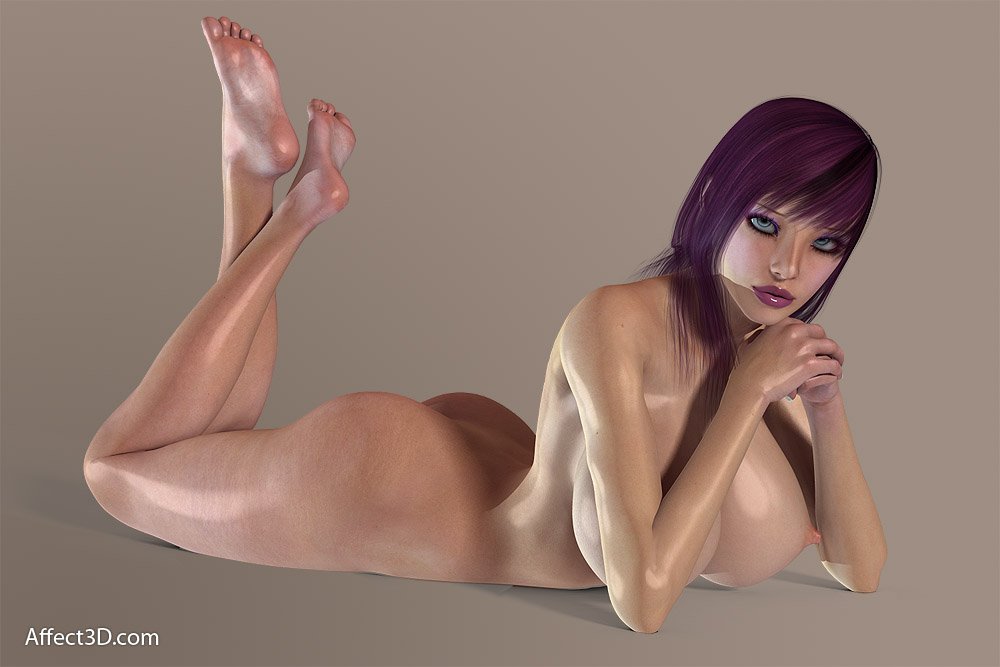 It was through miro's work that I discovered the unique world of 3DX, and so, I wanted to write about the artists that have marked my 3dx experience, as well as give the opportunity to others to tell of their personal favs! I mean, for my part, if it hadn't been for Ayako, I doubt I'd have been lucky enough to discover the genre, and I'm sure I'm not the only one.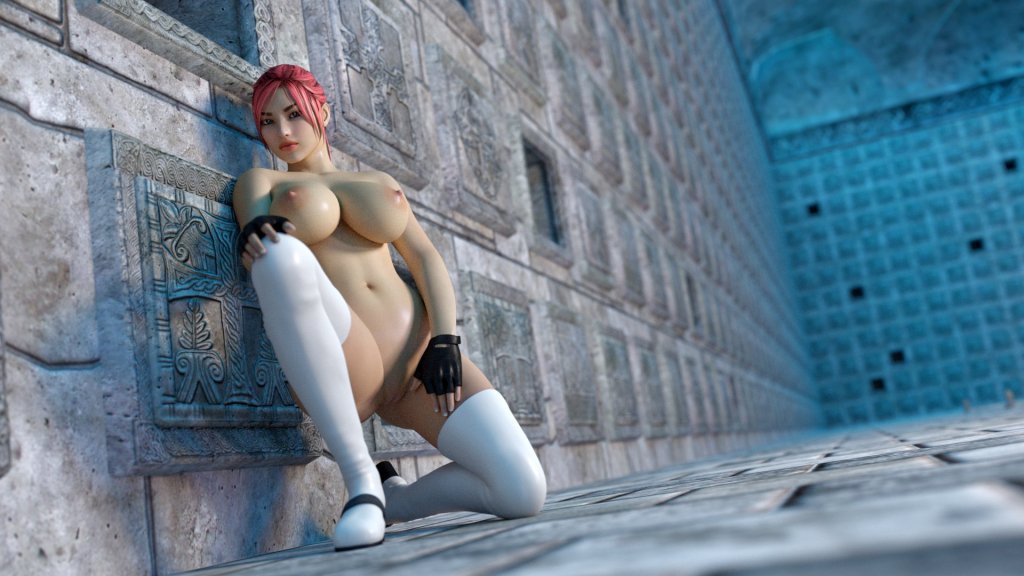 I'd also like to shout out to some of the biggest, largest and thickest (and I mean that in a very good way) contributors to the content on what has become a unique platform! And so in no particular order, I'd like to pay tribute and thanks to: Miki3dx; Smerinka; Forged; DB Spencer; The Dude; Amusteven; Jared999D; Puppetmaster; Gazukull and Naama… And the list could go on for aaages. These are at least the main artists I've had the pleasure and privilege to write about over the past three years. And their characters – such as the stunning Leah, the perverted Dr. Valery, or cool-handed Velna! From innocent fallen elf damsels to powerful pirate queens, not to mention bimbos and their transformations, cybergirls and orcs… and so, so much more; all have contributed and built this amazing place of creativity and lust!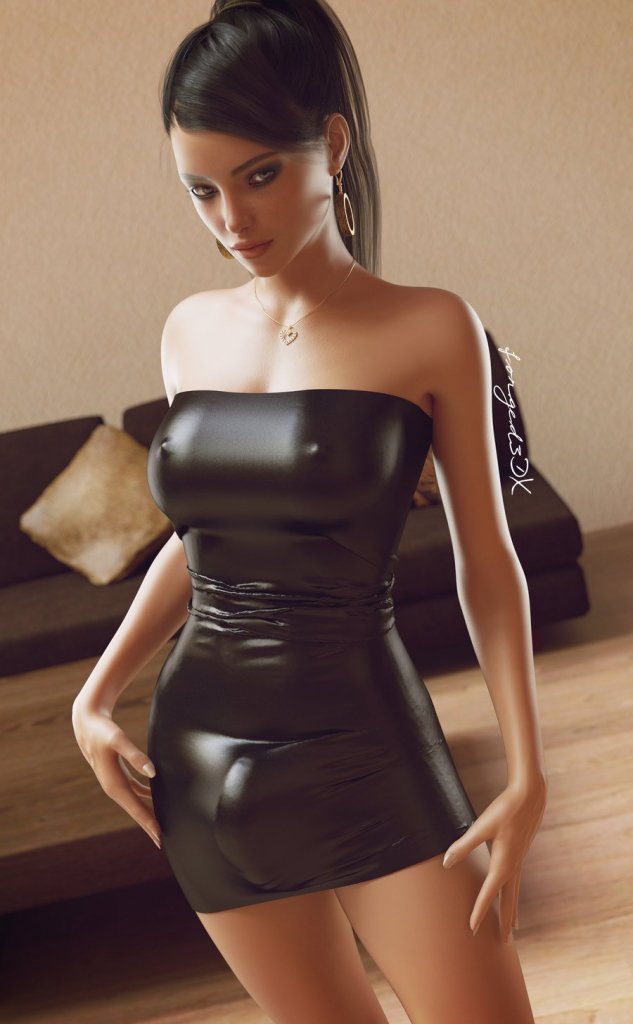 As it would be impossible for me to cite every incredible post and title we've had the pleasure to offer you, I'm calling on you, dear readers and A3D community to share your favs! Which artist has left a mark on you this decade? What particular titles? Or maybe it was a feature or an media of the day here on A3D? We'd love to hear your experience and just what/who you've appreciated and loved all these years!
So again, thank you and a massive shout out to all our artists, creators, and readers for the past ten years and all the fun to cum!
Leave your personal favorites below folks! It can be whomever or whatever tickles your fancy from the 3DX community!