Hey 3DX fans, have you heard about Wild Life yet? Wild Life is an open world adult RPG being developed by two game and movie industry professionals, Adeptus Steve and Guuii, with the support of Patreon. Wild Life is currently in the early stages of development and will feature combat and survival RPG elements.
What is Wild Life?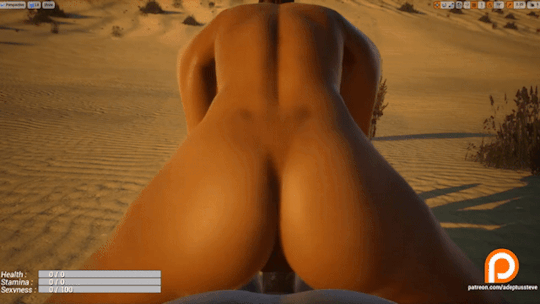 First and foremost Wild Life is going to be a game where you explore the world and do lewd things. The creators want the player to roam around the wilderness, find secrets, get stronger, experience the exciting world, and meet its awesome inhabitants… All while deciding with whom to mate or with whom to battle.
The characters
In Wild Life you get to explore a planet made up of tribal inhabitants, plus a washed up cast of scientists, outlaws, and all kinds of beasts and critters roaming the vast landscapes.
One inhabitant is Maya, a chieftain's daughter from a native tribe. She is about to have her initiation ritual to become a grown woman, and is curious to find out what lies beyond the borders of her land — conveniently, she is able to grow wings and fly on command.
You'll also encounter the Pantherods, creatures of the night and native inhabitants of the world. This unique and mysterious breed of half-man and half-animal have many secrets, and it's advised players proceed with caution when meeting one.
There is much more to discover, and the creators plan to make most of the characters playable over time.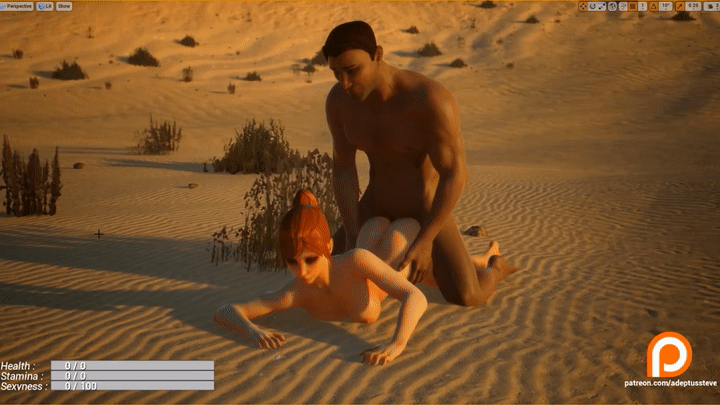 The sex
The aim of the creators is to give the player as much freedom about the sex experience as possible. They plan to slowly build a highly customizable system that will keep you in control and cater the whole sex-experience to your liking.
The creators don't want to set boundaries on sexual preferences and will see where they can take things with input from Patreon supports ("Female, Male or creature however you want – any combination, any position.")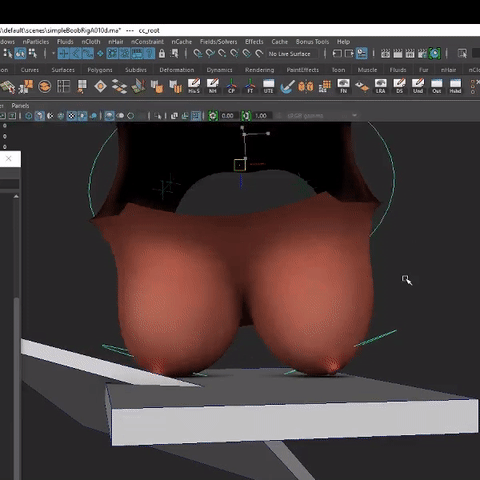 Current Status
With the help of Patreon, Adeptus Steve and Guuii were able to quit their day jobs and focus on Wild Life exclusively. They've been focused on getting the project set up, but will soon be tackling the game design and other essential elements. As their Patreon grows, they'll be bringing on friends from their professional network, which includes talent from Universal, MPC, Activision, Blizzard, EA, and then some.
If you want to follow the project, lend your support, and get access to the latest demo builds, check Wild Life out on Patreon. You can also follow them on Tumblr for updates.