Well, I first saw this huge breasted girl over at dlsite re the godfather campaign, only later did I figure out that she was one of Umemaro's girls. Here's the image of the godfather campaign, click on the link to check it out, you can win points totwards dlsite purchases I believe.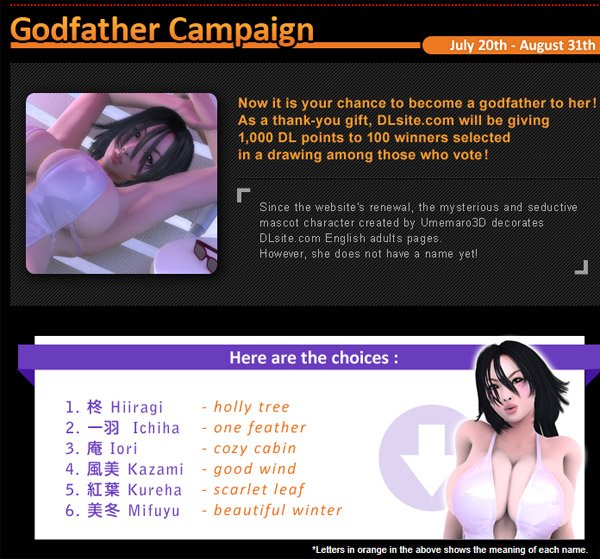 So then I went over to Umemor's blog for a casual stroll and bam, a gigantic set of boobies hit me straight in the face! Wow, I didn't relealize just how huge they were until this shot! So the girl from the godfather campaign is the Pizza Girl am I right? They look very similar to me.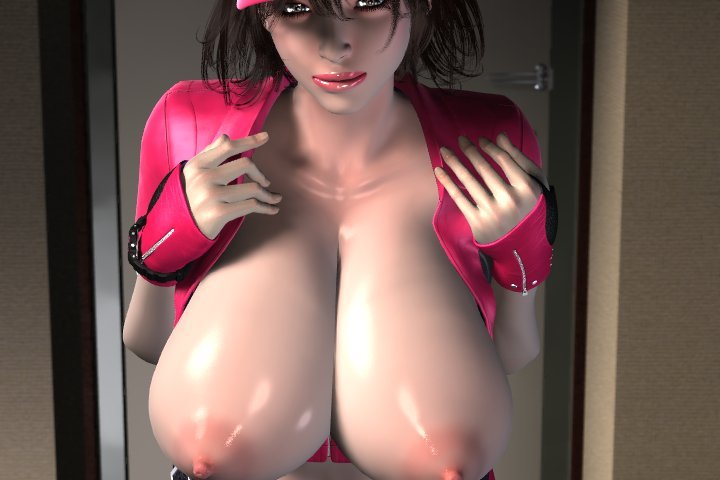 I've got to say she could be my new favorite, cute face, hot bod, incredible boobies, just a fine girl alround. What do you guys think? Let's vote on this one, shall we! 🙂 And let me know in the comments what you think of her looks and boob size. I've also put up a little gallery with Umemaor's latest work. And lastly make sure you check out Umemaro's blog.
Loading ...