Affect3D, the leading source of 3DX and erotica CGI, is happy to announce an official collaboration with the #3DX Discord community! This charity collaboration will soon be a special image series bringing together artists from all around the 3DX community. The image set will be available at the Affect3D Store in October 2017, with artist sign-ups starting now. All proceeds from the set will go to the American Kidney Fund, as recommended by 3DX artist Supro.
This release will have a special theme: It will be a series of sets hosted by Intrigue3D's Zoey. She will provide us with spooky tales of monsters, jeepers, and all kinds of sexy creepers! With tales both scary and erotic, they'll make your hairs stand up…along with other parts of your body!
Miro, owner of Affect3D.com, said of the collaboration:
At Affect3D, we're always interested in promoting charitable causes. Supporting Supro and other sufferers of kidney disease while having fun being creative with 3DX is indeed a worthy cause.
Miki3DX, one of the administrators of the #3DX Discord server, said:
We're joined together in the name of charity. Our 3DX Discord community is glad to cooperate with Affect3D on this project and I'm sure both artists and supporters will sustain it really great! It's a call for everybody, share the love!
Artists interested in signing up should check out the #3DX Discord for more information. Sign-ups are open now until August 30, so check in soon!
About the American Kidney Fund: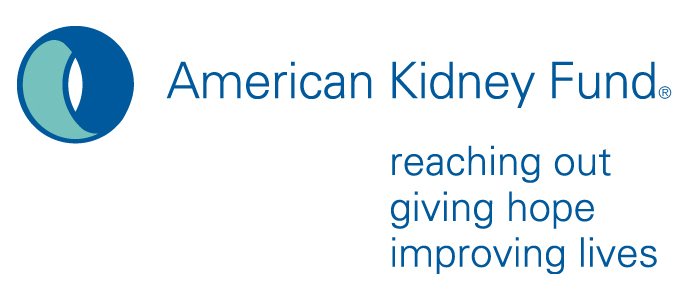 The American Kidney Fund is the leading non-profit working on behalf of 30 million Americans with kidney disease. Their mission is to help people fight the disease by providing a complete spectrum of programs and services. This includes prevention activities and health education. They also provide direct financial grants, enabling 1 in 5 dialysis patients to access lifesaving medical care, including dialysis and transplantation.
The charity comes at the recommendation of Supro, who helped organize this collaboration. Supro is currently on dialysis and in need of a kidney transplant eventually.