It's now time to announce the winners of the Breast Cancer Awareness Competition! We first like to thank everyone who participated in the contest. There were discussions about how the selection process was handled. We've taken your feedback to heart and we will be sure to make changes in future competitions.
We'll also be announcing the results of our donation to charity efforts once due diligence is completed. With that in mind, it's time to announce the winners!
Honorable Mention – Nerddesign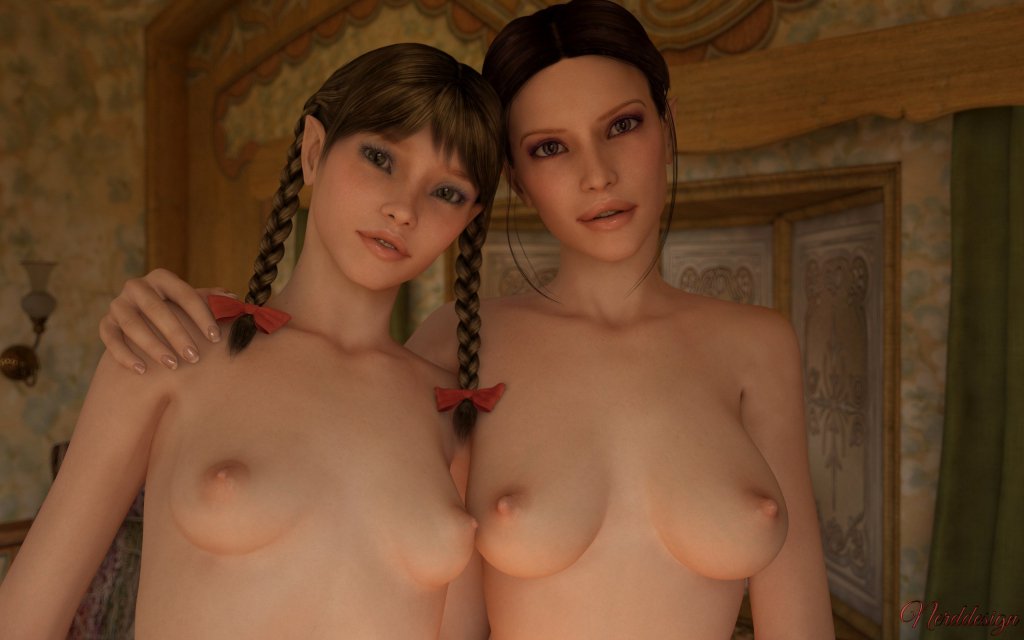 Nerddesign will receive a $25 prize for their honorable mention.
Third Place – Ikkicrazy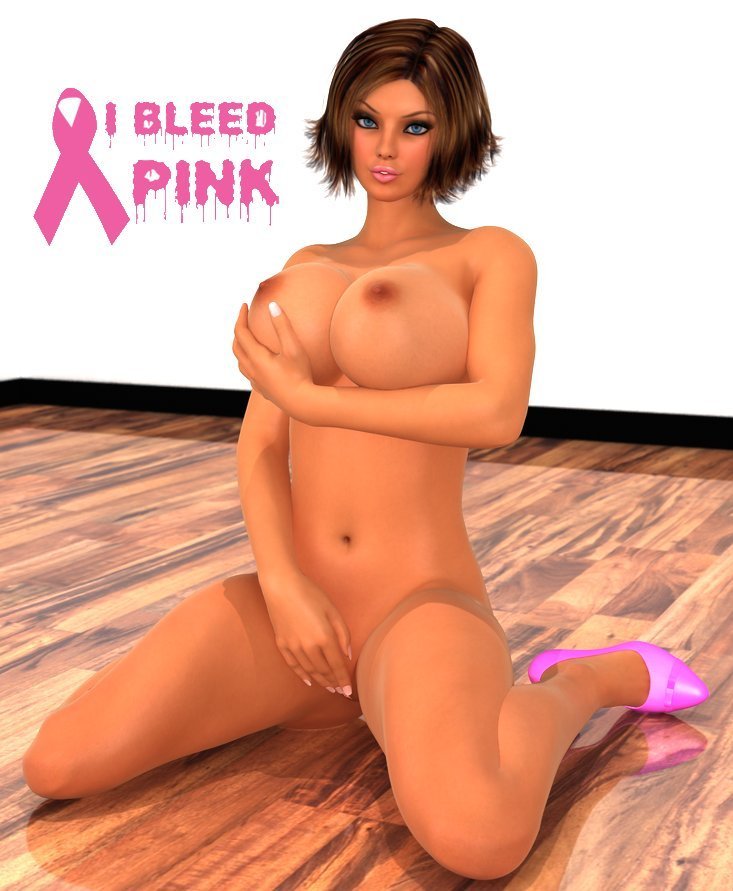 Ikkicrazy will receive a $50 prize for placing third.
Second Place – MoxyDoxy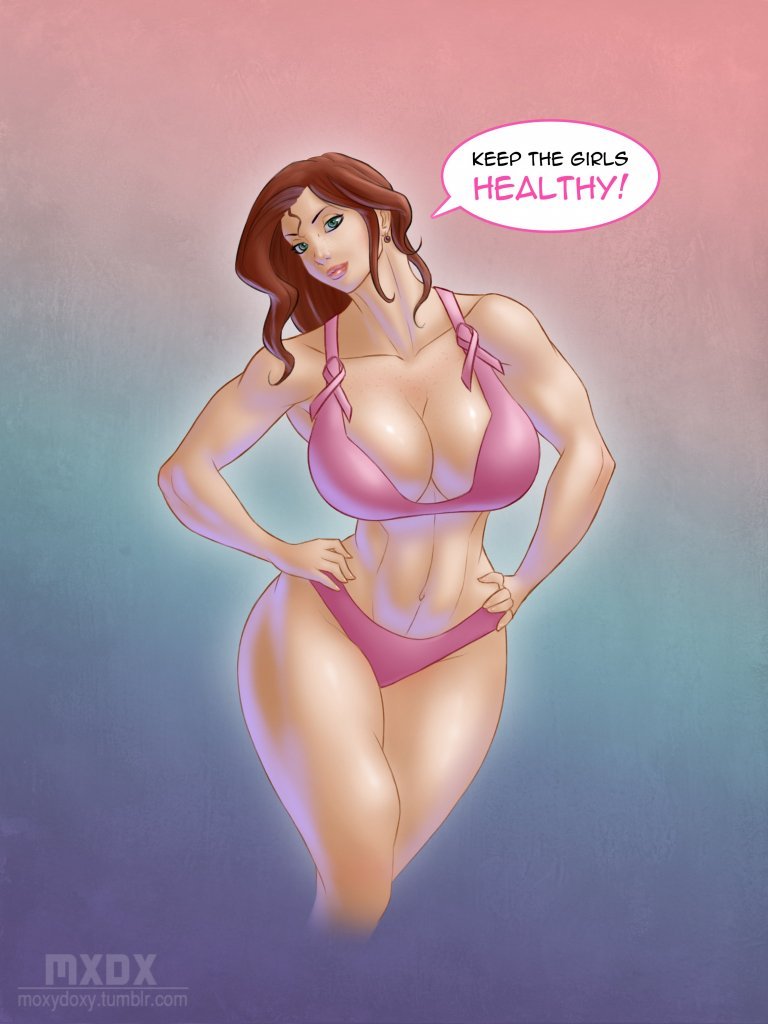 MoxyDoxy will receive a $125 prize for placing second.
First Place – Gunnersteve
Gunnersteve will receive $300 prize for placing first!
Congrats to all the winners! To claim your prize, email

[email protected]

with the same email used when entering. Thanks again everyone!