As you must have noticed, things they are a changing. Affect3D would like to welcome you to our new site and as we now put the finishing touches, you'll be able to relish the final product by week's end. There are however no delays to our usual stream of content. You can look forward to four new releases, an editorial piece as well as a few stellar media reviews.
New Releases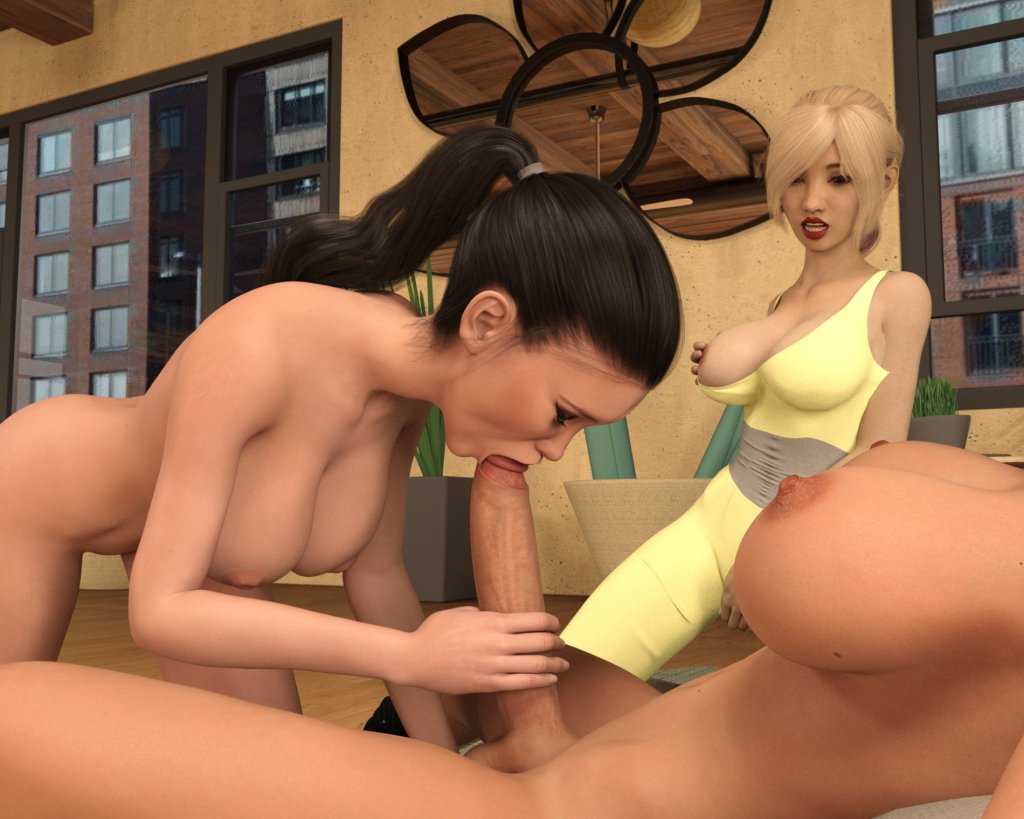 Hot'n'Sweaty by RedRobot3D.
Barbie celebrates her 18th birthday with a friend at a special yoga class. The instructor clearly has a lot to offer and before you know it, the lesson devolves into a lesbian and dickgirl threeway!
Marriage is Sacrifice by Veneri and Nerddesign.
To each their own fetish, we say. This next release puts a marriage through quite the test as a boss makes a proposal you'd want to refuse, but probably would find kinky.
Fairy Tales – Elven Schoolgirls by Gator3D
High Fantasy isn't immune to modern fetishes. Gator3D teases us in this one, with a harem of elven beauties. Threesome, maybe even a potential foursome ensues, and we'd give anything to be in the protagonists place!
New Release by Galaxy Pink
Last but not least, Galaxy Pink is making a stunning comeback after a 2 year hiatus. We'll keep you guessing on the content, but you can catch up with earlier works from our store where we've conveniently bundled over 4 volumes of releases!
What Are We Writing?
The Dude's next installment tackles the popular new release, Mass Effect: Andromeda and what not to do in 3DX. Discuss his thoughts in this week's So You Think You Can Make 3DX.
Media of The Day
Artists need some loving too, five of us from here at Affect3D will breakdown some eye-candy for you this week. Check back to read what Balassa, Blackhearted, RGUS, x3xDx and Sereph665 have in store for their fans this week.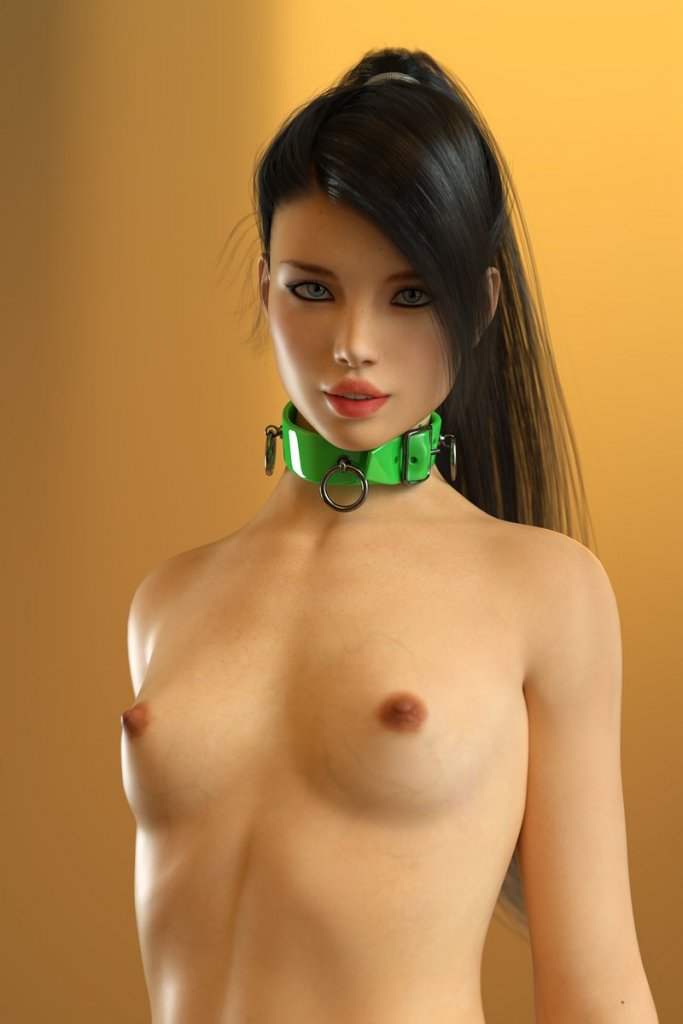 That's all for now, as we step through this milestone in Affect3D history. We hope to continue bringing you the best of everything 3DX. So keep your eyes, ears and kinky hearts open for surprises on all fronts from our freshly fetish filled pages.
And stay tuned…for surprises!