Well we made it. We have officially made it through the first half of the year. With so much porn brought to the world during these first six months, one can only imagine just how much more we'll see over the next six. Just imagine all the new kinks and fetishes that you will discover, all the new models you will fall in love with, and beg to have them violated in countless ways.
Bloodlust Cerene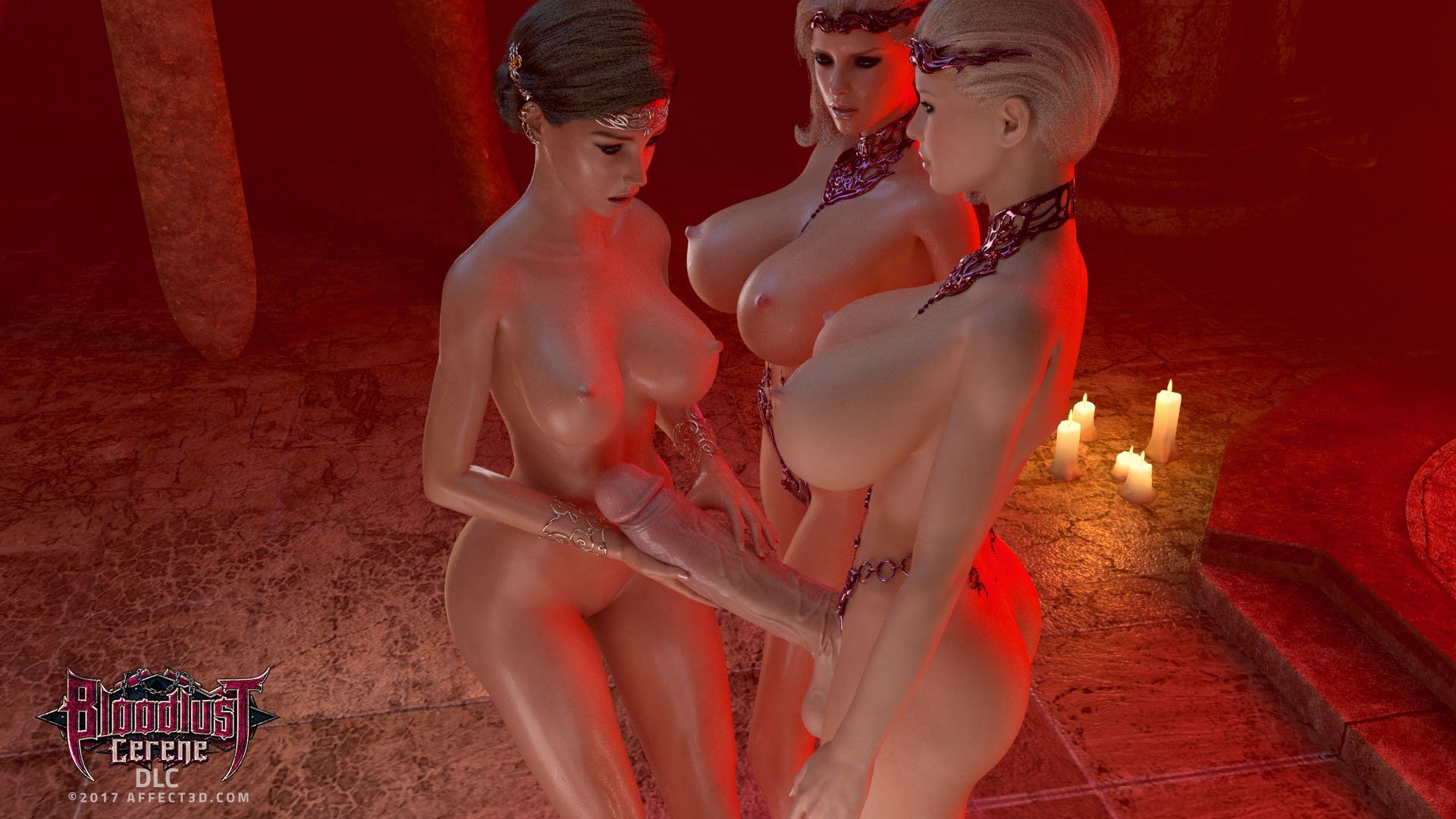 Speaking of new porn, Bloodlust Cerene DLC is still under aggressive development. If you have not yet looked at the development forum, then get your keister over there right now, and see what Miro and the team are working on. I recently saw a fairly lengthy discussion concerning the size and shape of Cerene's massive futa dick; and let's just say, she is going to be packing some serious heat between her legs.
Upcoming Affect3D Releases
Ice Princess 2 by Andy3dx. This week we will see the release of a sequel to Andy3dx's Ice Princess, which was originally released back in 2015.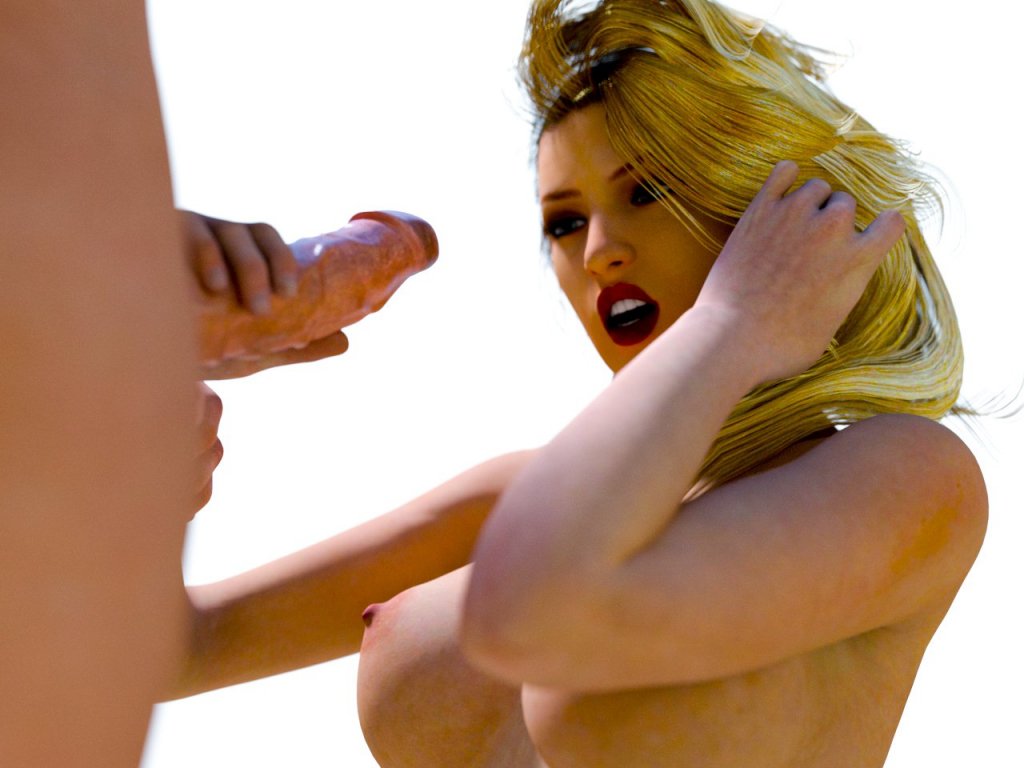 New Release by Hibbli. If you have been keeping track of Hibbli's recent releases, you will know that we are in for a treat.
Sexual Fantasy Kingdom: Pirate Queen GOLD, by GalaxyPink. Come revisit the classic series as the GalaxyPink revamps an episode to better suit our modern HD times!
What are we writing about?
There is a fine line between sexy, and the dreaded "Uncanny Valley." Artists constantly worry if their models will please fans, or if a slight miss-adjustment will make the model unbearable to look at. This week, Affect3D is going to take an in-depth look into what causes this so called valley of the uncanny.
Media of the Day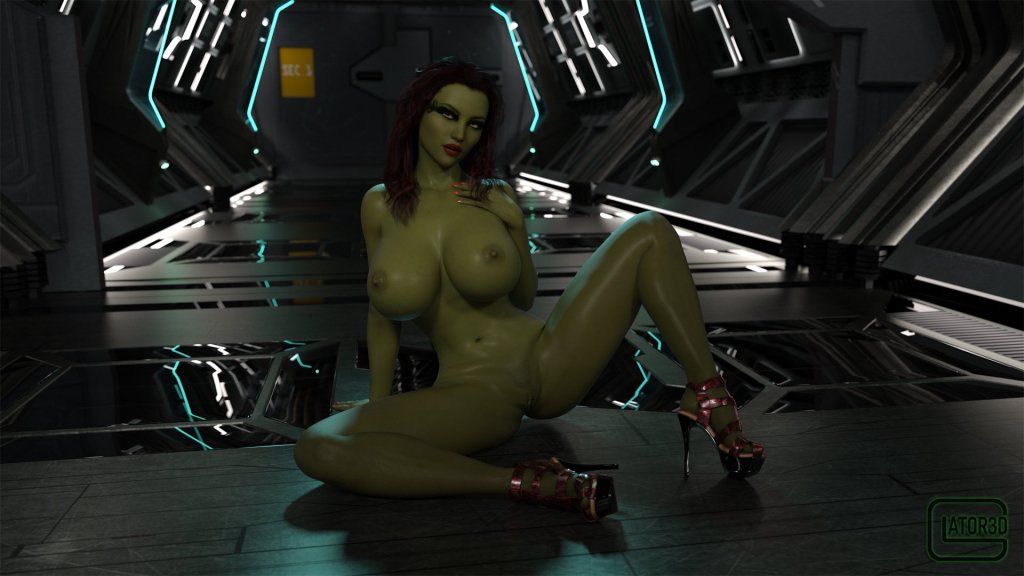 Just like always, this week we are going to be bringing you an assortment of images from around the interwebs. Showcasing the talents of a variety of amazing artists, such as AkaishaArt3D, Jpayne2017, Gator3D, CgGirls, and Chemicq. So, while you wait to see the images we chose for this week, take a trip to their artist pages and enjoy.
Alright you beautiful perverts,  that is all the information you  are going to get out of me today. You will just have to wait for all this glorious content to release to see more. Also, if you happen to live in the United States, happy 4th of July! Don't go blowing off your thumbs with fireworks, as you will most likely need those. For…reasons.