We are now two weeks into July, and it has definitely been a scorcher in some locales. We've been turning up the heat here at Affect3D too.
Site Updates!
We've made a few tweaks to enhance your viewing experience. For one, we increased the size of the text and made it thicker. So now it's easier to read. We've also color coded the post categories. You'll now be able to quickly scan content by color of the category. For example, store releases are pink, Editorials orange, Media of the Days blue, and Naughty Thoughts red 😉. We'll be continuing the enhancements in the coming days, including new developments with our forum.
Affect3D Store News
Demons, Dickgirls, and MILFs. Oh my!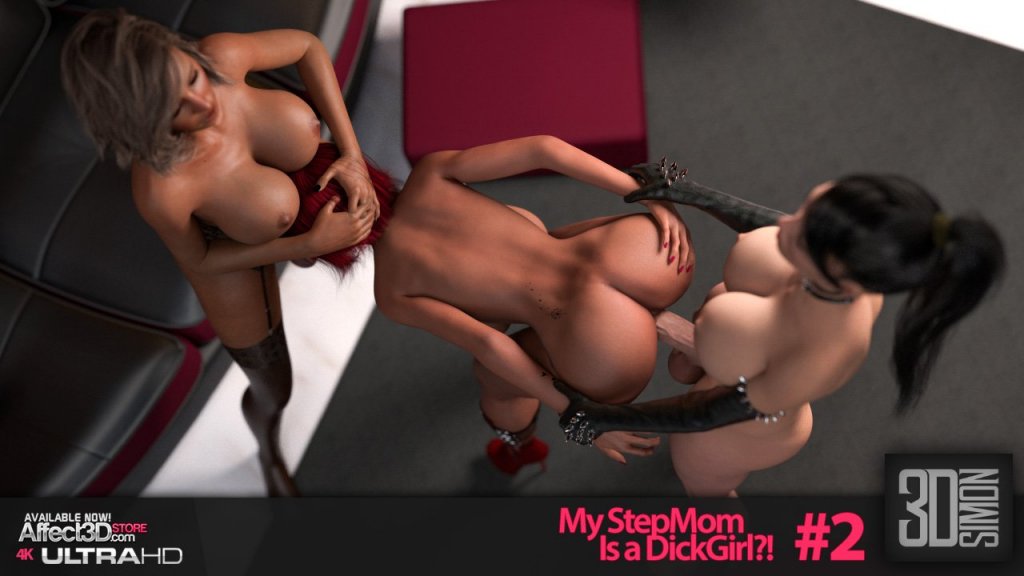 Cara Lox: The Demon's Kiss by RedRobot3D. Cara recovers a demonic artifact from her latest archaeological adventure. But when her libido takes over, she unleashes a demon buried to the hilt inside her. Can she outlast a supernatural force built for sex?
My Stepmom Is A Dickgirl 2: The Threesome! by 3DSimon. What's better than a dickgirl MILF? Two dickgirl MILFS! This is an at home passion party like none other.
Fairy Tales: Elven MILF by Gator3D. Pointy ears and ample curves. Win. She takes control and insists on two cocks to sate her lust.
Selene and Gwen: Desire by 3DX NIXAH. This animated debut product features a curvaceous woman in lingerie masturbating until a dickgirl arrives to give her the massive cock she really needs.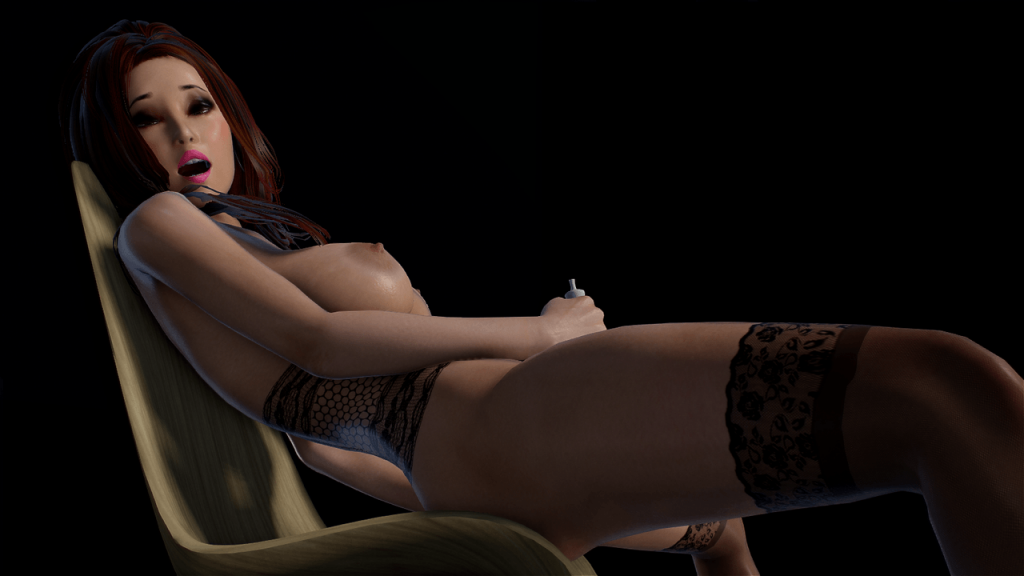 What Are We Writing This Week?
Garrett Hao gives us a look inside the kinky depths of monster sex in this month's What's Your Fetish.
Elayn Wilde will follow up on that by untangling the writhing world of tentacle sex.
Bianca Rose and Elayn Wilde will offer perspectives on the uncanny valley, and the impact it has on 3DX.
Alice, miro's new virtual assistant, will provide us an update on the Bloodlust DLC.
Media of the Day!

The 3DX artist community has plenty to share with you this week. Come daily for BestmanPI, CgGirls, x3xDx, and ElBorja.
As you can see, we've got a lot of content for you this week. Do try to stay cool while we get you hot and bothered 😉