Mid-June has definitely got a lot in store. This coming week is packed with content! New releases for the Store, possible updates to our existing gems and also some great new pieces of eye candy! We've been singing RGUS' praises for years now, this time we get up close and personal with an exclusive interview. What's more, to keep you up to date we'll also simultaneously be featuring some of his best and latest.
Feature Artist
RGUS is famous for his composition. Attractive models in equally mesmerizing settings. His imagination clearly has no bounds! Our very own Bianca Rose will attempt to get down to the details of what makes him tick. We'll be preparing you and ourselves for the big reveal with daily morning posts featuring his new pieces. Finally to close off the week with a bang, keep an eye out on Friday for the exclusive interview.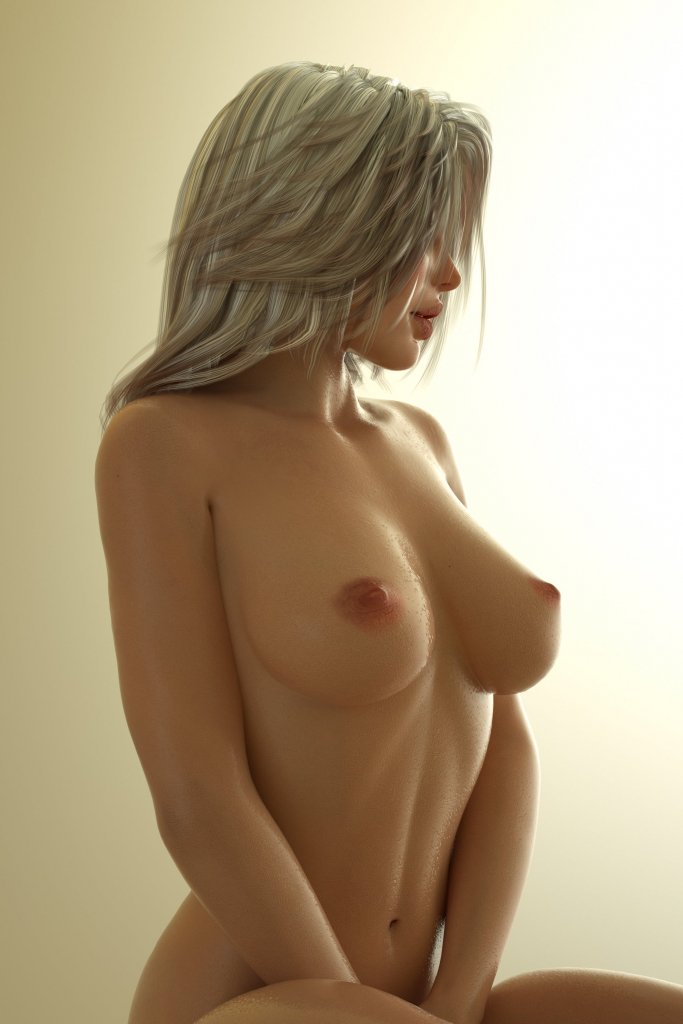 Bloodlust
You may be already infatuated by our seductive Cerene. If not, what are you doing? Grab your copy of Bloodlust: Cerene right now! Especially since Miro is teasing the team with news of the upcoming DLC. Now's the time to catch up with the rest of your peers in the game so you're ready for the update. Rest assured that we'll announce it when we've got all the concrete info for you. Until then, lurk our forums for news straight from Miro himself.
What Are We Writing About This Week?
Staff Picks will give you a taste of what the Affect3D team has had their eyes on lately outside the 3DX world. From books to TV and even movies you need to get into, right from the minds of our writers.
The Scoring Big column will see Alexaazuline update us on where the boys are at when it comes to video game porn. We've come quite a ways and with the recent E3 reveals we may be in for some potentially interesting content!
The Store Gets Some Love
Obviously no week is complete without something new to our catalogs. The third week of June will see the reveal of three amazing releases to the Store: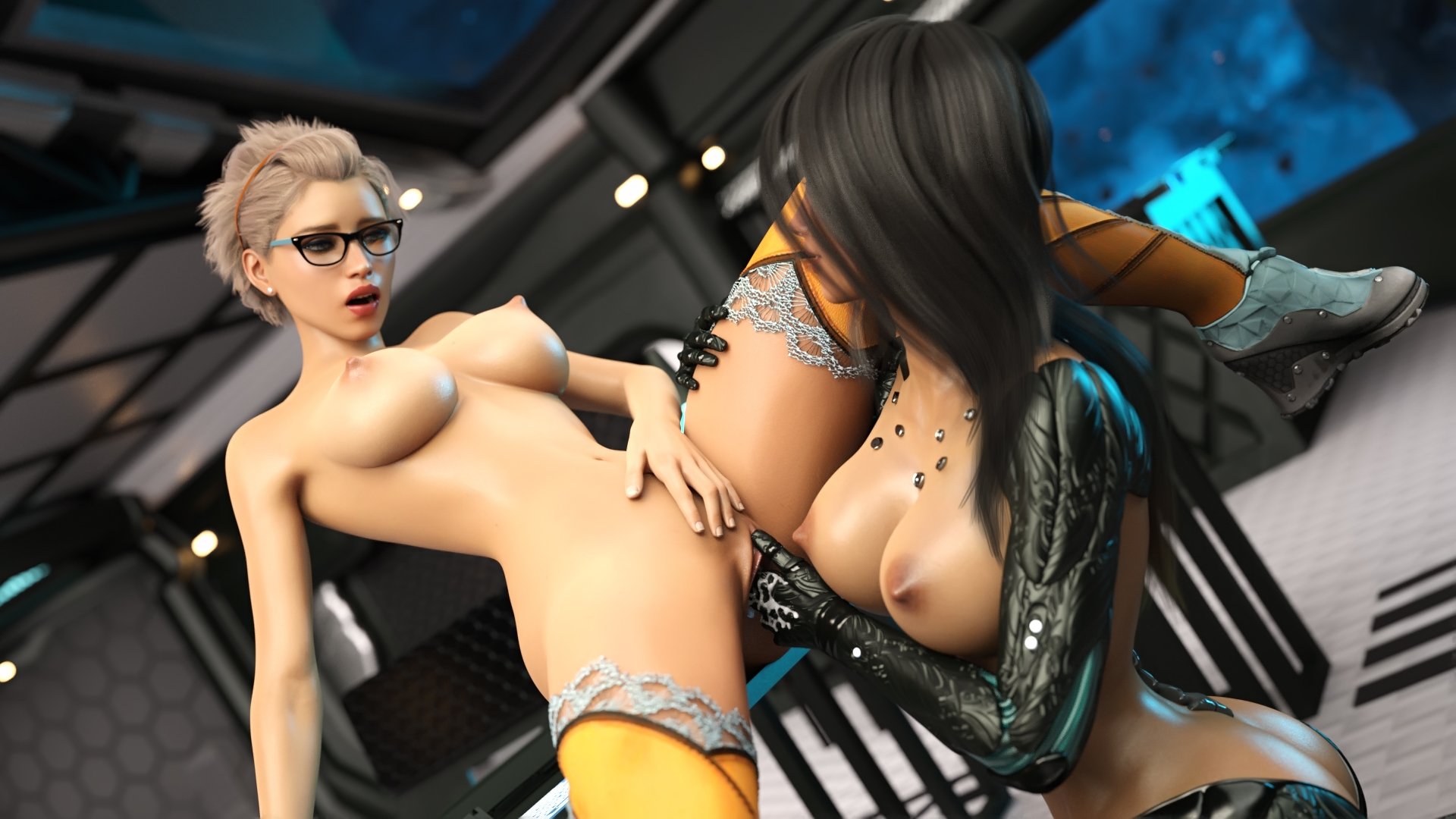 Naama makes a return appearance with Sex Toys 2. This sequel will grace the Store pages with its feisty girl-on-girl action, with a twist. Over 60 glossy pages of sex in a brilliant sci-fi setting, is bound to keep you hooked till the climactic end. If her previous releases are any indication, this one's going to blow your minds (while her models blow other things).
Morfium will also be releasing content for the Store with Shay's Special Training. And boy is it a release! Shay's Special Training is a 4-chapter saga of kinky sexual adventures, and that's without counting the intro and outro sets! It offers a diverse cast that you'll soon fall in love with as they make sure Shay receives her overdue education. Definitely keep an eye out for this one as it'll keep you busy for ages.
We also have a new product by Paradox3D!
MOTDs
No, the RGUS features will not be replacing your daily dose of Media of the Day. We've just shuffled things around so that you have something to look forward to for every part of your day. While RGUS' media features will be up for your viewing pleasure in the mornings, the evenings will be full of new features from the rest of the talented 3DX community.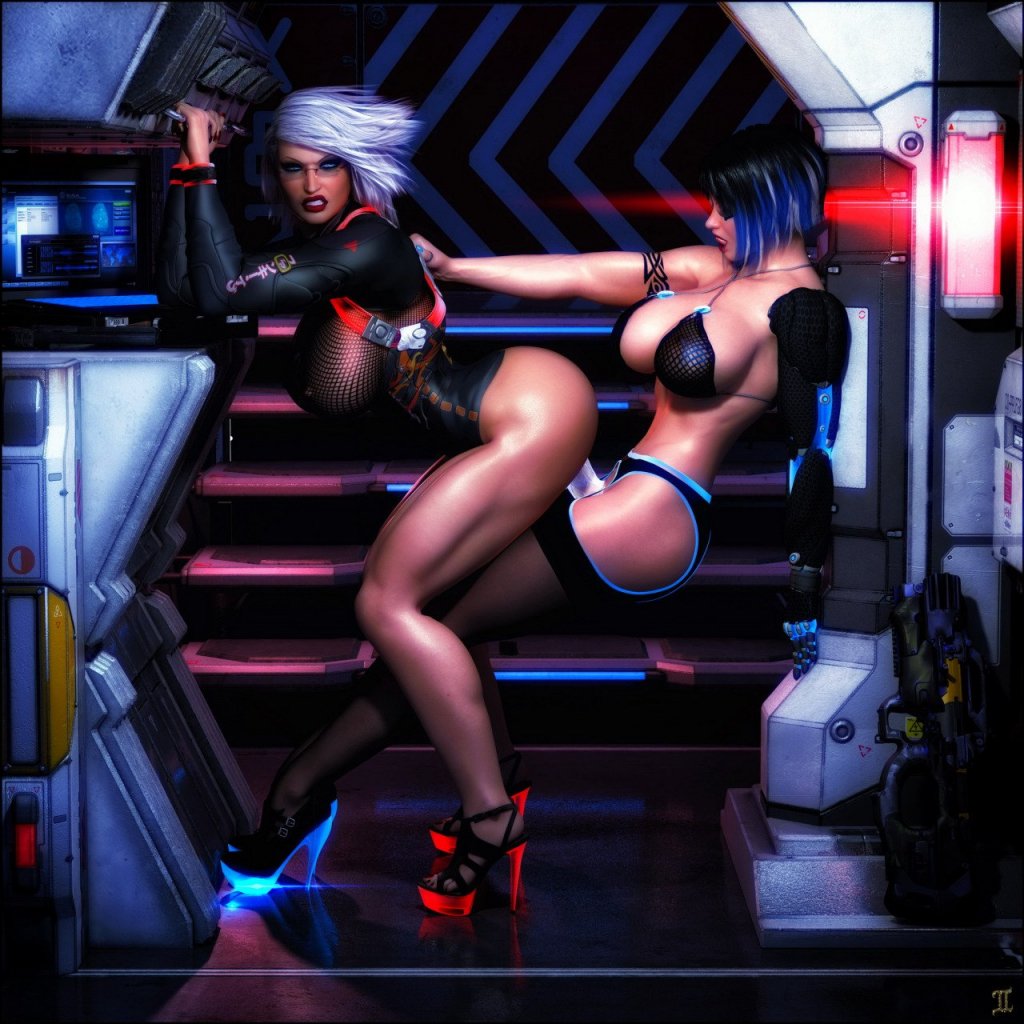 You can look forward to amazing 3DX from the likes of 3dx.sexy, Detomasso, ExGemini, Aeon–Soul and x3xDx!
Stay tuned for all this and more, it's going to be quite the exciting week! And while you're at it, let us know how you feel about the site in our Site Survey!