Hello, and good day to you all. What better way to start off the week, than to blast all your beautiful faces with a sneak peak of the awesomeness that will be coming your way. As you well know, Affect3D has a new series to get you hyped. An article that will let you know what you have to look forward to during the next seven days. So without further ado, let's find out What's New!
Affect3D Store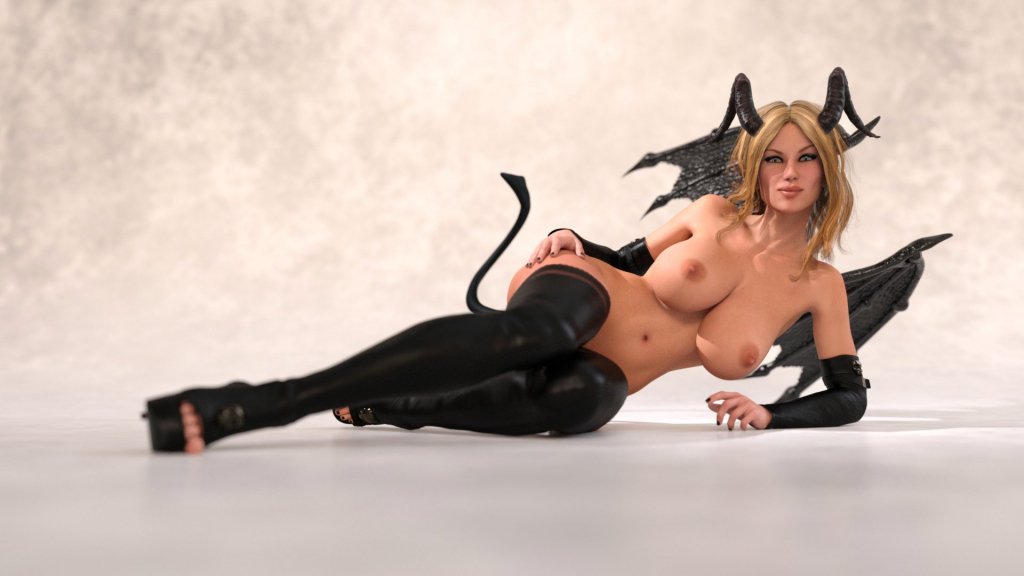 Affect3D is once again bringing you the best in 3DX image sets and comics. This week we are releasing the following titles: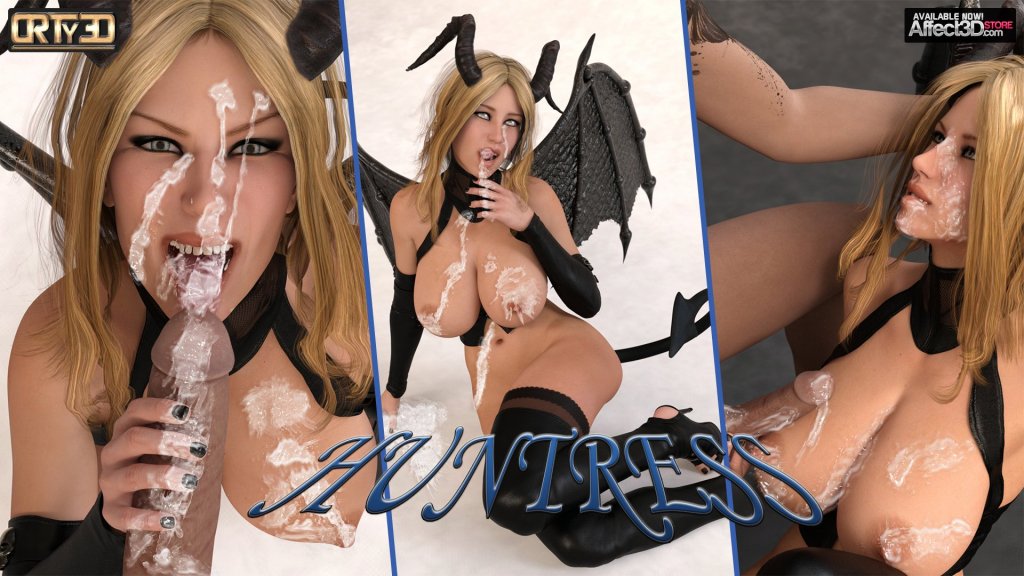 The Huntress, by drty3d!  This week we are releasing this artist's debut set, featuring a Succubus in a men's public restroom. If that does not pique your curiosity, then I don't know what will.
Succubus Lust, by Supro!  Supro is releasing another awesome set of images, also featuring a succubus. Though this time, the male protagonist is stuck in a dream with a sexy, sex-crazed demon.
A new product by Naama! Now who isn't excited by that?
---
 What We are Writing About?
What kind of articles do you have to look forward to this week? Well, here is a little preview.
So You Think You Can Make 3DX:
The Dude will be continuing his, "So you Think you can make 3DX" series. This week he will be talking about how to create the ever sought after vagina. Make sure to tune into his article. Especially if you want to know what goes into creating those luscious nether lips.
Scoring Big:
With the impending release of the new Mass Effect game, Alexaazuline will be focusing on the 3DX aspects of the fandom. Bringing you insight into the more erotic side of this highly regarded franchise.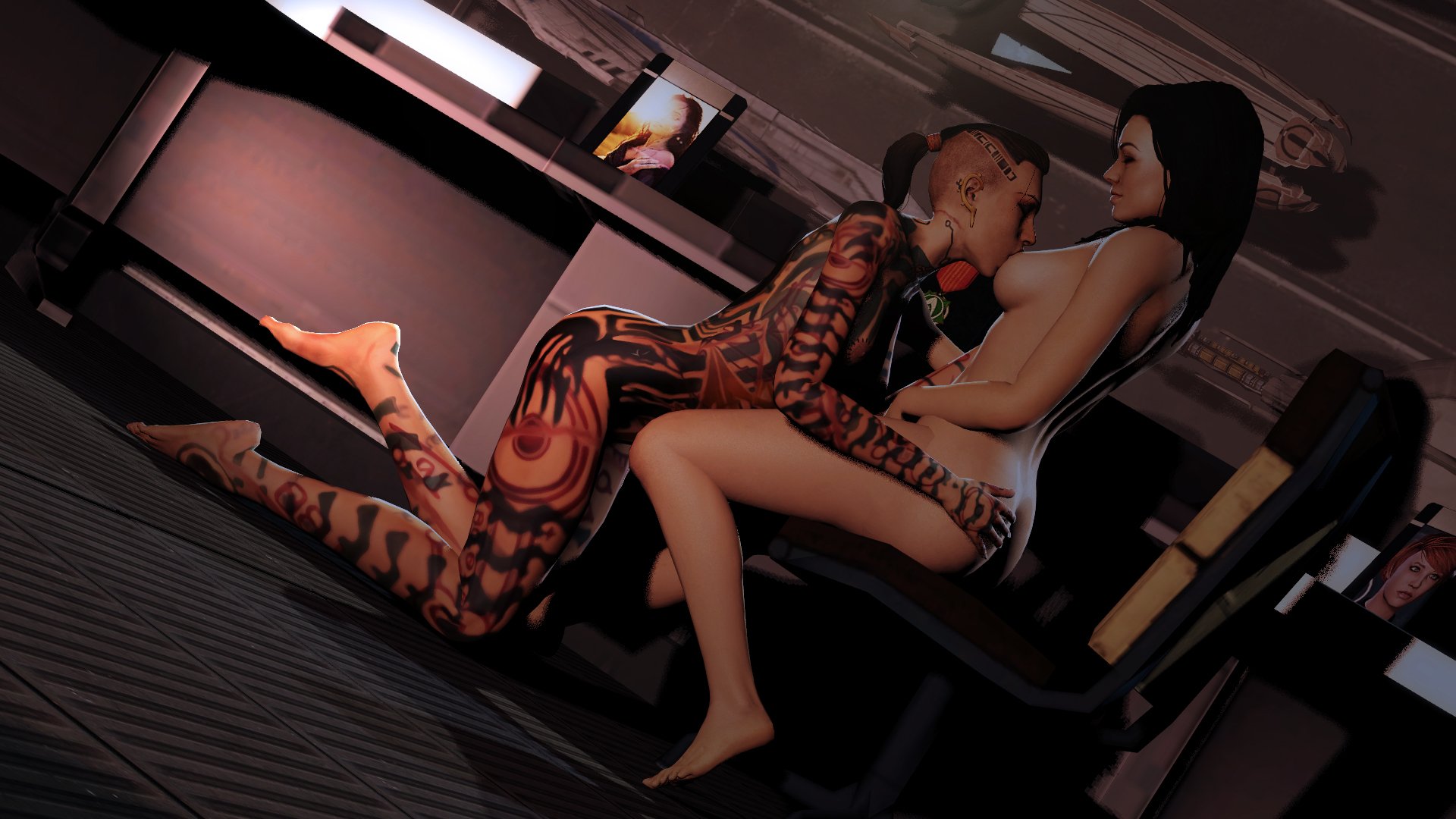 ---
Media of the Day
Also coming this week, we have a varied collection of Media of the Day articles to bring you. We have images from amazing artists like Ryushenron, RadiantEld, JavierMicheal, and Power-Up. So make sure to give these artists lots of love. They are doing what they love, to bring you what you desire.

Let's Wrap This Up!
That is it for this week. Make sure to show your love to all these wonderful artists. Whether it is a like on a Tumblr page, a purchase from the store, or a simple kind word. We thrive off of your approval.
Shiny,
Bel