It's always hard to keep track of time when the days are going by so fast. However, everyone here at Affect3D have been busily working on new things to present to you. We think you're going to be just as excited as we are.
It's Almost Here!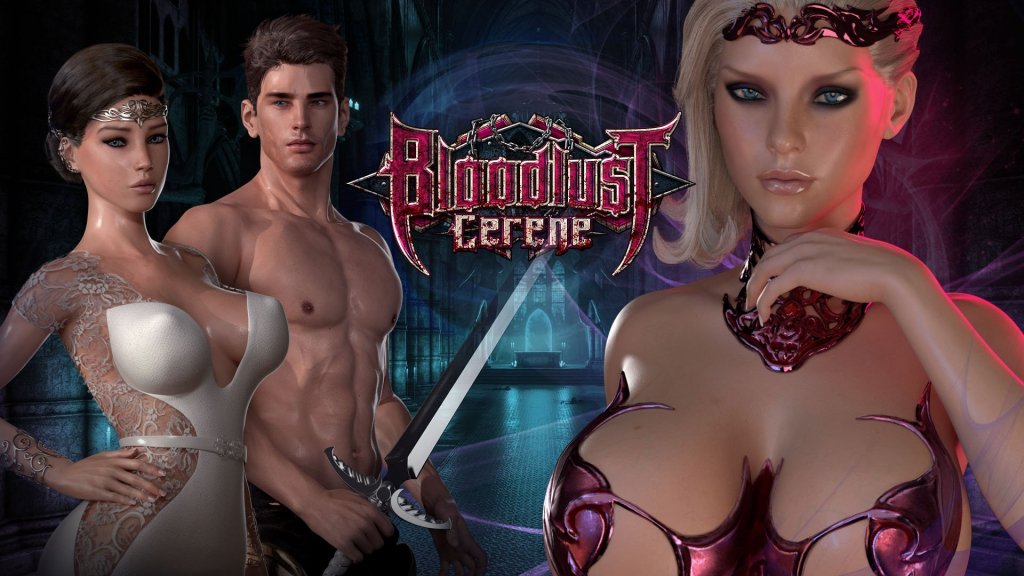 And by it I mean Bloodlust Cerene. The release is finally upon us. Everyone will be able to to see Bloodlust Cerene in all its glory this Saturday, May 20th. It's a week away but never fear! We have interviews this evening and the Trailer for Bloodlust Cerene this Wednesday. Think of it as something to build up the anticipation for the official release. You won't want to miss it.
Affect3D Store News 
We have three releases coming your way and you don't want to miss any of them.
Lovers Unite by Cyprine. It's always good to protest against something for the greater good. It's also good to show people how much you appreciate their support…in a more physical way.
Beach Day #6 by Hibbli. The adventures continue with Elayne, Ezri and Rinil. Except this time they end up with bigger partners.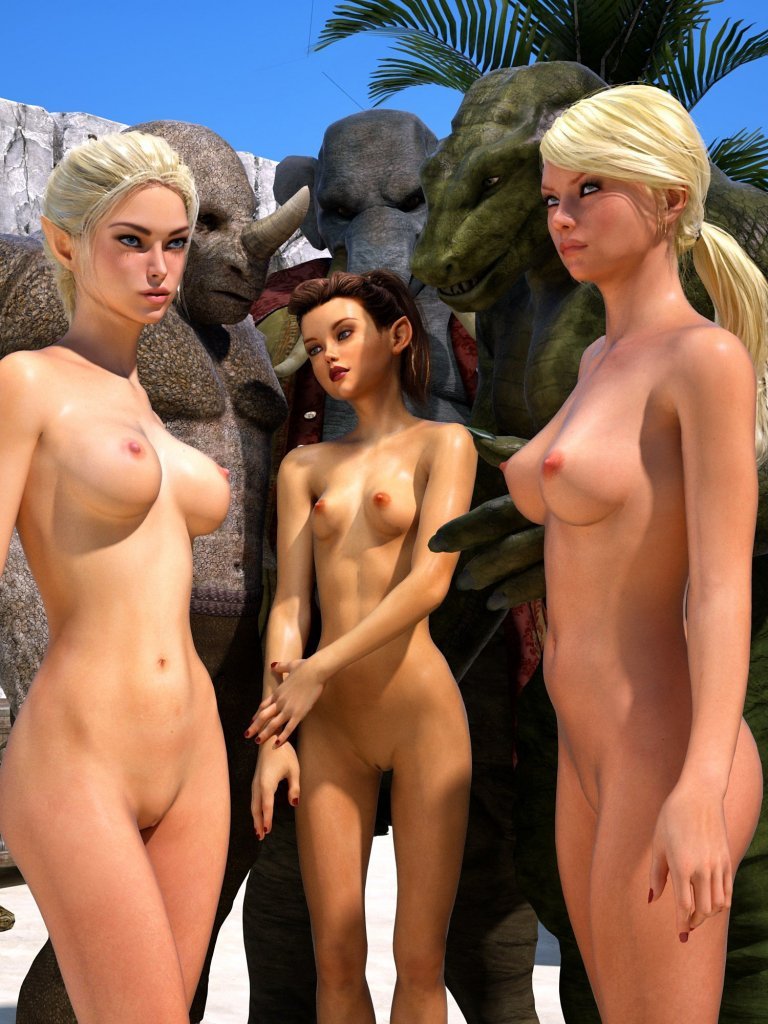 Knight Elayne: The Courtesan by Hibbli. Taking a darker route from an earlier chapter of Knight Elayne – Elayne goes into hiding and eventually gives up her sword and shield for a corset and a bed. As for her foes…they
What Are We Writing About?
Tomorrow, The Dude will have a post discussing male sexuality as a whole especially in regards to porn. It begs the question as to why some men have an issue seeing other men whilst watching porn. An interesting topic that will be an eye opener for a number of people.
I, on the other hand, will be coming to you with another column but this time it's about Final Fantasy. Final Fantasy is one of the few video games that I've been aware of for as long as I can remember. Look it up in regards to 3DX and there are pages upon pages of some of your favorite leading women.  In this months column I'll be delving into the world of Final Fantasy and discuss what makes some of these women so enticing.
Media of the Day!
We'll have Media of the Day posts from the following artists:
SiliconAya
AkaishaArt3D
Winterwolf797
ThePaperTiger
Rasmus The Owl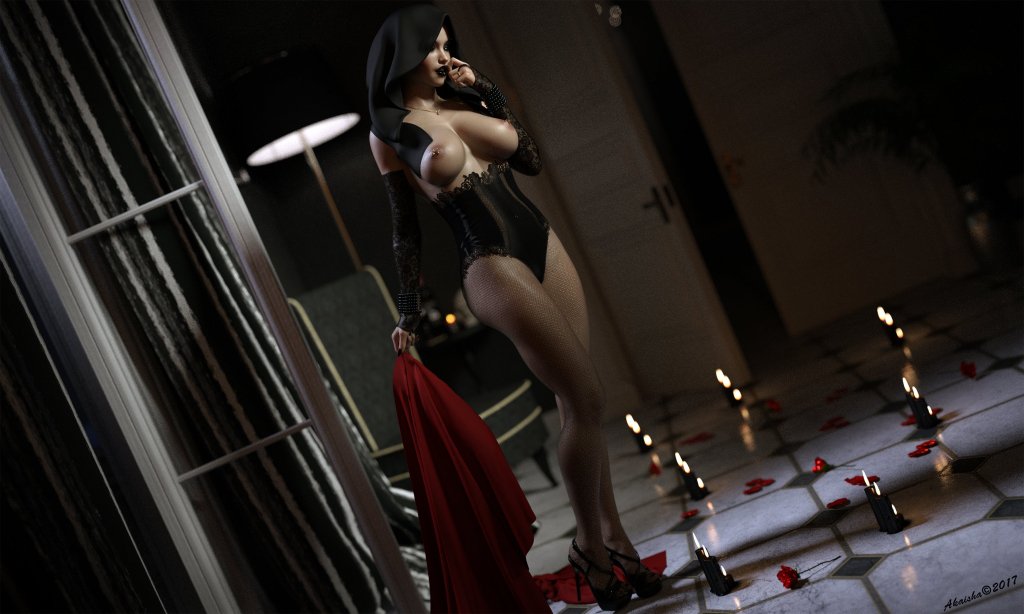 We hope you enjoy what will be a very big week for Affect3D!