Already we are at the second week of May, a very important month for us because we will be working towards our newest release Bloodlust Cerene! This week we'll bring you more news with regards to this project, as well as many other hot releases and interesting articles!
Bloodlust Cerene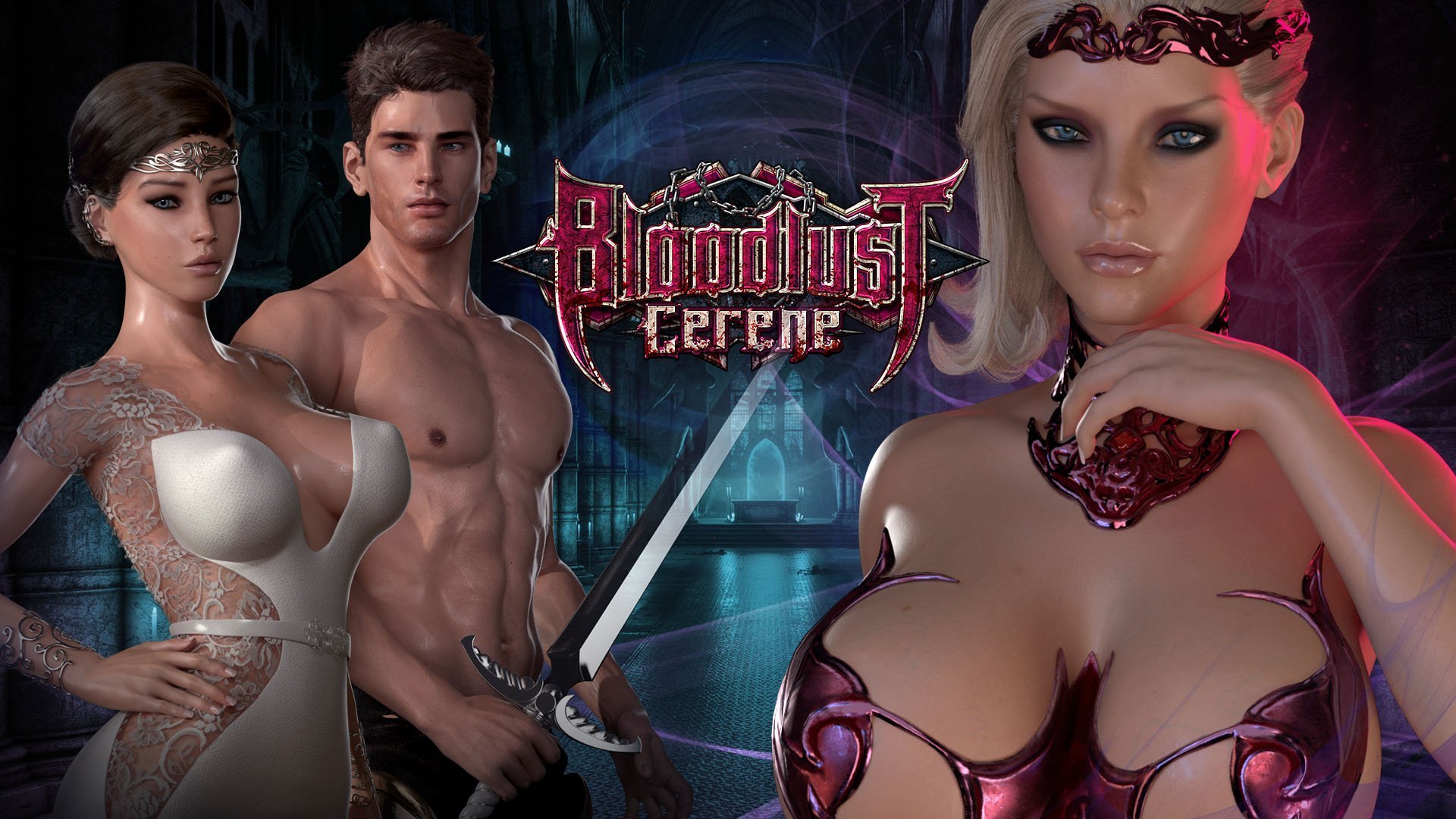 Ever since we announced the details of our upcoming release Bloodlust Cerene, we've been keeping you up to date with a new post every day!
This week we will continue this trend and bring you the character introduction of our well-built prince Tristan. We already met his lovely Duchess this Saturday, so look forward to learn more about her lover.
Last week we got to know some members from the Animation/VFX team, next up you'll learn more about the Sound/Music team.
We'll also be holding some more contests, and last but not least, there will be a video scene coming up! So be sure to follow us on our special Bloodlust Cerene page, which you can find here!
Affect3D Store News!

More news can be found in our store this week, as several artists bring you their newest creations!
Home Invasion: Featuring Jade and Chezara by 3DZen in collaboration with HZR. Jade met Chezara in a fashion store and instantly fell in love. After this meeting she spends various days fantasizing about her.  She then decides to locate her address to pay her a secret visit.
Ultragirl and Futa Panther 2 by Zuleyka. In part 1, we saw how Ultragirl was left at the mercy of villain Futa Panther. This sequel will continue where part 1 left of. Will Ultragirl be able to escape from her captor or will she be subdued by Futa Panther?
A lingerie special by The Dude!

What Are We Writing his week?
Garrett Hao brings you another of his What's Your Fetish editorials. This time focusing on the "oral" side of sex. This editorial will even get a follow-up by Elayn Wilde, so stay tuned.
Media of the day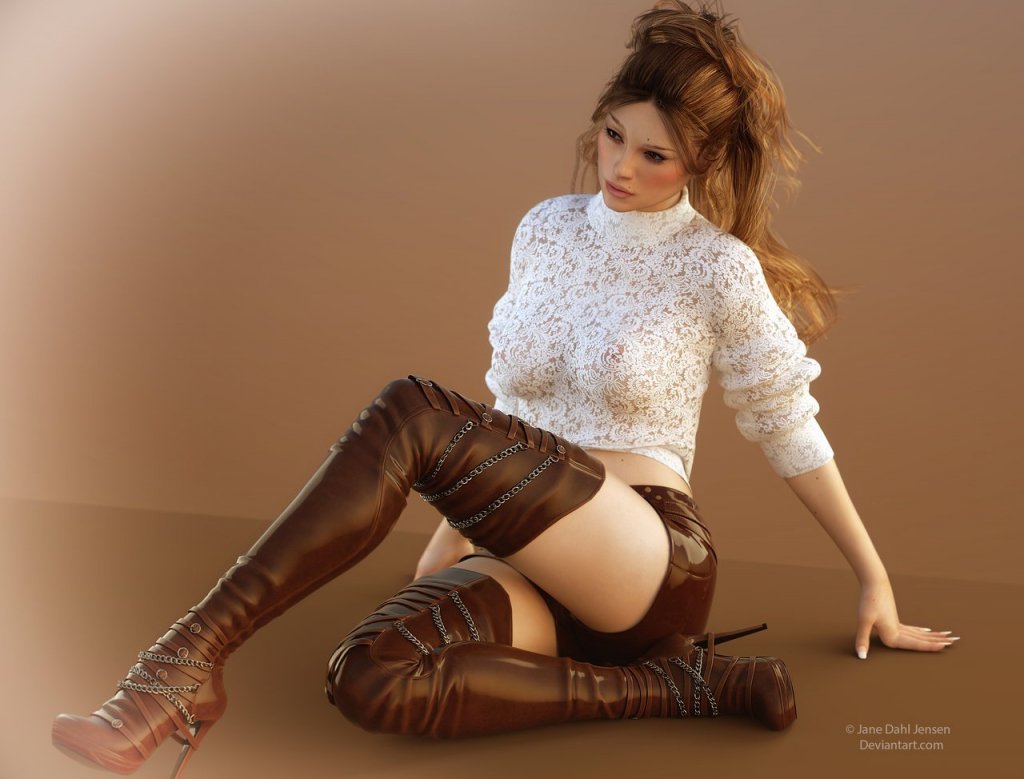 And last but not least we'll bring you some new MOTD's! This week will feature images from the following artists:
We hope you'll enjoy this week at Affect3D!