Welcome to another instalment of Forum Features, your indispensable guide to what is happening in our forum community. We've got lots of topics and polls just waiting to be graced with your opinions, thoughts and humour. Our artists section is brimming with sexy pics from established names and up and comers. Combine this with our increasing number of active regular contributors and you get a recipe for good times. If you haven't checked out our forum yet then now is as good a time as ever to jump in and join in the fun!
Unless you're brand new to the internet you'll know that there's absolutely no shortage of available porn! However we all know that quantity does not equal quality so how do you decide what "works for you? Are you a follower of a particular starlet due to their looks or even just their onscreen attitude? Do you simply require any images or videos that contain your favourite fetishes? Maybe you search endlessly for plot driven porn and high production values! Or do you think there's a certain element that's missing from porn and the world needs to know!
Shadow Stars' self-described "little art corner" may be small, but so far its perfectly formed! This artist might have taken a break from posting but they're back and as good as ever! Like many other artists Shadow Star is fascinated by all things mystical which can mean only one thing…hot elves and ornate lush environments! With a keen eye for creating sexually charged imagery and an impressive level of technical skill this artists is one to keep tabs on in the future.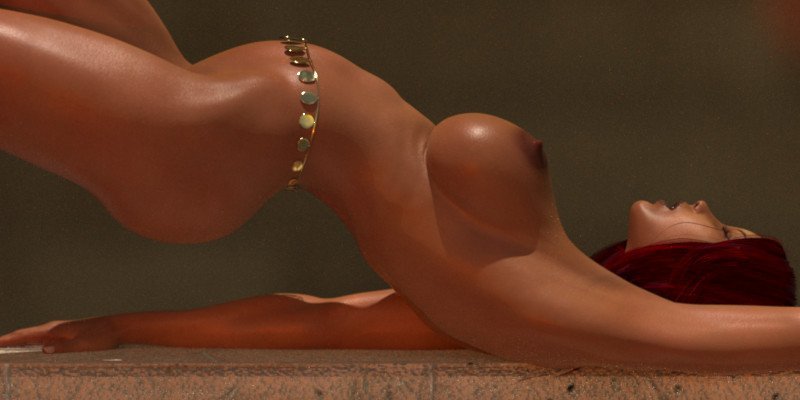 Other Topics To Check Out
!!! Gazukull's for Sale Thread !!!: Are you in the market for some components for your rig? Looking for something that you know will be useful for 3DX and gaming pruposes? Then your in luck because artist Gazukull is selling off a bunch of top-notch components that fit the bill! Stop by this thread and see what's on offer!
Characters-Do you dial your own or buy them? Arguably for all artists an image depends one thing…the character. Luckily there's more than one way to create a character as you can spend time creating one from scratch or opt for the easy store bought option. An artist could even combine these two options and have the best of both worlds. How do you create your characters?
Life Skill you wish you had: This can be defined as "a skill that is necessary or desirable for full participation in everyday life" but lets expand that definition a little to include any real skill you think would come in handy! Whether you want to be an expert in negotiating prices or be perceived as having a great sense of humour tell us in this thread.
Recommend a TV show for that damn Aussie Miro: Apparently Miro doesn't know what TV shows are worth watching and needs your guidance. Can you recommend something he should check out? Just remember if he gets hooked on the show and delays the DLC you're to blame!