Welcome back everyone to another edition of the always exciting and interesting Forum Features! Our fortnightly round-up of the happenings in our forum is here for one reason and one reason only… your fun. Our forums cabal of expert and aspiring artists is always busy making new pics and displaying them here for the sole purpose of your viewing pleasure! So stop by and show them some love. Once you've finished looking at their work why don't you share your thoughts on some of our other forum topics too?
For the casual observer looking at the work of the top 3D artists it may look as though they have mastered their craft. More often than not the artists themselves will not have that opinion! Almost all artists will admit that however good their work is currently, there's a way to make it better. Artists and non-artists alike should take a look at this thread to see a handful of artists discuss how far they have come, and how far they still have to go!
Are you tired of seeing female elves have sex with every fantasy creature imaginable? Are you at the point where if you see one more well hung futa you're going to be officially jaded? Do you long for the good old days of porn when women weren't run out of the studio for having pubic hair? If you answered these questions with a "yes" then you might want to check out 3DOddity! This artists work centers around hirsute MILFs having sex with some very well endowed guys, and there's even some animation! Admittedly might be an acquired taste but it's made with the kind of care and attention to detail that's hard to ignore. Open your mind and check out 3DOddity!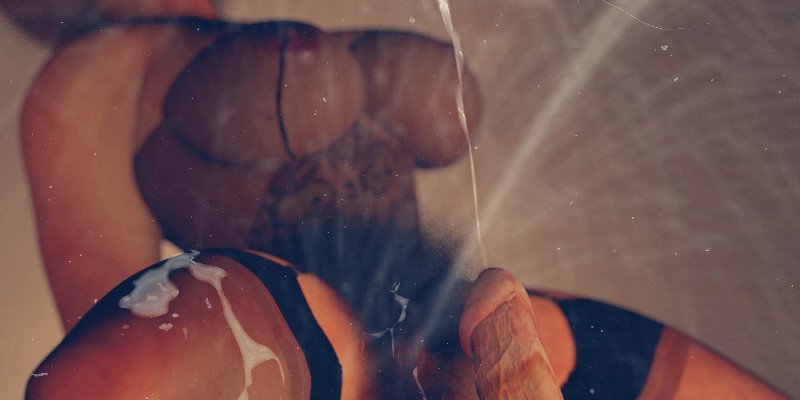 Other Topics To Check Out
Console Emulators: anyone using them? If you're a veteran gamer you no doubt have some very fond memories of more than a few old console games. Would you would like to play some of these games again? If so console emulation is your new best friend! These programs use your computer to mimic a particular console allowing you to play it's games (if you can find them legally of course), often at better graphical quality too!
Last thing you want to see before you die: Many of the older generation will tell you that you'll regret the things you didn't do a lot more than the things you did. One could assume this applies to sights as well as actions so before you had to shuffle off this mortal coil what would you be happy about having seen?
On making hair for 3D characters: Hollywood CGI companies might have the resources and skill to have mastered hair for their characters but for the vast majority of 3DX artists hair is still a formidable challenge. One of our forumites is looking to expand their knowledge of making hair, can you help them?
Post your gaming achievements: Even if it's only virtual one of the most fun aspects of gaming is the sense of achievement. Are your lap times in a particular game amazing? Have you completed a game on it's hardest difficulty mode? Do people quit online tournaments when they see your name? If so stop by this thread and tell us why!