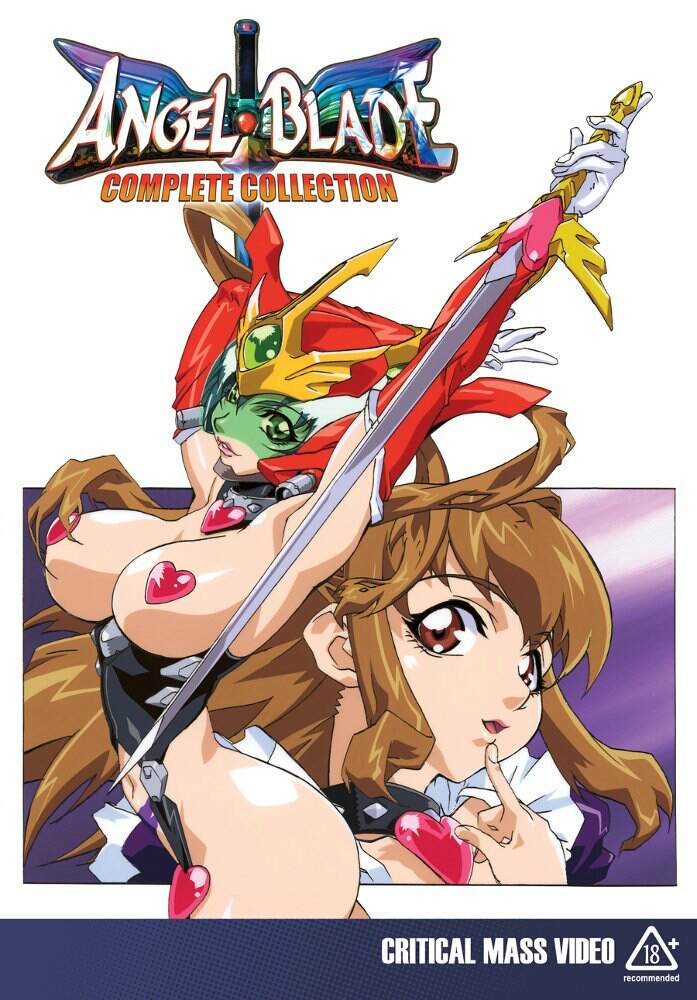 Angel Blade is a Hentai parody OVA (Original Video Animation) created by Masami Obari.
Content – Monster, Futanari, Anal, Lesbian
Originally released back in 2001, Angel Blade is arguable the most recognizable Hentai known, and with good reason. The quality of the animation for it's time was amazing, the attention to detail (for the most part) and a funny yet erotic story had everyone talking about this for years and years.
The Story
Angel Blade actually has a sci-fi esk twist to it's story, being that pollution has made the surface of the Earth uninhabitable, with hive live cities above the smog, and mutants below the smog. The main villian, The Dark Mother, pilots a flying castle, with the purpose of setting the mutants upon unsuspecting women for rape. Angel Blade comes to their rescue, to protect the unaware women from rape. Fairly standard stuff, to be honest, but it's parodying Cutie Honey and Kekko Kamen, which are both transformation / justice series, so it gets away with such a copy paste style of story.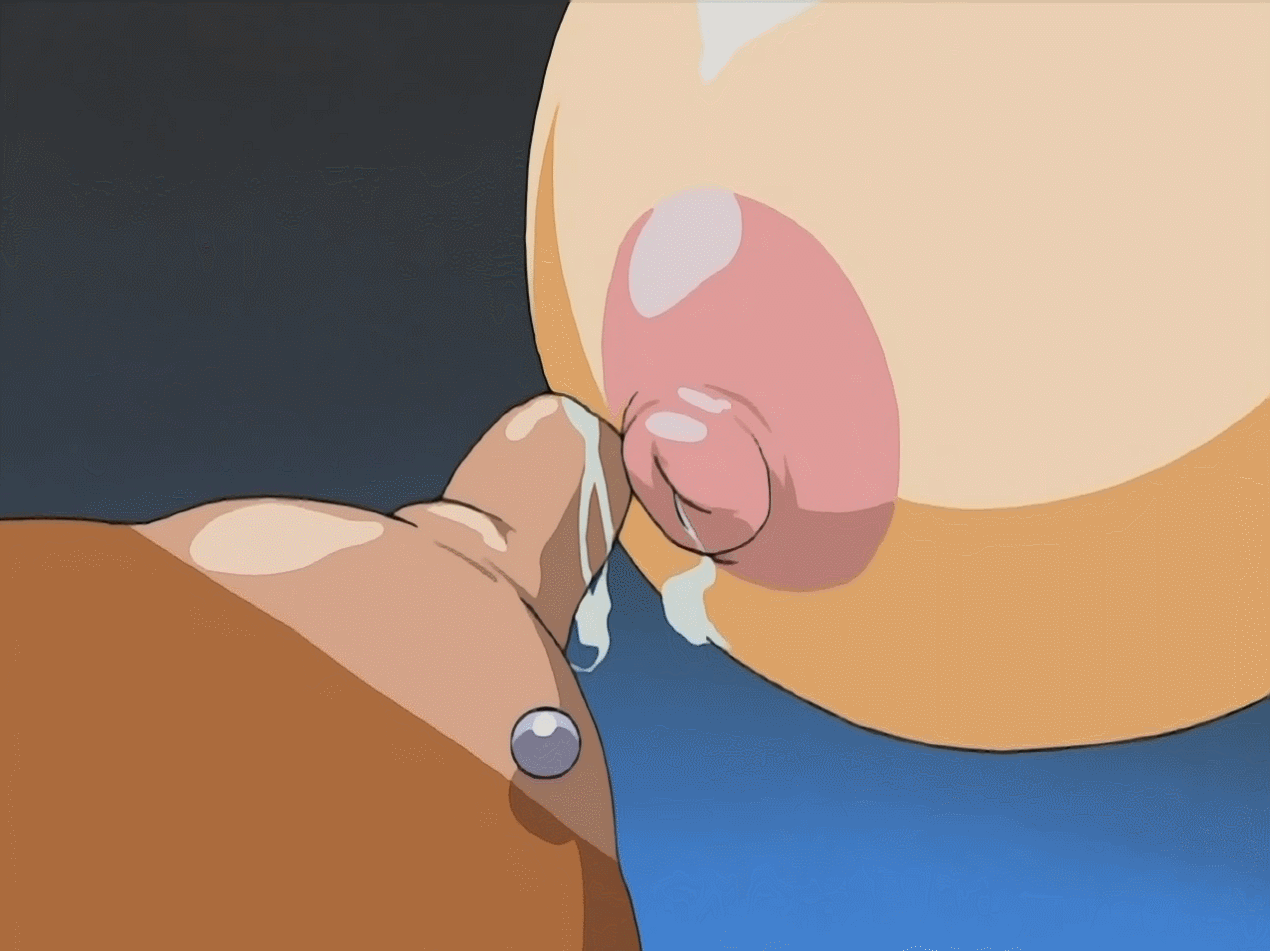 Voice / Animation
What set Angel Blade apart from everything else, what the solid, amazing animation for it's time. For the western audience, this was nearly unheard of, and introduced many of us to what great Hentai could look like. While it has it's issues, certainly in today's time with the 3D world moving along, it still holds up to this day as some of the best animation in the Hentai world, with great attention to detail on the characters and sex. The voice is a hit and miss for some. Many enjoy the solid Japanese voice acting, while some stand-by the English. Whichever is your preference, each language is enjoyable and won't detract from the overall impression the series will leave on you.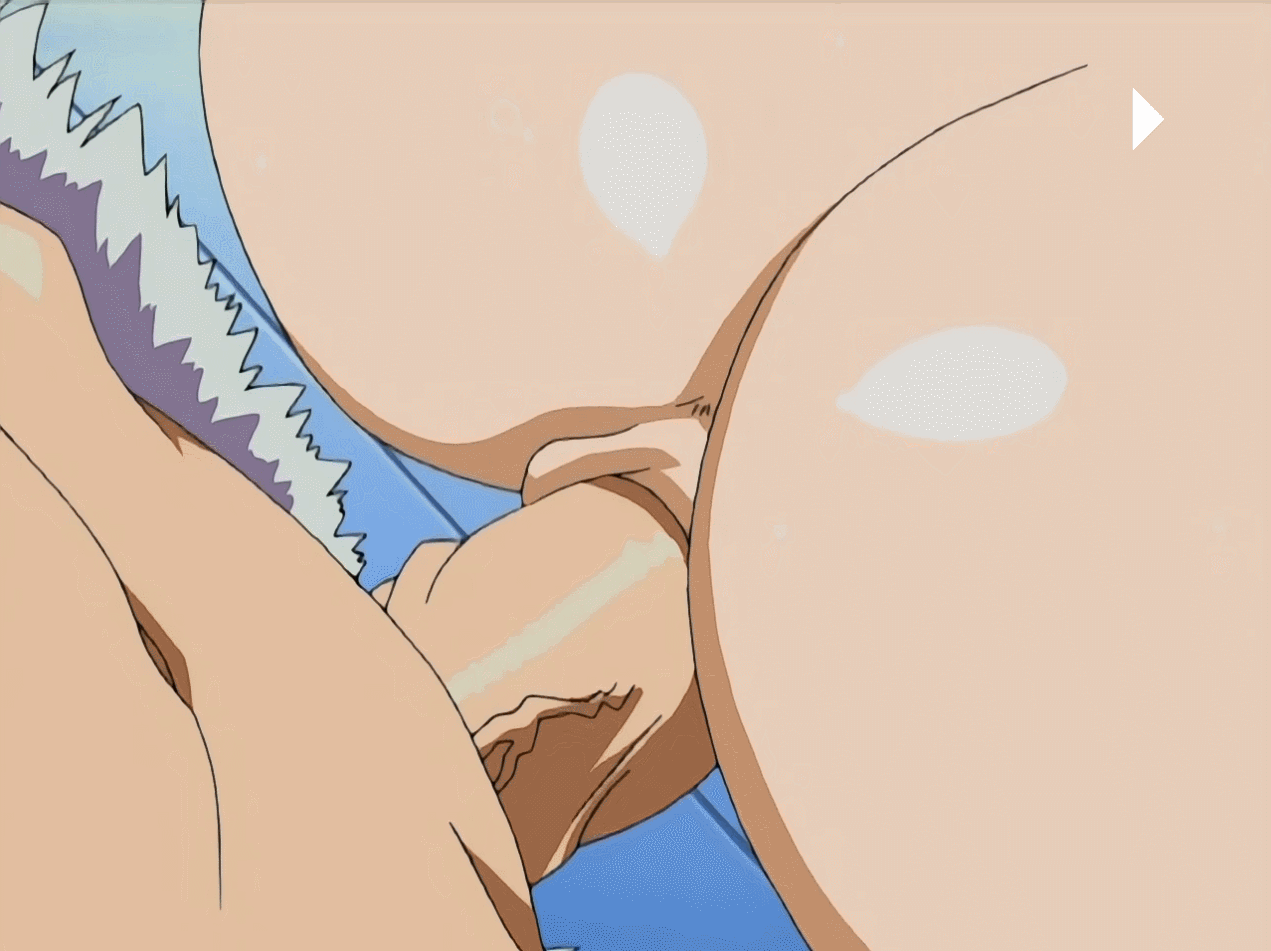 The Girls
The main Hero, of course, is Angel Blade, known as Moena in her natural form. The characters are fun and interesting while they interact outside of the sex, and well-endowed and erotic whilst involved in the sex. Each character is well designed, well animated and incredibly sexy (excluding child forms). However, some sex scenes do show their age, as shown in the scene between Angel Blade and Seiryuu. It's quite clear that while each character and each sex scene were worked on extensively, some corners were cut, with body parts looking askew or oddly drawn. Despite this, the series has some of the more memorable characters in a Hentai Anime I've seen in a good while, with Angel Blade herself staying in my mind for years.
Long-Term Value
This is highly debatable, as it will vary from person to person. For me, this series has been, and will be, a long time favourite, due to the quality and care put into the series. Some might find the animation or story will seem less impressive, as they're introduced to newer and more advanced forms of animation but that being said, this series is now 13, nearly 14, years old, and can easily contend with Hentai being released today.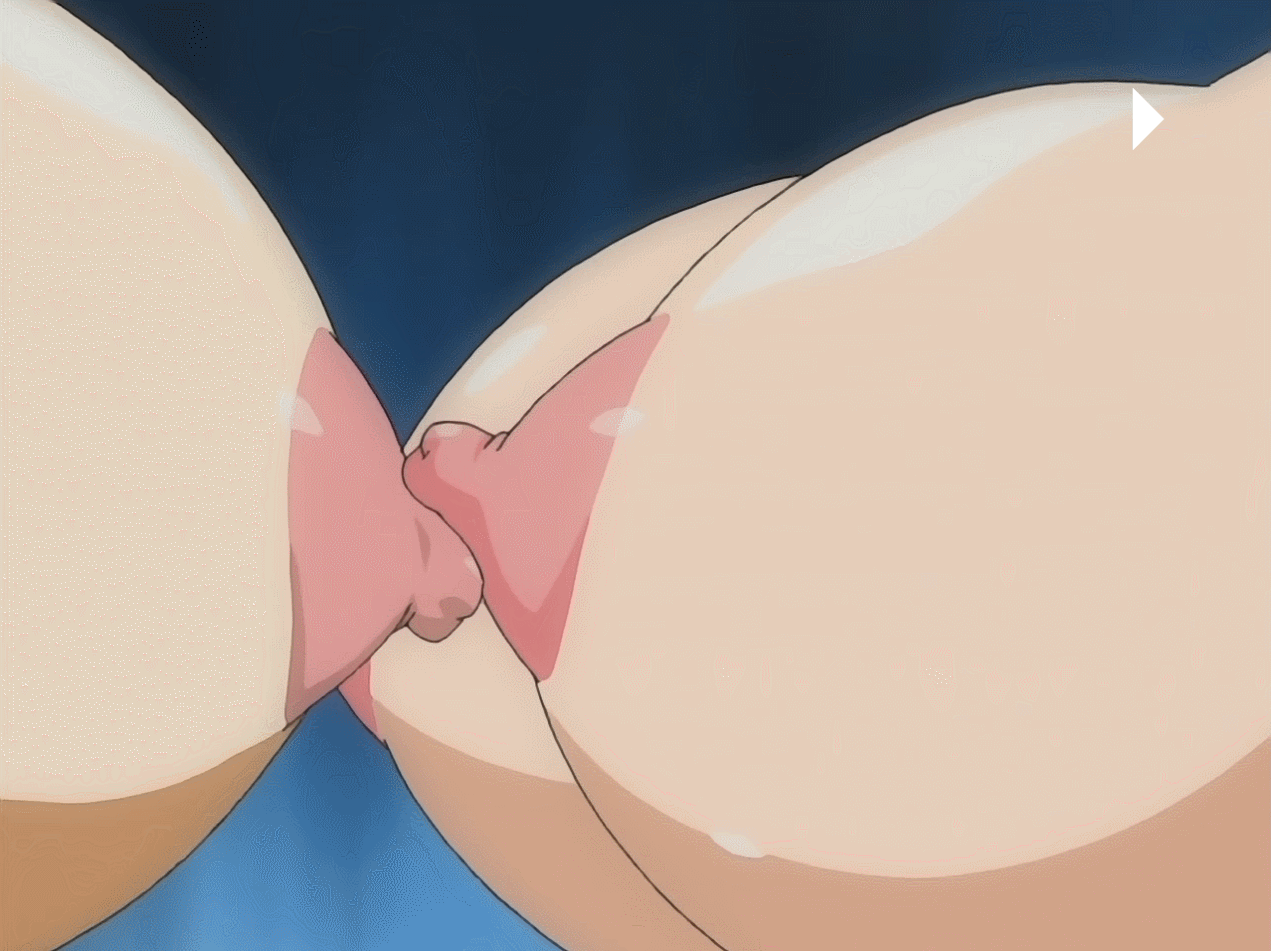 Overall Impressions
I first watched this series back in 04. It stayed in the back of my mind for years until around 09 when I stumbled upon a site selling it. I immediately picked it up and never regretted it. That's the kind of impact the series has on you. It can introduce someone to the world of Hentai, re-kindle it or simple make for one hell of an enjoyable night.
Being one of the more iconic Hentai's, I've no doubt many of you are aware, or have already seen the series. But if you haven't, I urge you to give it a shot. Complete Collections can be found incredibly cheap with both Japanese and English audio. There's nothing else to say except I think I'll bust open this series again and enjoy the ride.
Buy Angel Blade over at this link!