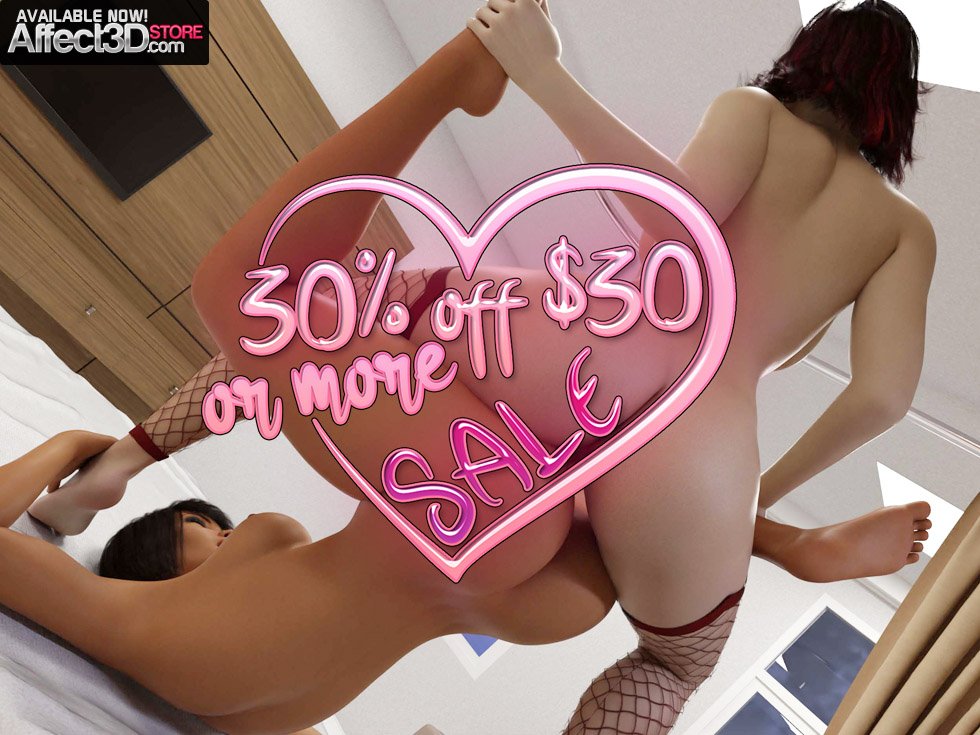 Valentine's Day is certainly one of my favorite holidays – it's full of chocolate and sex! Are there two better things, really? Whether you plan on sharing some intimately wet times with a partner or your screen of choice, we have a lot of releases to get the blood flowing. February's going to see us discount 30% off orders of $30 or more for the next week and some.
How do we get so lucky having sales go so long? Here are the sale details:
Discount: 30% off orders of $30 or more
Sale Period: February 9 – 17, 2020
Discount Code: vday30
You can use the links below to find some lewds you like from among our new and featured products. Oh, by the way, as always there's a few products excluded from the sale (mostly just a handful of new products released in the last week) so if the code doesn't work on everything in your cart that's probably why.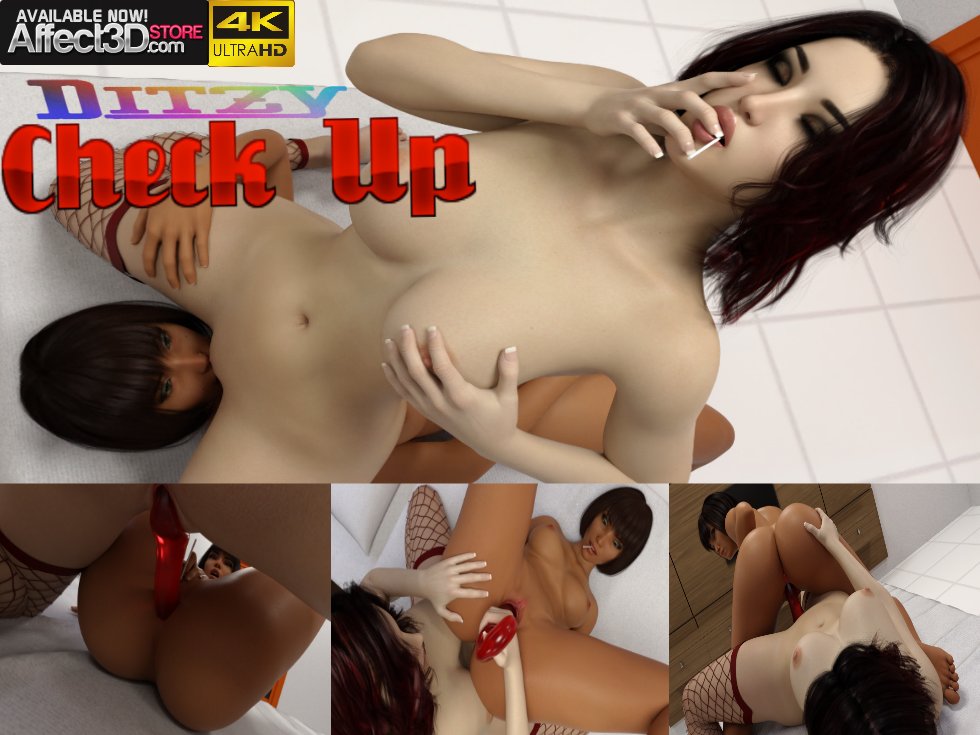 The art showcased in our sale promos today is from a release by DitzyDoesDigital, a recent-ish set called Check Up! This naughty tale of a nurse providing her patient with extra-special-care, is also a lesbian set, which we don't get to enjoy here at A3D as often as we'd like. And the dildo the girls end up sharing is perfectly colored for Valentine's Day! (I hope that lolly is sugar-free, though!)