Another coming soon is in order, just so that you know about all the cool new stuff coming up here on Affect3D.
New Artist Features/ Interviews
Of course more artist will be interrogated by yours truly. And I'm very excited to announce that we're kicking things of with interviewing Japanese artists also. First up will be

@OZ
known for popular titles such as The Bound Marionette – War Princess of Exquisite Shame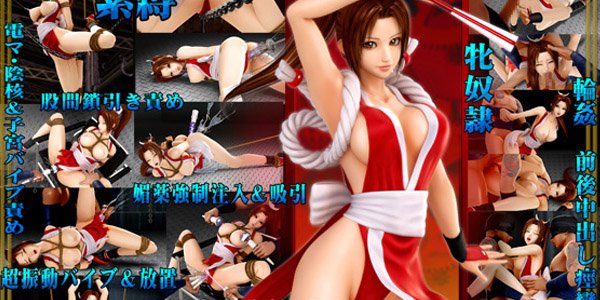 Kuril
creator of D-Fantasy – Captured Female Soldier a personal favorite of mine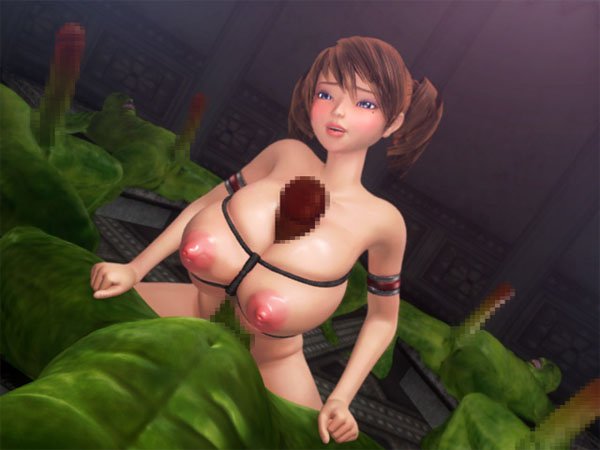 and to represent the Western front
epoch
an extremely talented artists with a unique blend of anime and realism, really looking forward to this interview as his answers are very elaborate and detailed!
If there's an artists that we haven't interviewed but should let me know or you could even do it! Contact me about it [email protected] .
New Reviews
Of course there are more reviews coming up as well including:
Galaxy Pink – Pirate Amnesty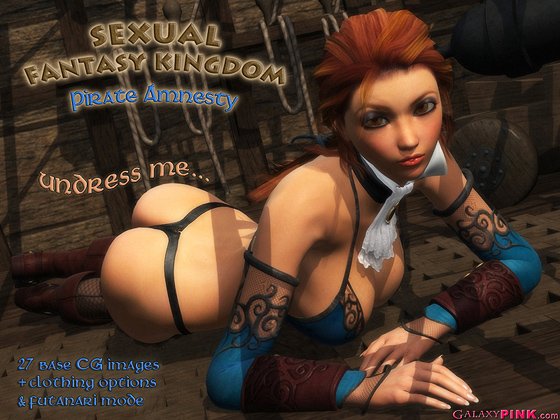 Rock Club – Succubus Again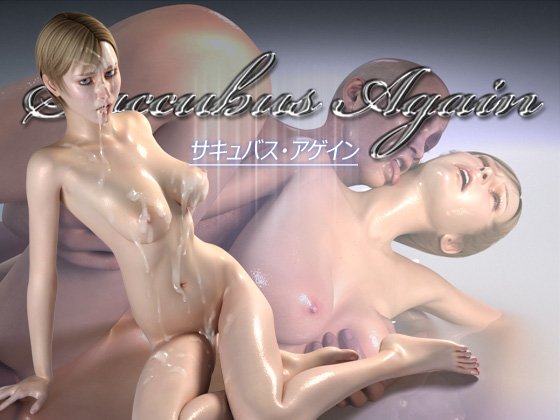 evee – Hard Core Love Evolution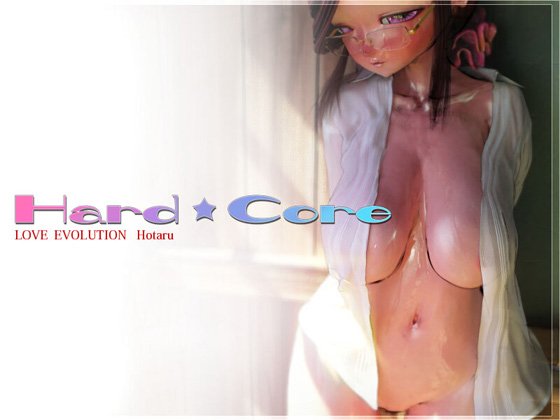 New Affect3D.com Features
Ayako & Tara, part 2
yes, HLR's hot and erotic story continuous, it's a very "exciting" read. After Ayako's and Tara's previous adventure the boy friend gets a mysterious call from Ayako to come and see her. Hard-on in hand he hurries over to her place. Check out what Tara has in store for the two of them. I loved the story so much I created an entire little pictorial for this one so check it out and you may be happy about the fact that this will feature a preview of Tara. Finally a new member to the family! She's a work in progress, but I didn't want her to miss out on a bit of fucking action, so to speak!
(I'll post another preview here later today)
Ayako sucks dick girl cock Update 5
… is coming up. Here is a preview. One thing I'm still working on though is the dick girl's cock. I got so many semi "complaints"/ feedback about the cock I've decided to hopefully put end to them all (wishful thinking) by working on a new cock model. It's getting there and I'm going to re-render Update 5 with the new improved cock. But just for your reference here's the current version, the one that's so not really liked. Personally I don't mind the "look and feel" of it, lol, but maybe it needs to be a little thicker and veinier. Any last request or if you have a particularly good reference image post it below or email it to me [email protected] .
I've also been getting several requests to have the balls removed and just have a pussy instead. I may work on such a version of the cock, but probably not for this version of the cock. And as you can see Ayako's gotten wind of it and lunged straight for the balls. She's obviously trying to get a taste for what she may be missing out soon, a whole mouthful too =)
I did manage to include several request including sucking on balls, more deep throat, sitting on a chair and spreading legs, French kissing and a sex scene… and a cum shot!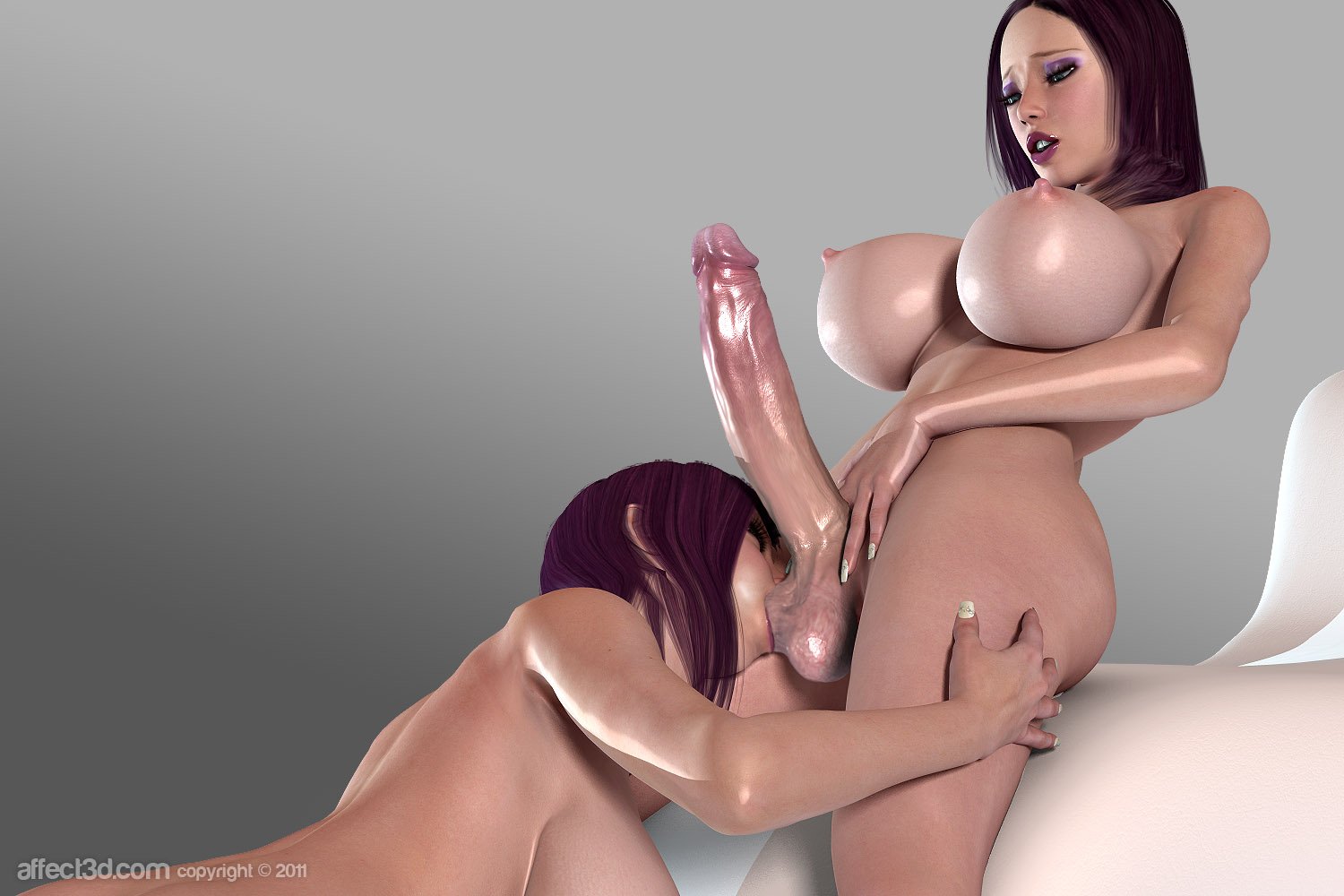 Ayako's twin sister naming
I've also had several people confused about the what to call, Ayako's twin sister, so I've gotten a couple submission, I'll include my own and we'll put her name to vote like what dlsite did, but no special meanings to the name for the most part. If you have any good ideas for a name for her, please let me know in the comments below or email me. She's been getting so much lime light, I think it's time we make her an official character and give her a name =)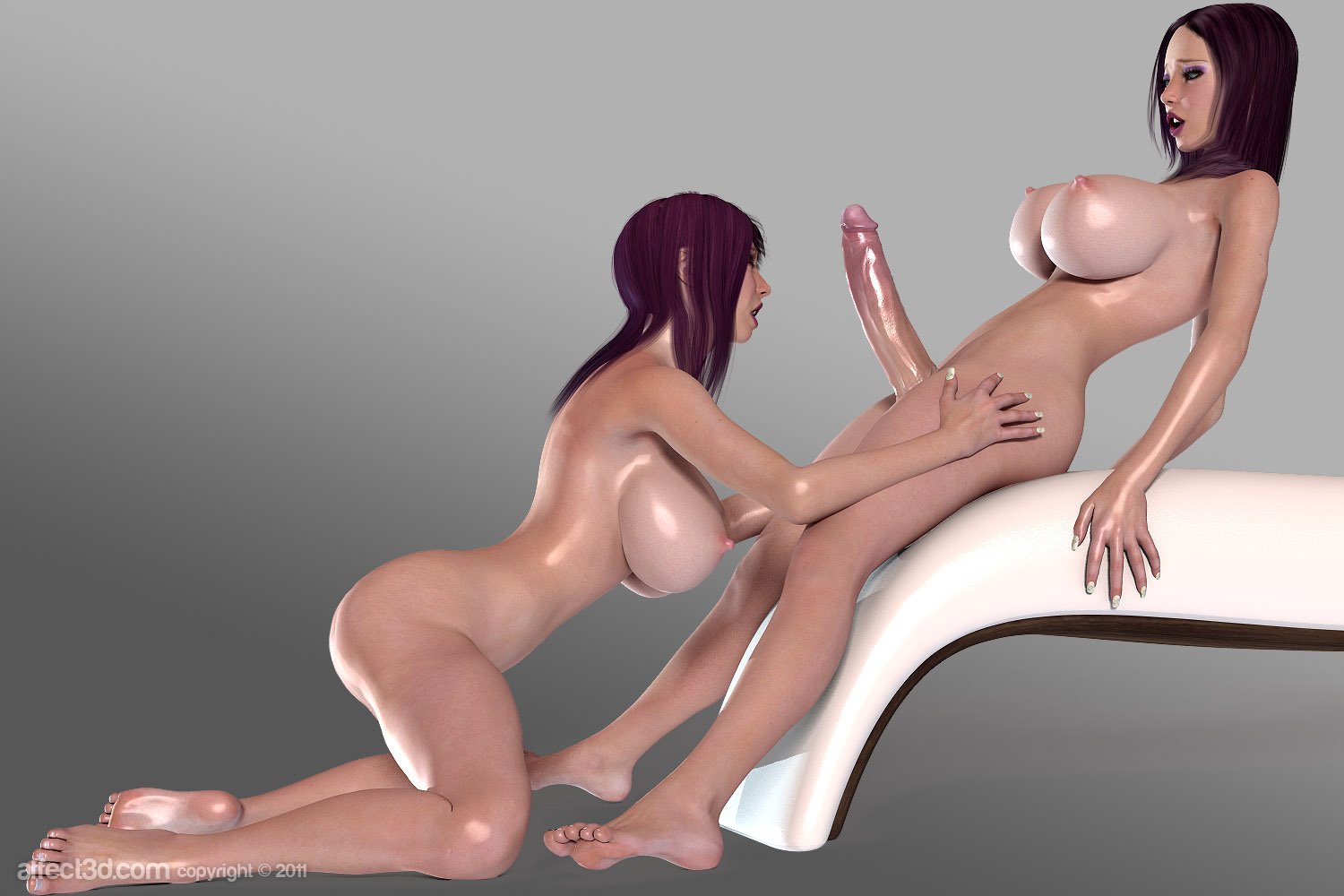 The result of the Halloween vote is in… and the winner is Evil Nuns!
As I've said it kind of took me by surprise but I've been thinking of a little plot and environment and I think I've got something lined up that'll please and hopefully stimulate the senses. Muruh suggested posting previews of the characters, etc. That's exactly what I'll do so we have the setting and villans/ victims get the stamp of approval before we let them fuck each other senseless. Speaking of which, for that purpose specifically, I'll be introducing a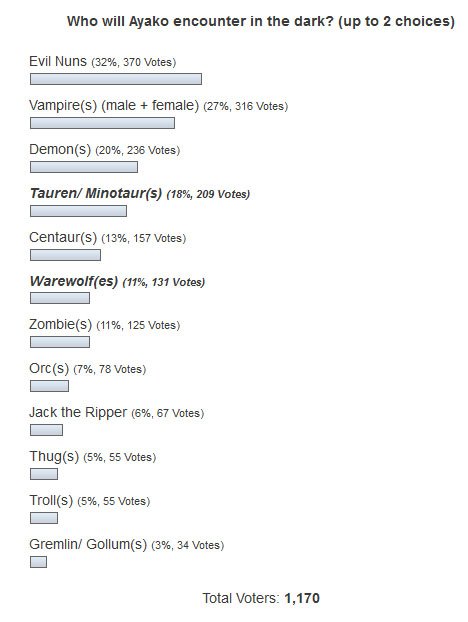 New Affect3D.com feature: Forums
that idea has been lingering in the back of my mind for some time, but I hadn't found a decent idea to kick started it, but I think idea about posting previews, test renders, even maybe videos of how I work and getting feedback on and developing characters, etc that's ideally suited for the forum, where everything's a little more private. Obviously the forum is for anyone artists or 3DX fans to post about anything 3DX related and will hopefully develop into a nice hang-out for the 3DX community.
Ok I think that about covers it for now. Oh and more MotD's coming your way as well. So keep checking back daily for updates =)