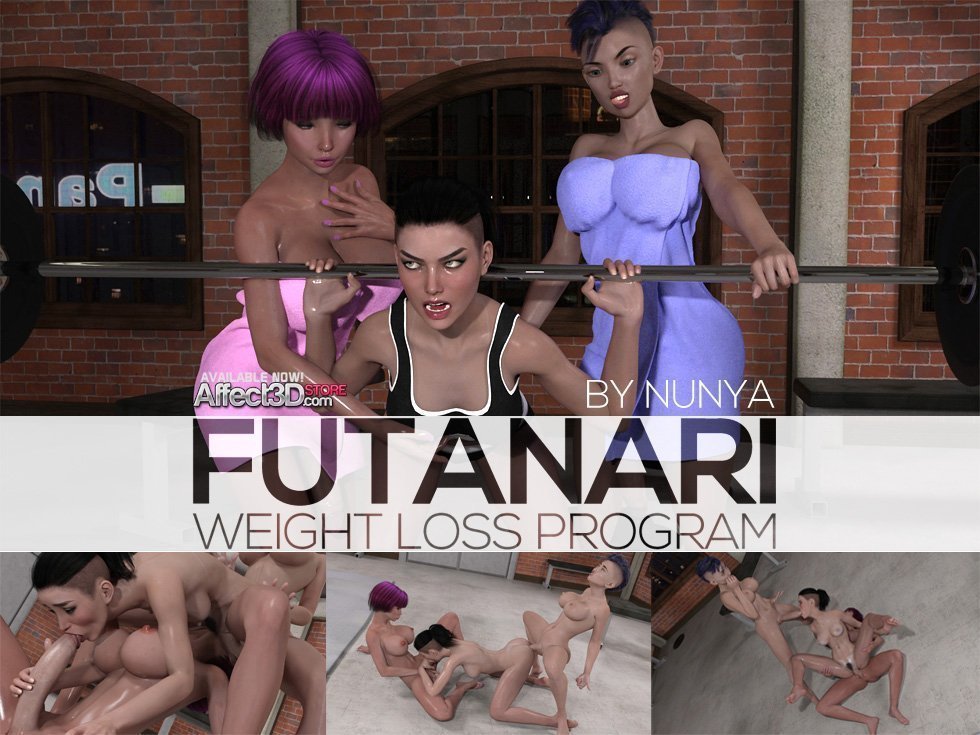 Artist: NunYa
Contains: Anal, Cumshot, Futanari, Gangbang, Huge Cock, Lesbian, Oral
Pages: 92
Price: $10.00
Fitness and weight loss are all the rage these days but check out this crazy new regimen: NunYa's revolutionary Futanari Weight Loss Program! The story begins with our nameless protagonist in a seemingly deserted gym. She's not alone, though! Coming straight from the showers are two sexy dickgirls in nothing but their towels. These futa babes notice the fine ass of our punk protagonist sticking out as she squats.
From there the story quickly takes a turn for the interesting and risque, with the dickgirls trapping the punk rocker in a compromising position. Even though she's astounded at first, the punk decide to give the dicks a chance. After all, what good are two horny, girthy cocks if they aren't pounding into her? Before long, our main hero is being spitroasted, sixty-nined and double penetrated in the threesome of her lifetime. Steel yourself for a good time as you flip through all 92 pages of this set, feasting your eyes on sloppy, gulping blowjobs and cocks ramming into tight, fucking holes! There's a very satisfying ending in store for you, too!
---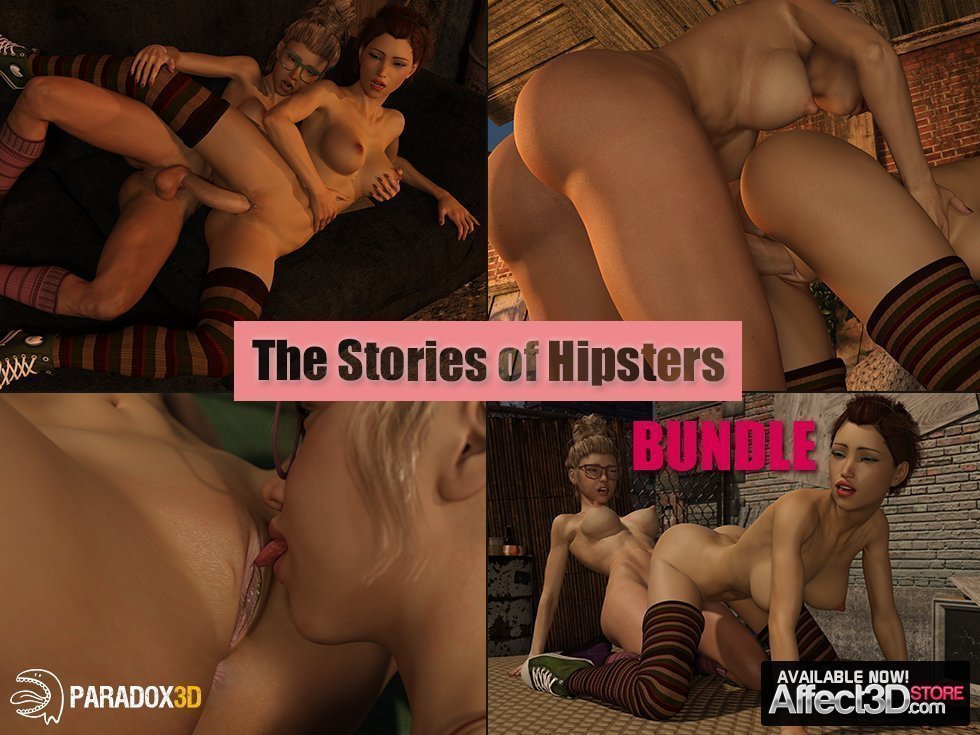 Artist: Paradox3D
Contains: Anal, Big Ass, Big Breasts, Creampie, Cumshot, Expansion, Futanari, Glasses, Huge Cock, Masturbation, Oral, Paizuri, Traps/Femboys
Pages: 153
Price: $15.95
Paradox3D has released a bundle of the recently completed Stories of Hipsters series. This bundle contains all three part: Part 1 – Under the Bridge, Part 2 – Striped Madness, and Part 3 – Under the Сity Sky. Visit the individual product pages for more info on each part!
---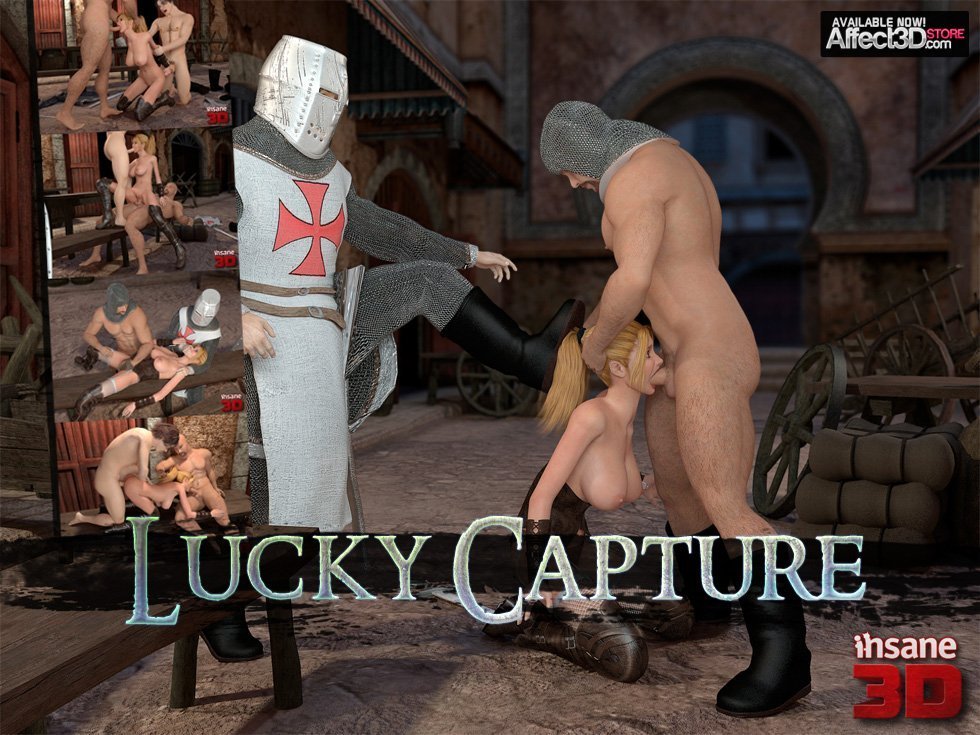 Artist: Insane3D
Contains: Ahegao, Anal, BDSM, Big Breasts, Bukkake, Cosplay/Uniform, Feet, Gangbang, Group, Huge Cock, Oral
Pages: 33
Price: $5.00
Assassins have been terrorizing the lords for a while now and no one has been able to stop them. All it takes to change that, however, is a little luck. Tonight the Crusader Guards have finally captured the terrorizer… And who would have guessed the assassin would be a lady! Gorgeous, too… The guards waste no time thinking about what they'll do next and have their way with the sexy assassin in every way they could possibly imagine.