Casgra is back with a new comic! Check out Strange Encounters with Bridget Vol 1 now!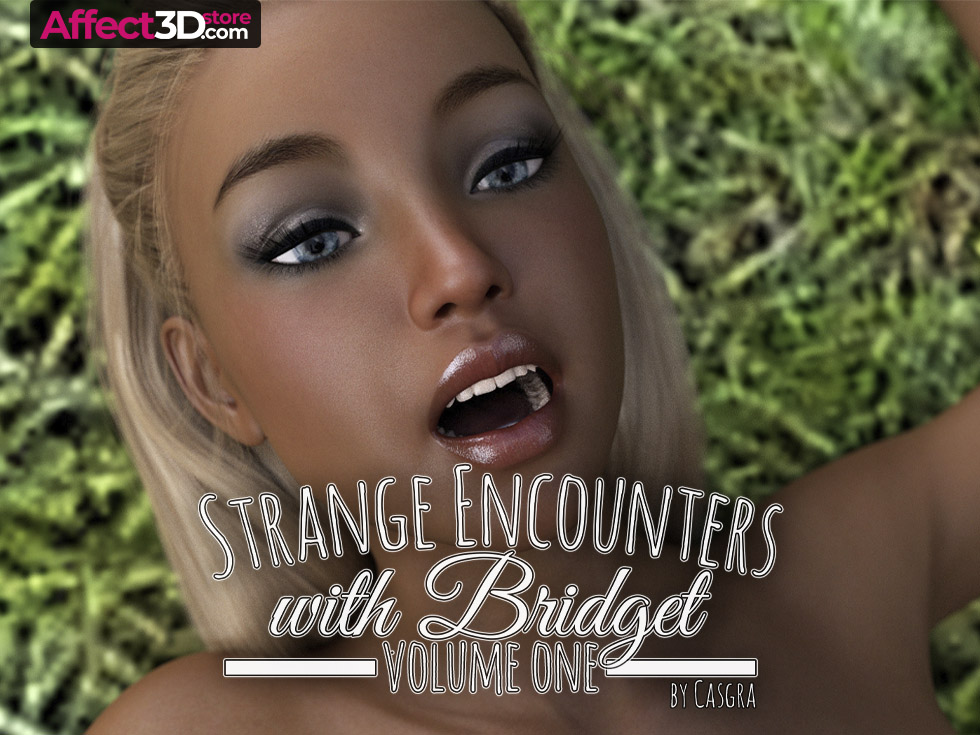 Bridget is a bit of a naughty girl. Indeed, her cheeky behavior often sees her get freaky in some pretty public spaces. Today, she's off to meet Old Mack at the park, but instead, she meets a strange little man who is clearly someone else. Undeterred, she still strips off and lets the man have his way with her. Watch as she eagerly gets fucked from behind and missionary! And what a rack! 
Strange Encounters with Bridget Vol 1 contains both a comic and textless version and can be yours for just $7.90!