Halloween is a time for scary stories and tasty treats from tricks! Err, tasty treats from trick-or-treating! Yeah, that works. But it's also a time to be sexy, especially when you have all those…fun costumes people wear. Why not have a mix of both? Coming soon, Affect3D.com and the #3DX Discord community will present to you a fine feast of spooky stories and dirty diddies with the charity collaboration Tales from the Sex Crypt! It'll frighten as much as it will arouse! Plus it's all for a good cause: All proceeds for this massive effort will go to the American Kidney Fund.
What is Tales of the Sex Crypt?
Tales of the Sex Crypt is the first joint effort between the #3DX Discord and Affect3D.com. Join Intrigue3D's Zoey as she weaves a bawdy yarn with stories from over 15 artists, including some of the hottest names in the 3DX scene today:
The result is over two hundred scintillating images that will last you far longer than your trick-or-treating haul will.  Here's a taste of the spooks for you!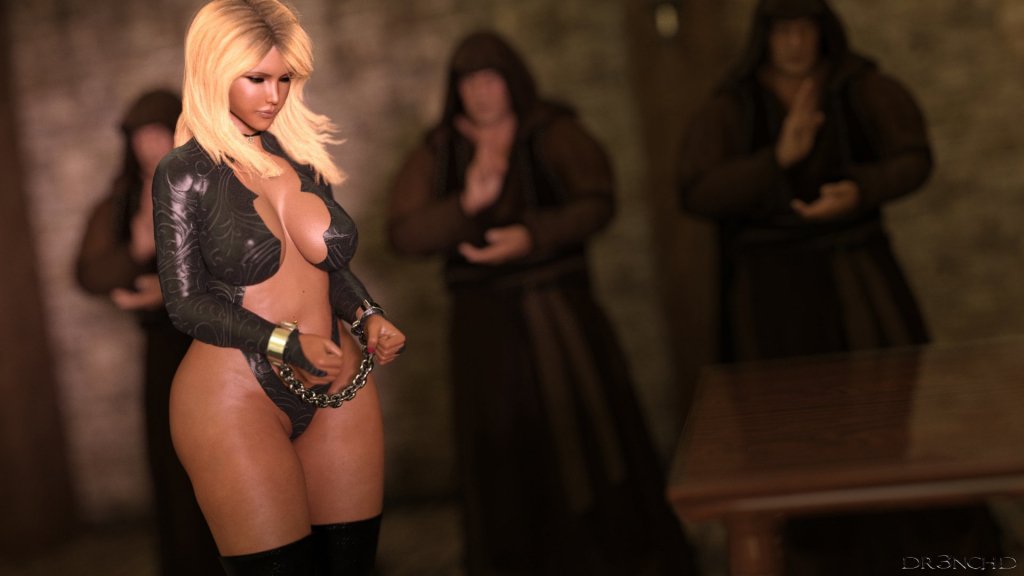 A blasphemous act of copulation awaits in dr3nchd's The Ritual!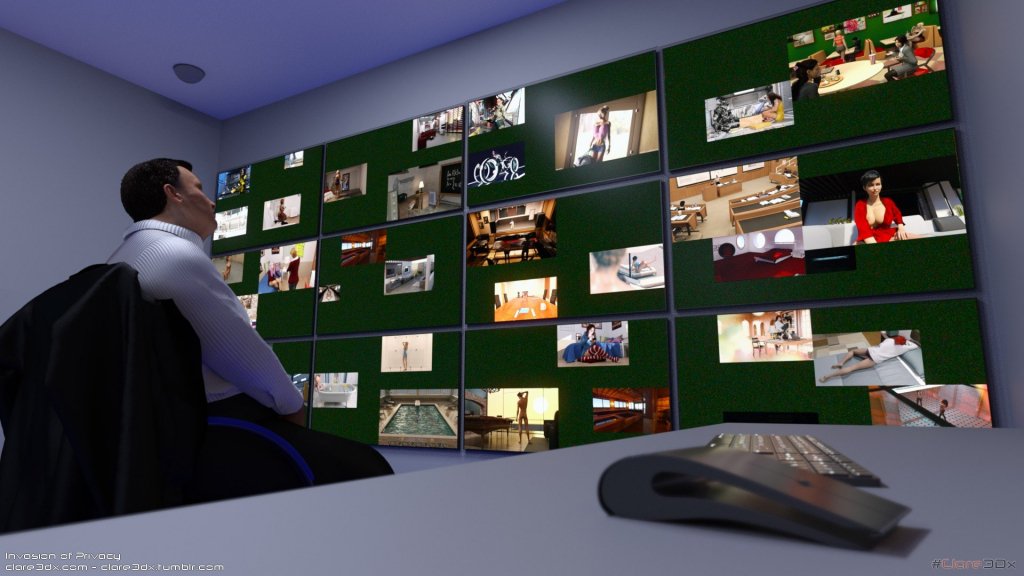 In Clare3DX's Invasion of Privacy, the real spooks are at the NSA!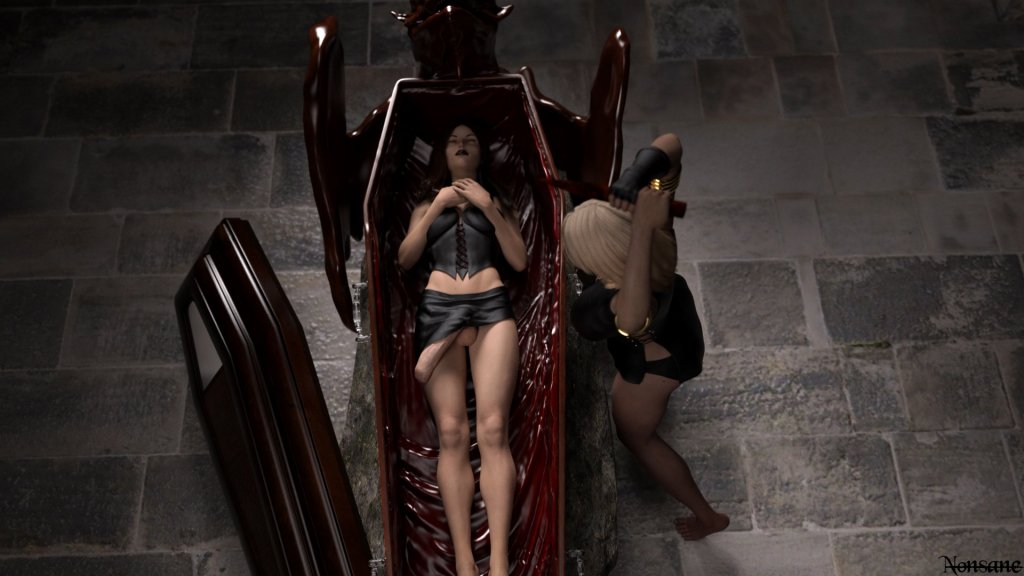 A hunter gets more than she bargained for with Nonsane's Vampire Hunt!
There's plenty more to see. In fact, check back early next week when we will show a few more previews here at Affect3D!
This collaboration was led by the joint efforts of Supro, Clare3DX (head of the #3DX Discord), and myself. We hope you appreciate the work put into this by everyone involved.
Tales from the Sex Crypt will be available on October 14 for $9.95 at the Affect3D Store. As noted, proceeds will benefit the American Kidney Fund!
About the American Kidney Fund
The American Kidney Fund is the leading non-profit in the United States that supports patients with kidney disease, which affects 30 million Americans – Supro among them.  Its goal is to provide assistance to help people fight and prevent the disease through education and advocacy. They also provide direct financial assistance to 1 in 5 kidney patients, helping them attain life-saving medical treatment. In addition, they invest in clinical research to help improve lives. Ninety-seven cents of every dollar donated goes directly to programs that benefit the public. For more information, check out the American Kidney Fund website today.
Tales from the Sex Crypt, out October 14!