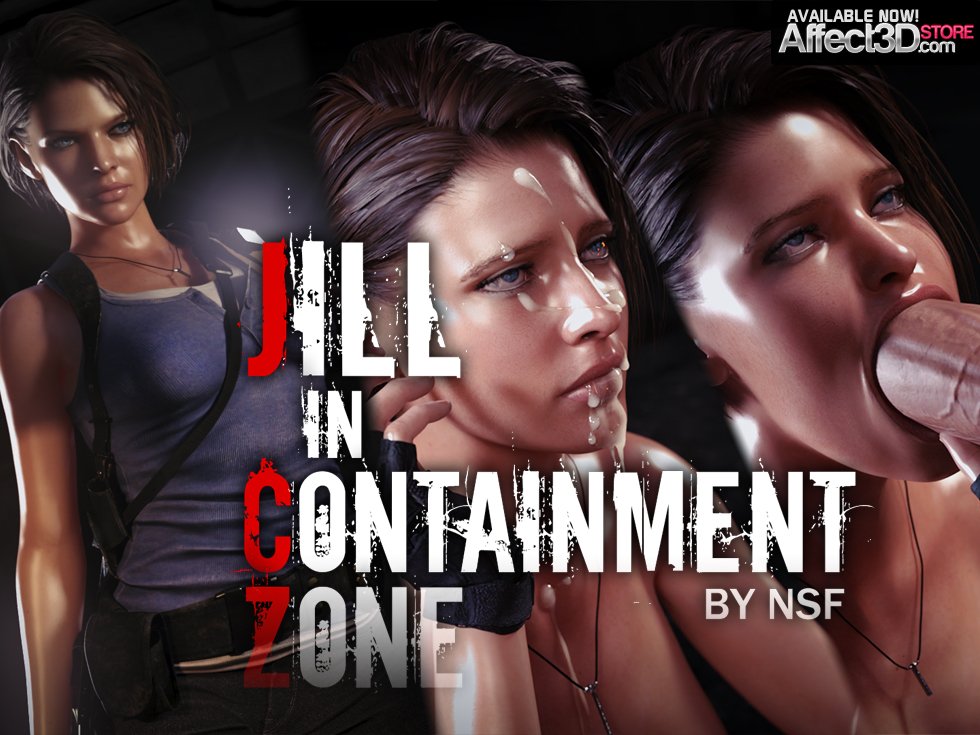 Being in a world filled with looters and zombies, not being able to defend yourself sucks. In the debut of NSF, now available in the Affect3D Store, Jill is on the run until she runs out of gas in her motorcycle. Taking refuge in a nearby warehouse, she finds a car but is startled by someone who seems to be out for himself.
Without having any ammo on her and no other means of escaping, she does the one thing that will for sure keep her alive – sex. The feeling is mutual as her perpetrator doesn't hesitate to run his fingers across her cunt. Jill then gets on her knees to see what she's going to be dealing with. A massive cock lays before her and she wraps her mouth around it, making sure to get it nice and wet. Once she's done she bends over, inviting the massive member inside.
Things escalate quickly as Jill is wanting more and more of this massive cock. Each thrust sending her into a frenzy. It's probably been awhile since she's gotten any action so I don't blame her for wanting to enjoy this moment as long as possible. 😉 The two climax but Jill gets a lovely cum facial before everything is said and done. I wonder what's in store for her next…
Jill in Containment Zone spans across 65 images and is available in the Affect3D Store now for only $7.95!