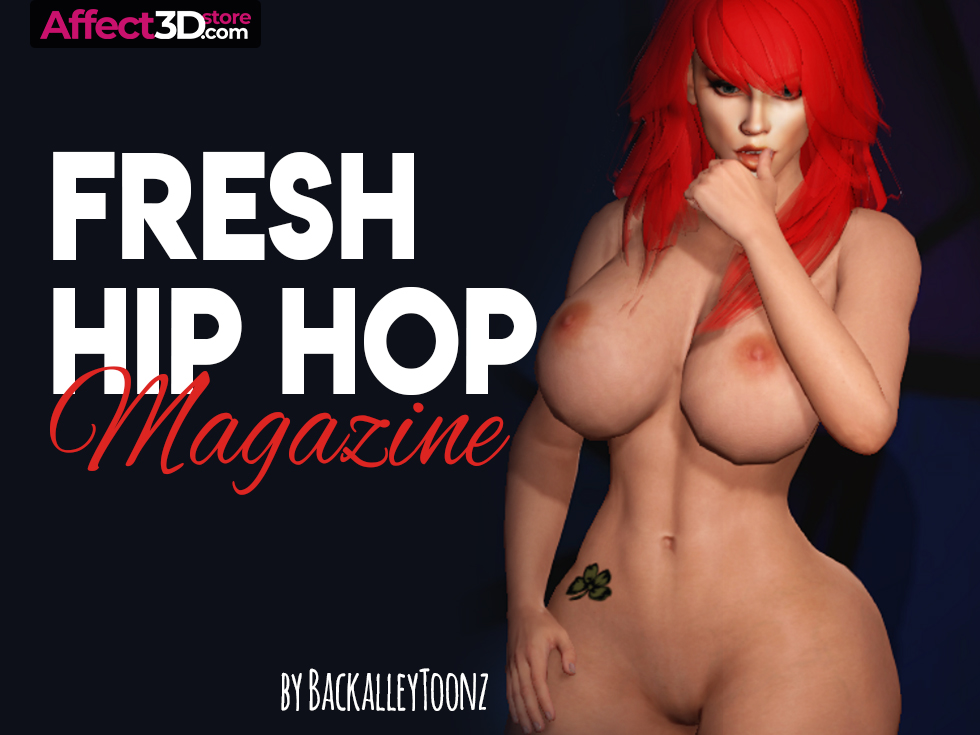 In this debut from Backalleytoonz, Fresh – The Illustrated Hip-Hop Magazine (now available in the Affect3D Store), we are graced with sultry women in a 3DX magazine no less!
Whether you're into women who have a small waist and are paired with big tits and an ass to match or you're more of an ass person or even something more petite this magazine has you covered. Featuring Amanda, Marcy and Nicole, there are endless photos of these three vixens for your viewing pleasure. From sporting bikinis to showing all their goodies there's a little something for everyone.
Not to mention the varying angles of these three and spanning across 98 images you'll be drooling over these three for awhile. So grab your copy of Fresh – The Illustrated Hip-Hop Magazine in the Affect3D Store today for $7.99!