Hello, 3DX fans and Happy New Year! To kick things off we have a double release from the very talented JT2XTREME! Indeed, The Spy Who Fucked Me and FutaErotica Vol. 8 bundle are available now in the Affect3D Store!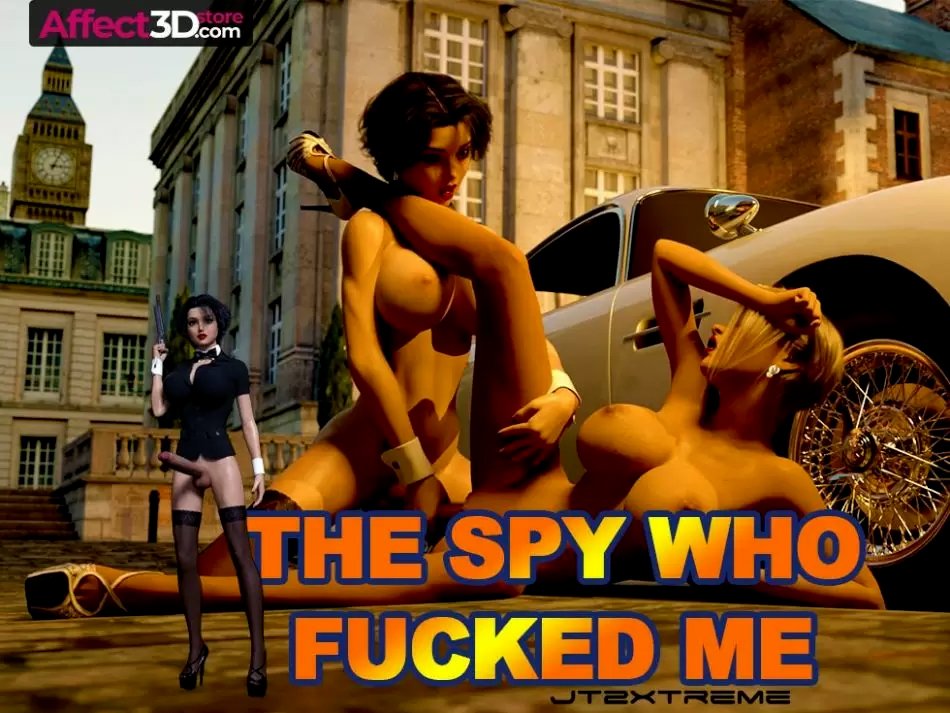 Who needs another 007 movie when you have the voluptuous and hot 009! She and her futa side-kick are on a mission to take down the nefarious Dr. Hardcock. This thirty-minute animation kicks off in London, England, where our agent is "securing" a microfilm from 009 before debriefing back at MI-6 headquarters. Now, their cover has to be a couple hell-bent on fucking their brains out, because it certainly looks that way! The pair switch from fucking standing up, to missionary on the desk or doggy on the classic Aston Martin!
But the mission has only begun for our secret agents as the next stop is sunny Australia where double agent Topheavy is willing to give up the location of Dr. Handcock's secret base! Naturally, this comes at a cost, however. And our futa agent once more must fuck her way through a very hard mission. She fucks Topheavy by the pool before heading to Peru to rescue agent 009 from Dr. Hardcock! The rescue takes a fun twist though as both evil genius and secret agent fuck 009 in a sultry threesome!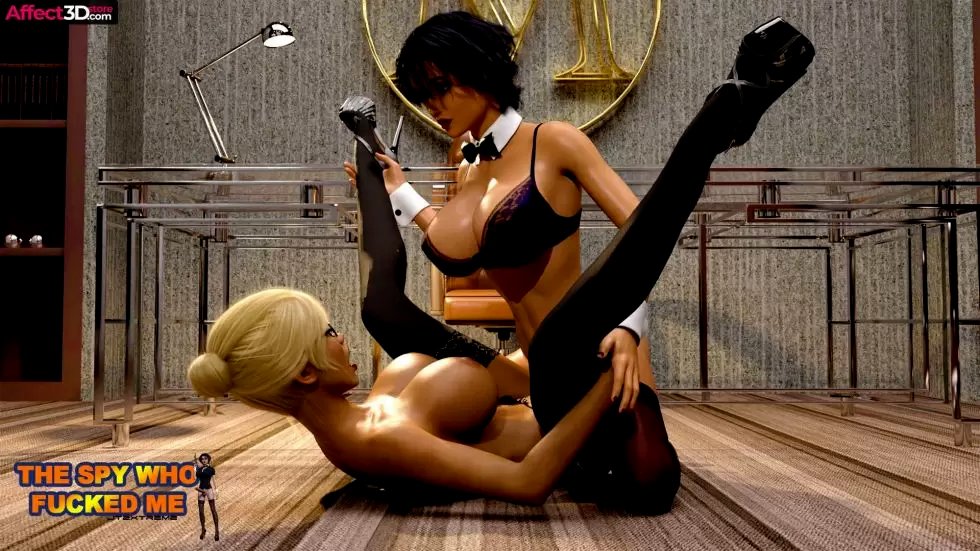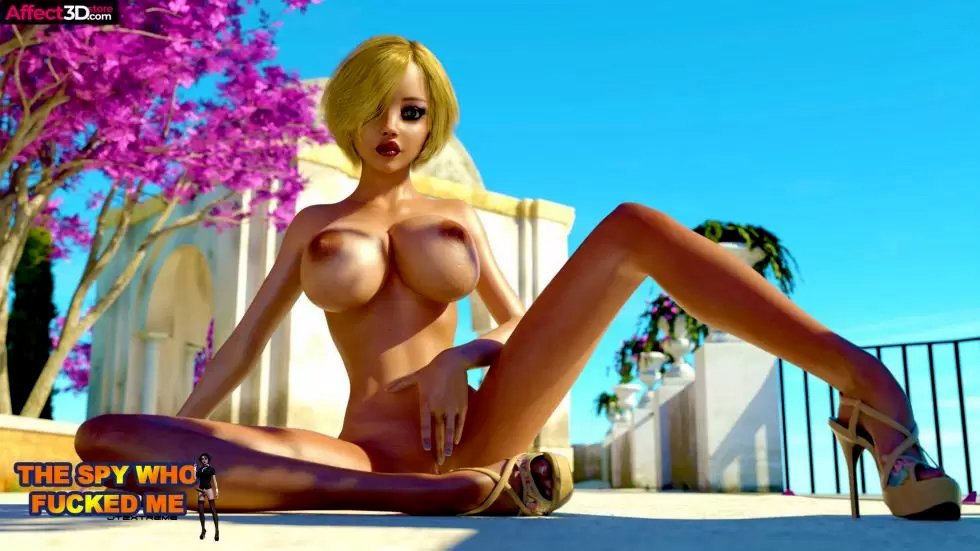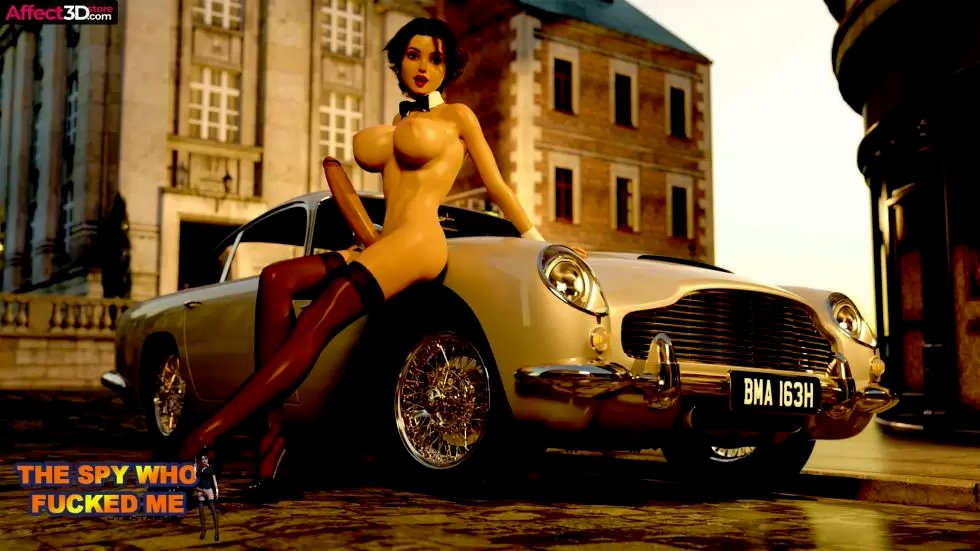 Like other products by this artist, this animation comes with the artist's signatory PDF set of pinup renders so you can admire the girls as stills (or set them as your wallpaper). With over 50 images accompanying the 30-minute animation, you'll definitely want to grab The Spy Who Fucked Me for $13.95!
FutaErotica Vol. 8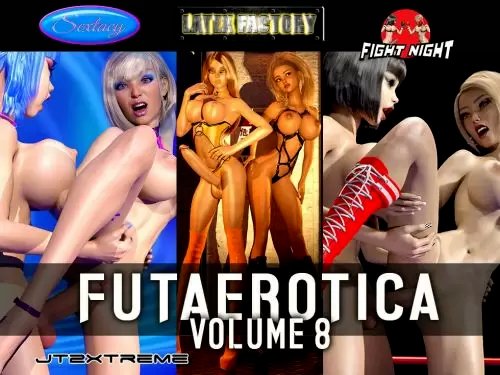 JT2XTREME has also packed up a few of his latest releases into a bundle of savings with FutaErotica Vol. 8! The bundle includes:
FutaErotica Vol. 8 saves you just over 11 bucks off the total price of getting all three episodes, so it's a great way to catch up your collection or get introduced to the animated works of JT2XTREME. Latex Factory, in particular, is a favorite of ours here at A3D.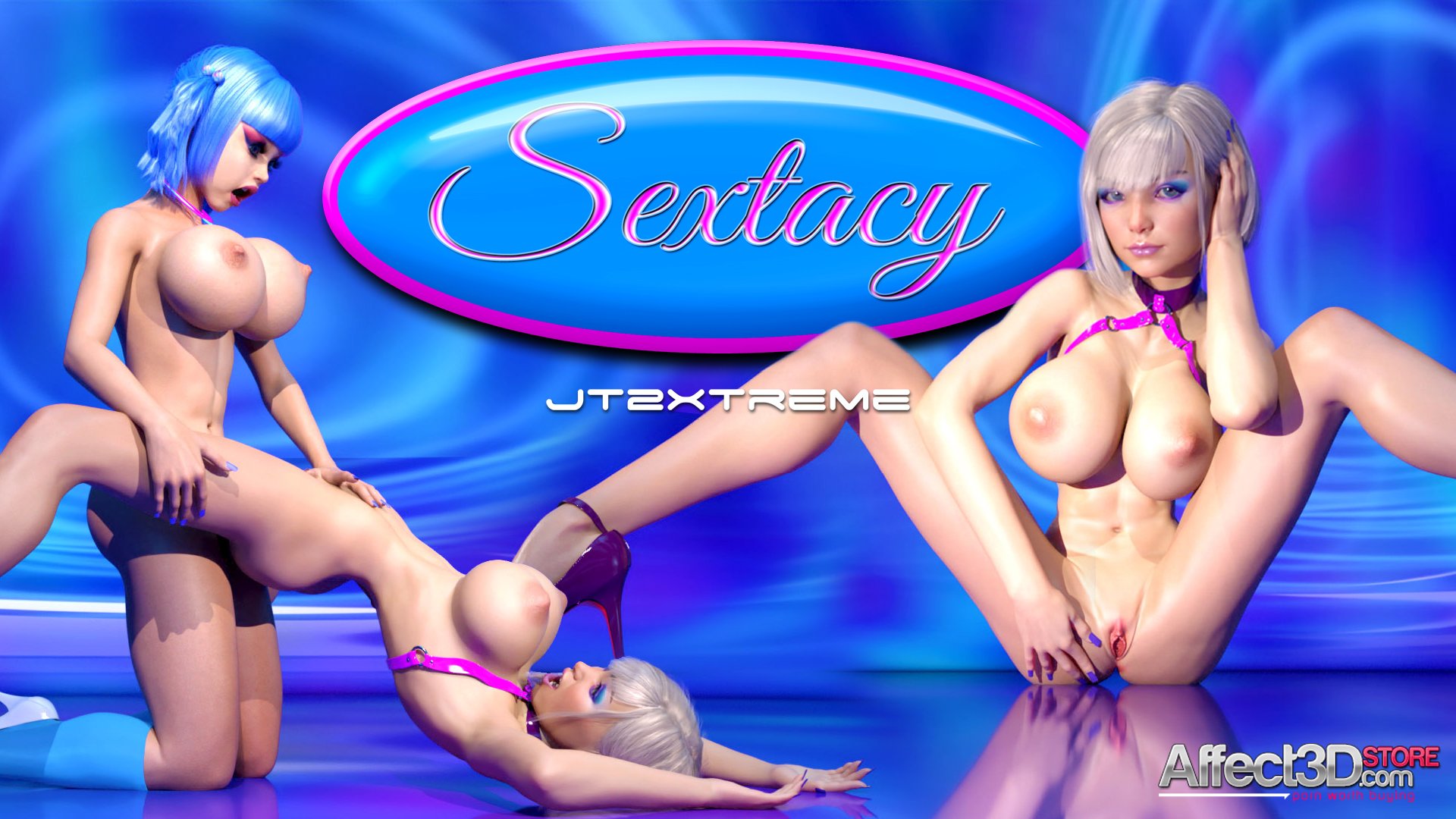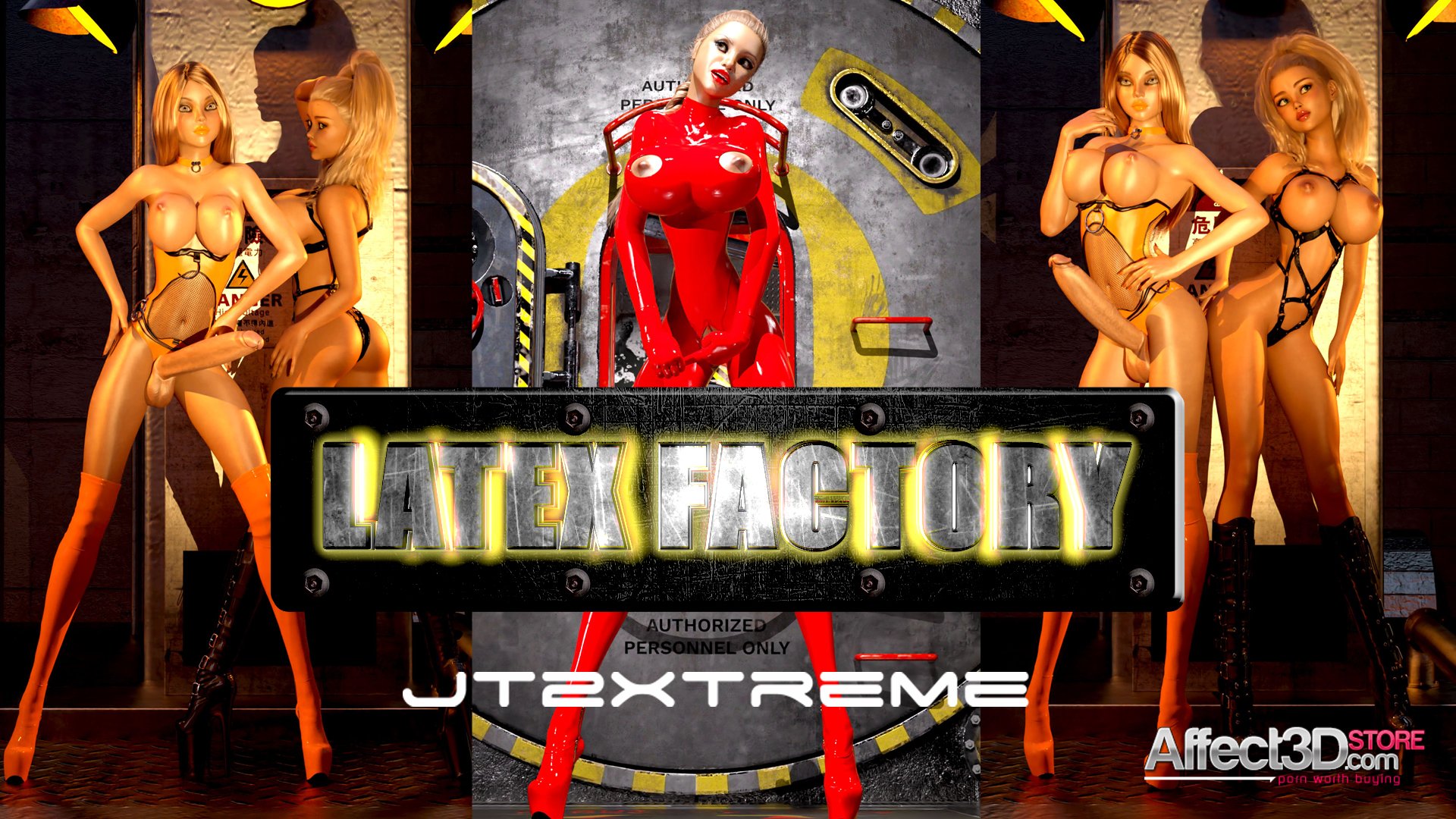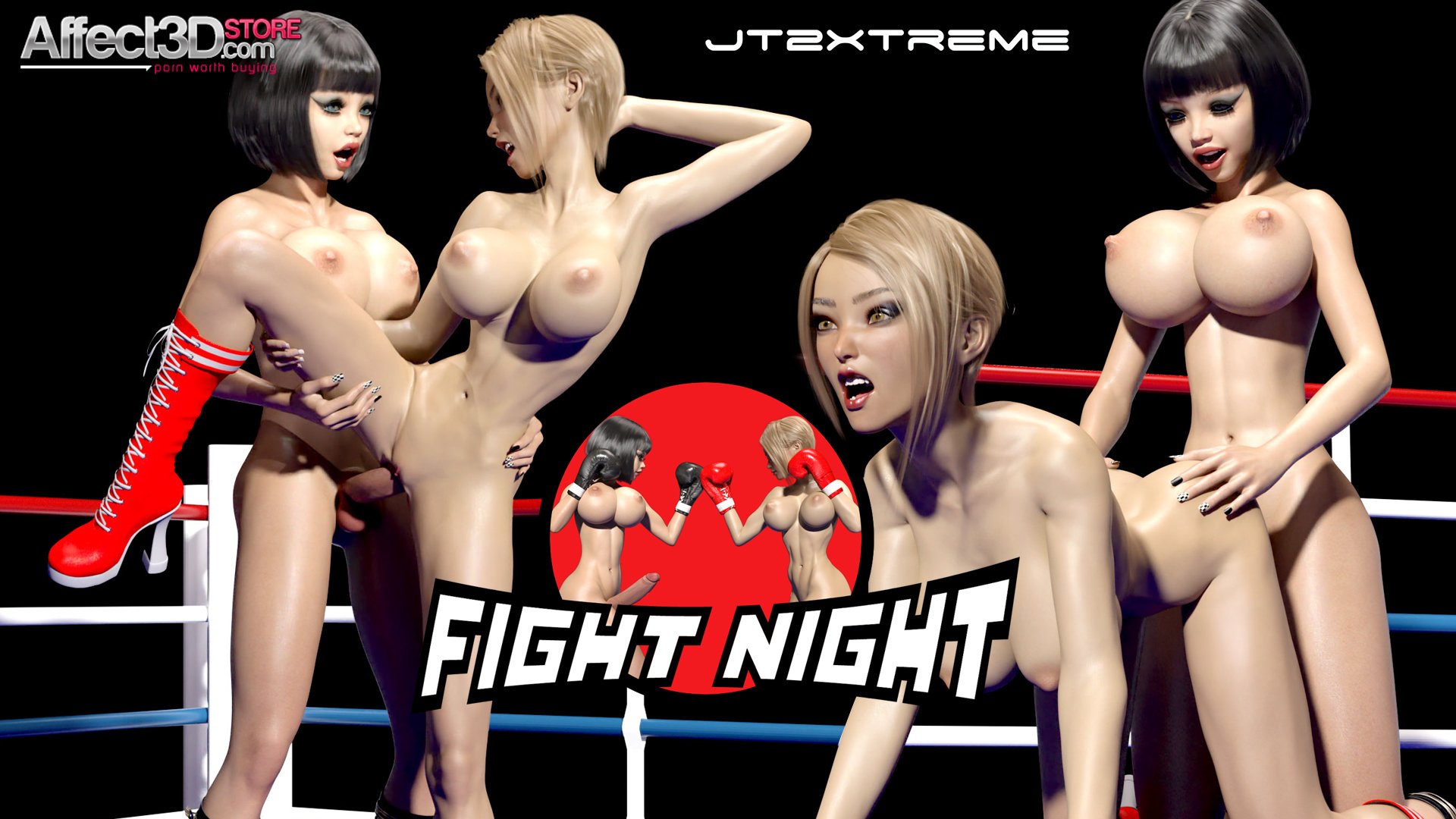 You can grab the bundle in the Affect3D Store now for $29.95 so check it out!