Xide knows how to create beautiful women and the women in these two bundles are no exception! Xide's Pin-Up Bundle 2 and the Nylon Bundle are now available in the Affect3D Store, showcasing sultry women that are too hot to resist.
In the Nylon Bundle there are 11 sexy women who strut their stuff in their favorite lace and stockings. From their bedroom to the fireplace, office and poolside, these women flaunt their assets in the best way possible – by showing it all. There's something about a woman who adorns their tits and ass in some thigh high stockings or a corset.
The Nylon Bundle is available for just $5.99 in the A3D Store!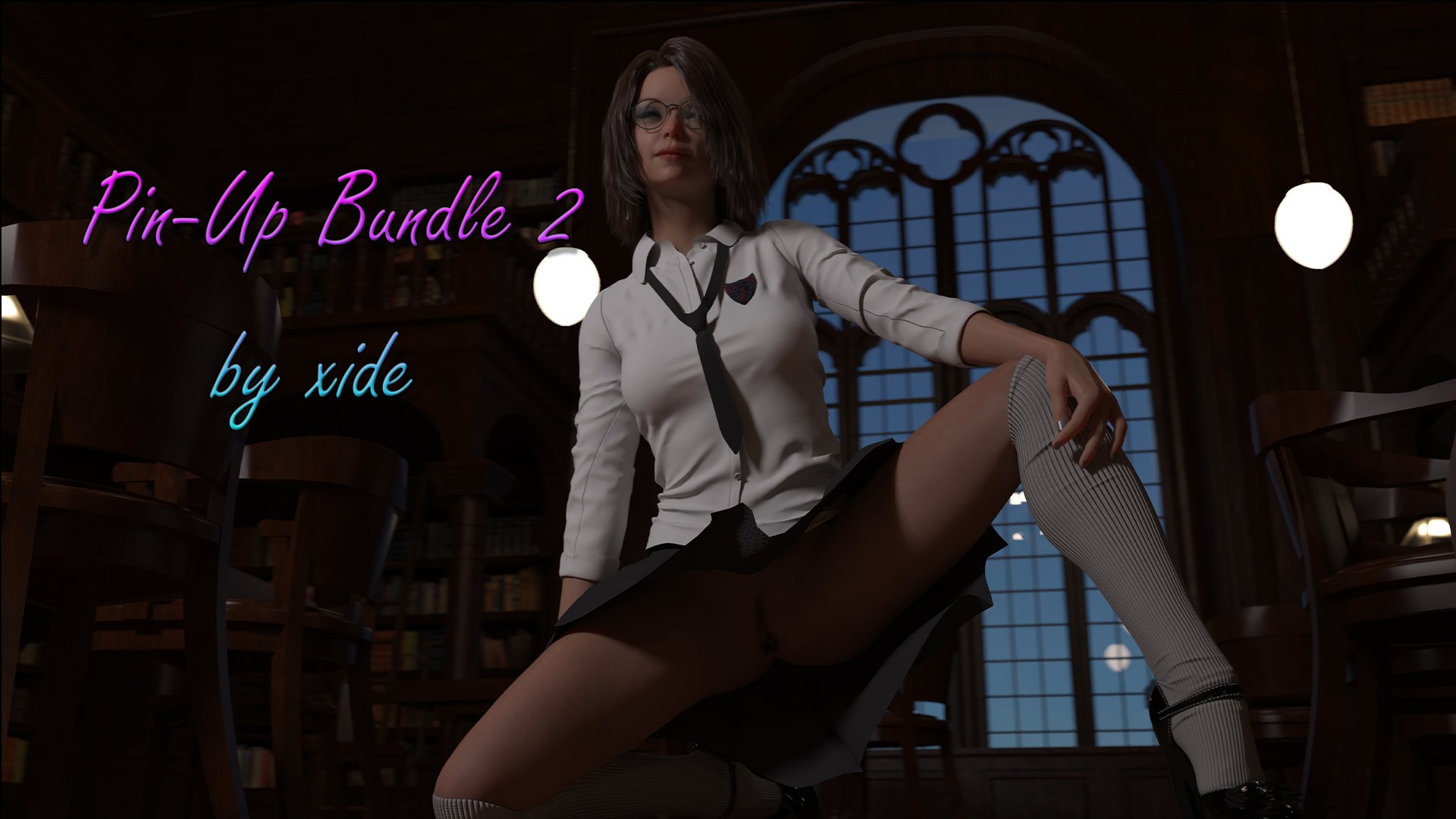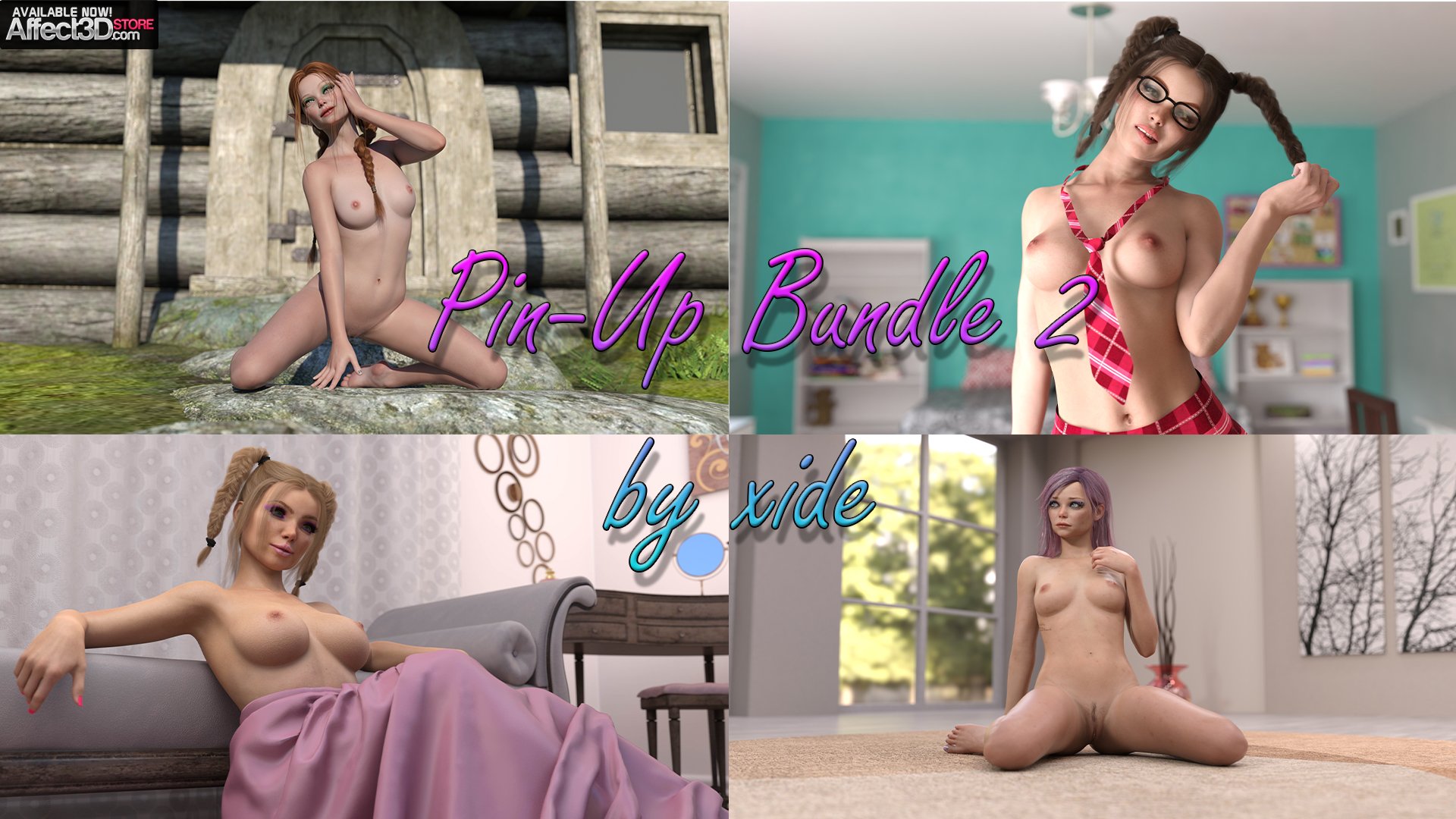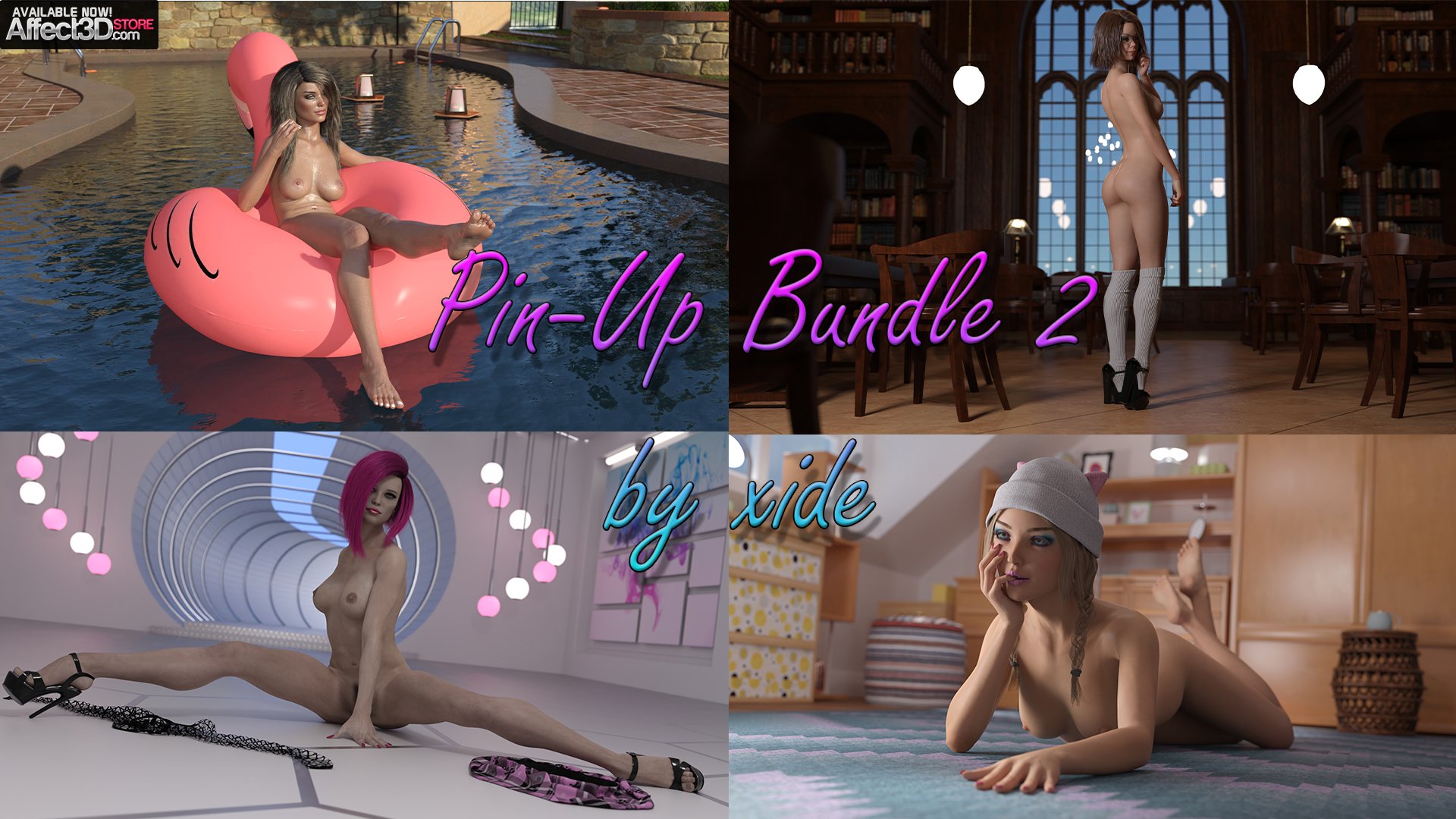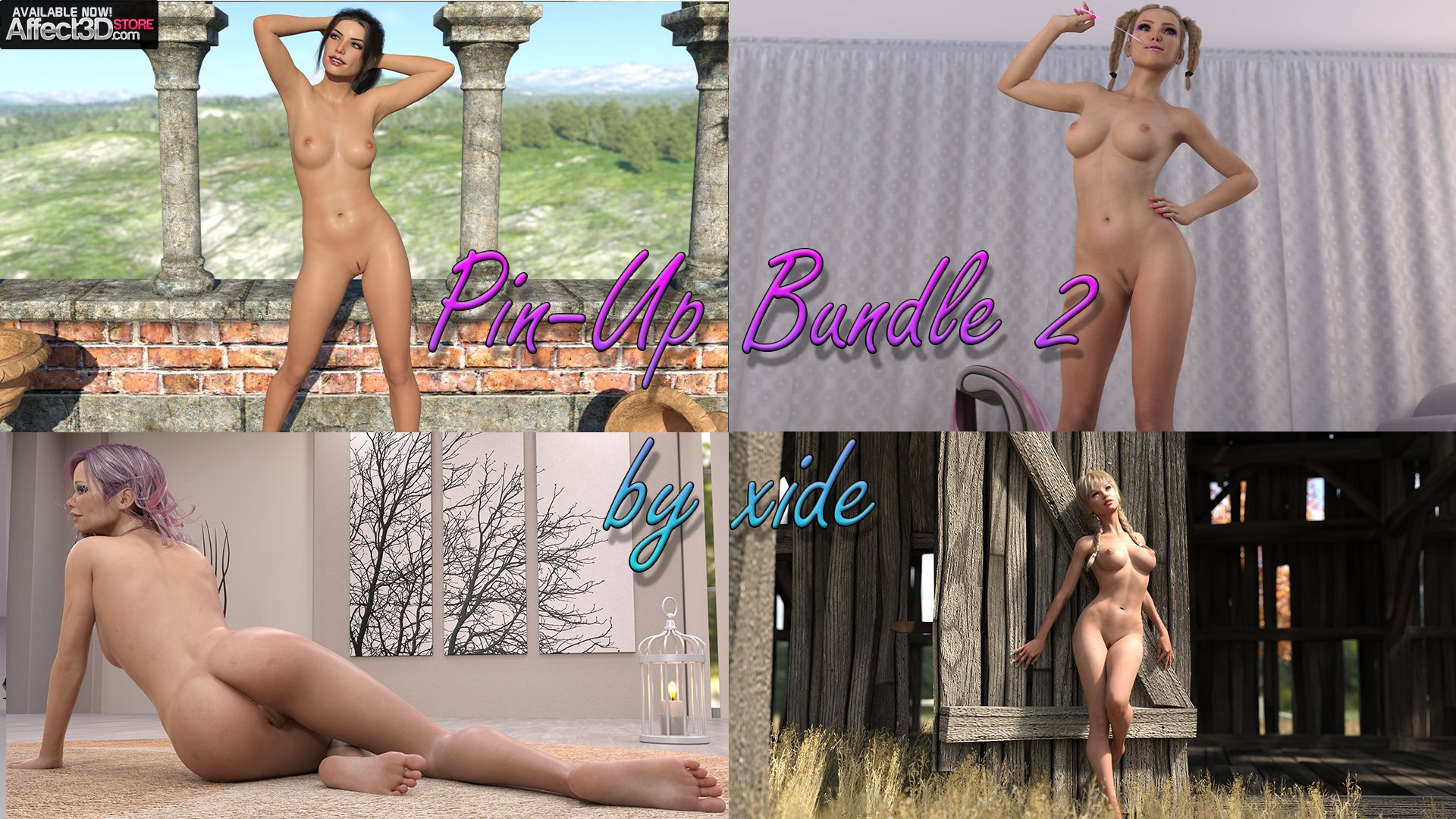 In comparison, Pinup Bundle 2 has 14 new sets and is in similar fashion. There is a little something for everyone with this bundle, from the girl next door to the naughty college girl to the poolside babe. Some are playful while others are ready to fuck and want you to see what they're working with.
With over 900 images between the two of them, these are bundles you should absolutely add to your collection. The Pinup Bundle 2 is available for $10.00!