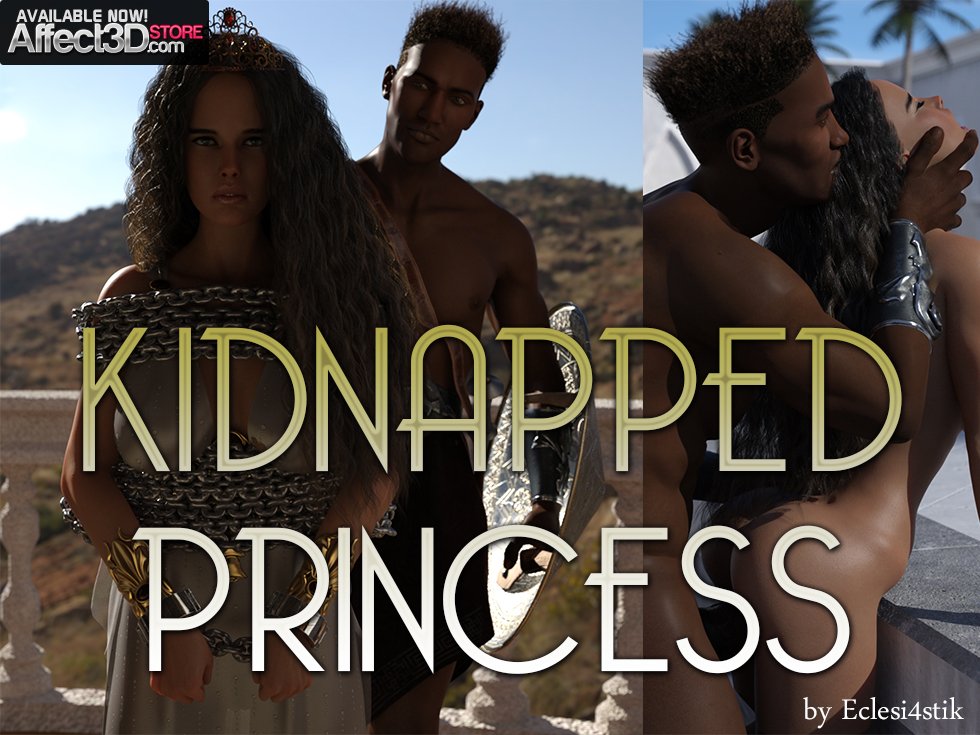 It's been a spell since I've gotten to check out some of Eclesi4stik's work, so it's with full porn reviewer fun that I dive into their latest two releases, featuring creampie, blowjob, sex toys and more! Enter Kidnapped Princess and Hot Night.
The aforementioned Princess is, as you can see on the right, one hot item. It's no wonder that she's getting kidnapped and carted off to a foreign kingdom. Fortunately, the release from her royal duties and family politics means she can become a full-time fan of fucking – and all the pleasure it holds.
This 59-count image set is available on the store now for $7.99. Enjoy oral and creampie in Kidnapped Princess.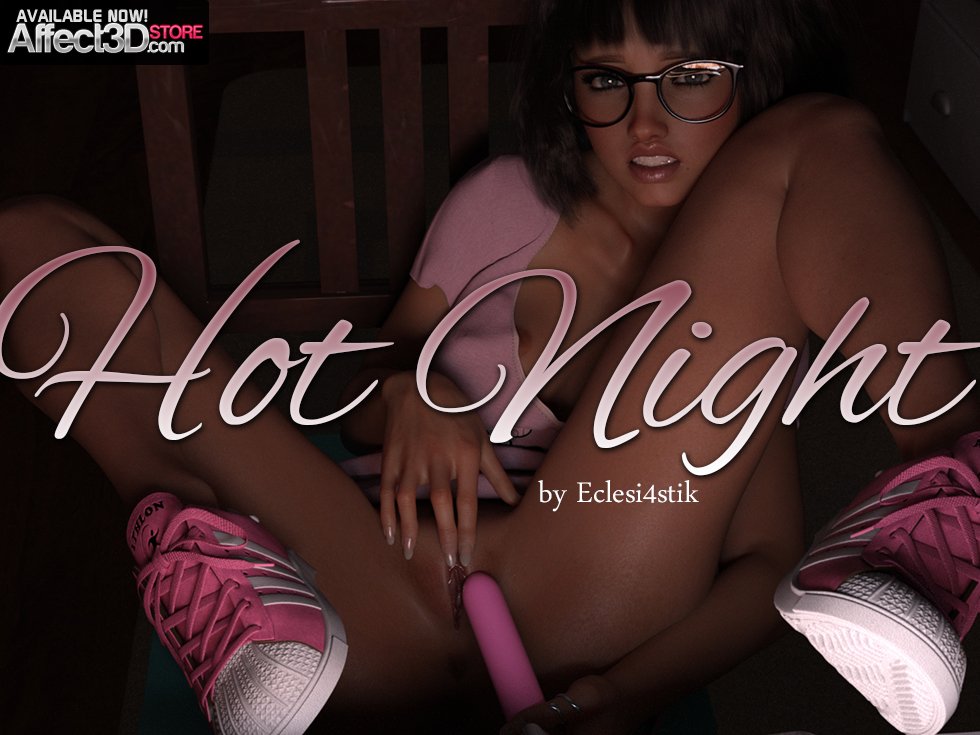 Eclesi4stik's also put out a fully FREE release in Hot Night. Focused on a cam girl giving a show for her followers, we get to see her enjoying some 'alone' time with her toys.
I always appreciate glasses (yum) on gals, and this is no exception. Plus, there's all the hot and bothered masturbating for a crowd. She's definitely a pleaser. 😉
Hot Night is a 38-count image set, and since it's FREE, well, get it, damn it.