Eris3D Strikes again with Melissa's Story Episode 1!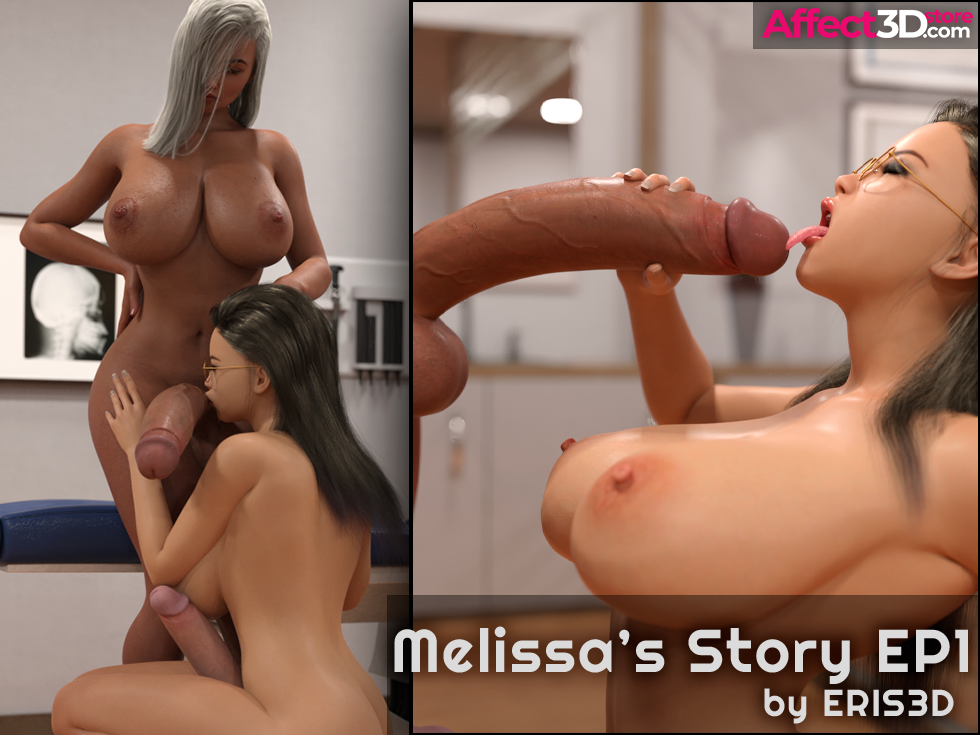 Melissa felt like a change. She wasn't happy with her small-sized boobs her entire life and always wanted to have bigger ones. She happens to see an ad online to make her dreams a reality. Naturally, she gets carried away and imagines a future with big boobs. She books an appointment at the hospital thinking 'what could go wrong?' After all, you only live once right?  Unfortunately for her, however, and luckily for us, the doctor has other ideas about that operation and decides to add something more than just breast implants. Of course, the young woman is distressed and calls a friend who endeavors to help her out with her new "problem". She might even start to enjoy her new appendage with time!
The set contains 89 high-quality renders, and all for just $9 in the Affect3D Store now!