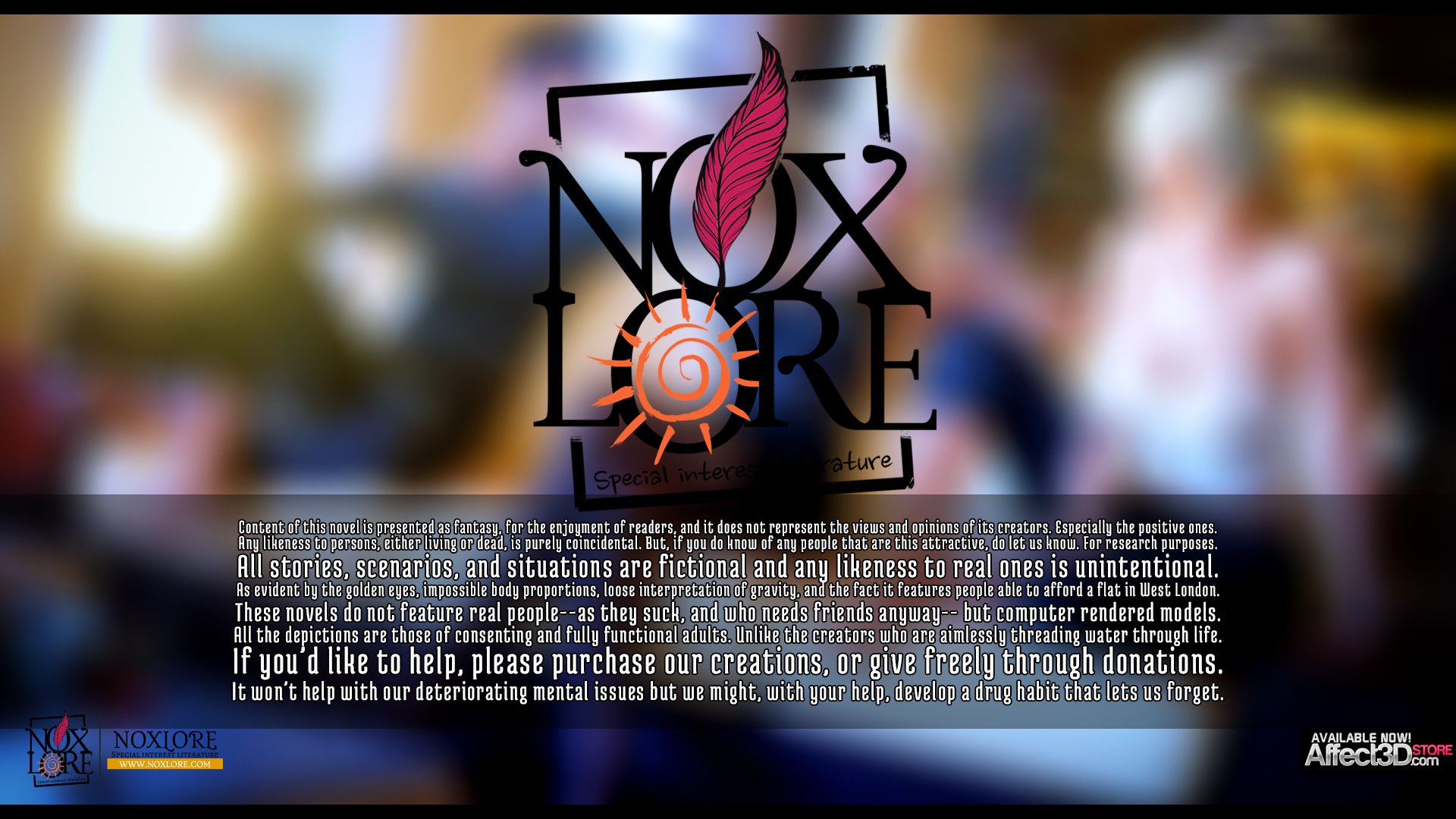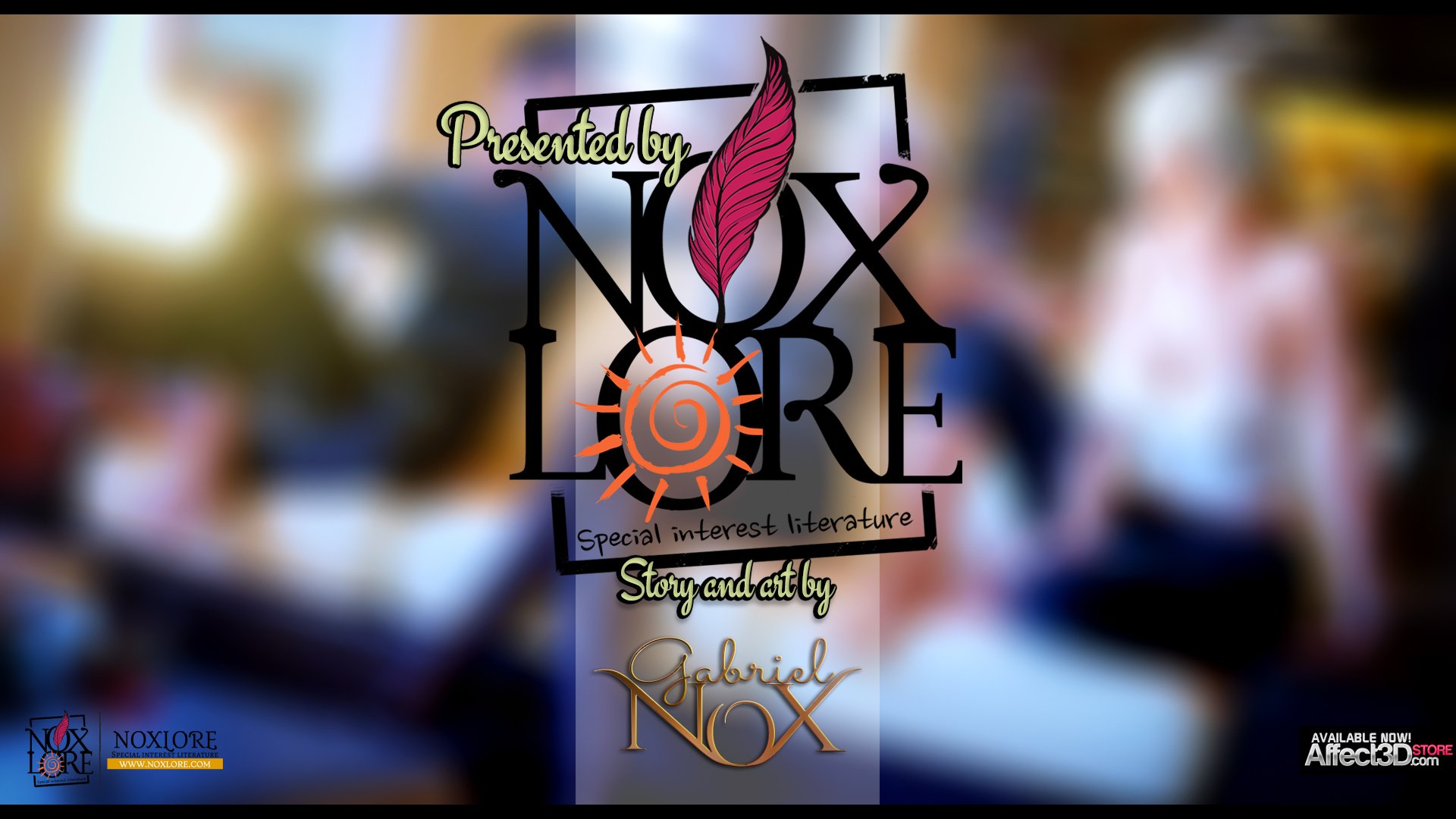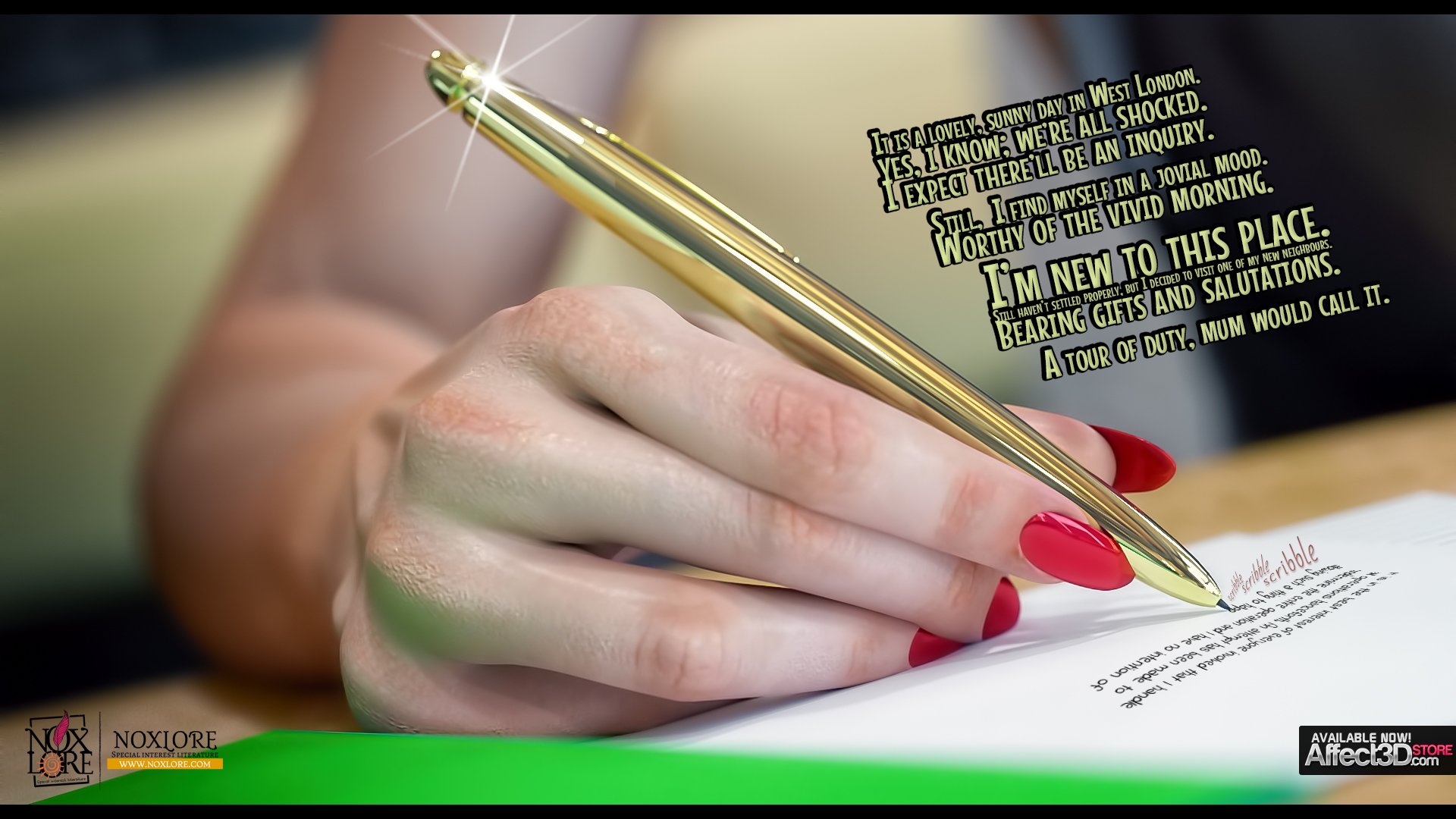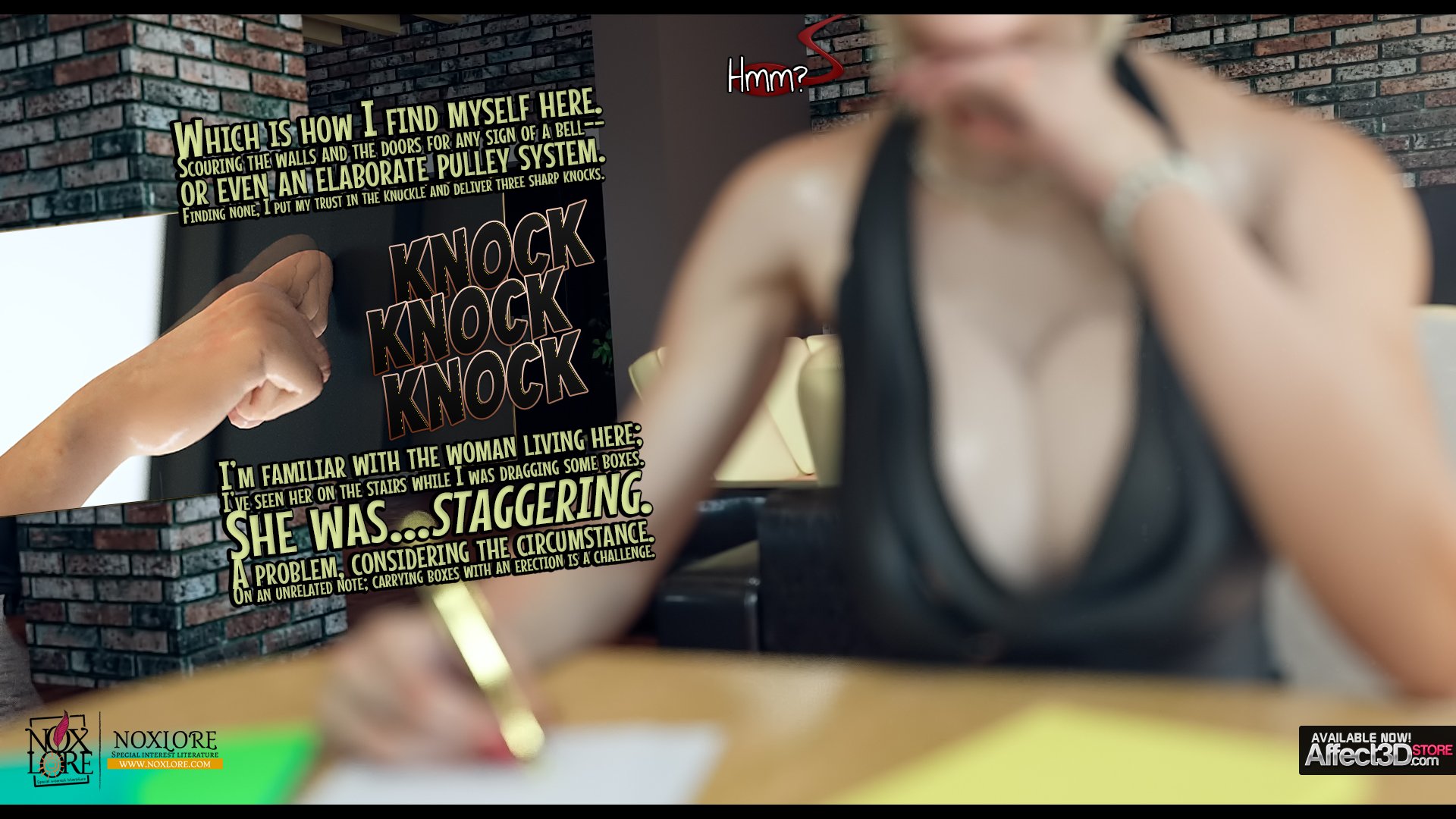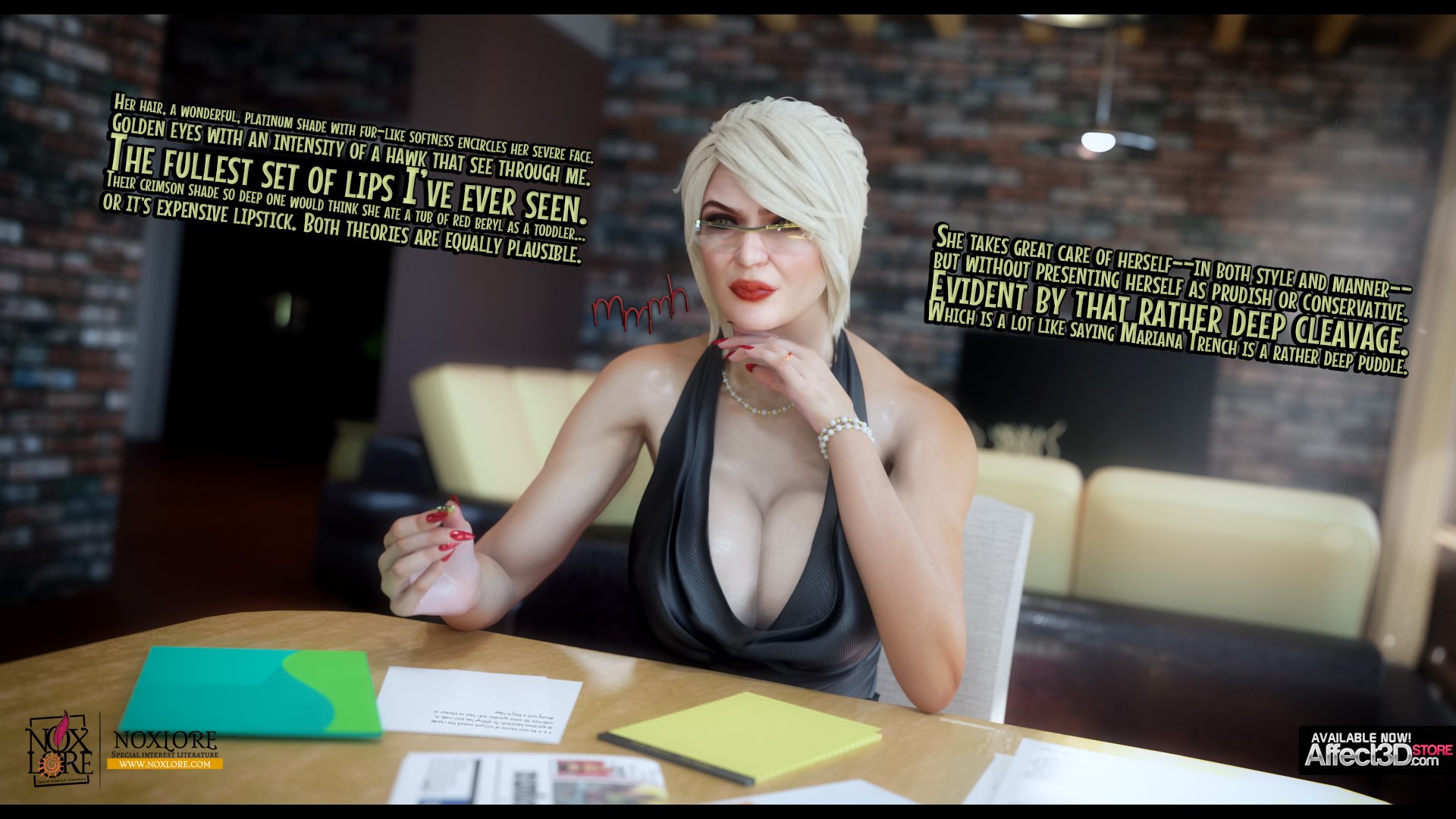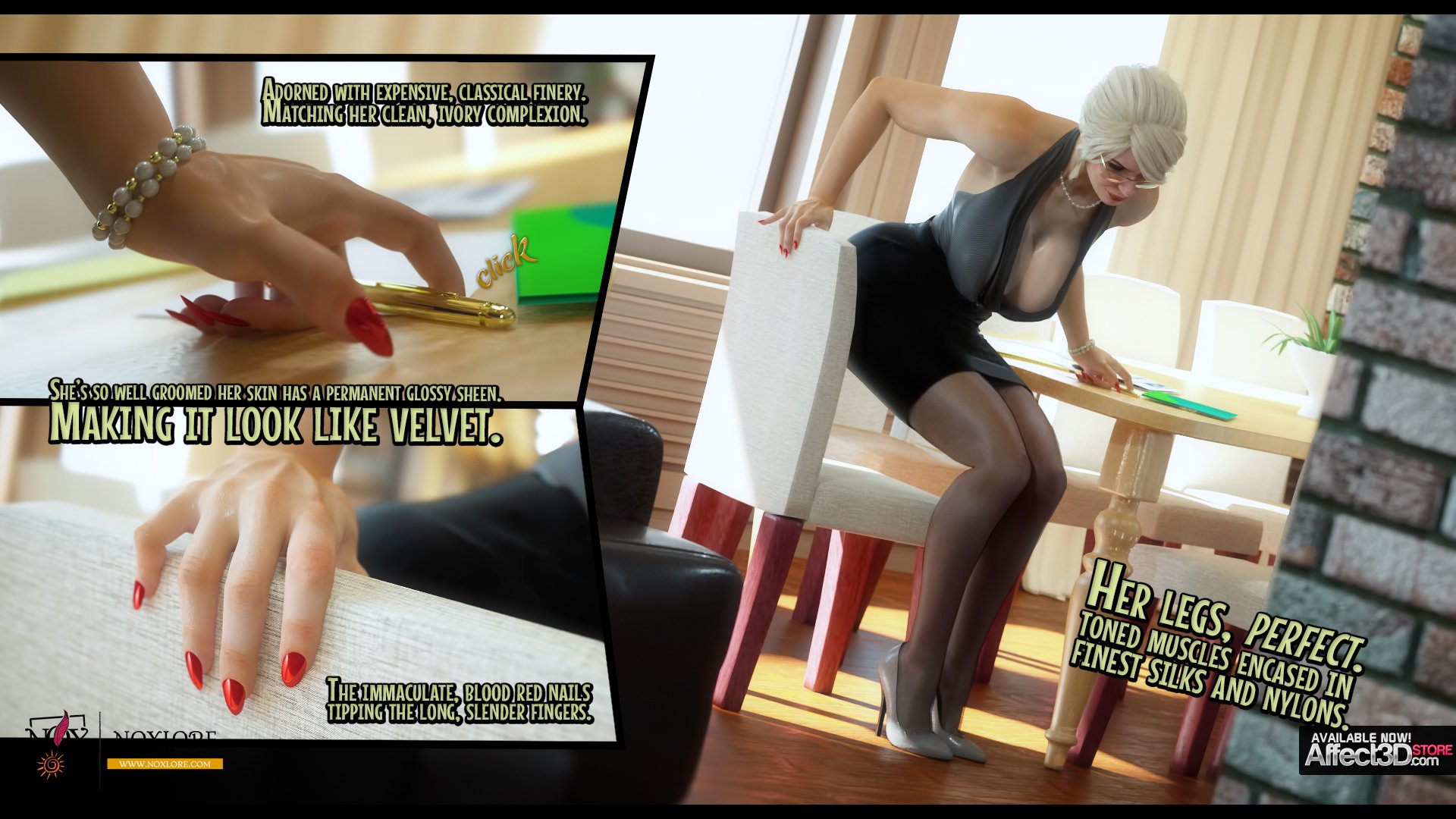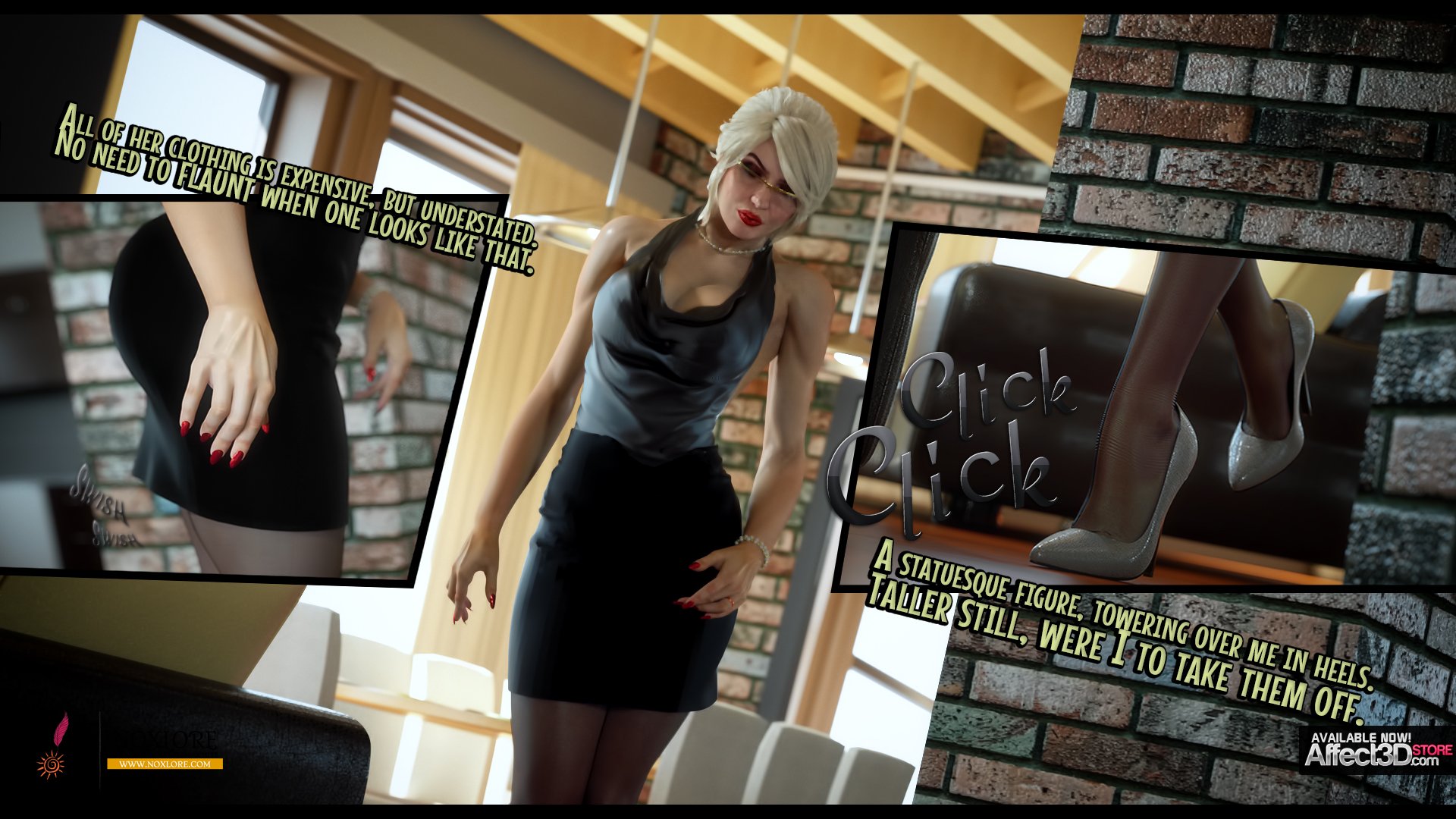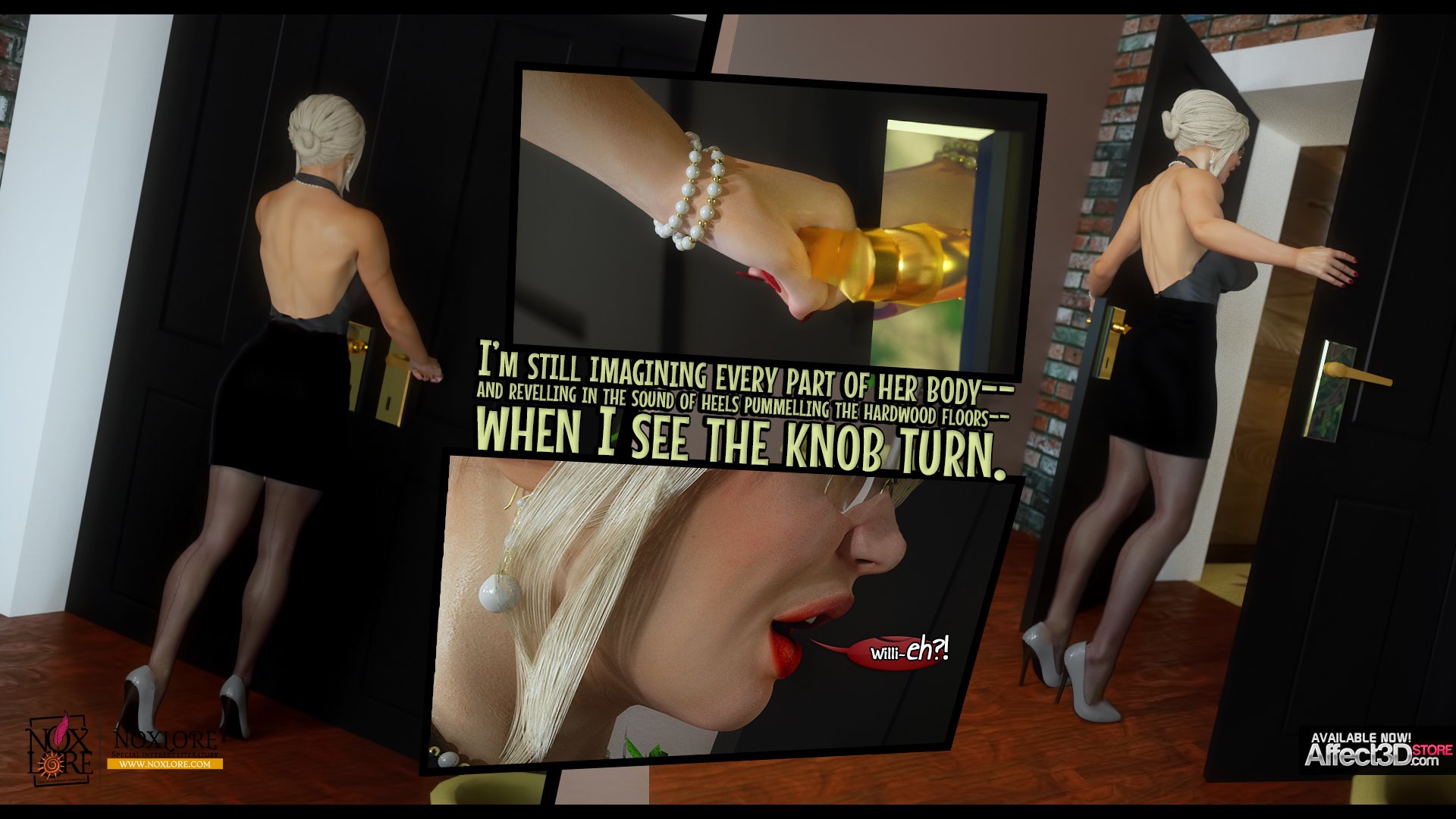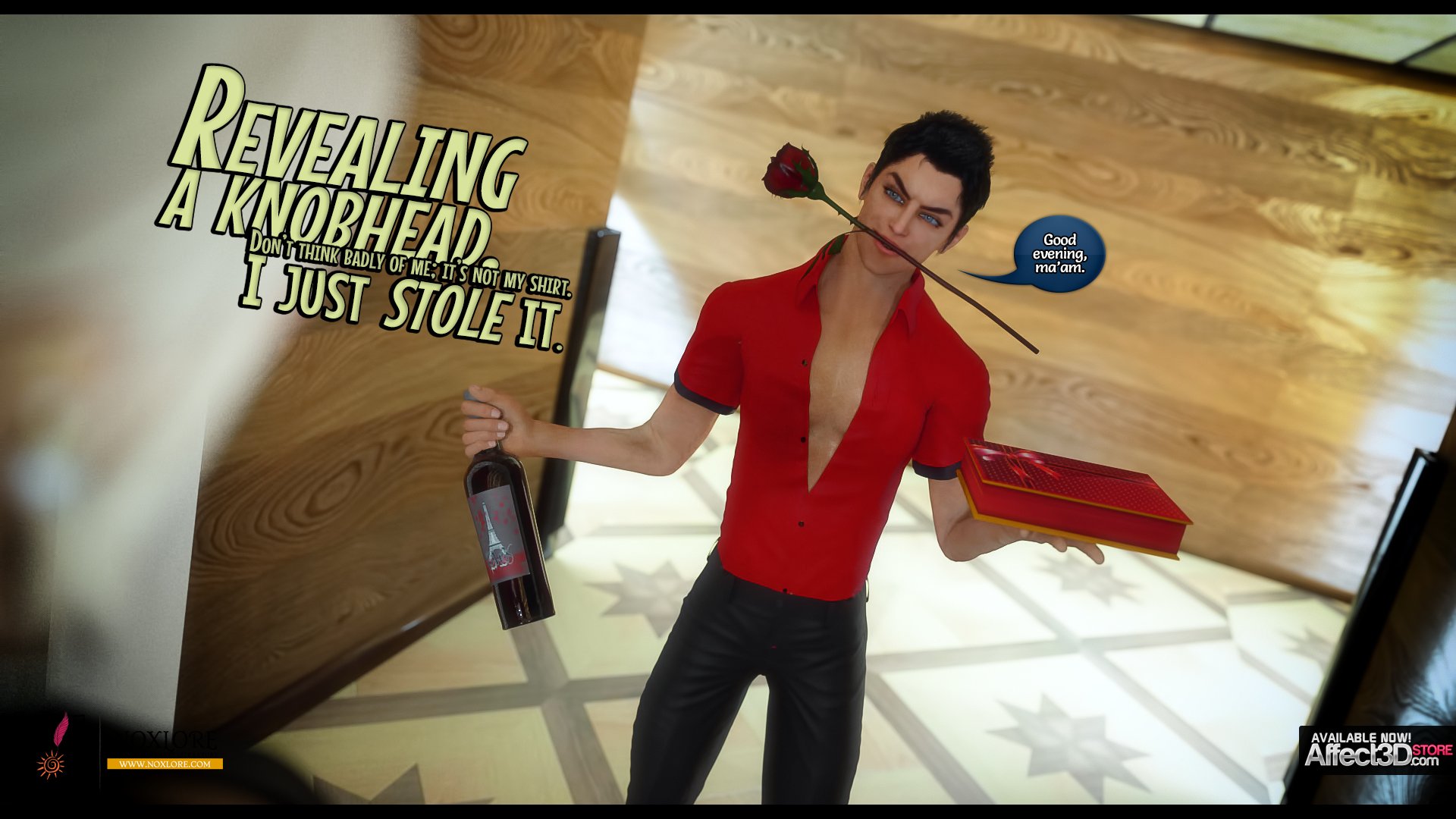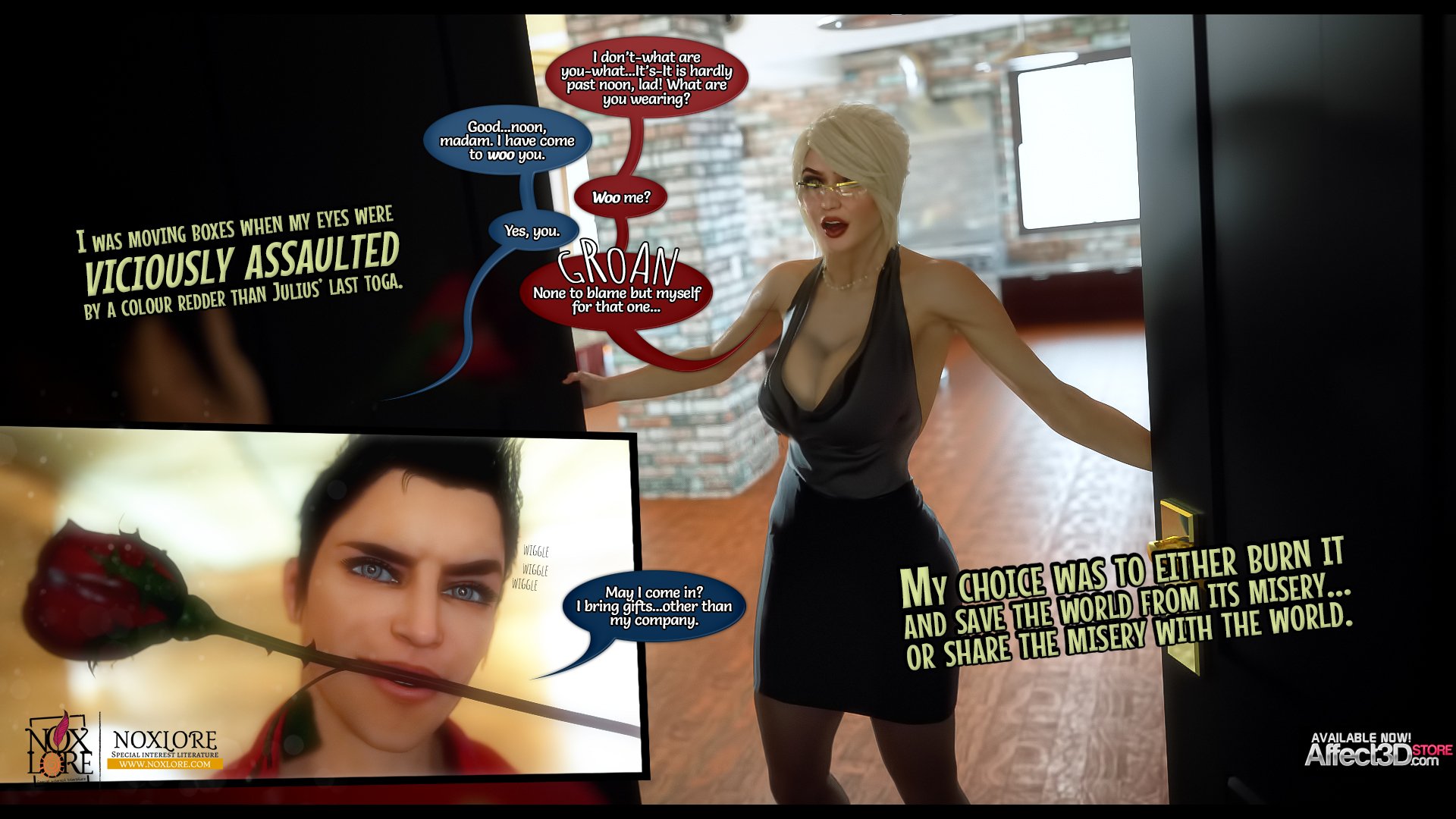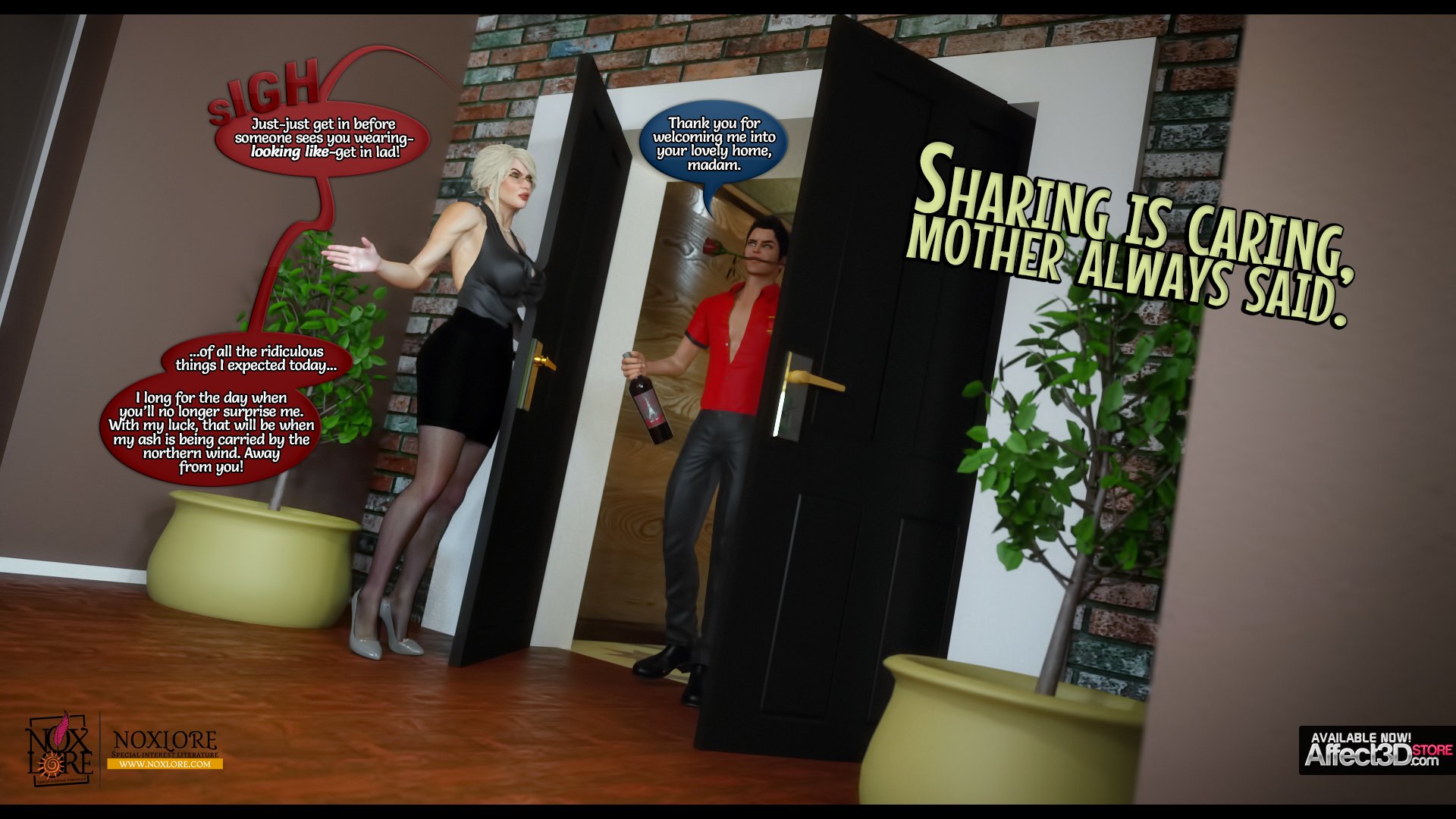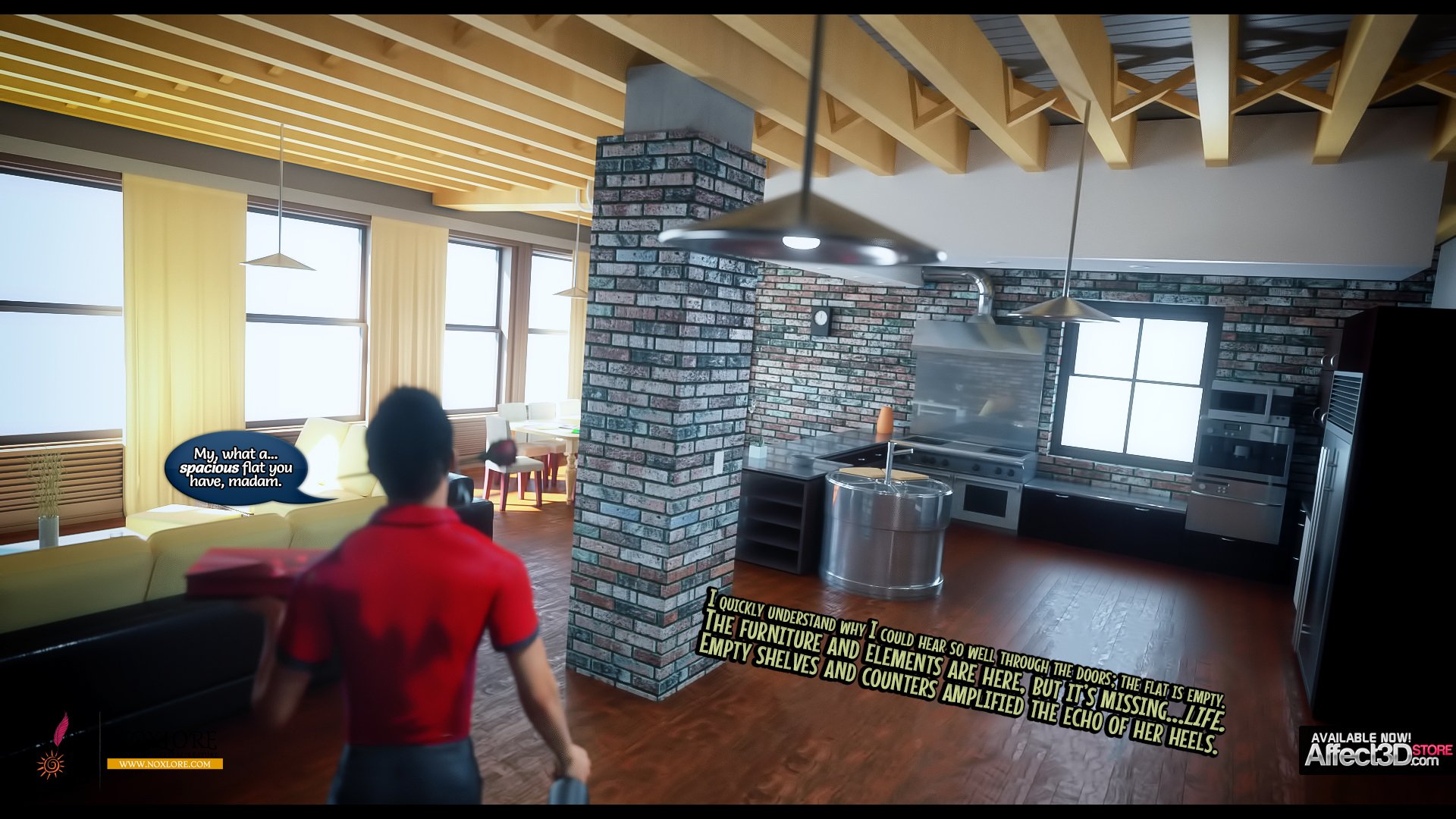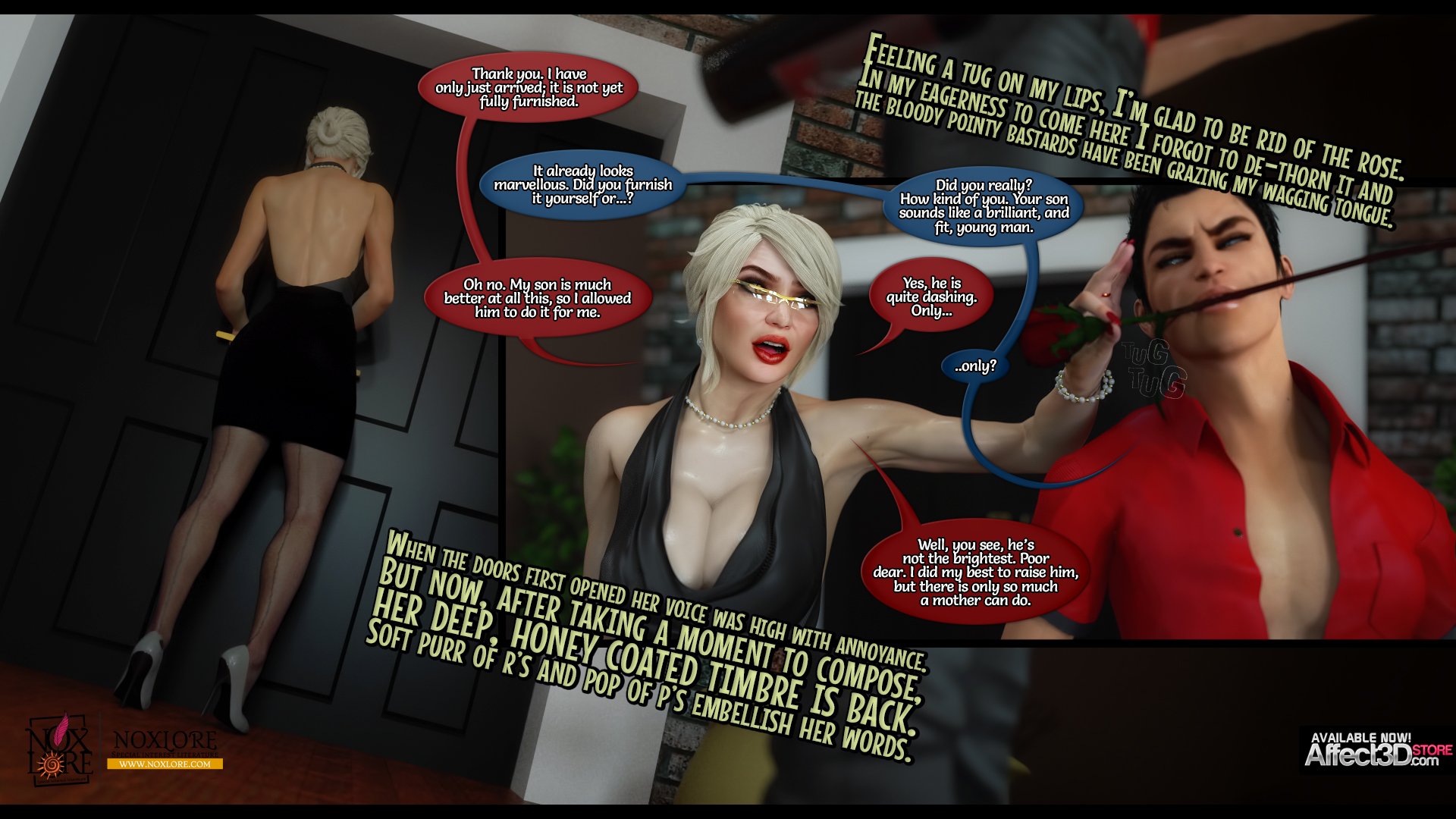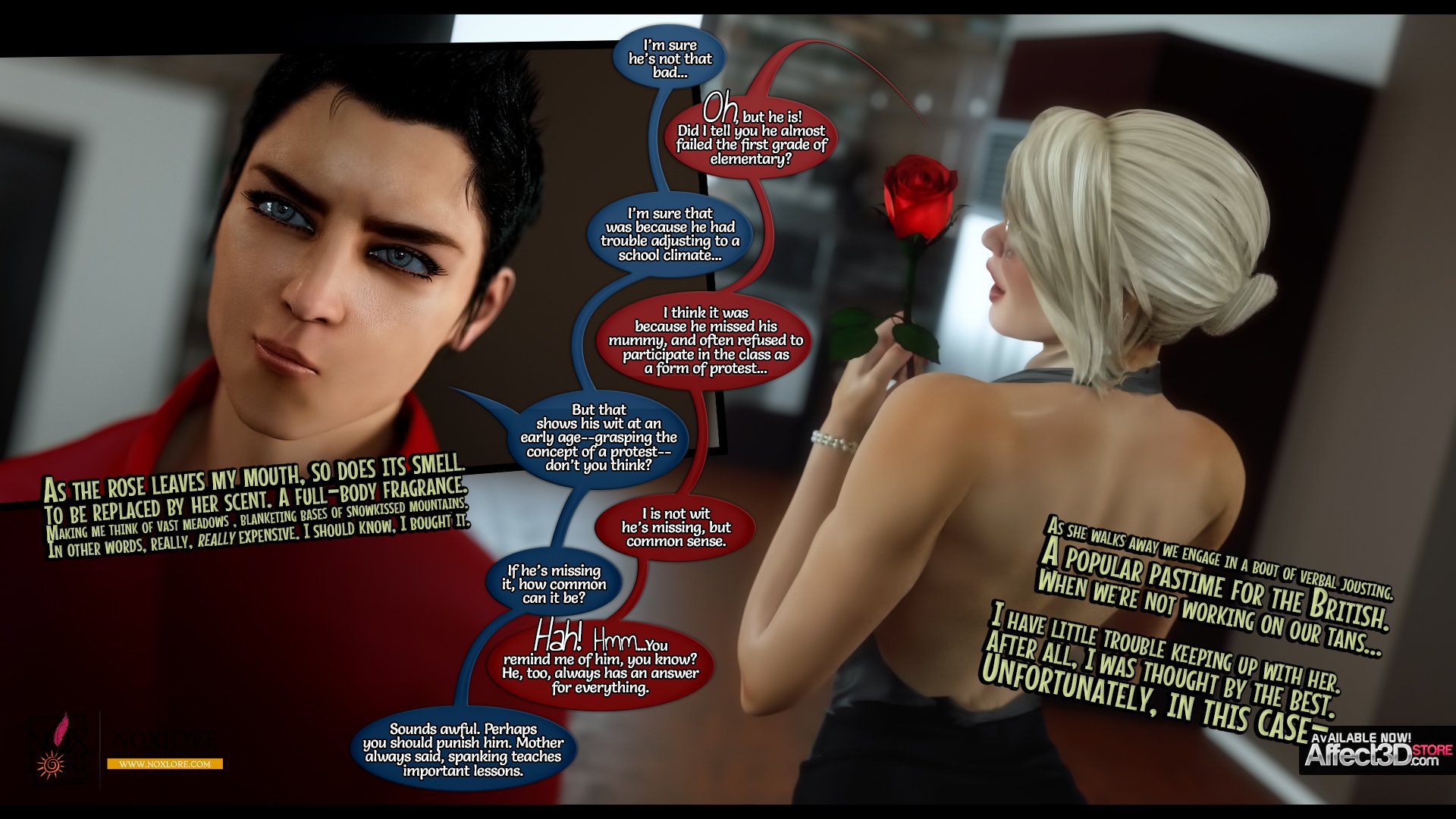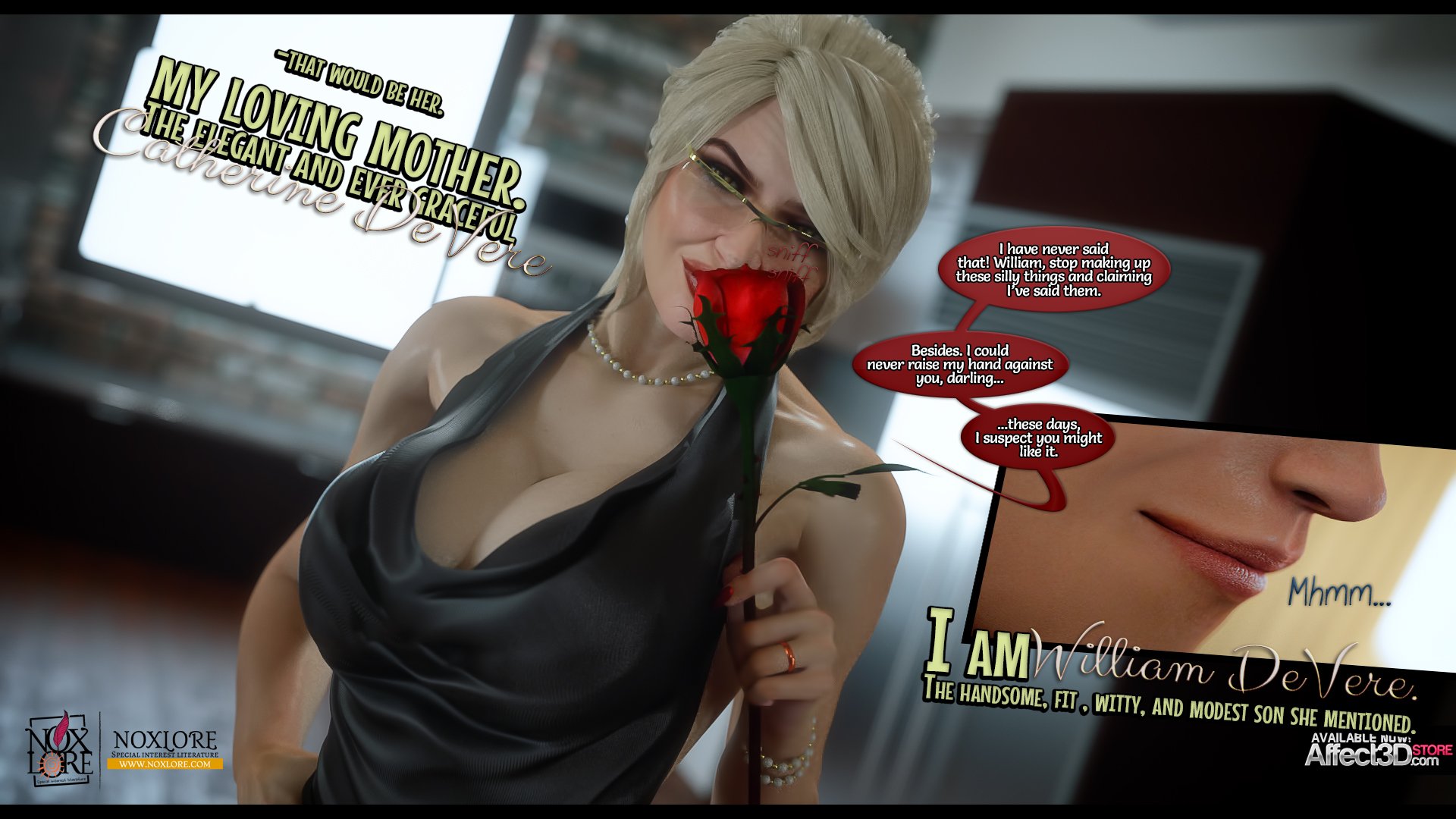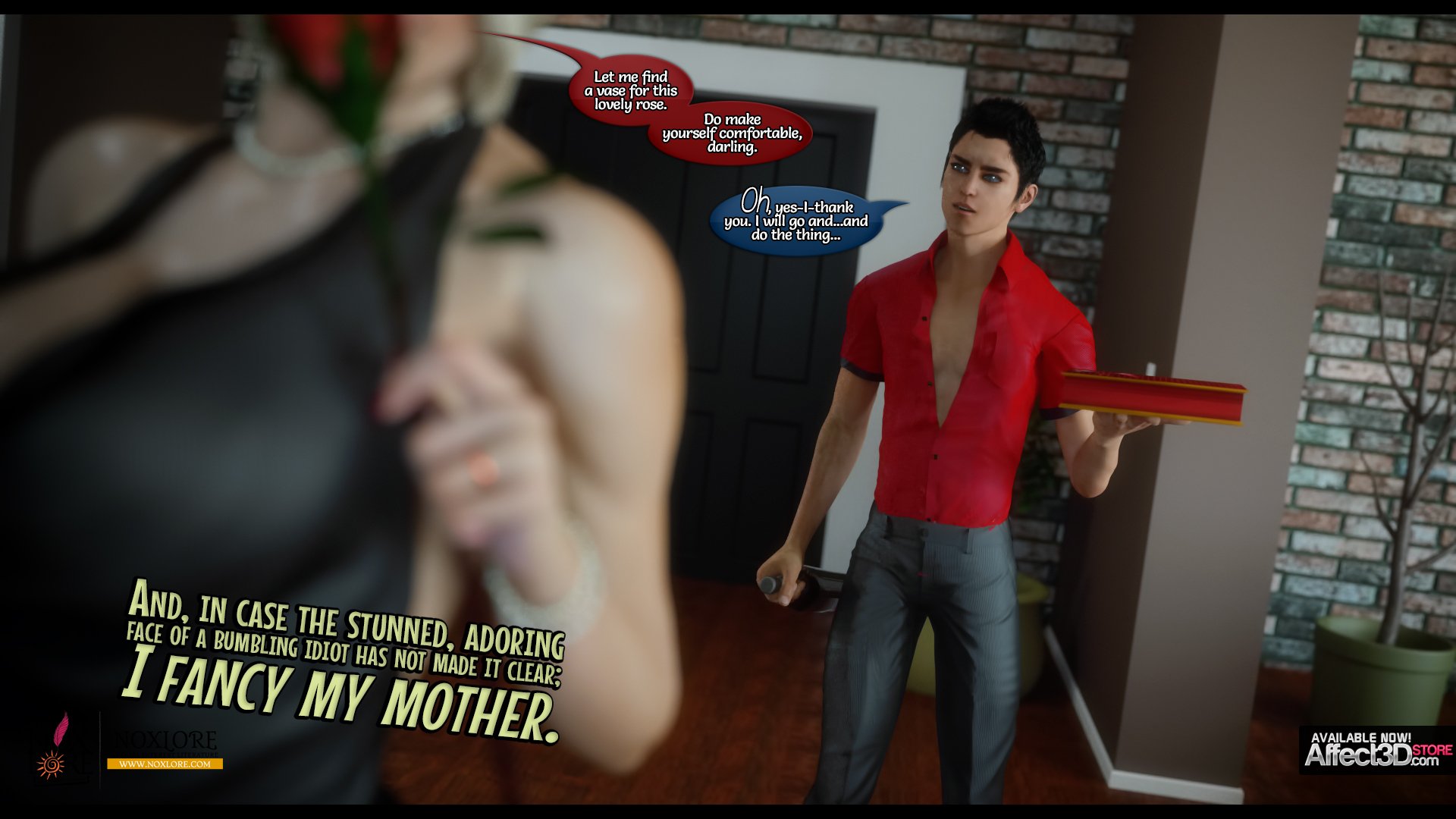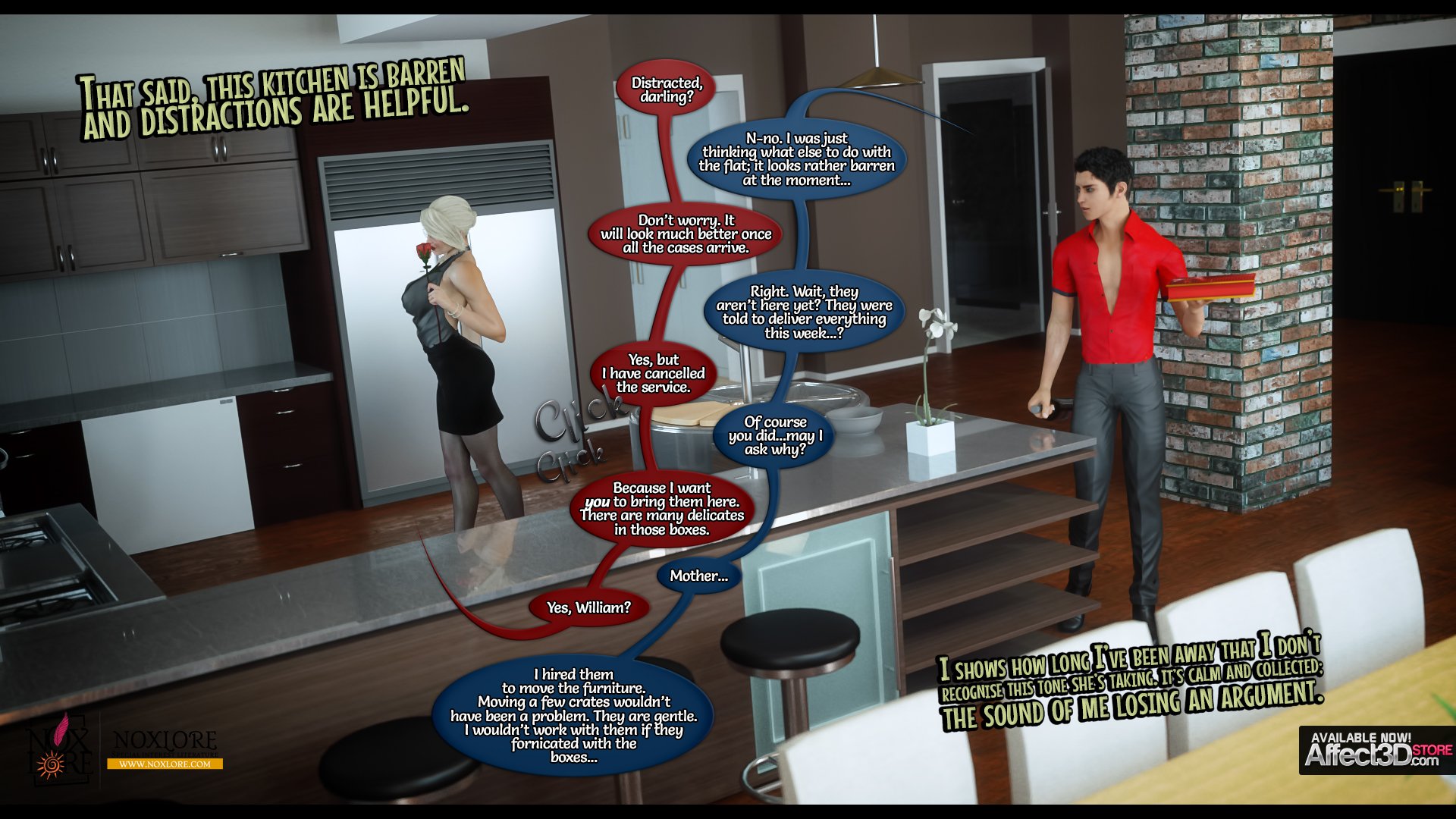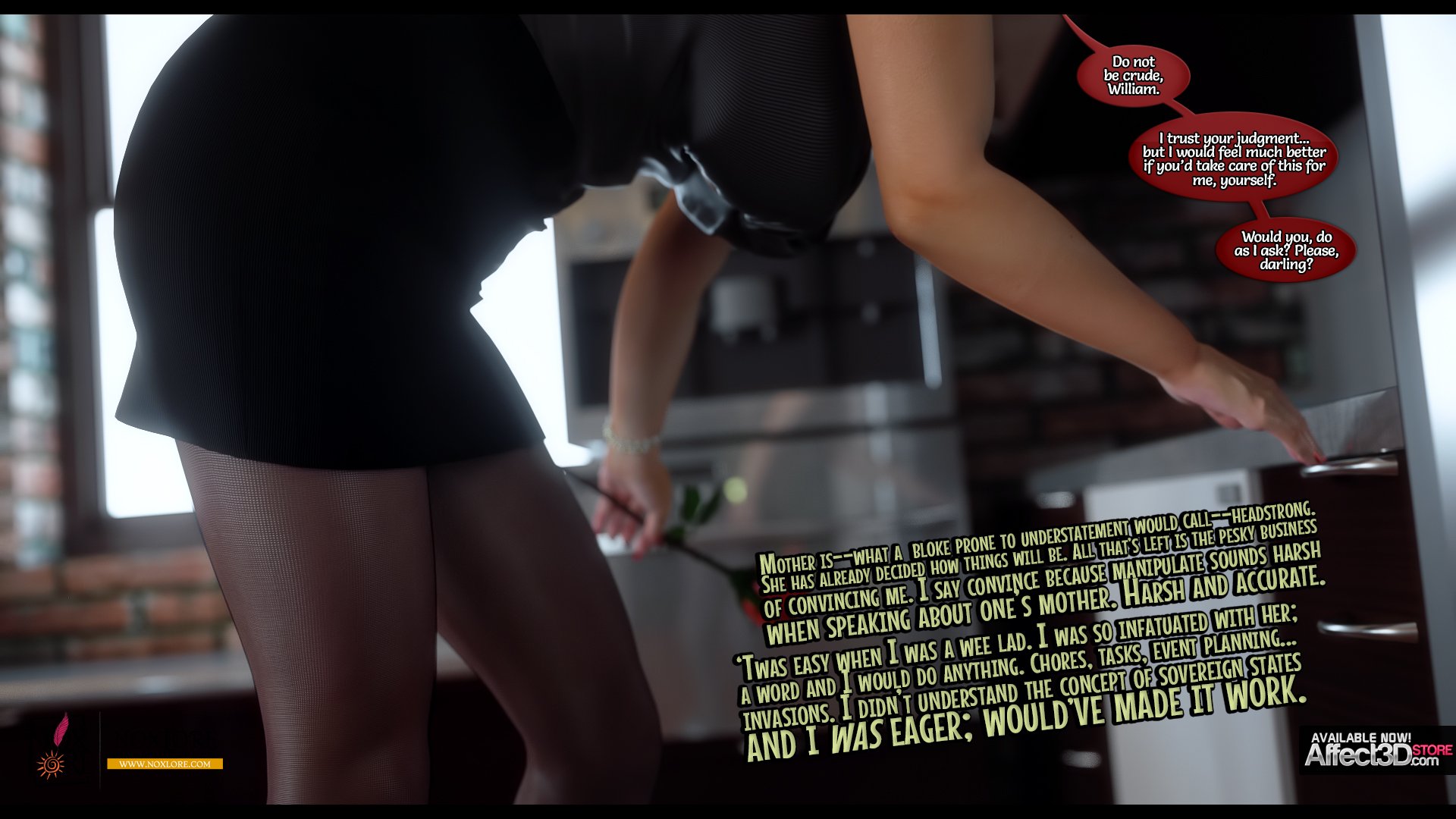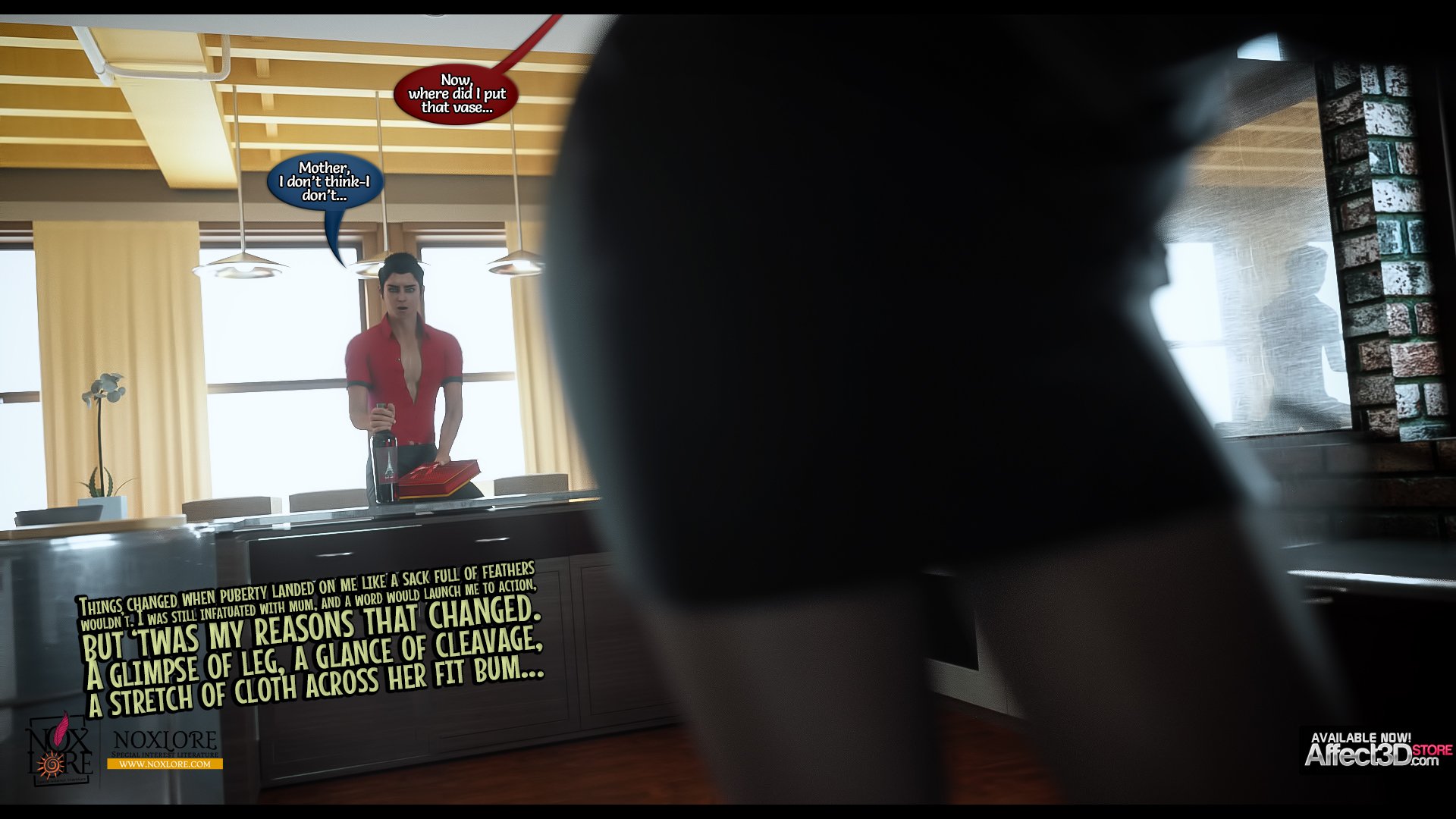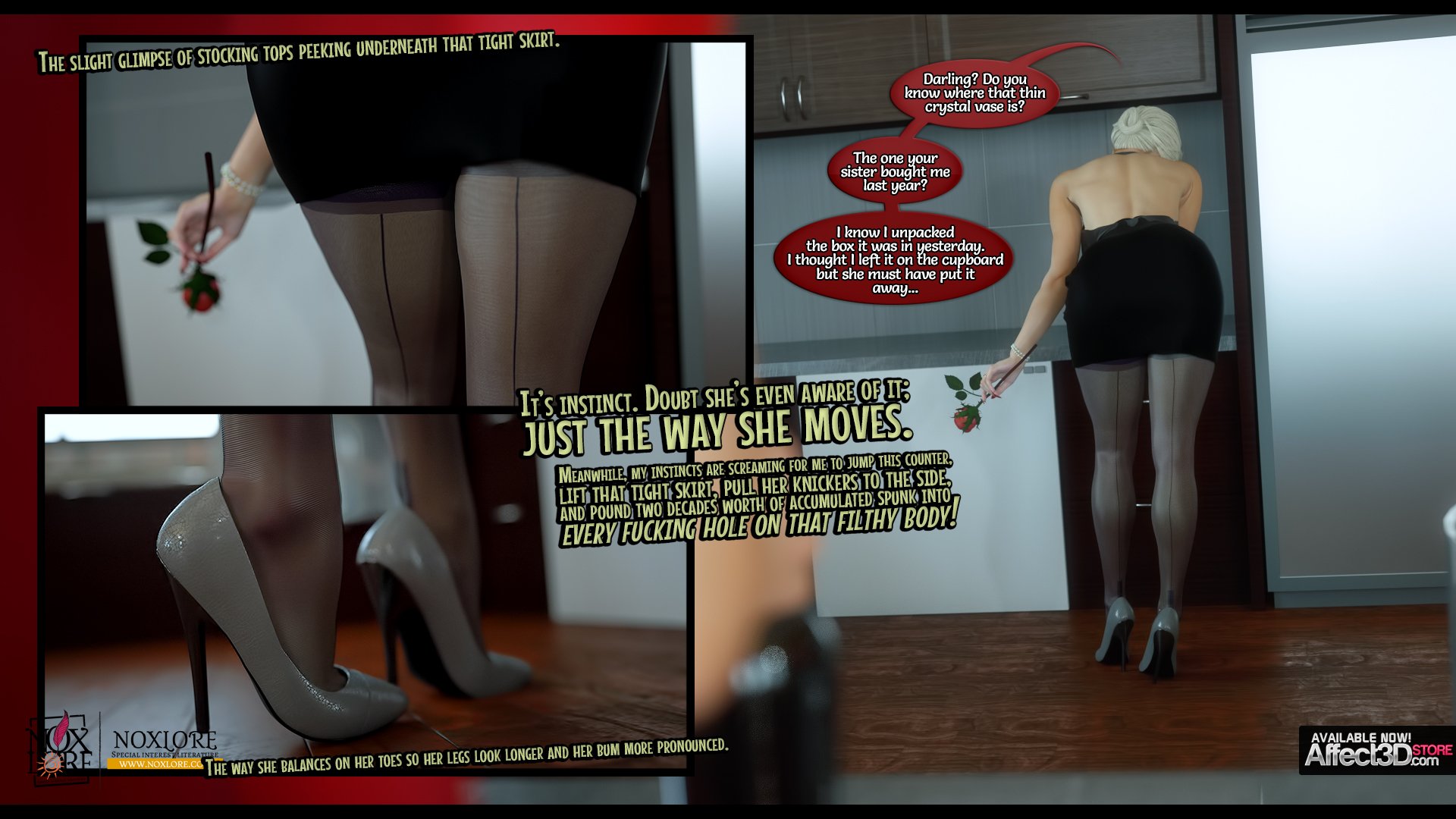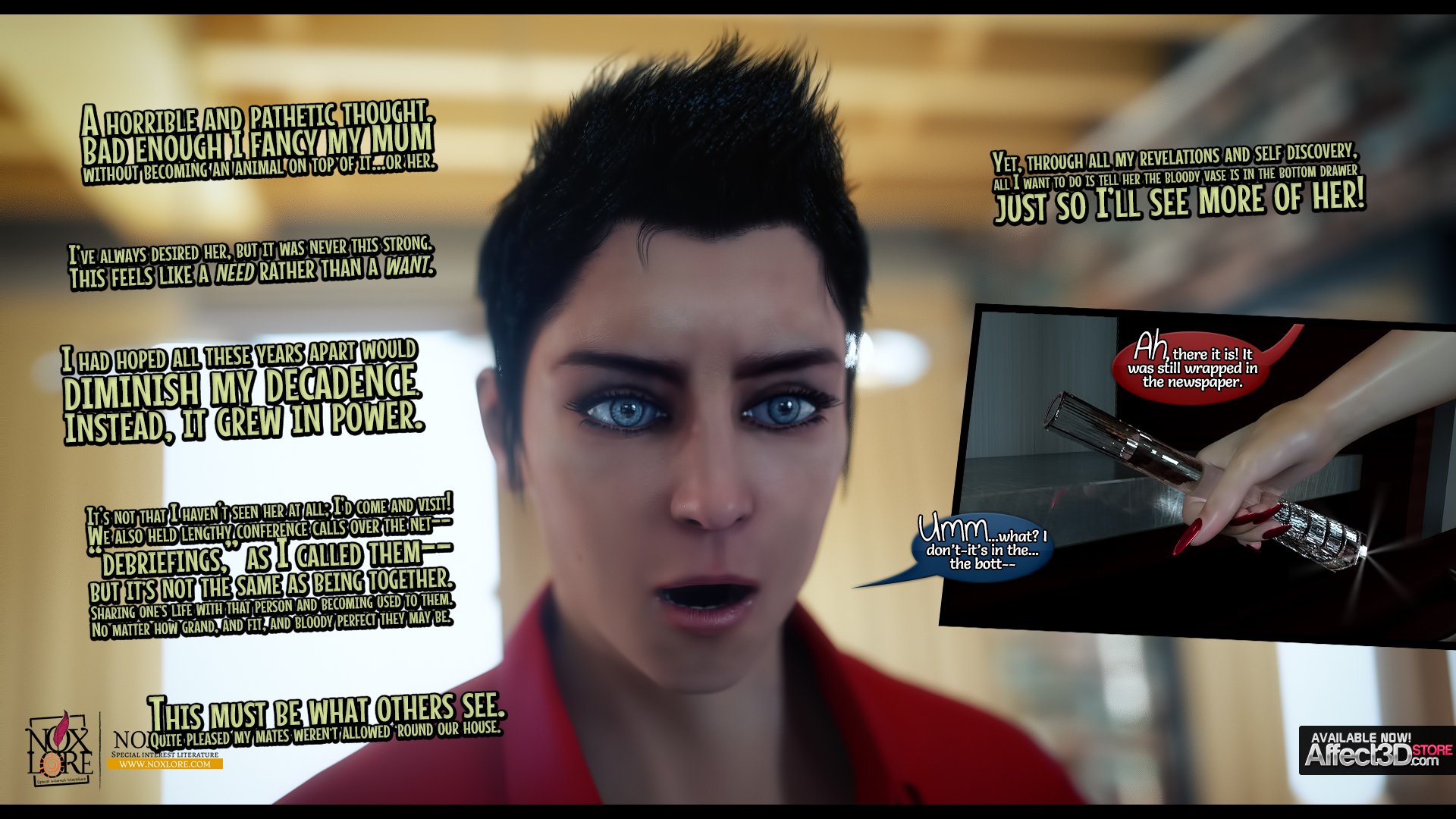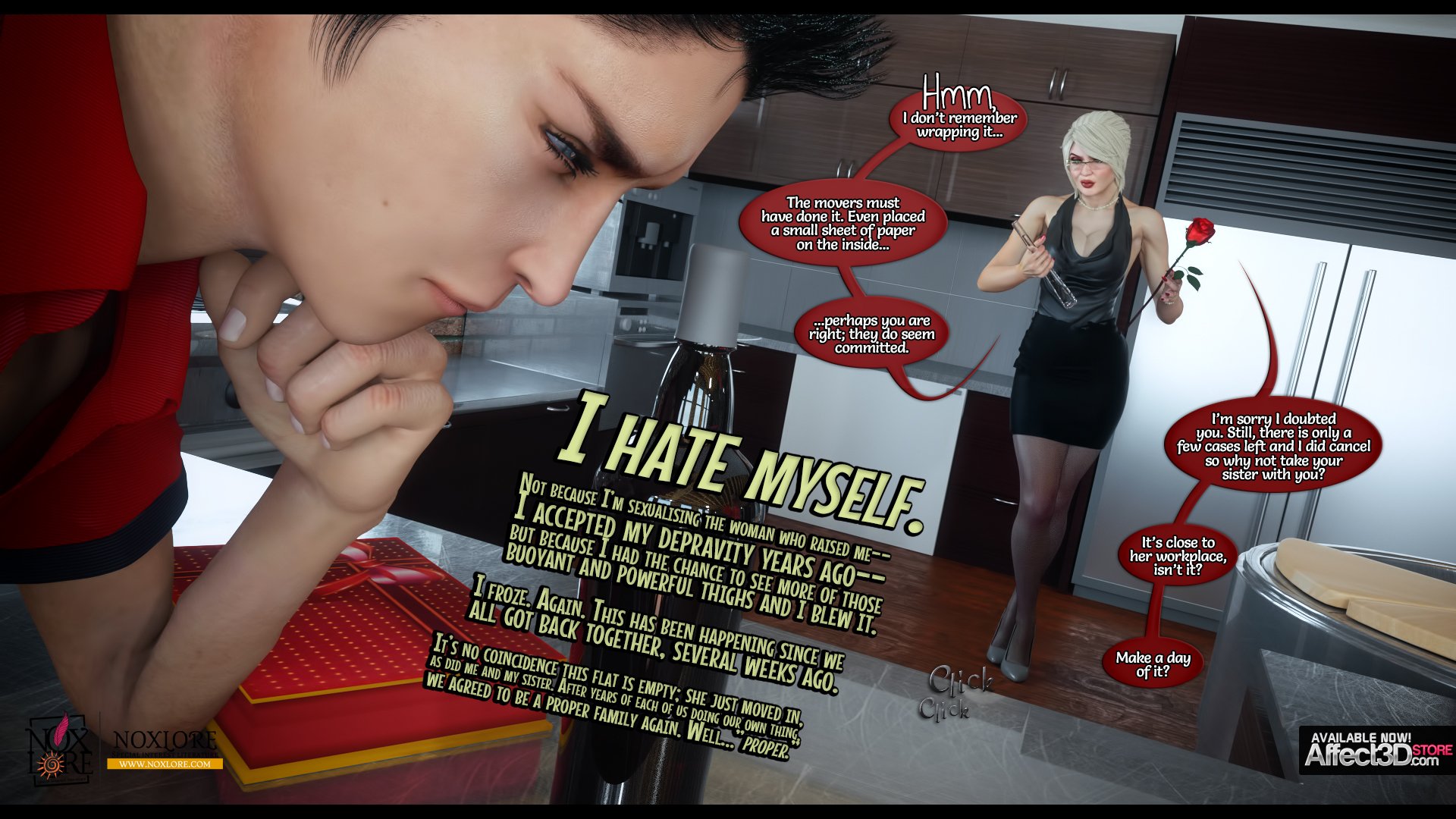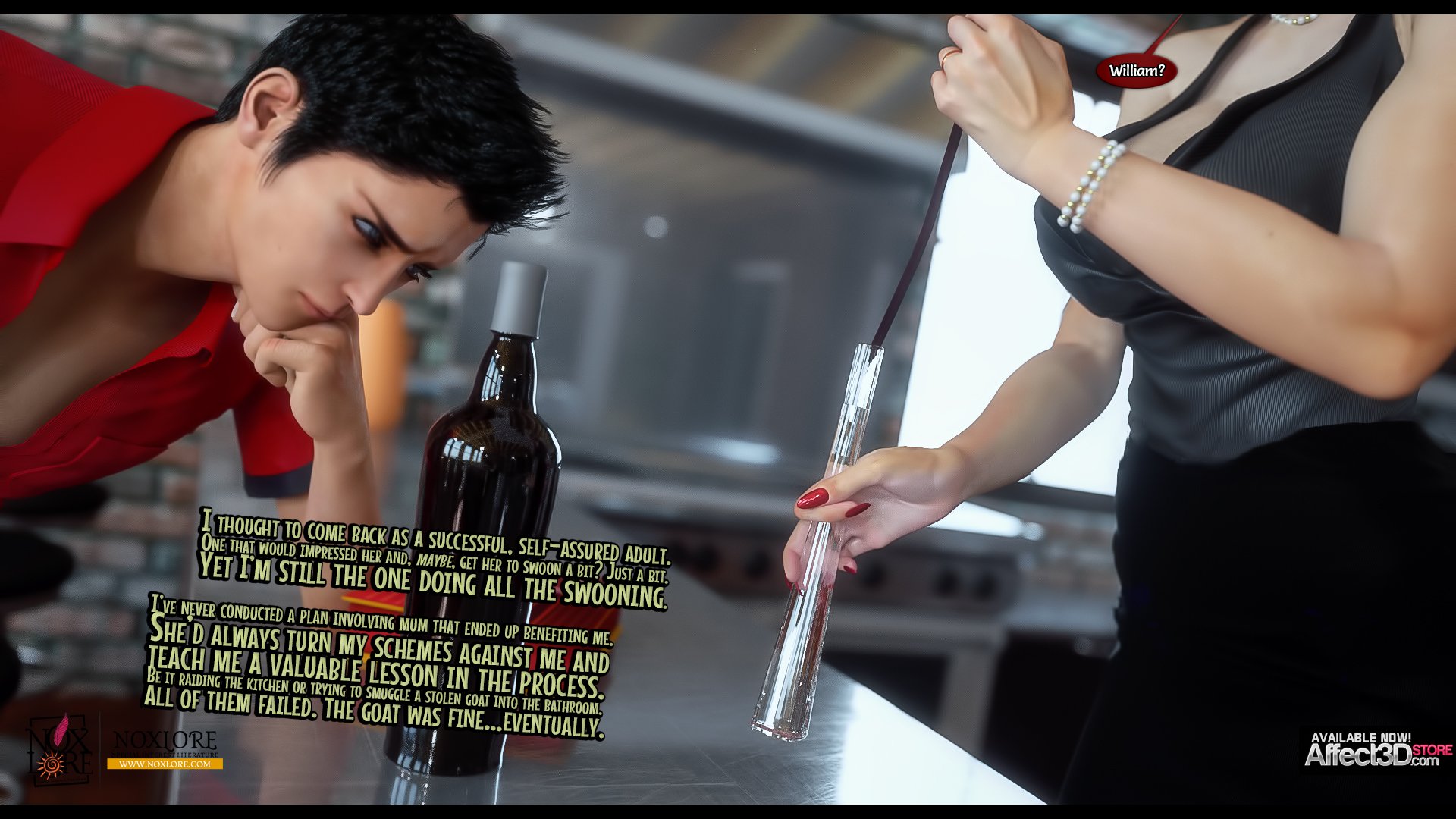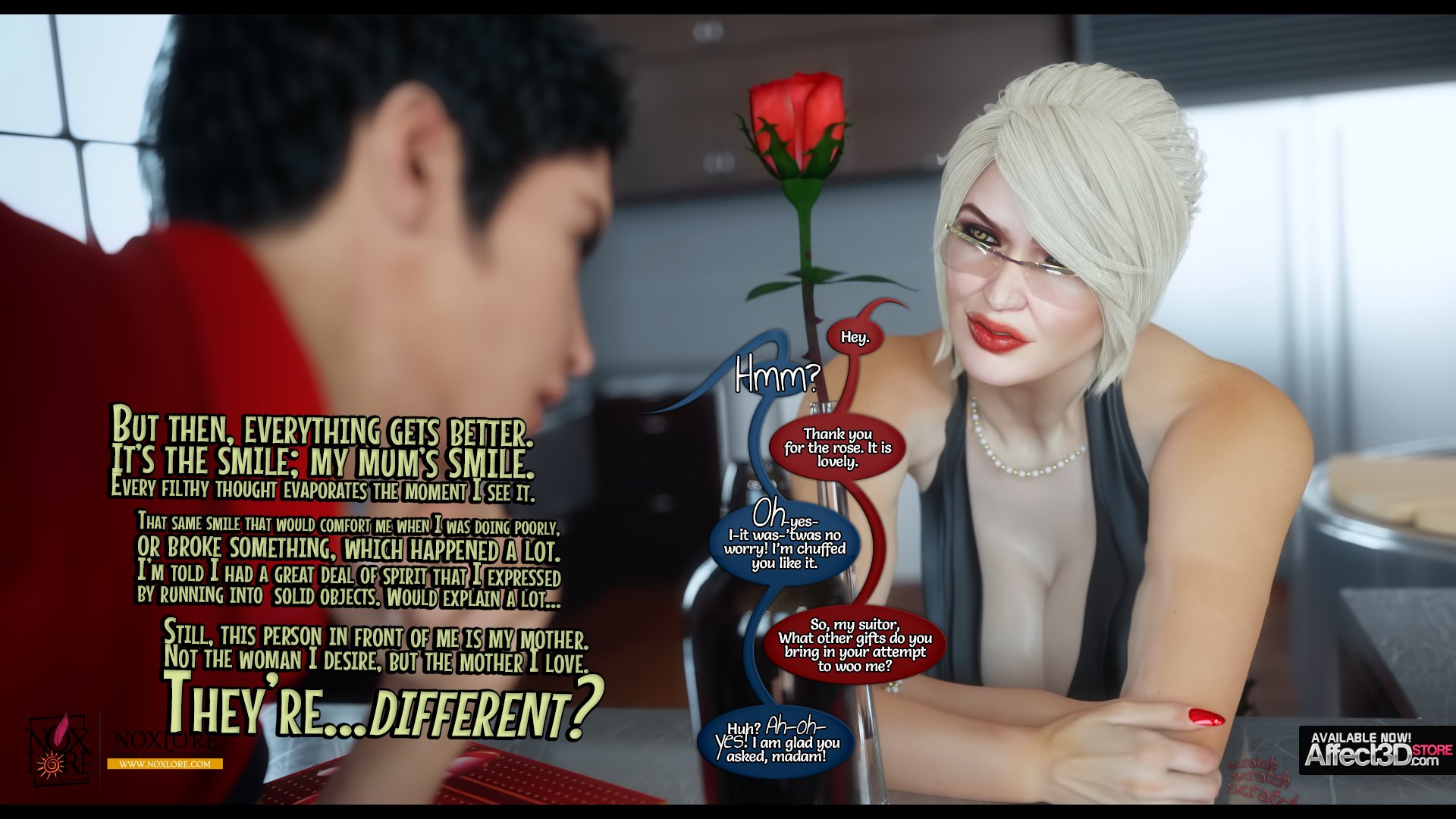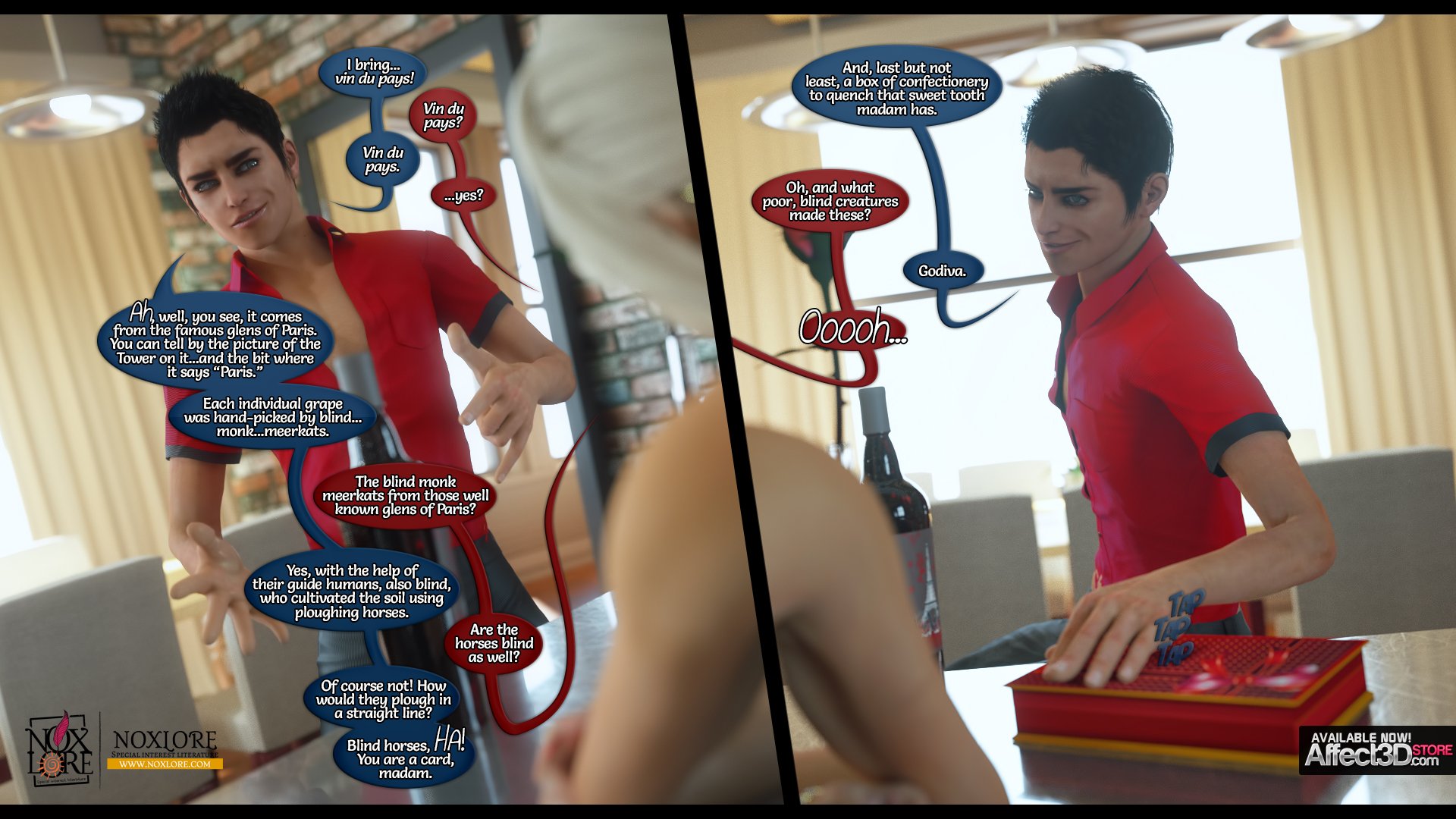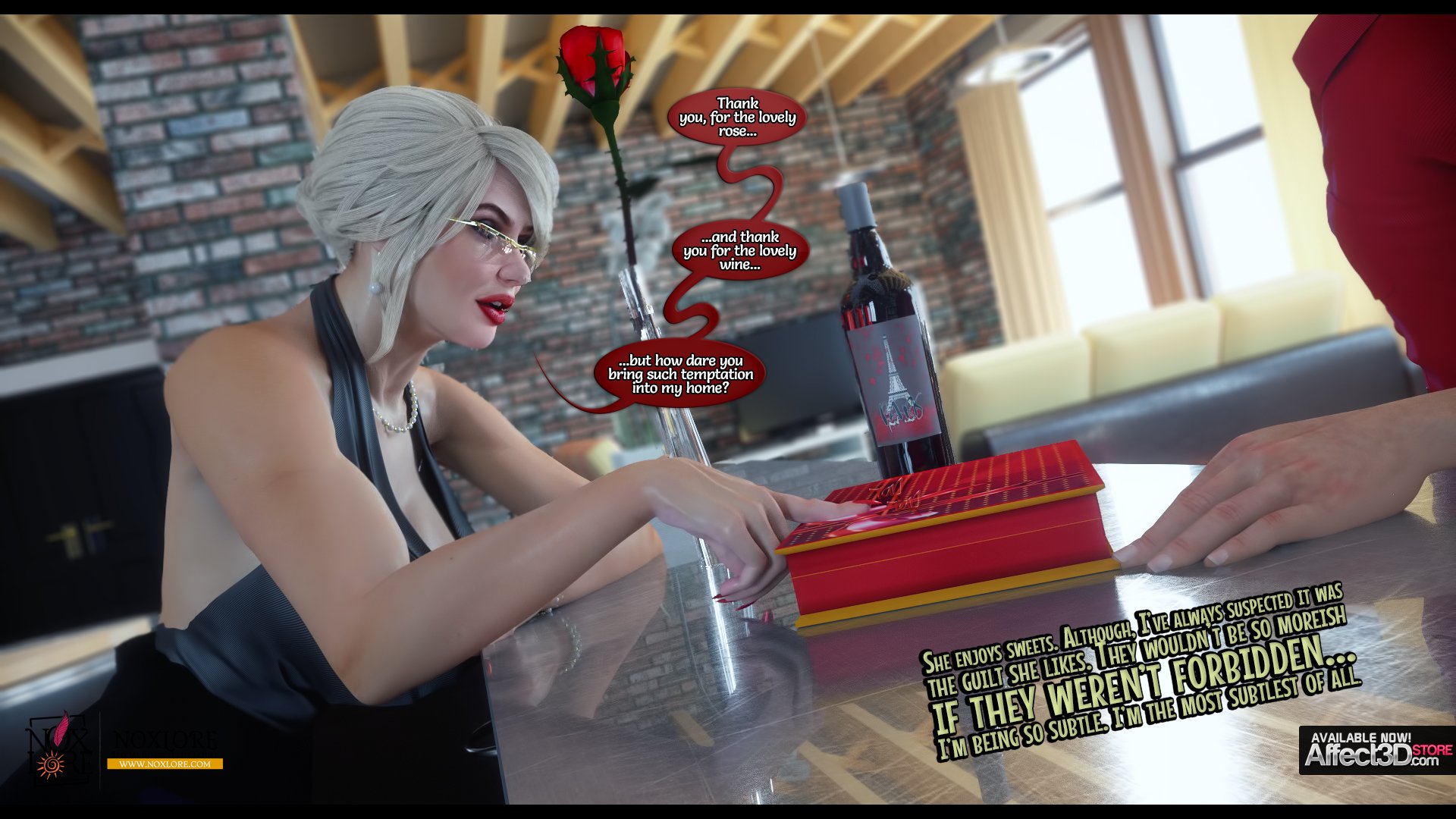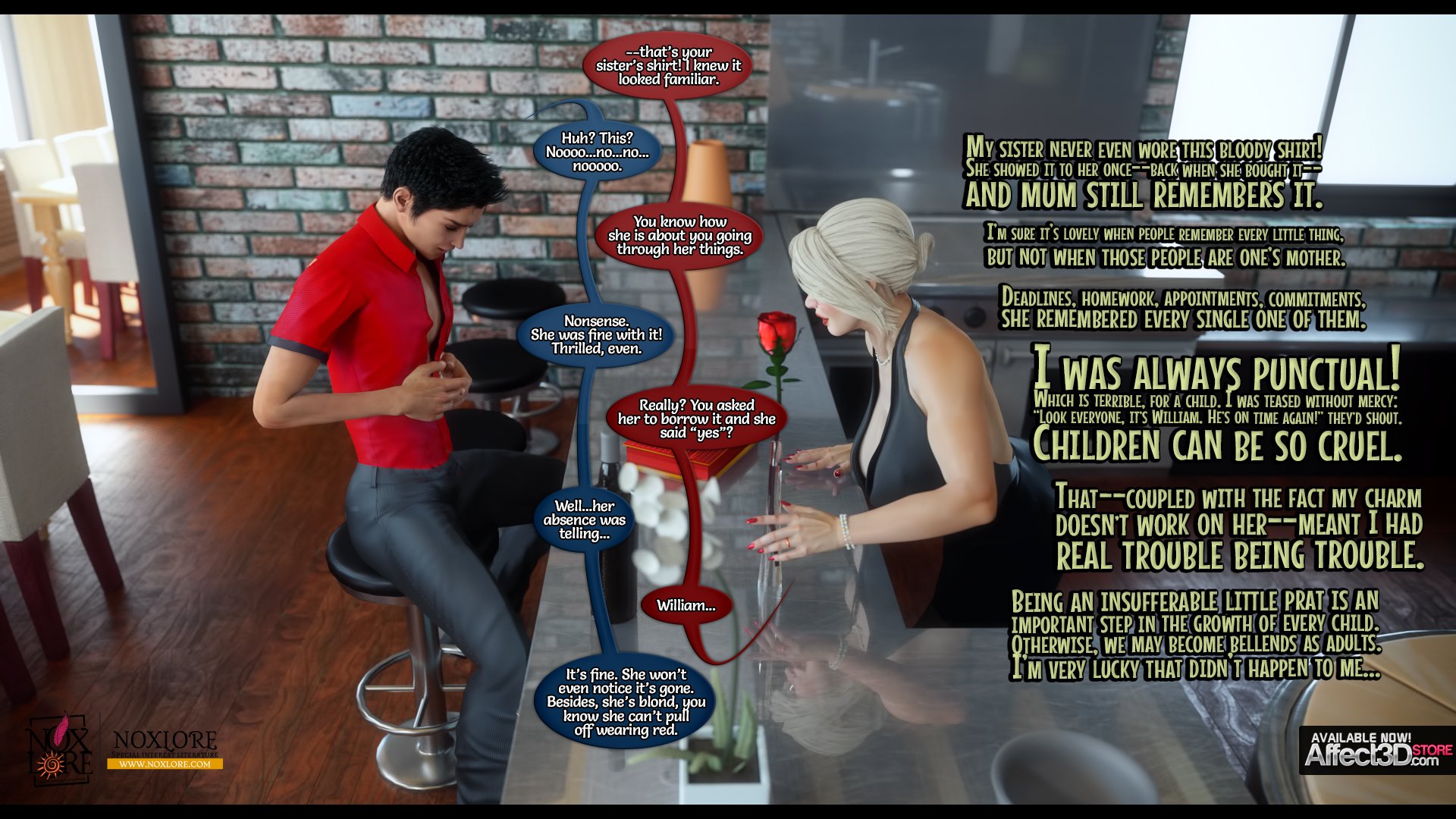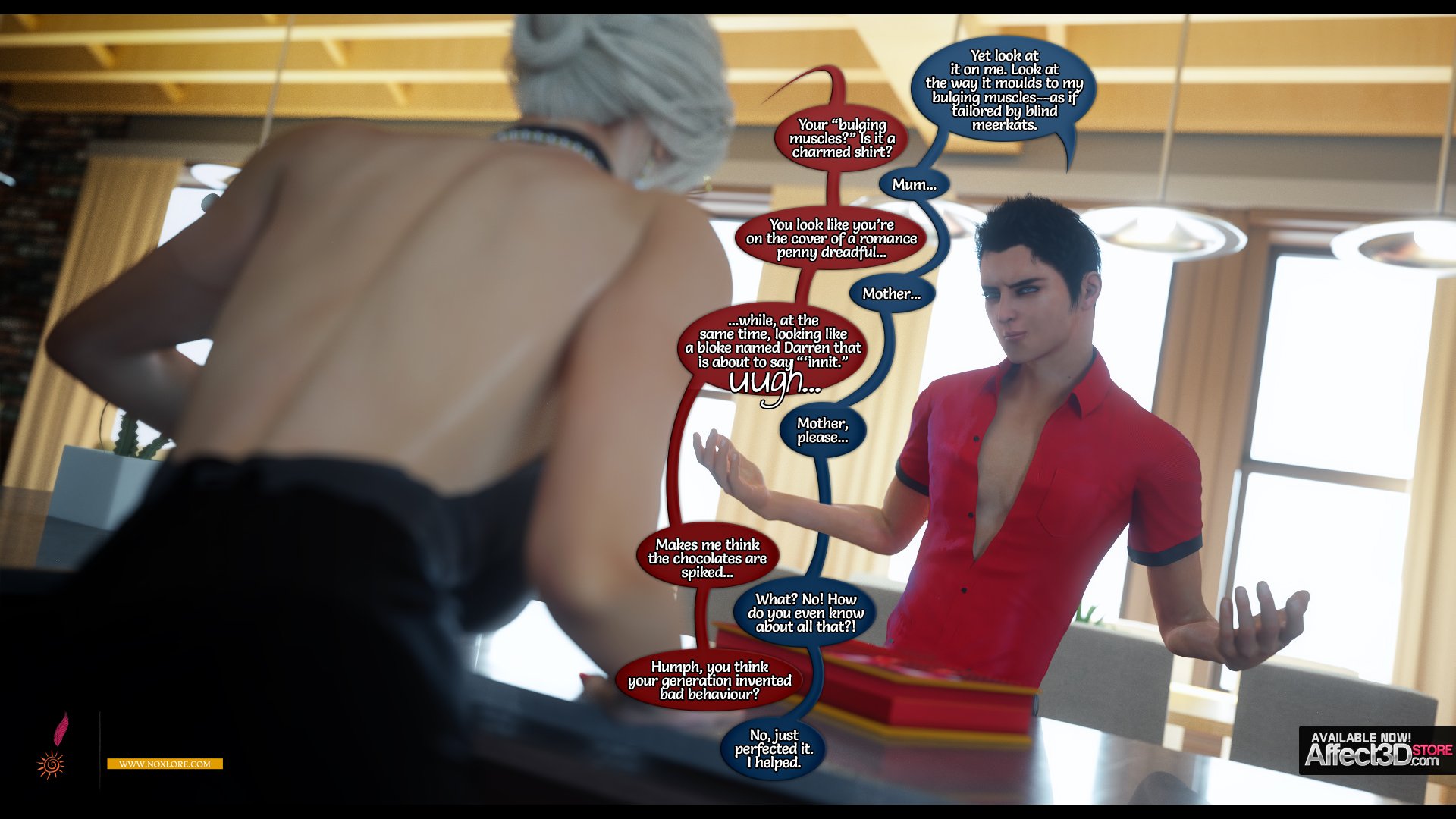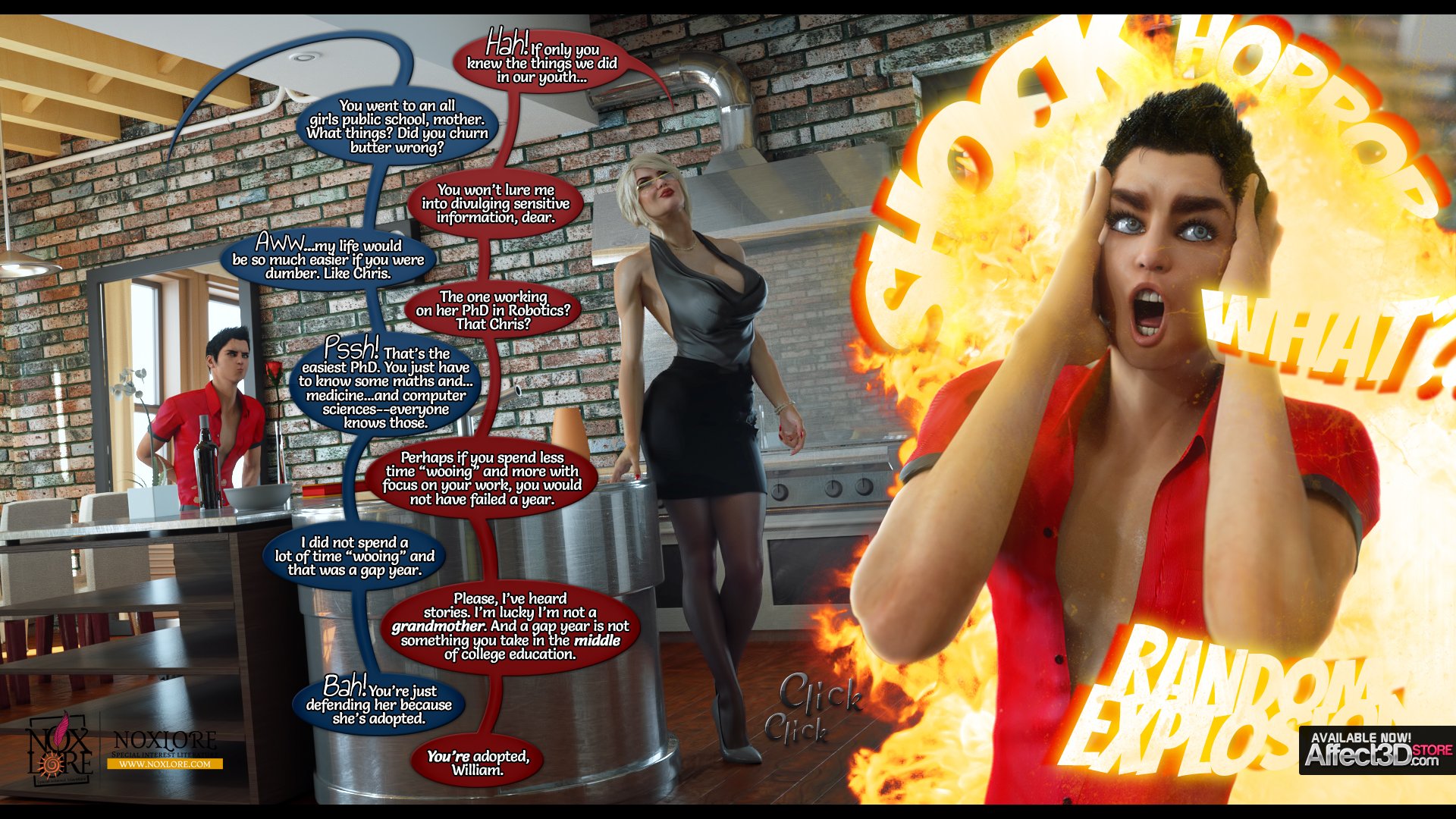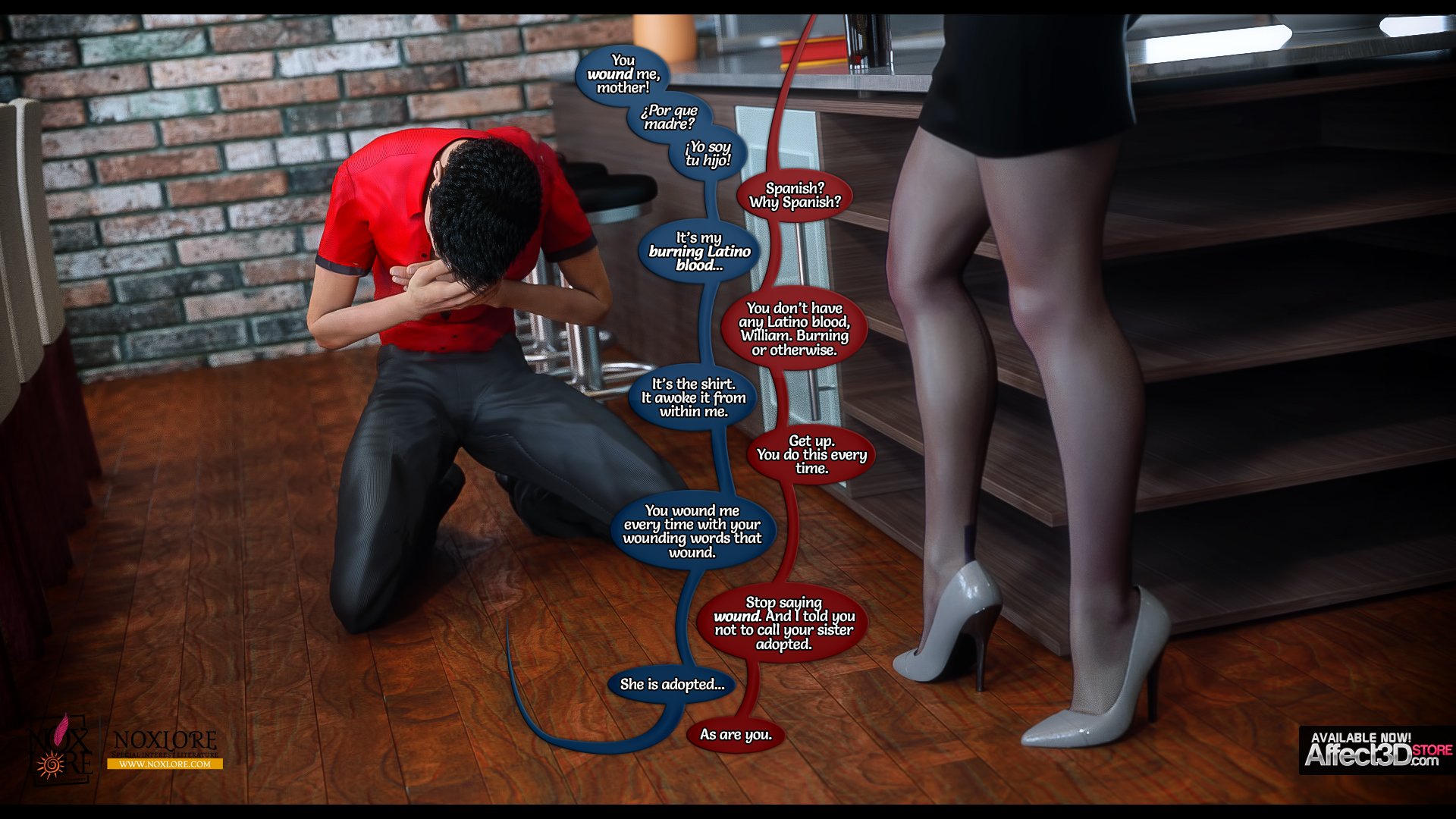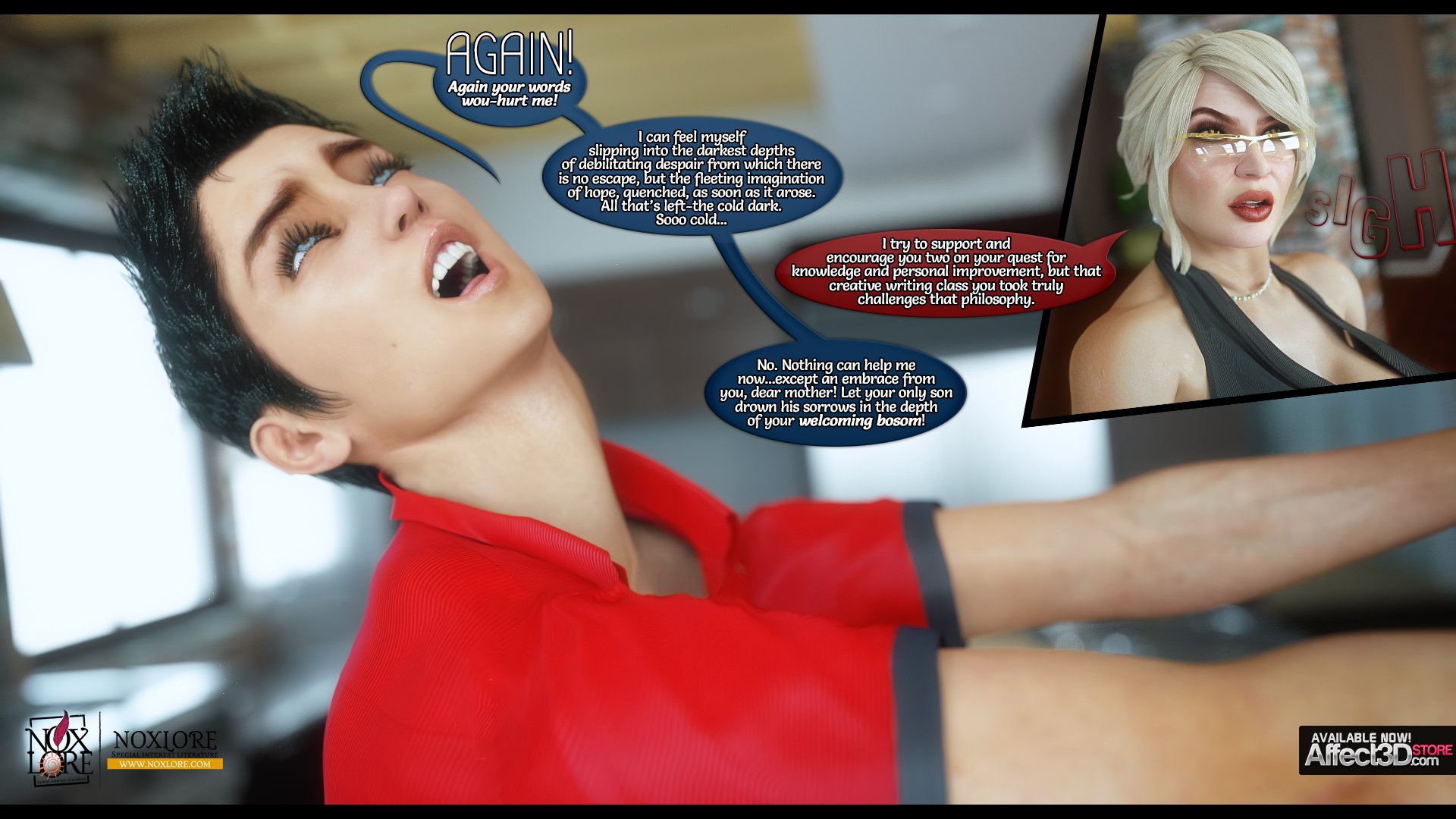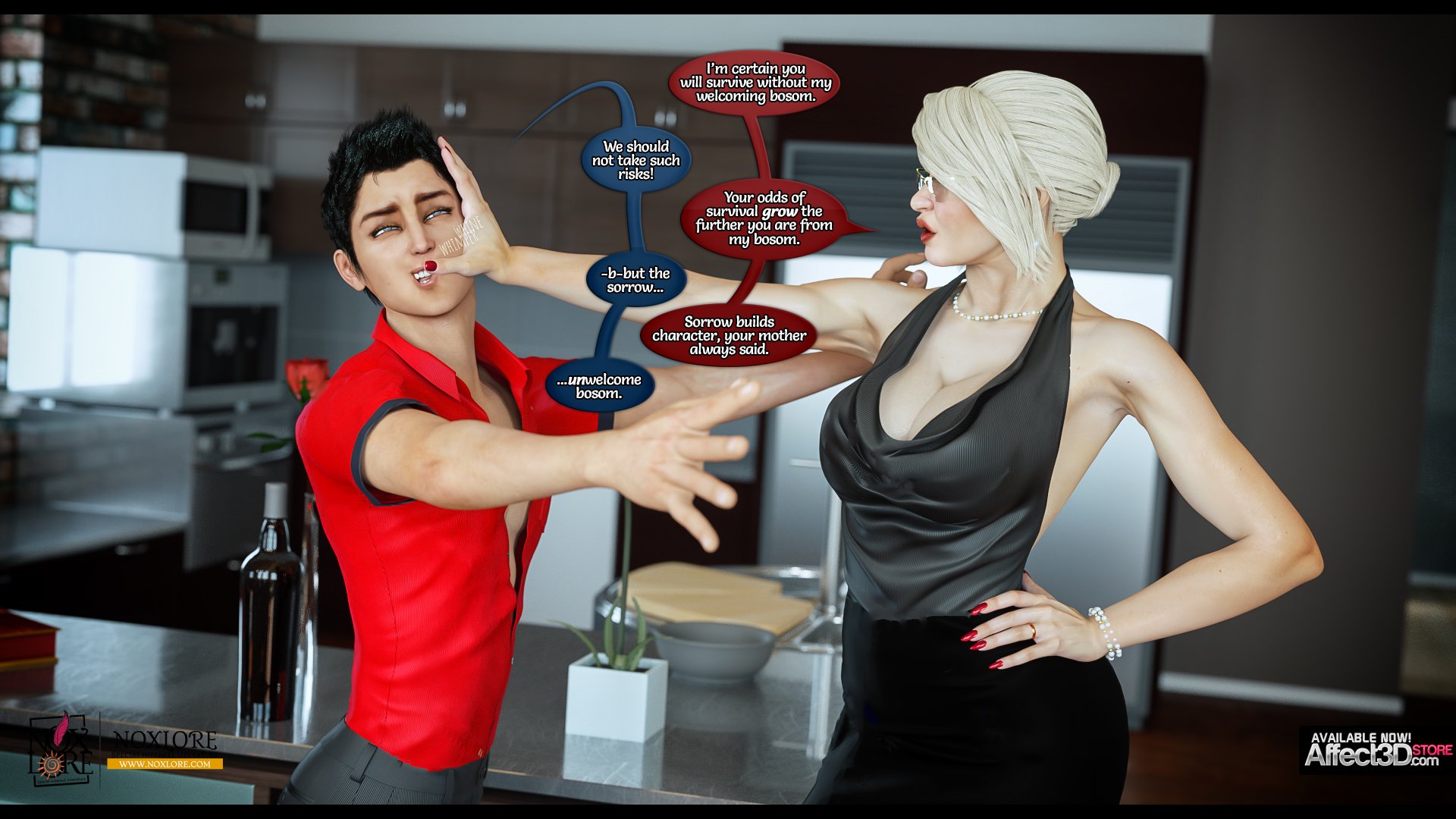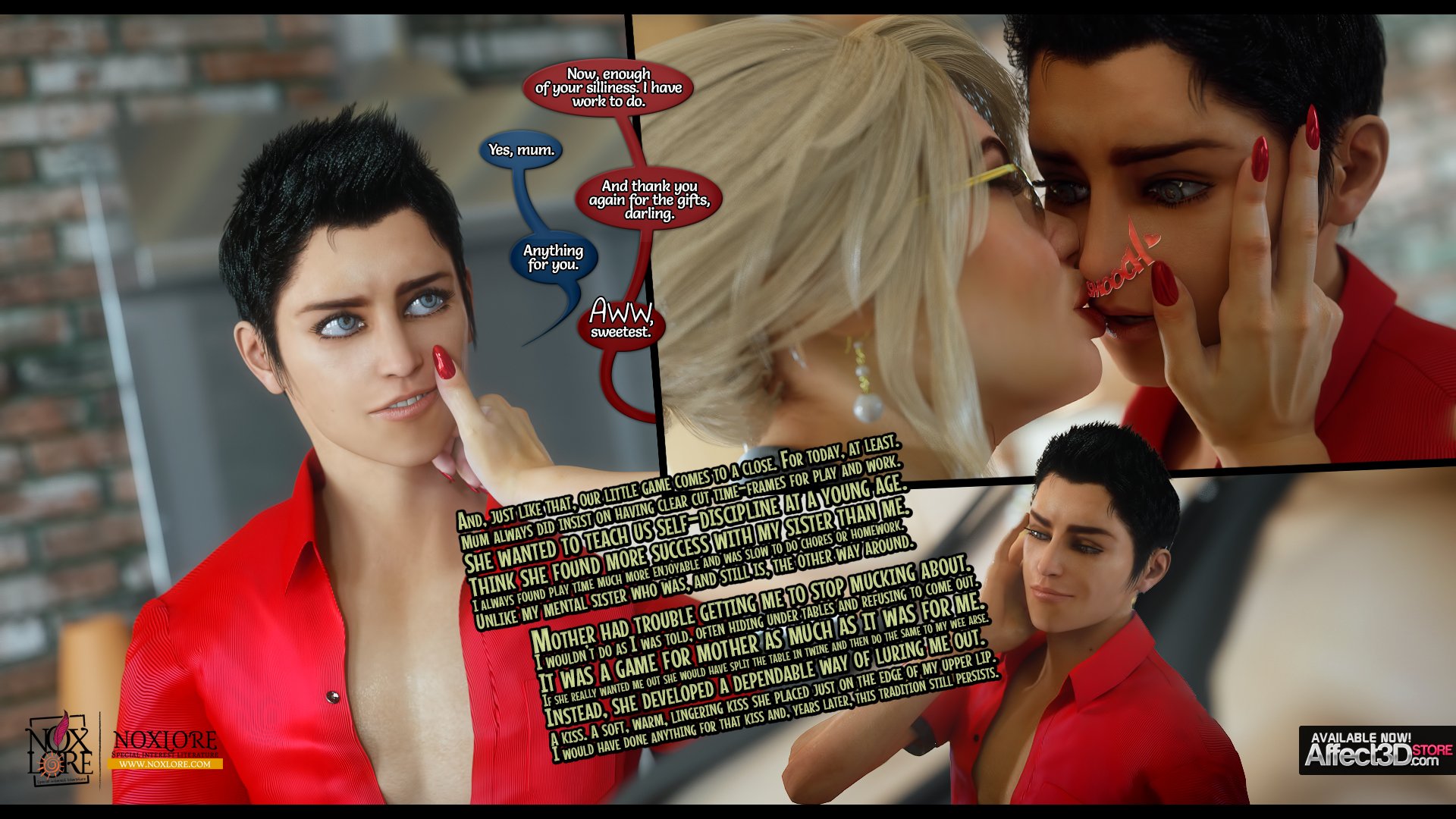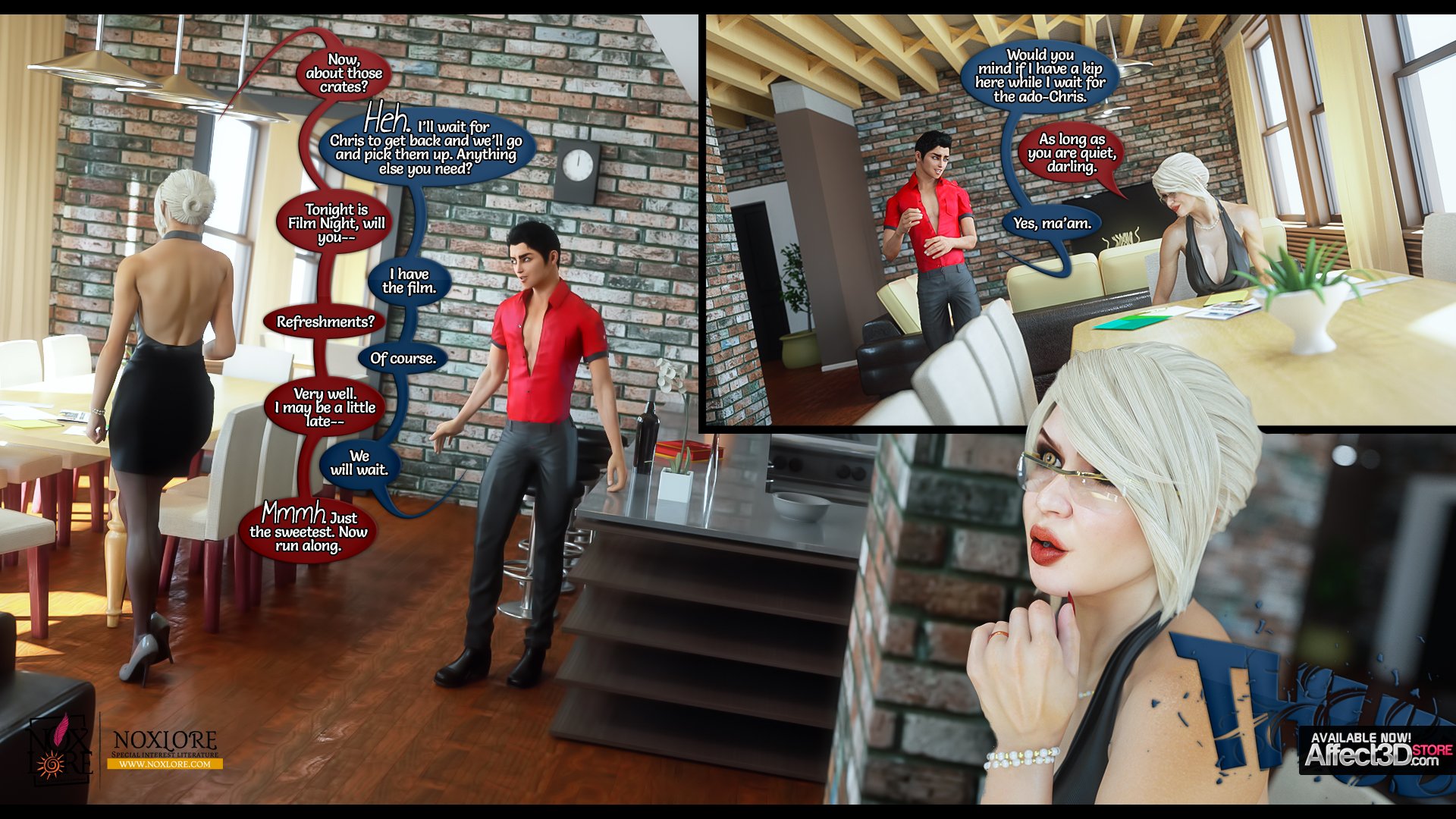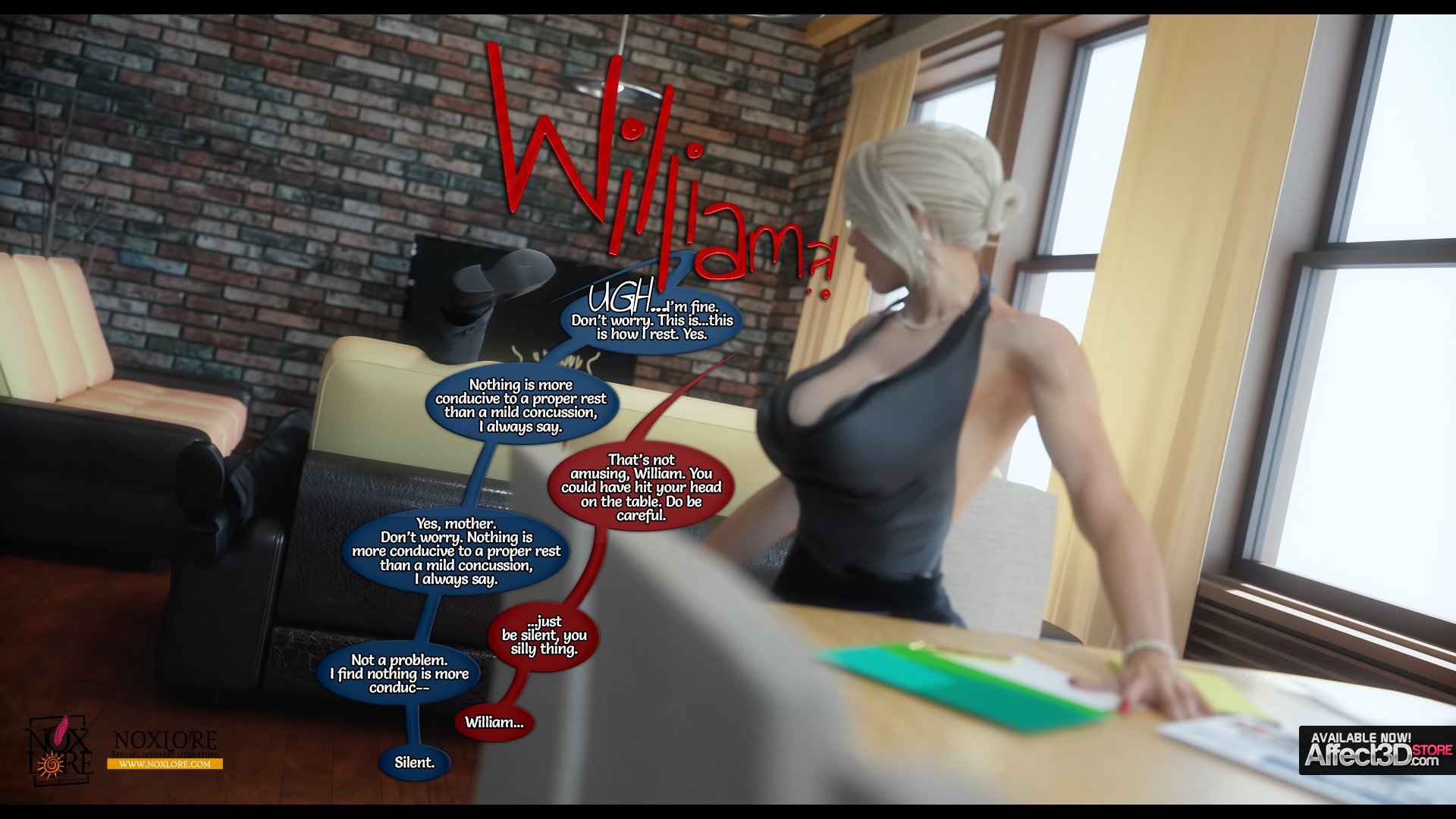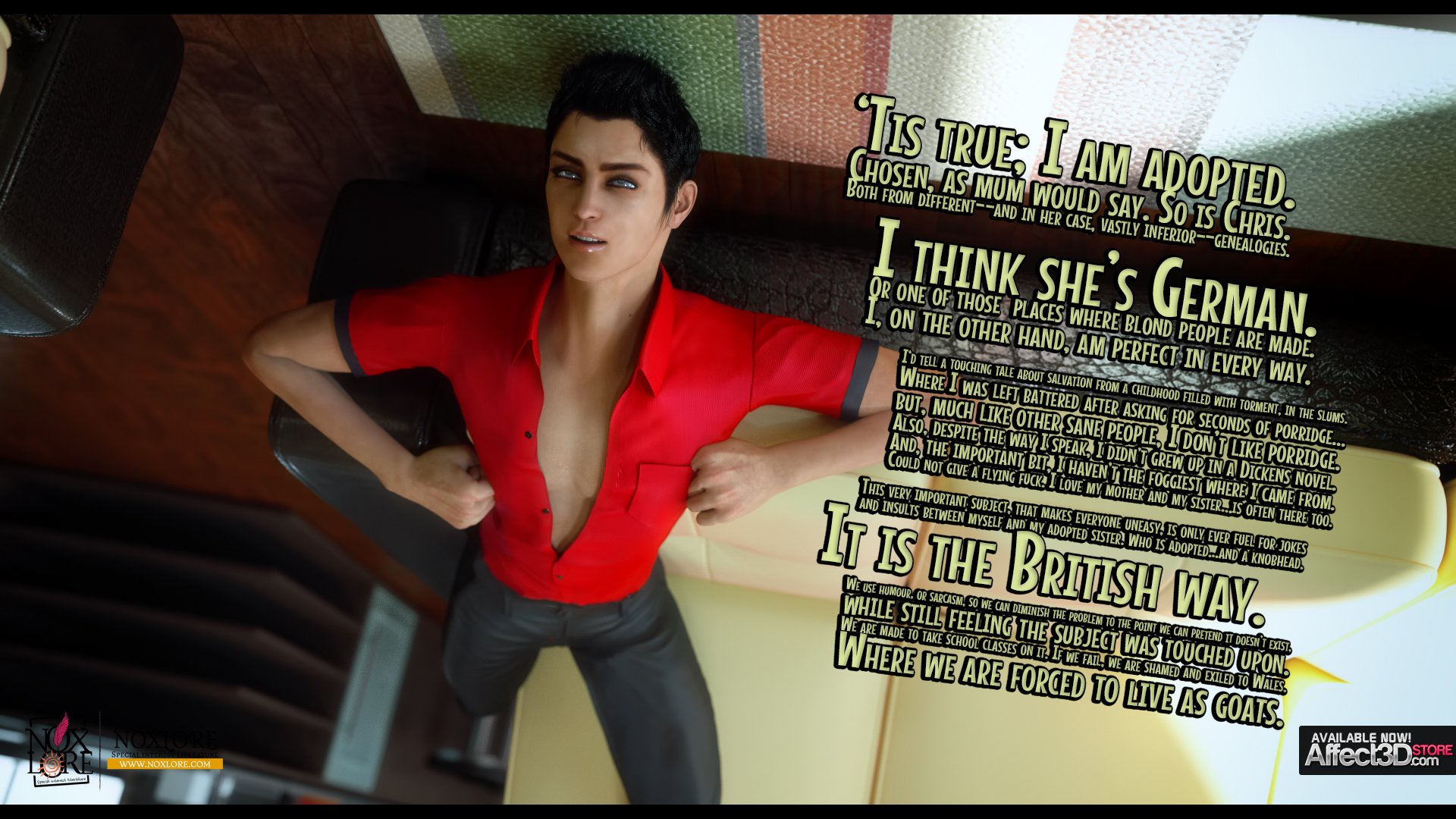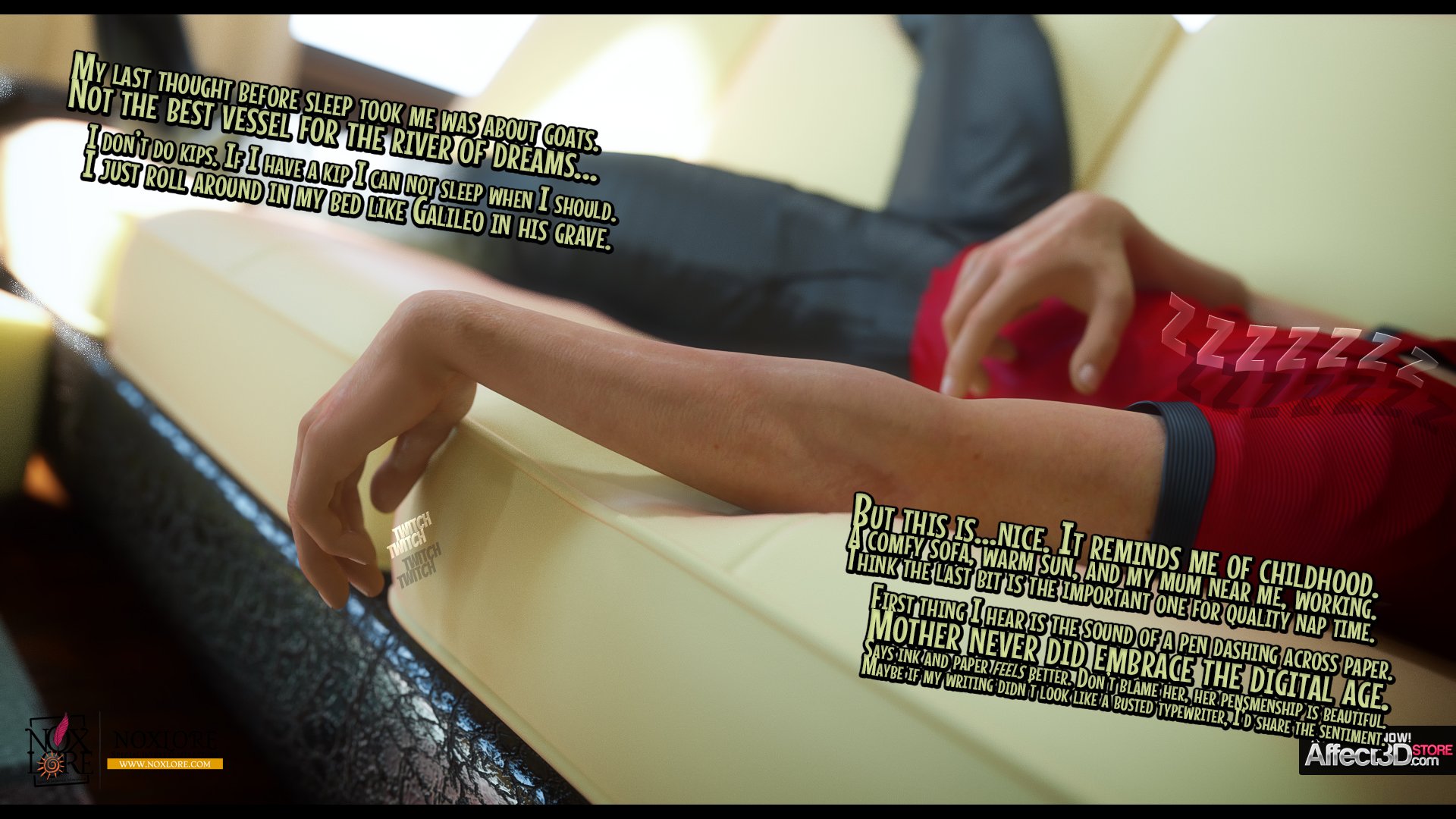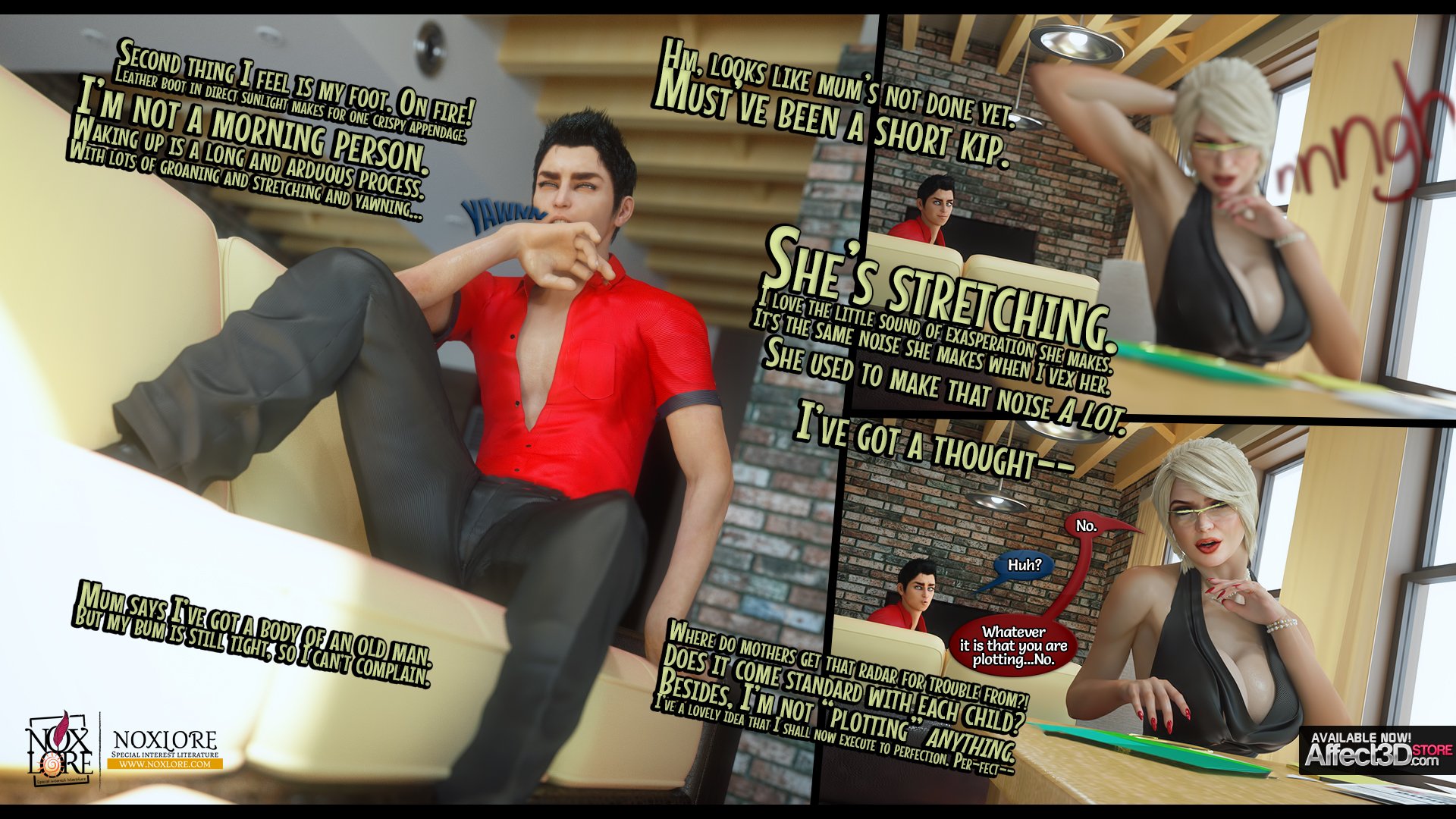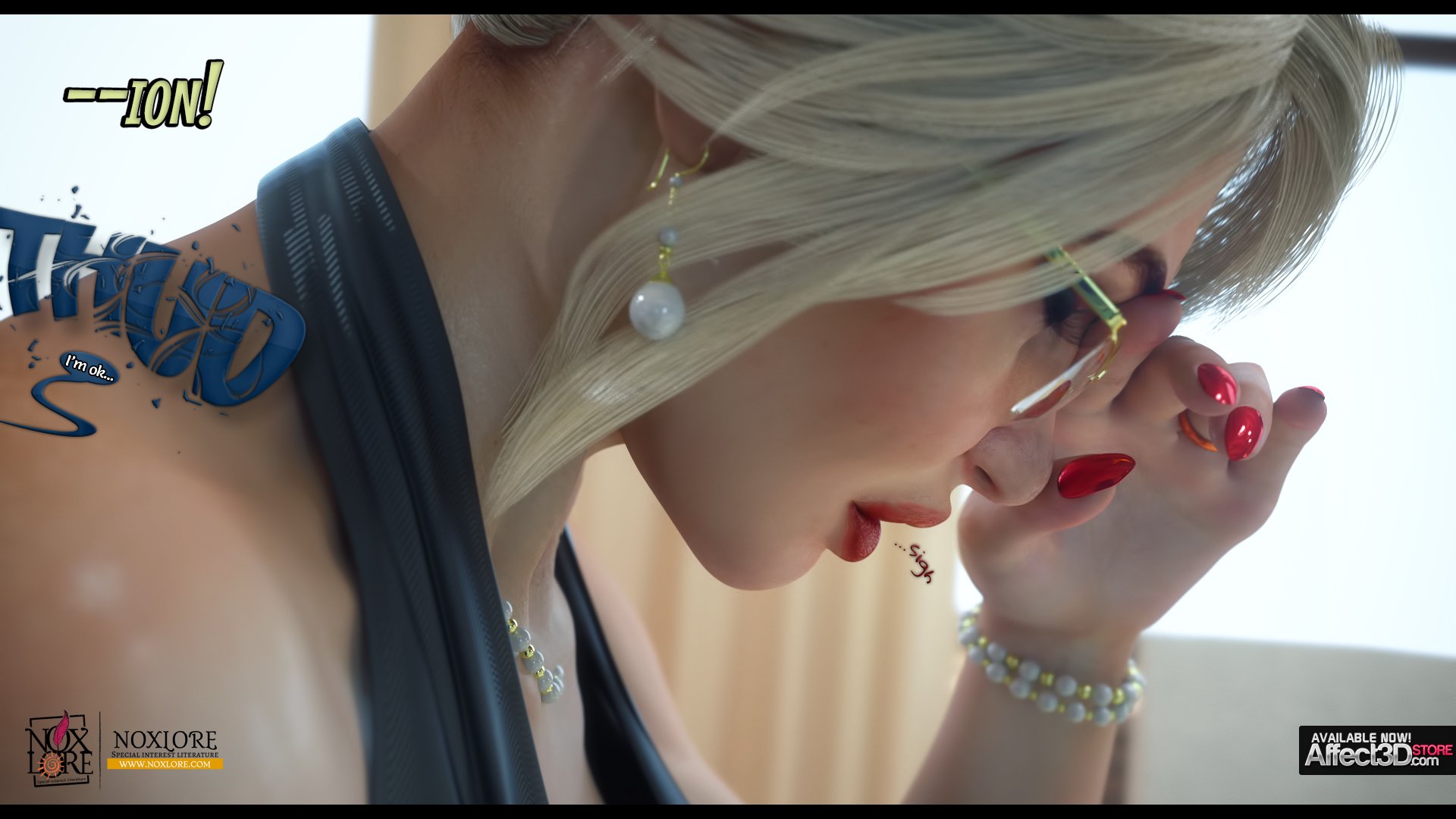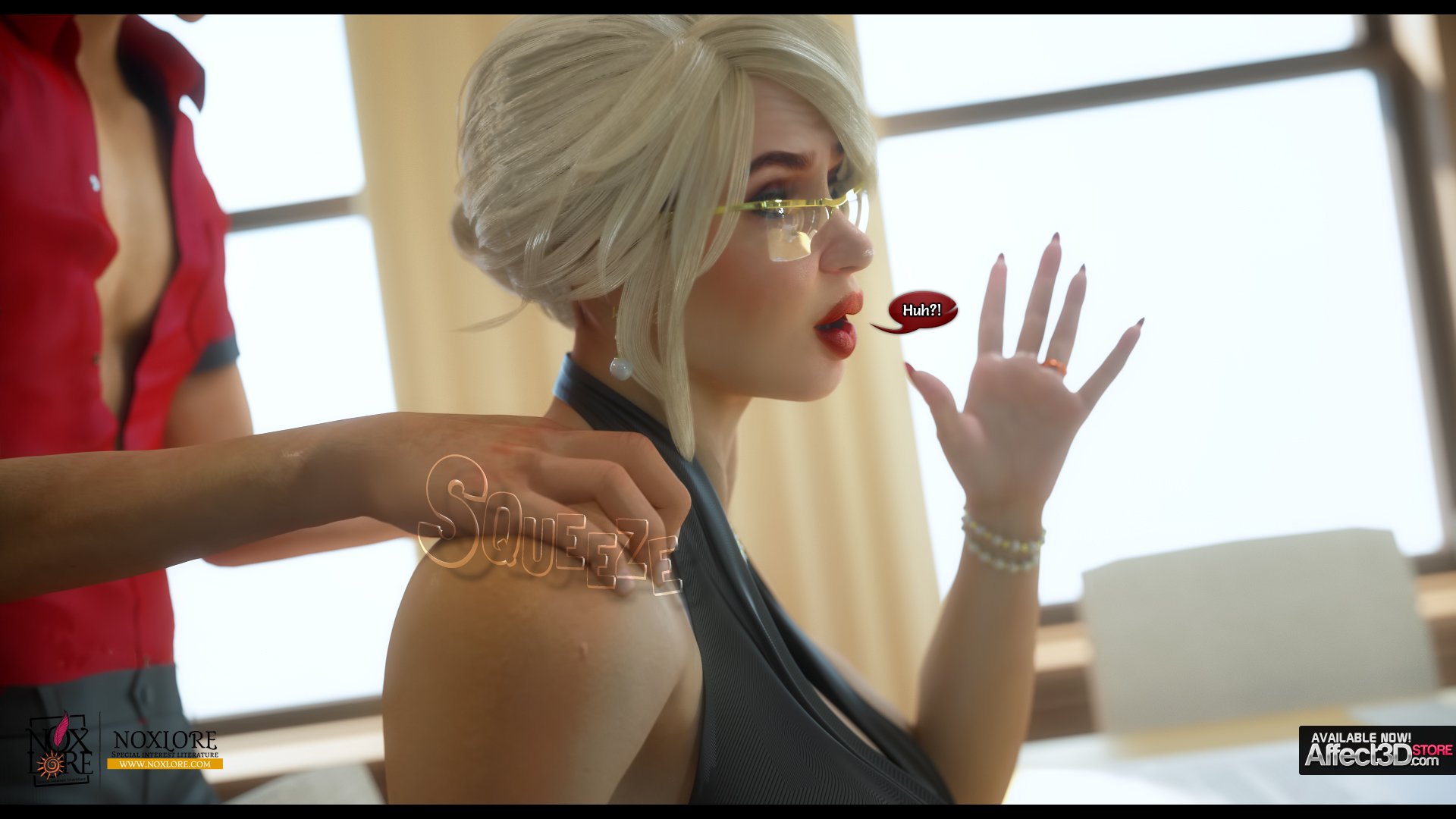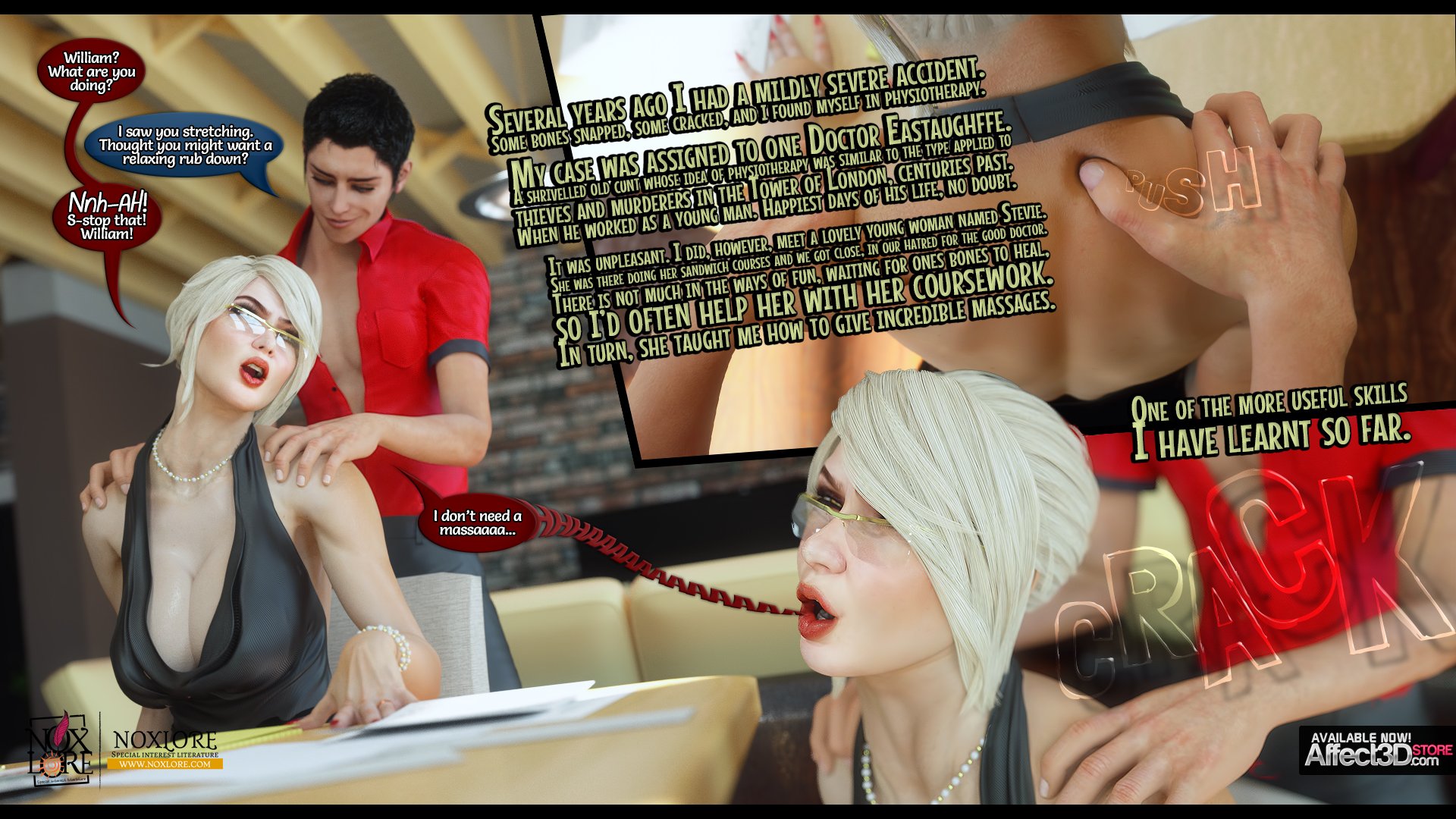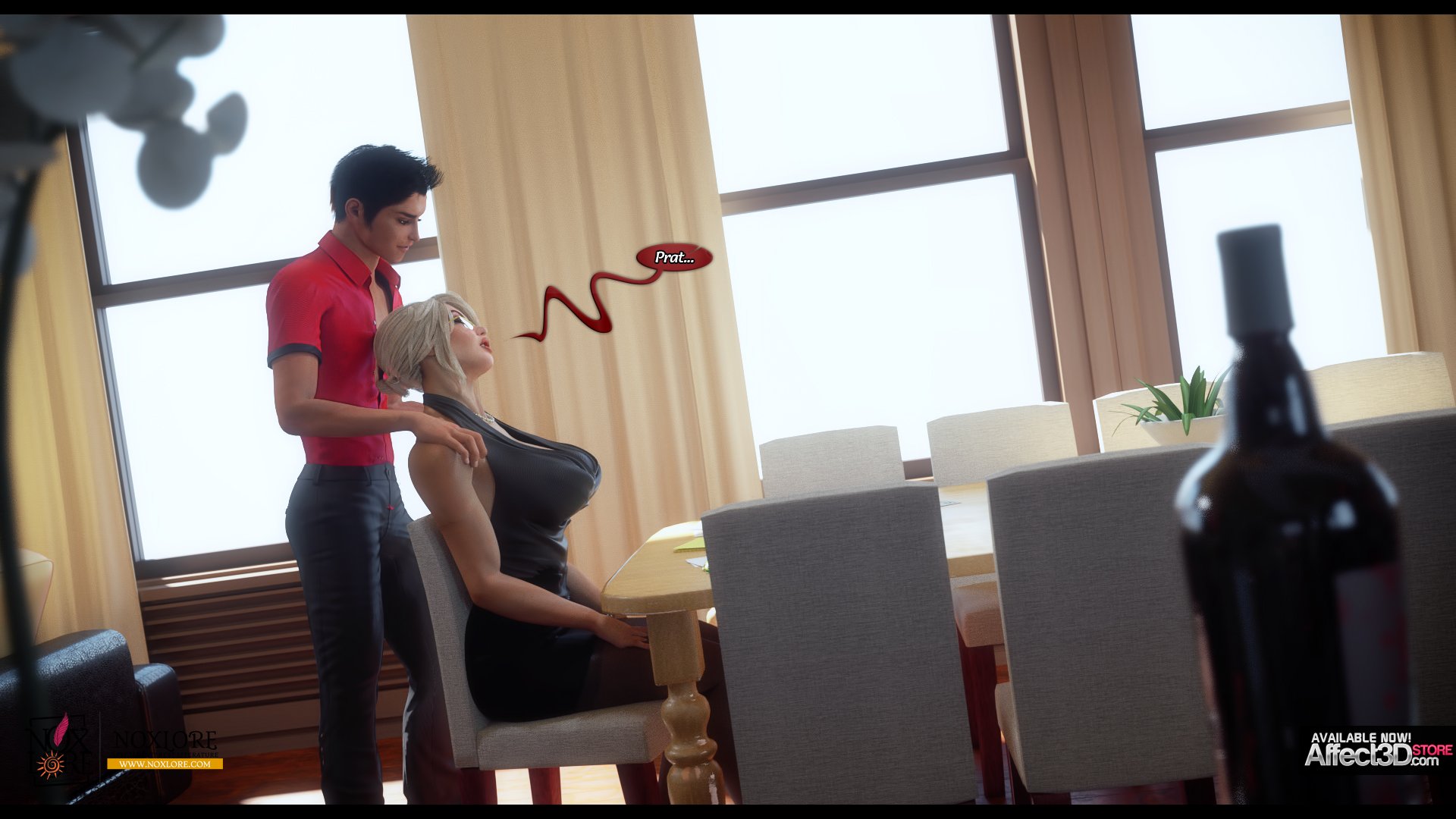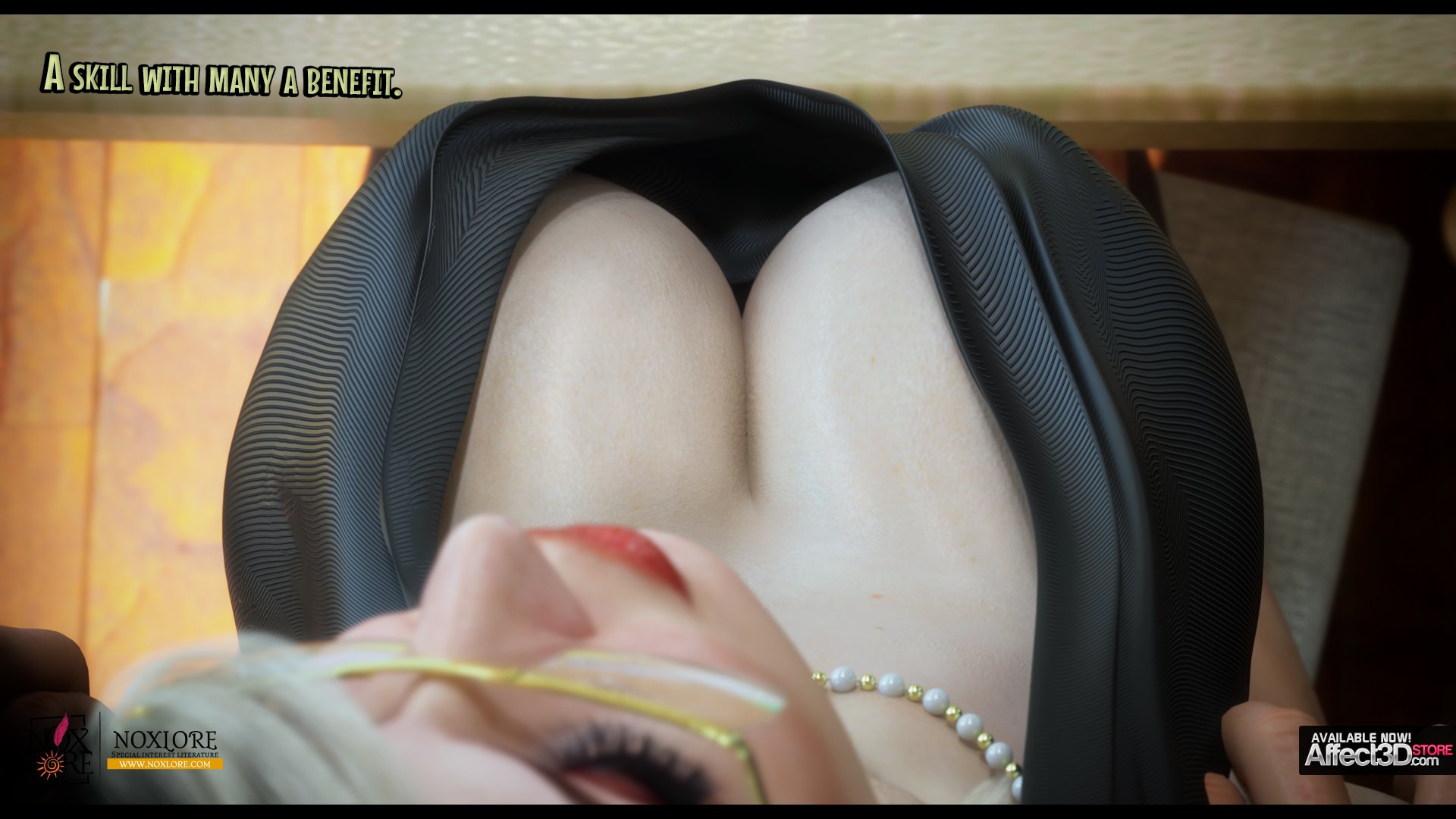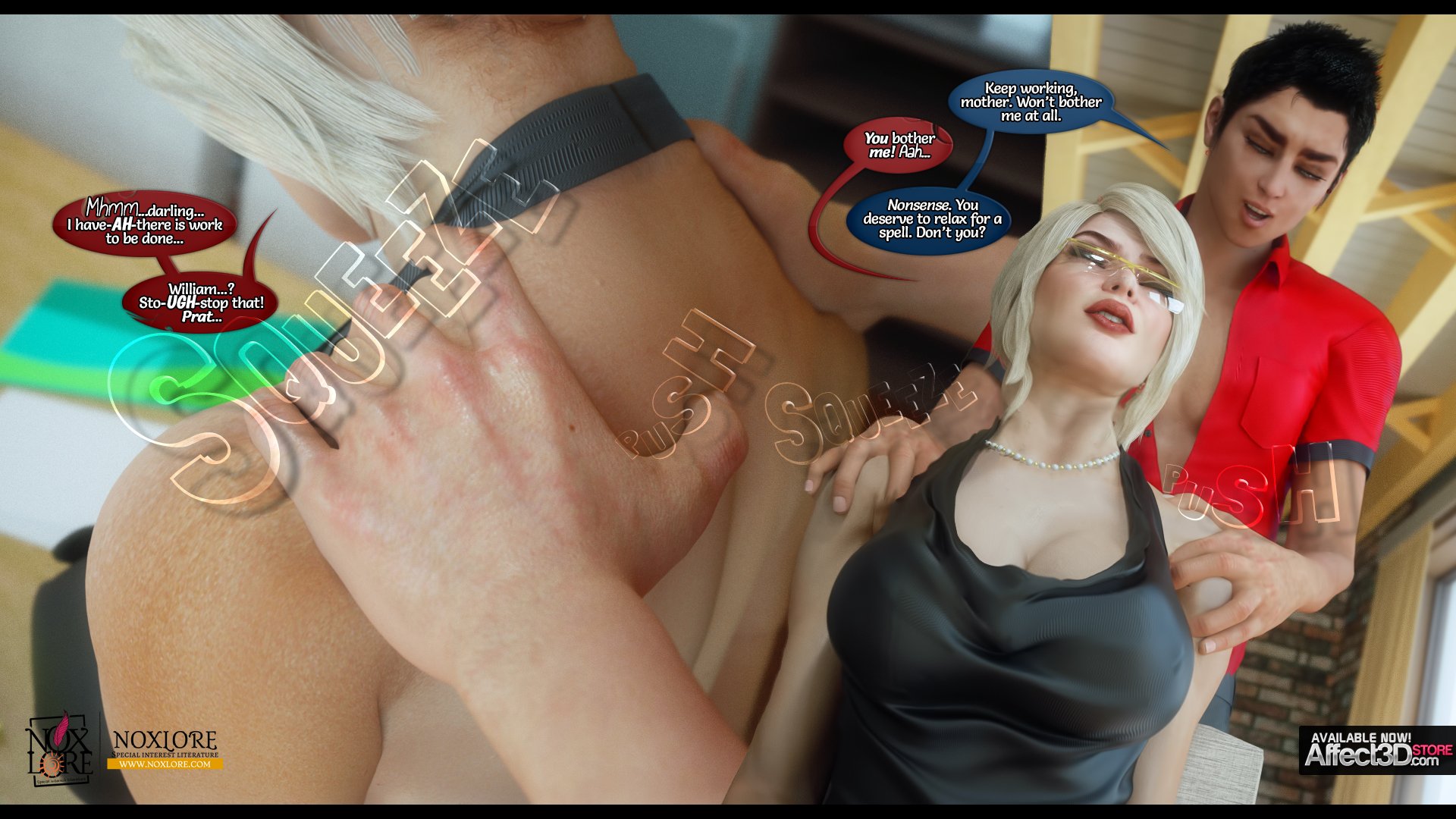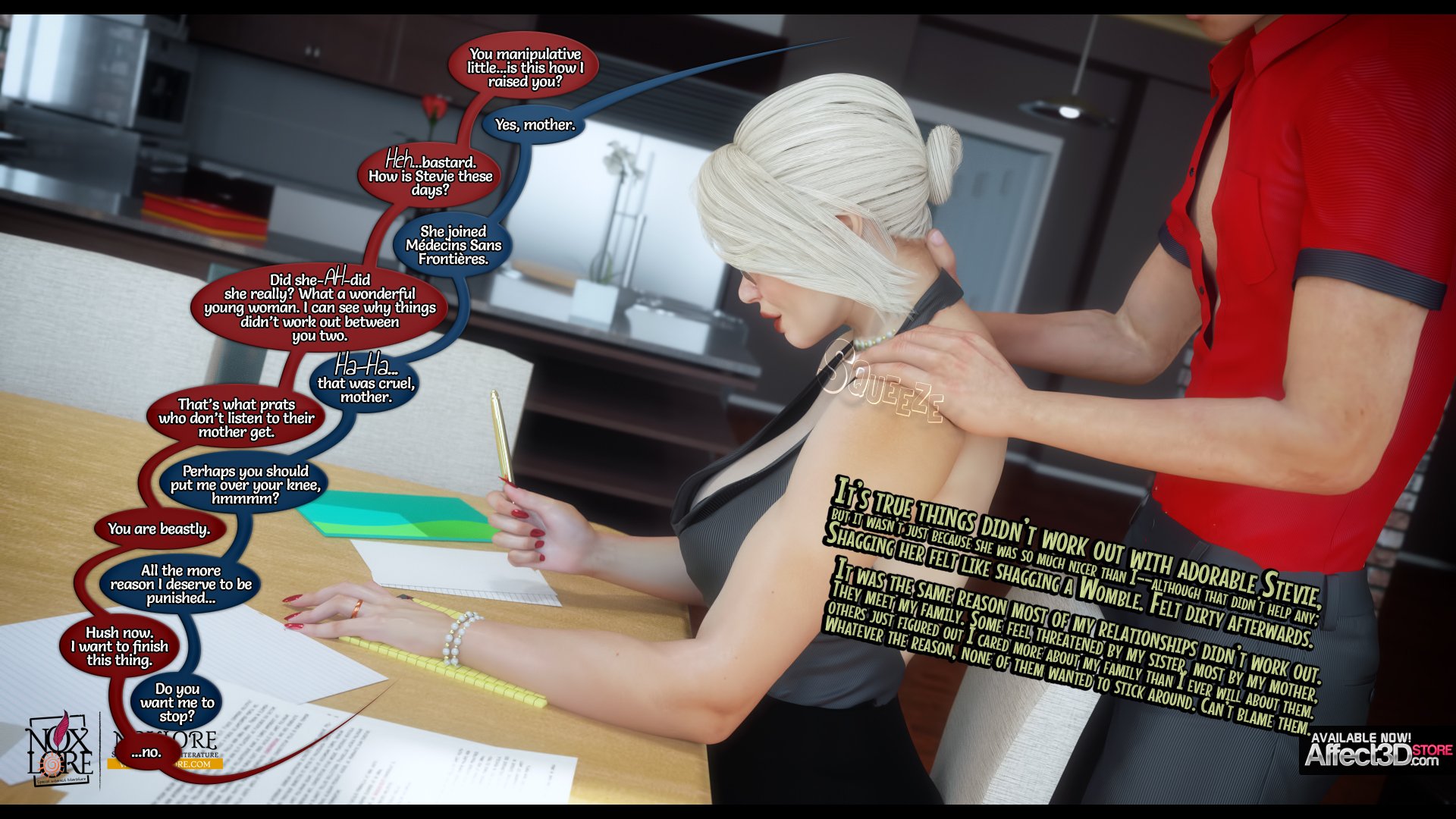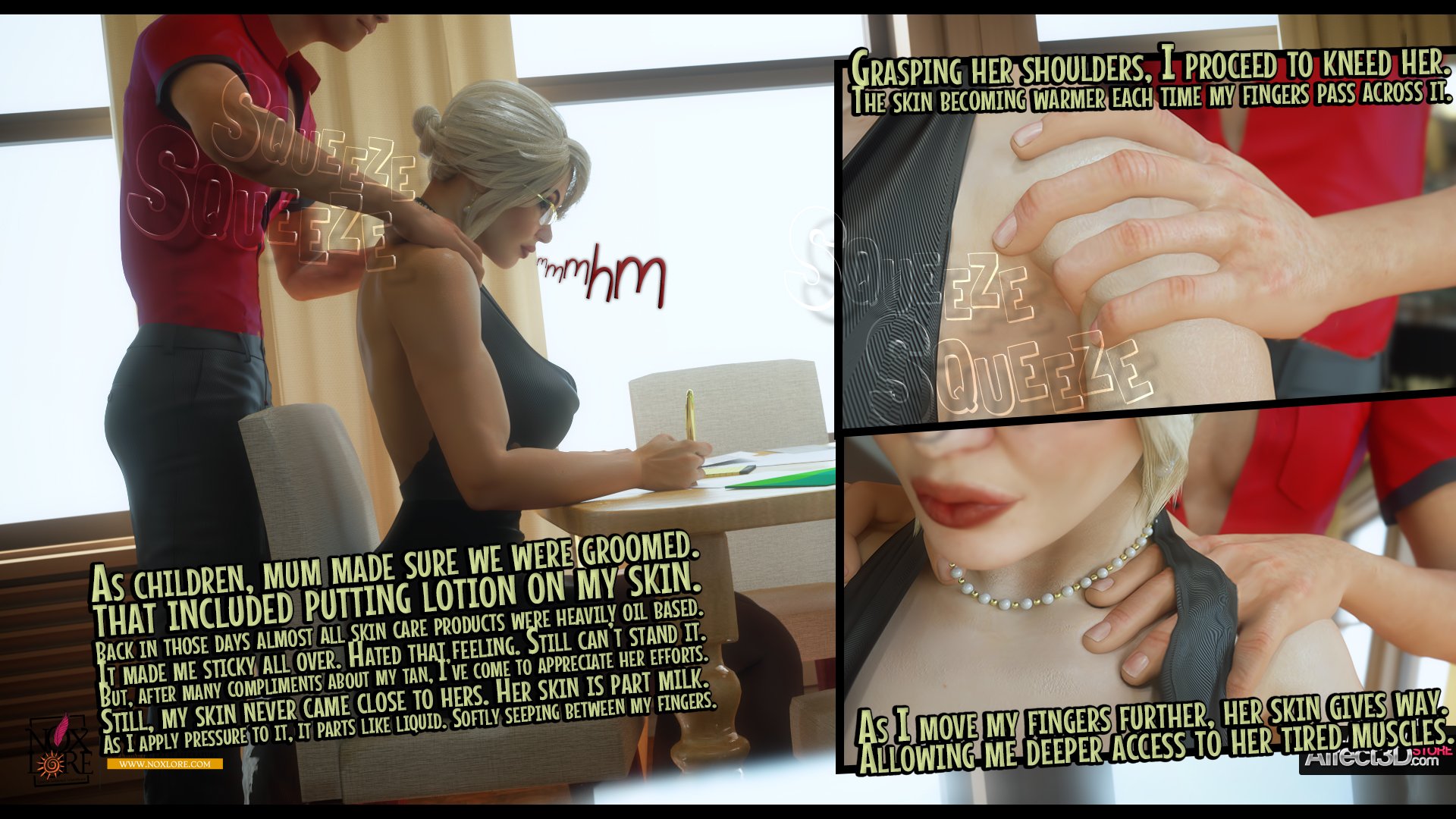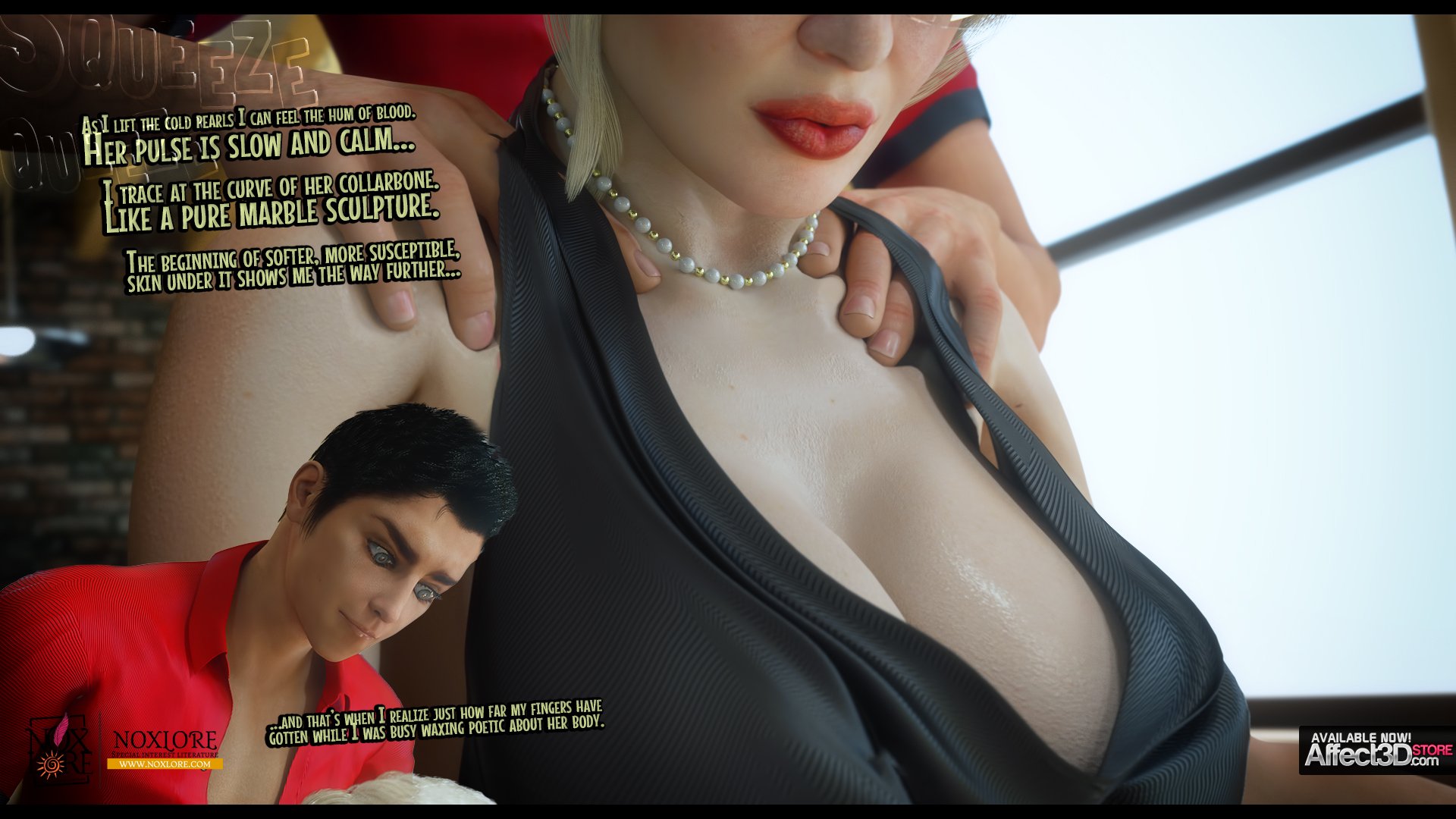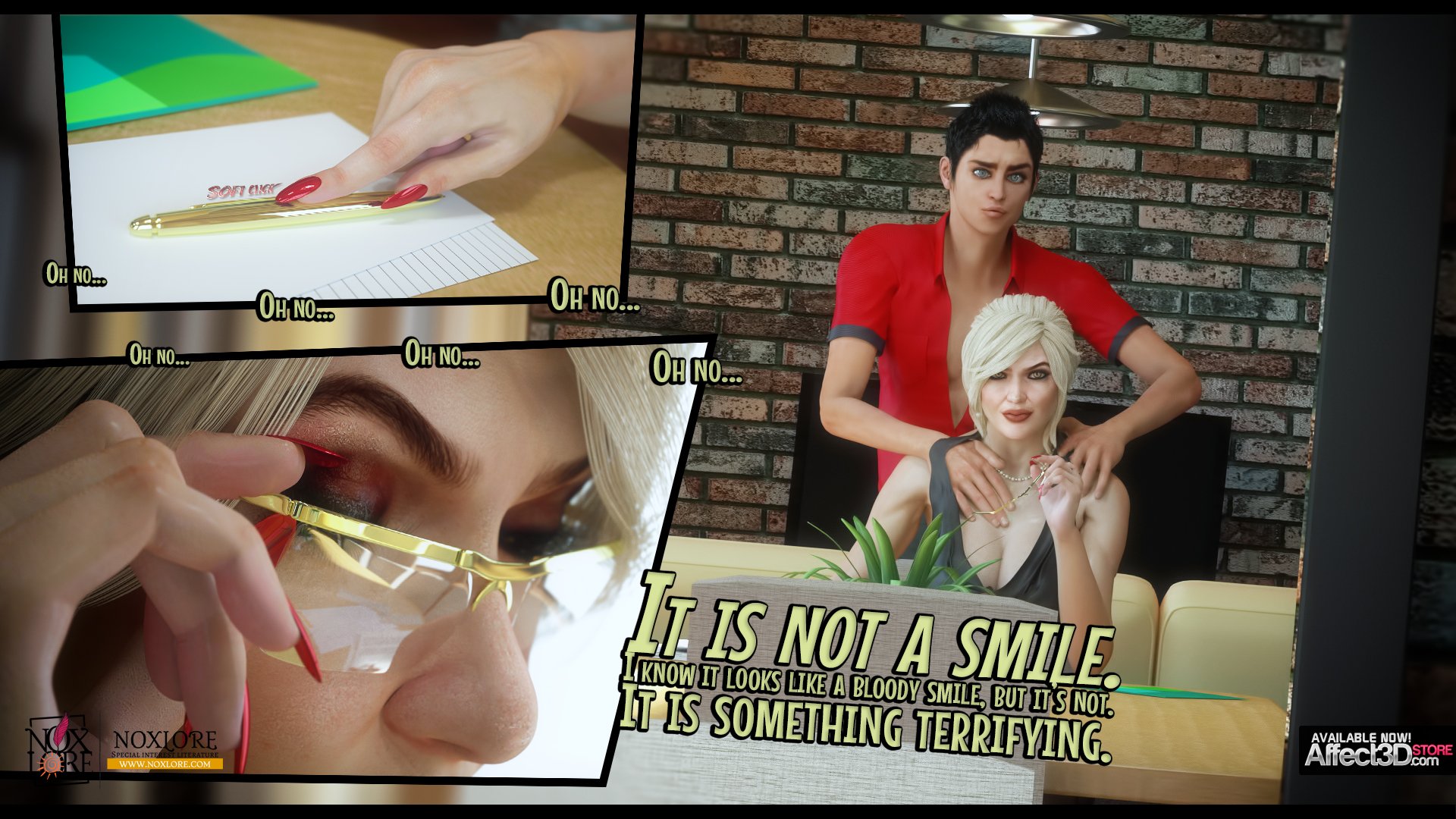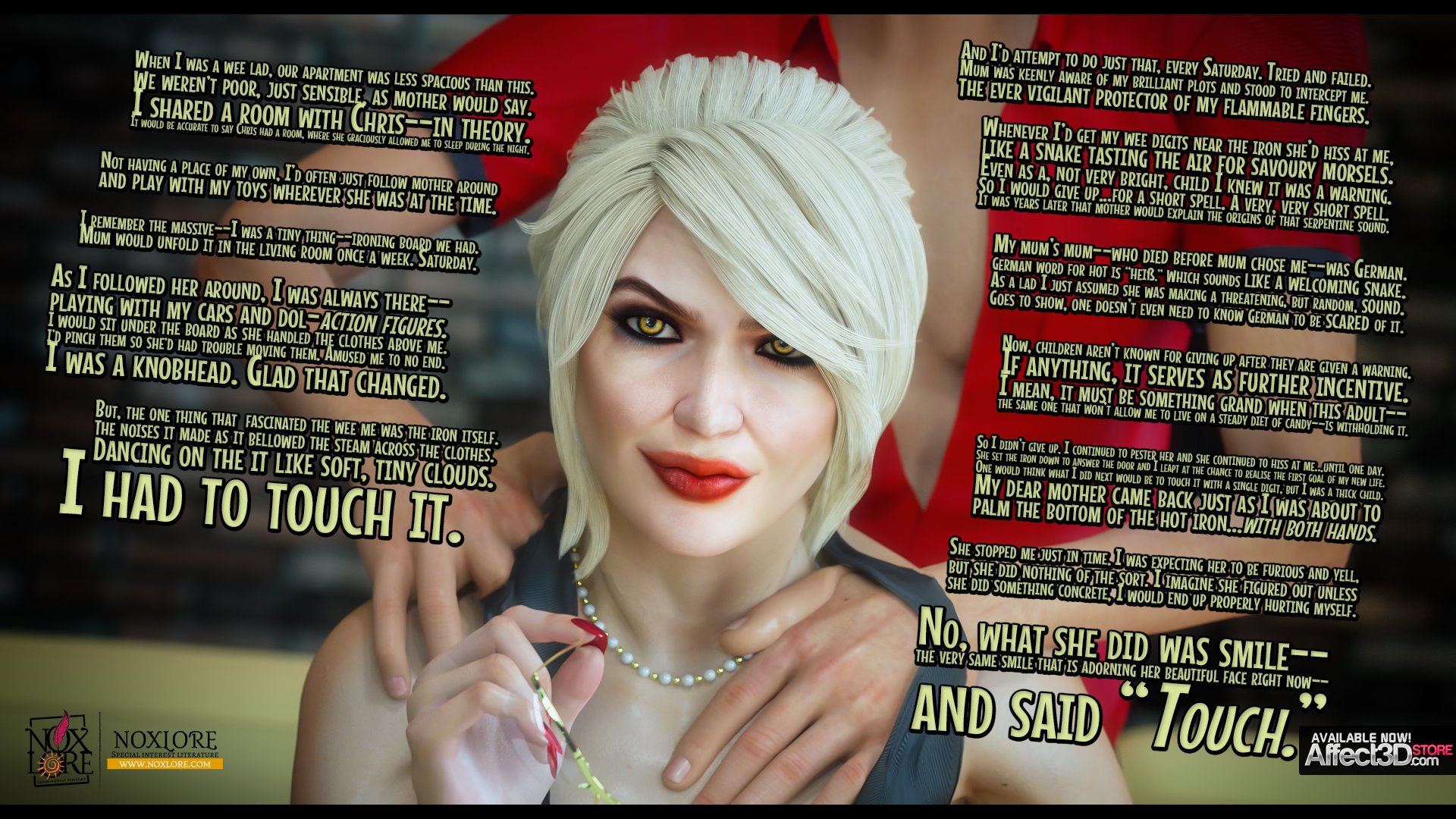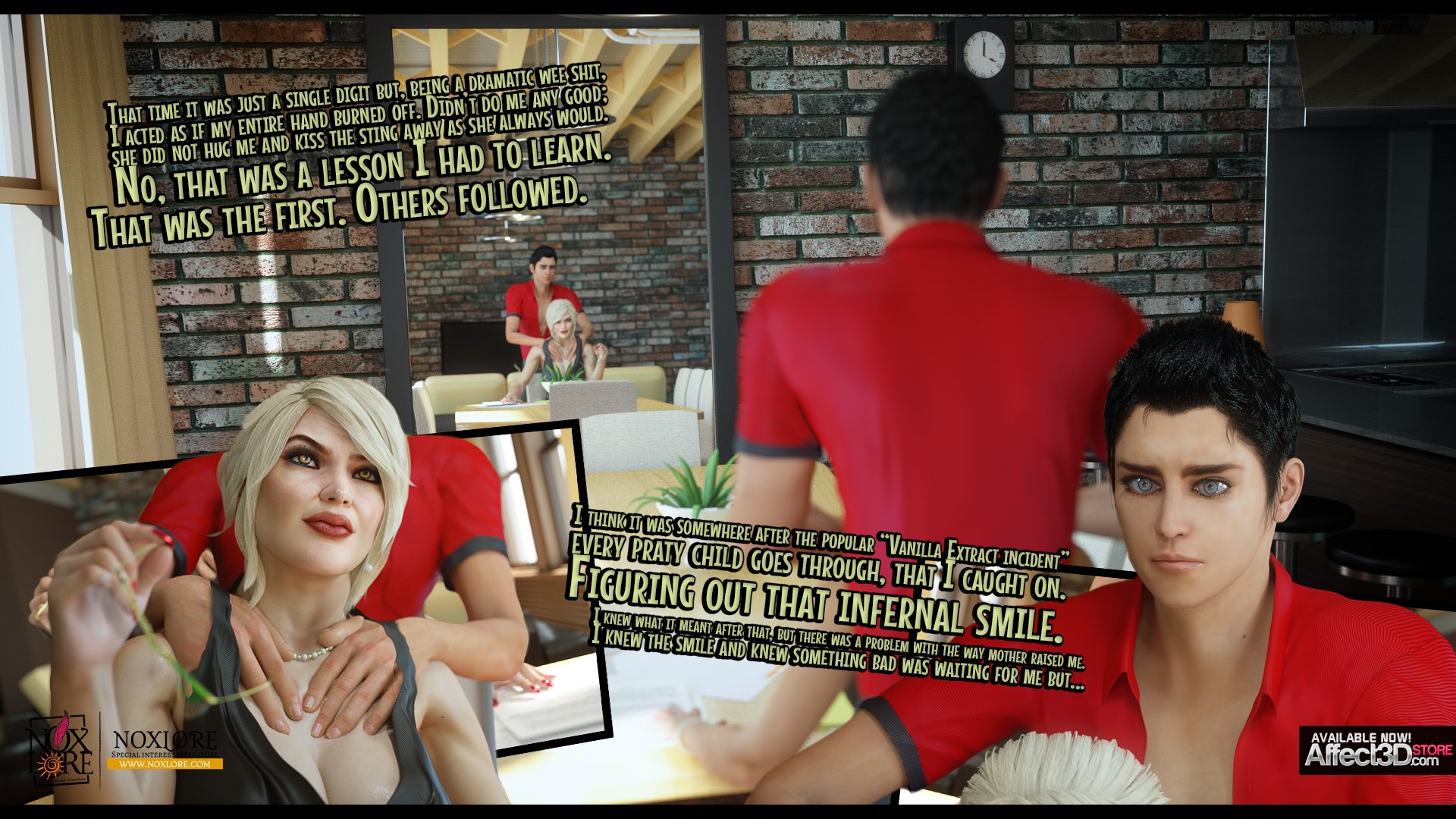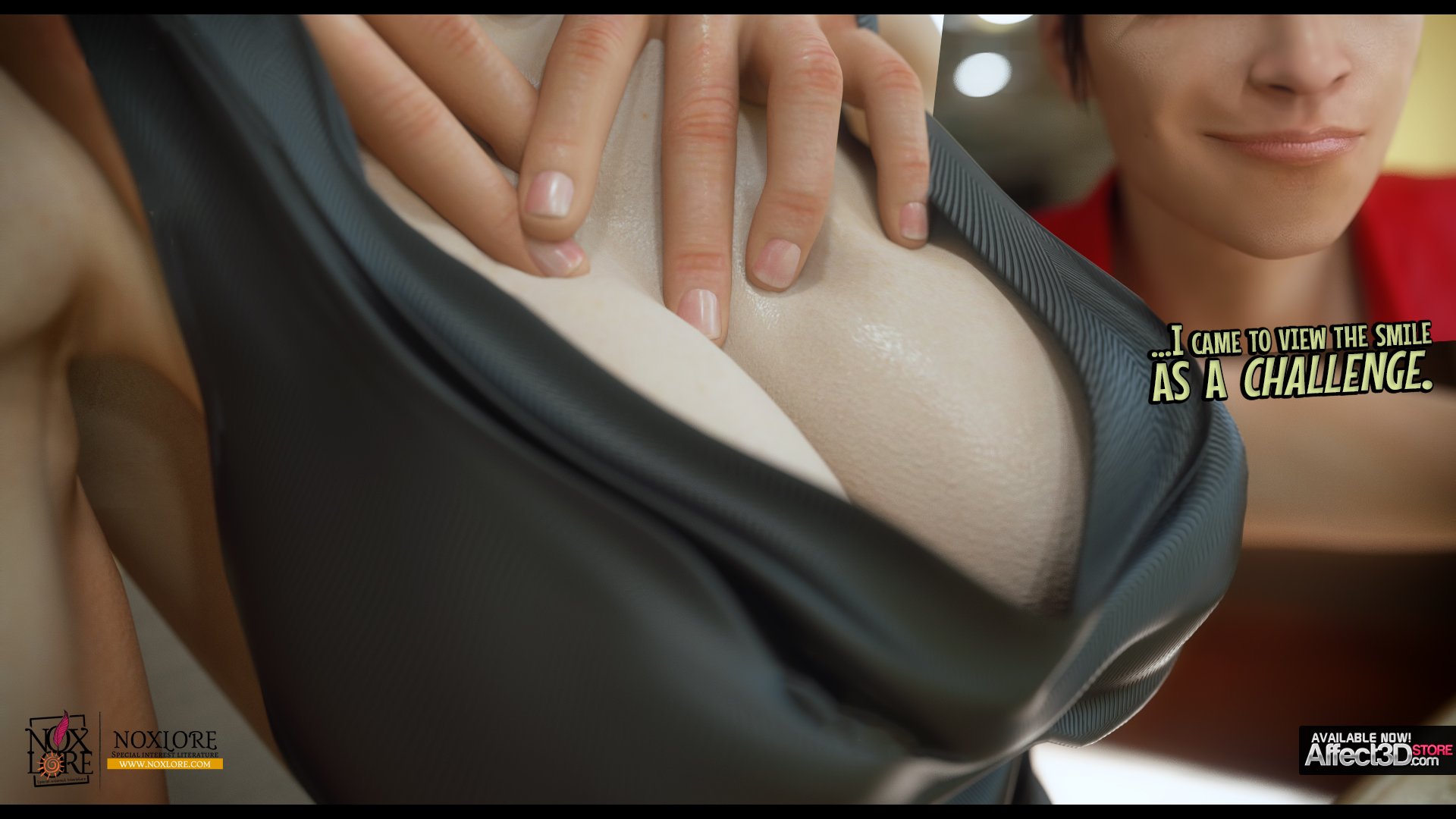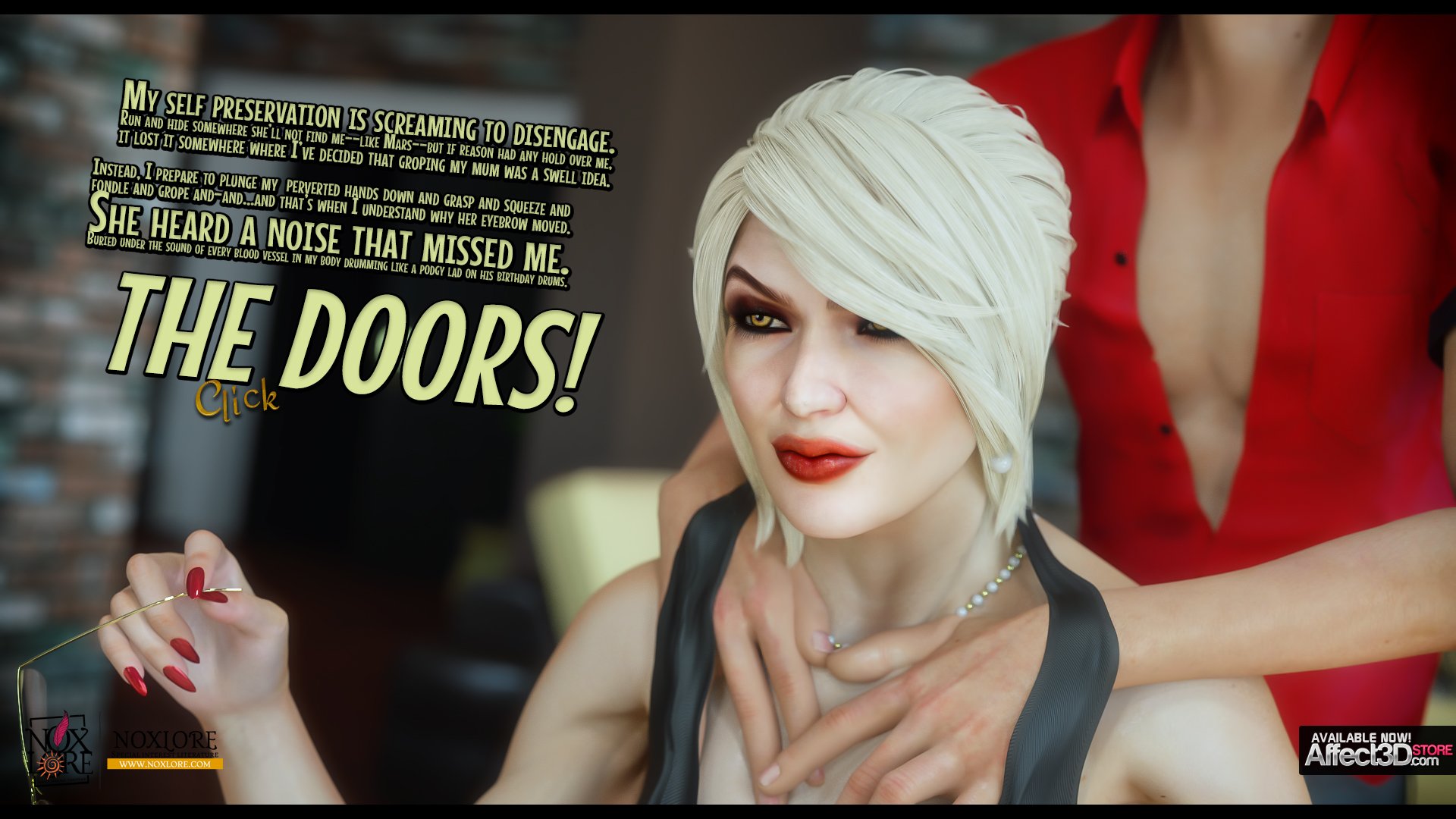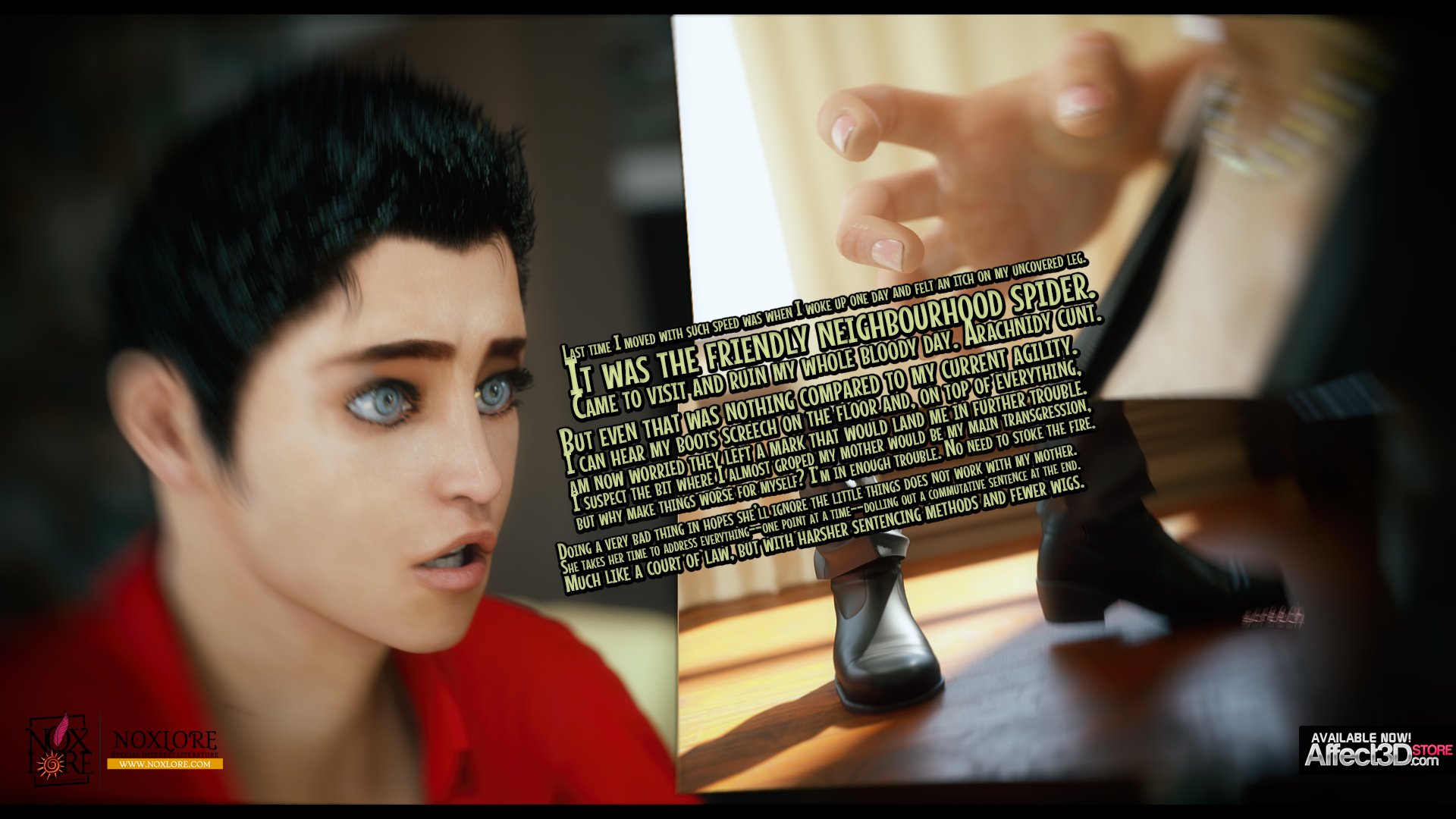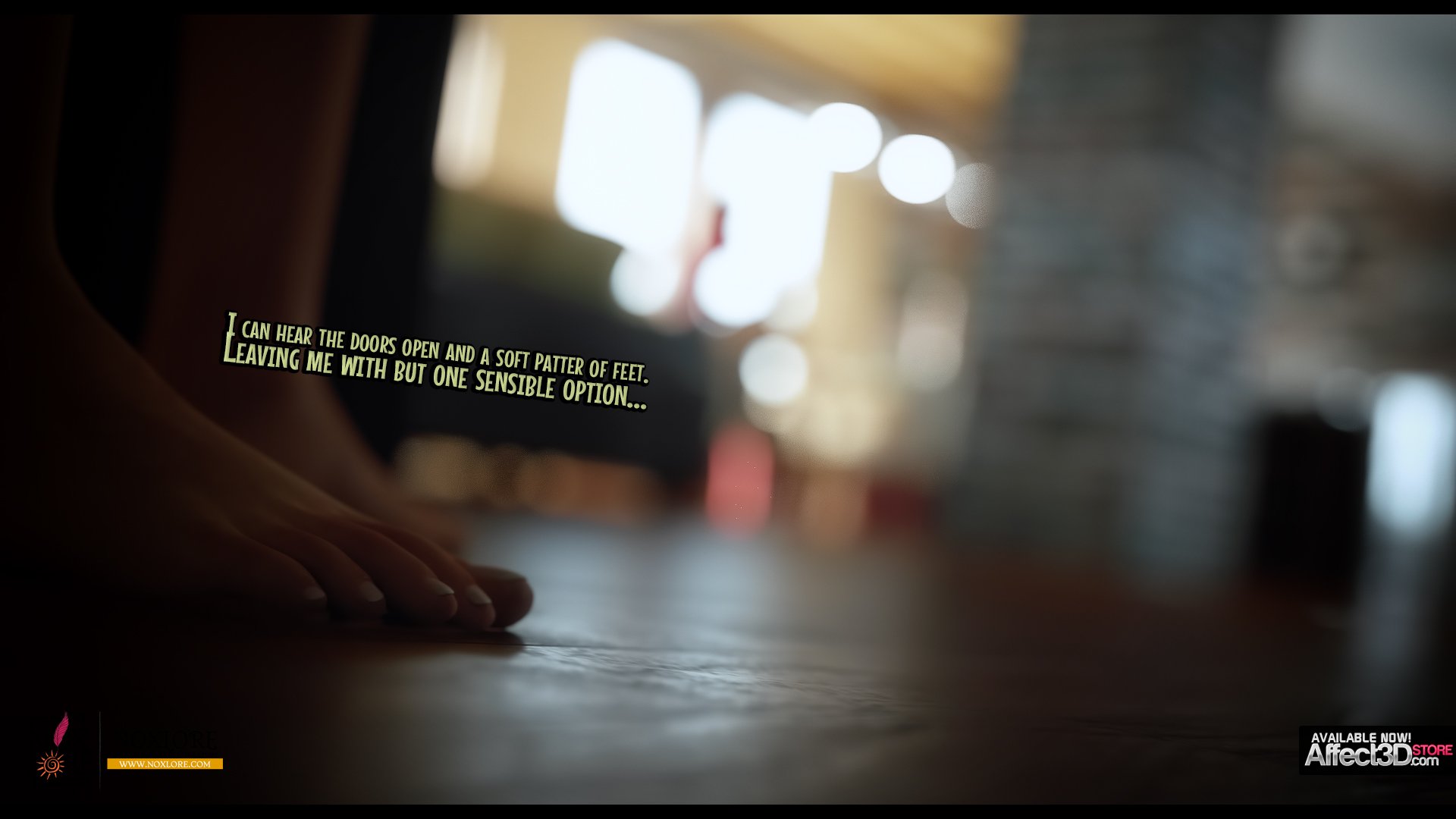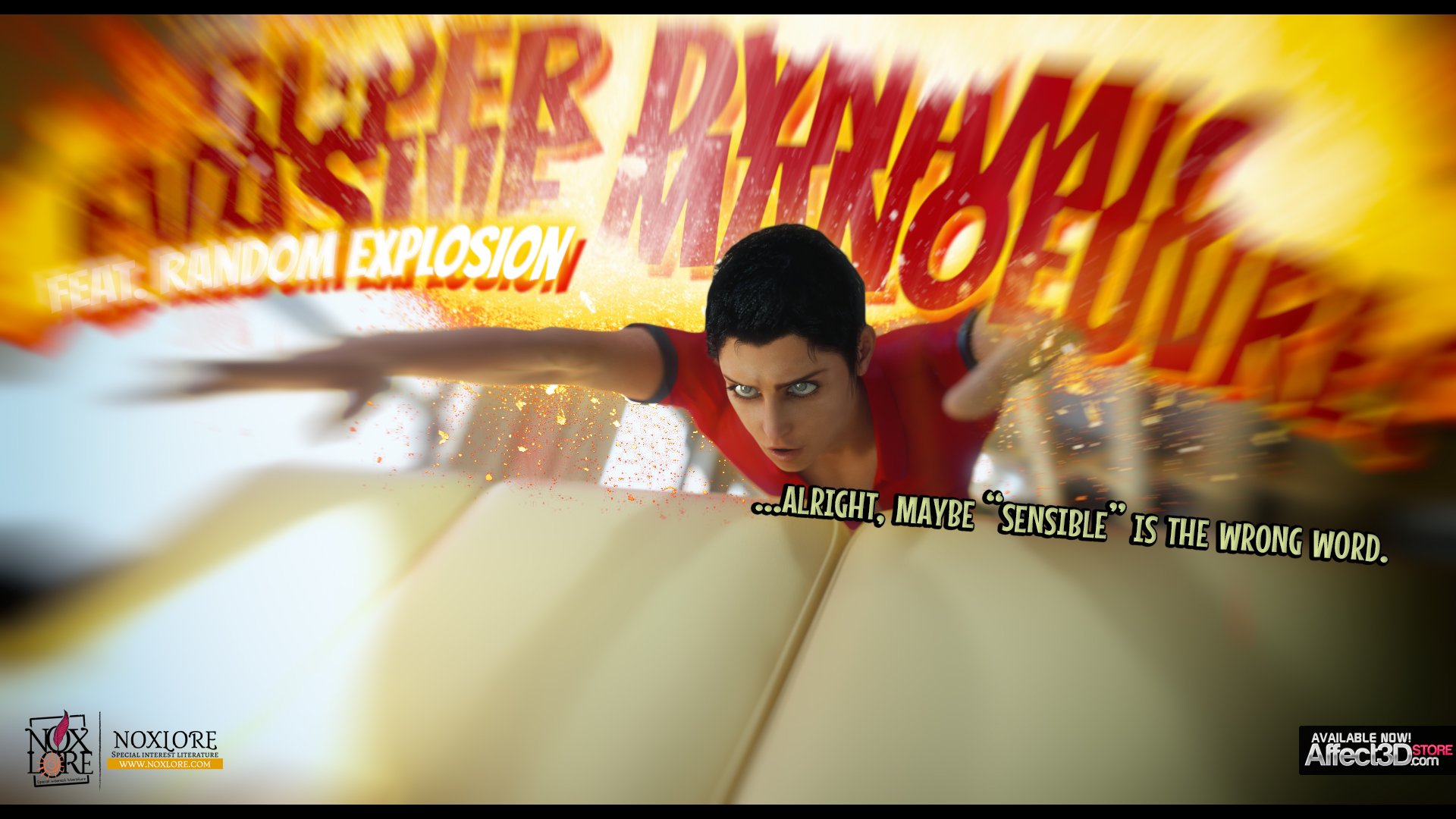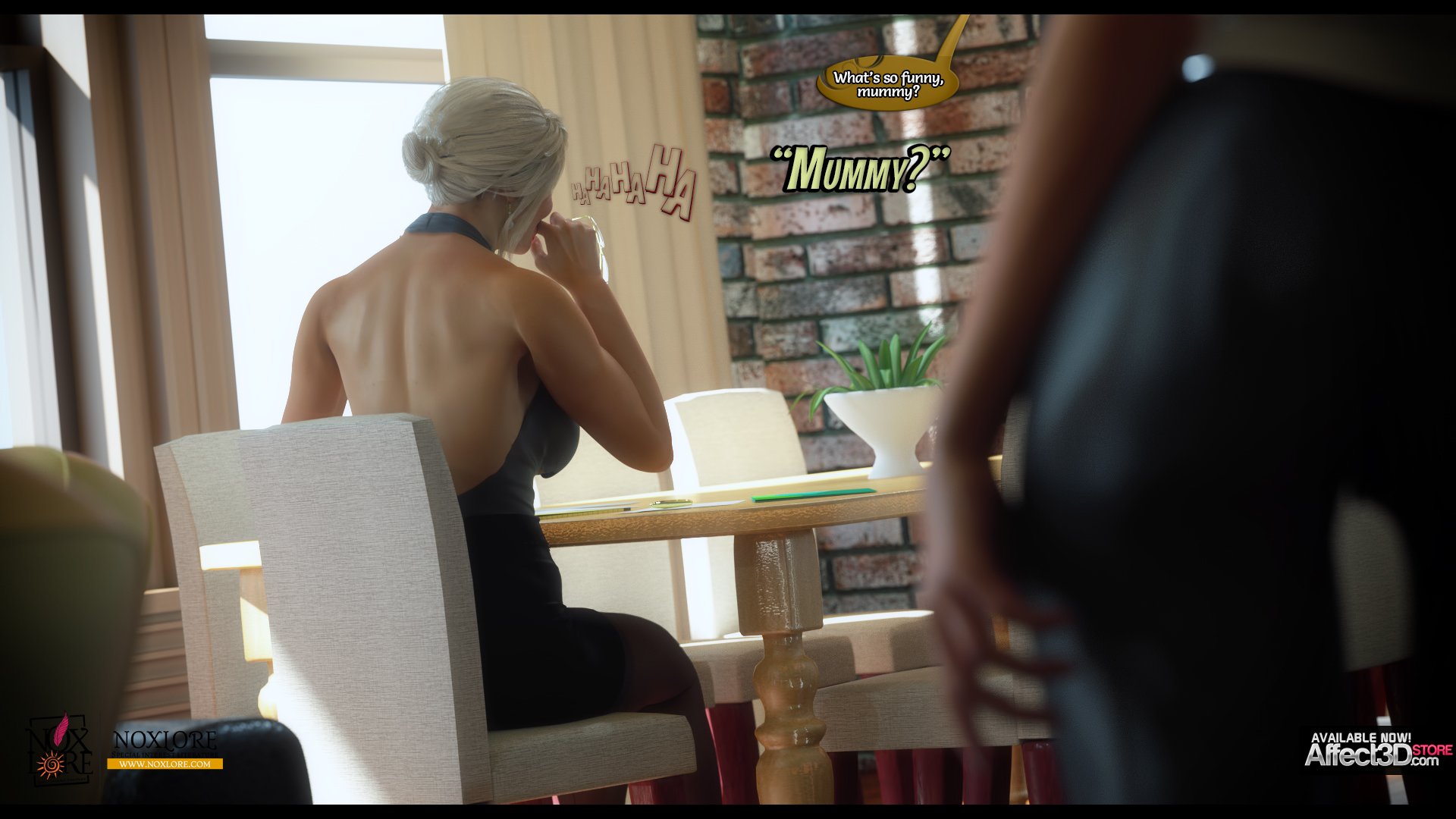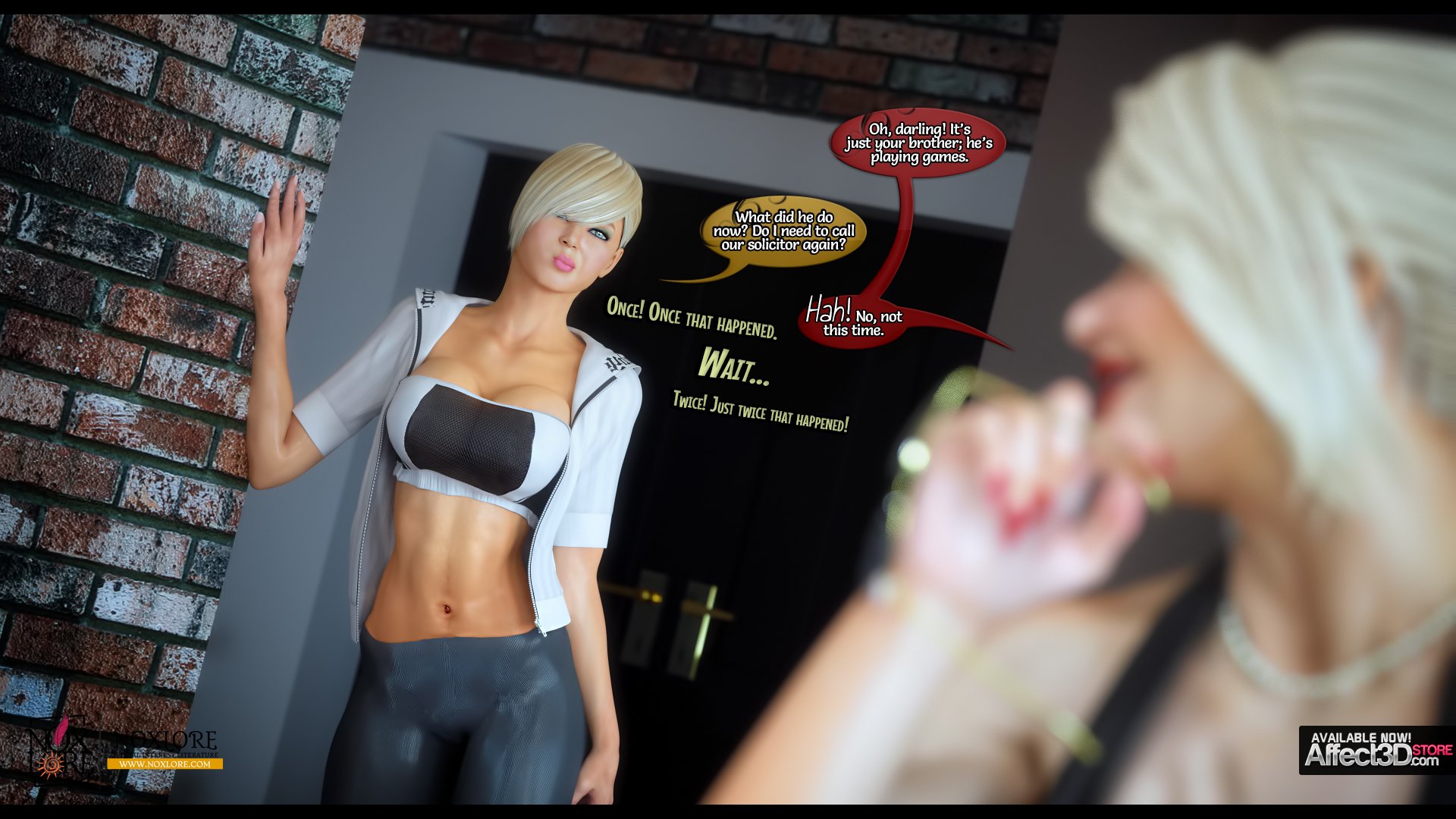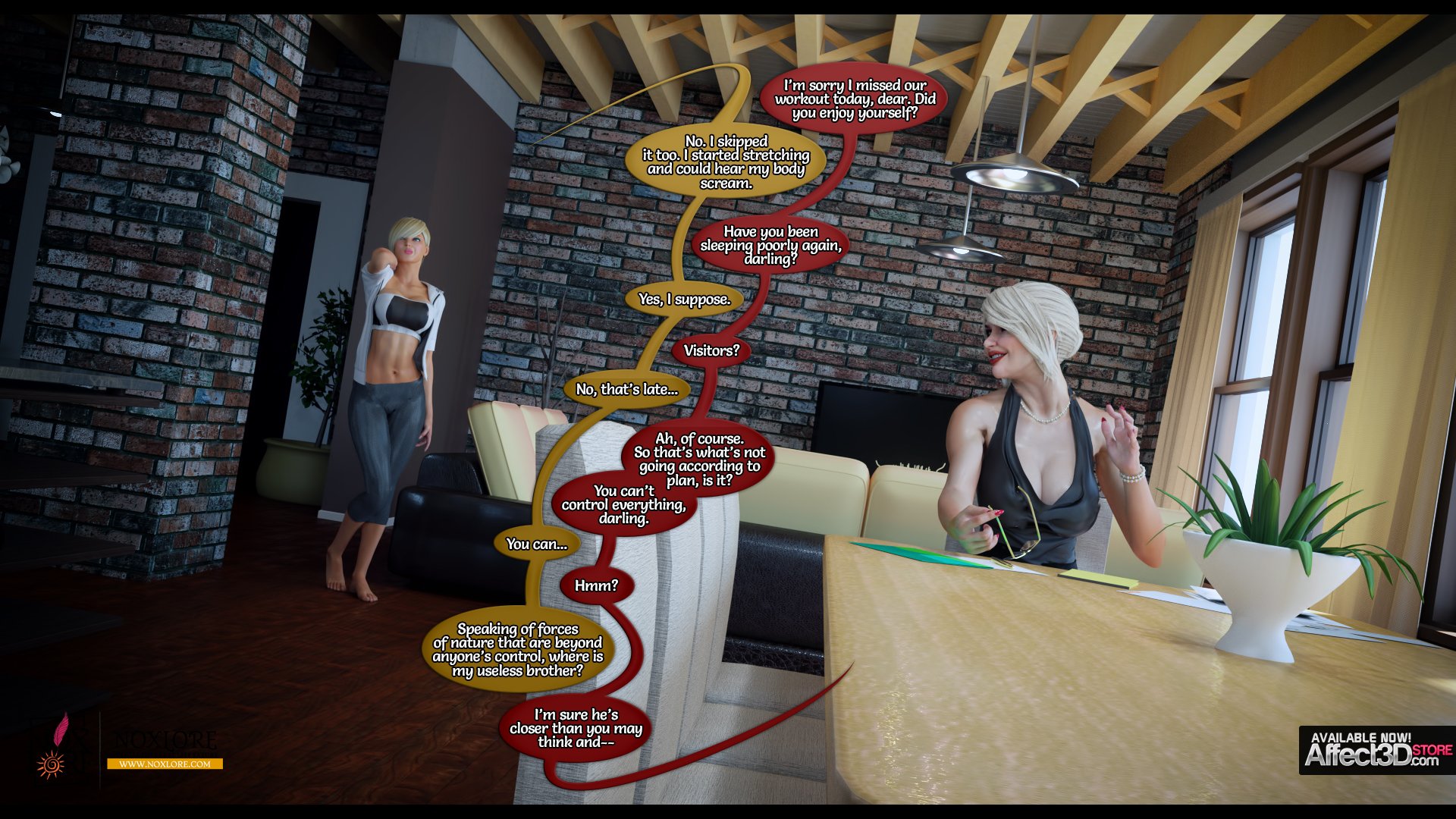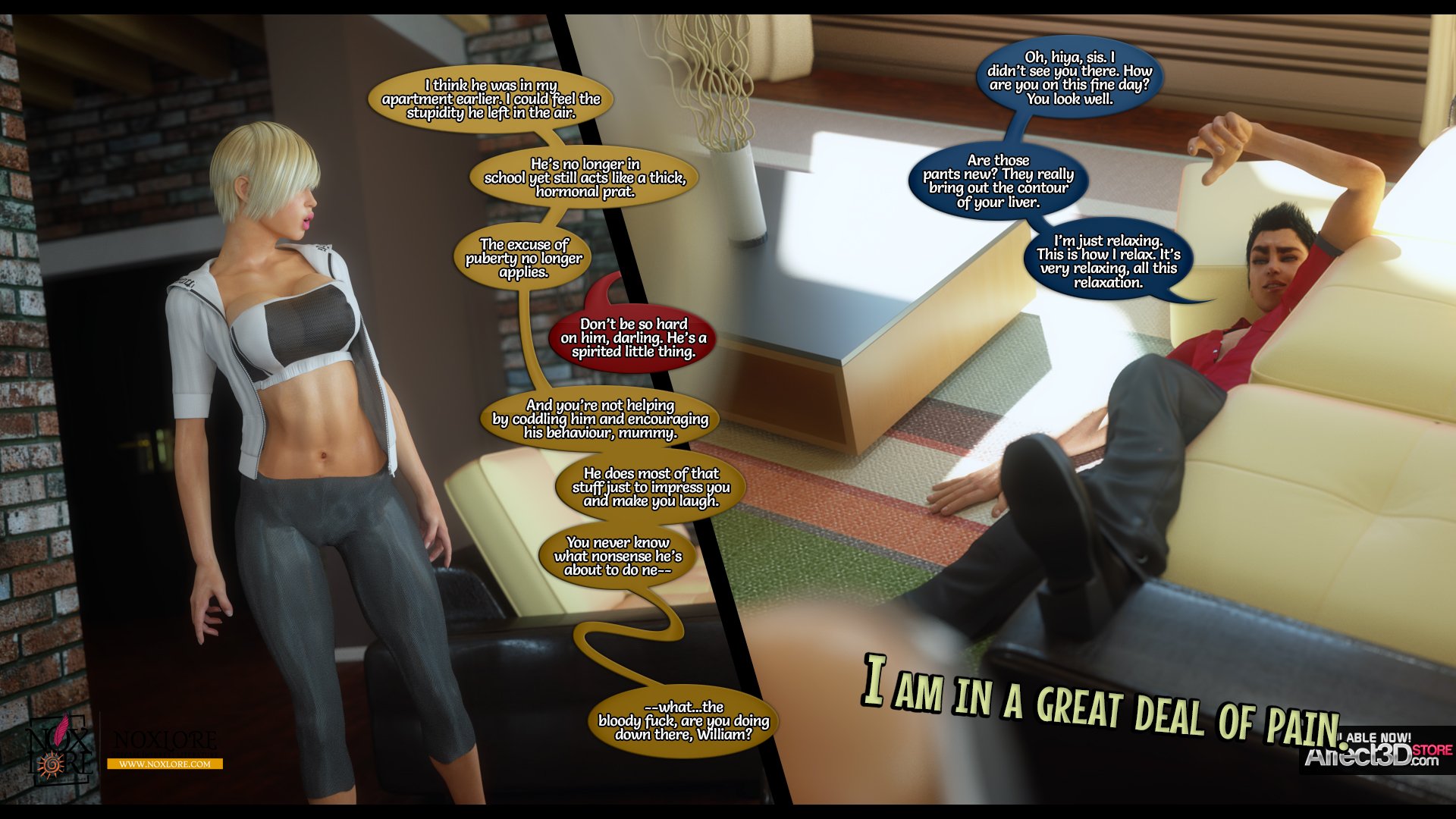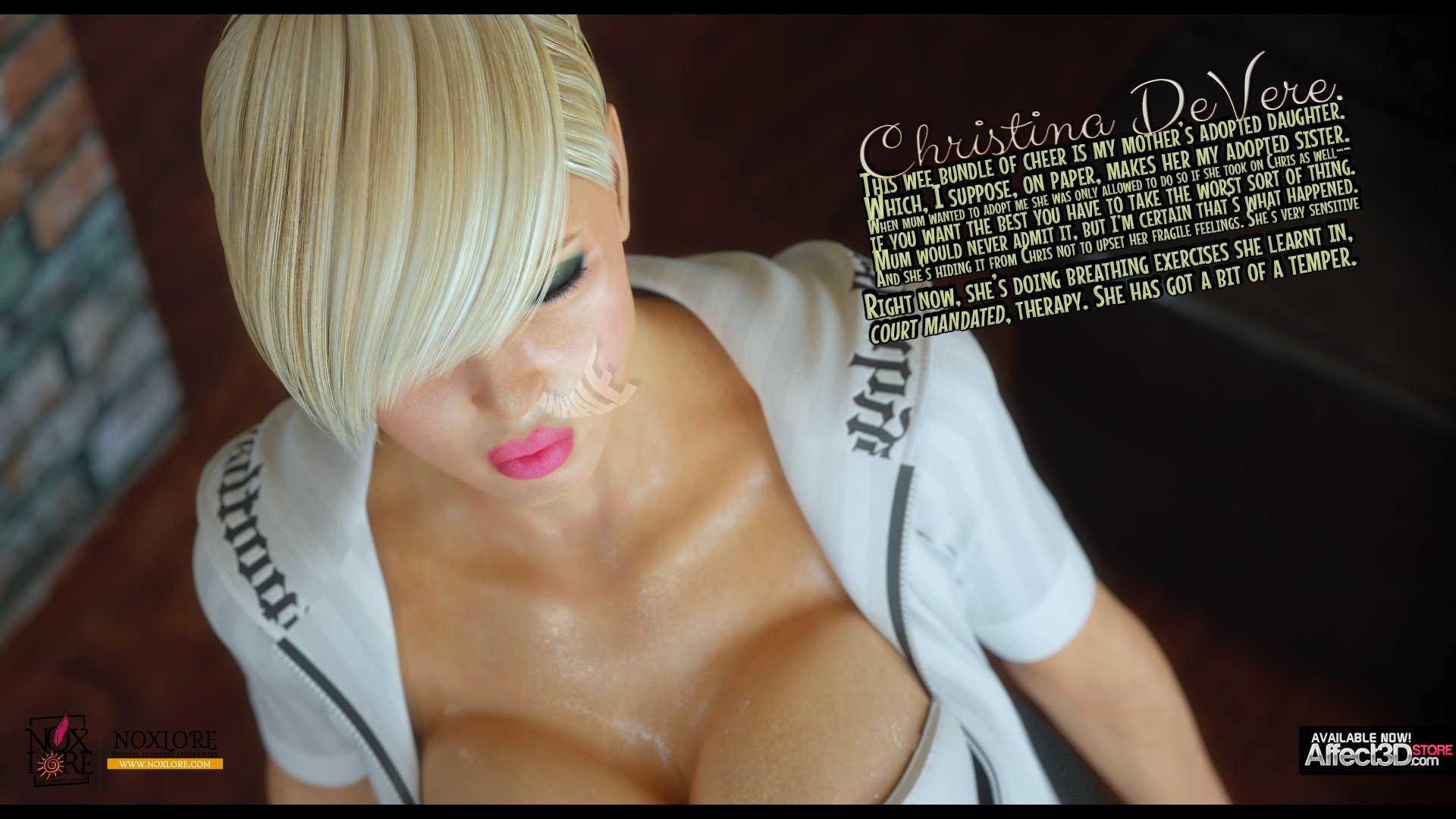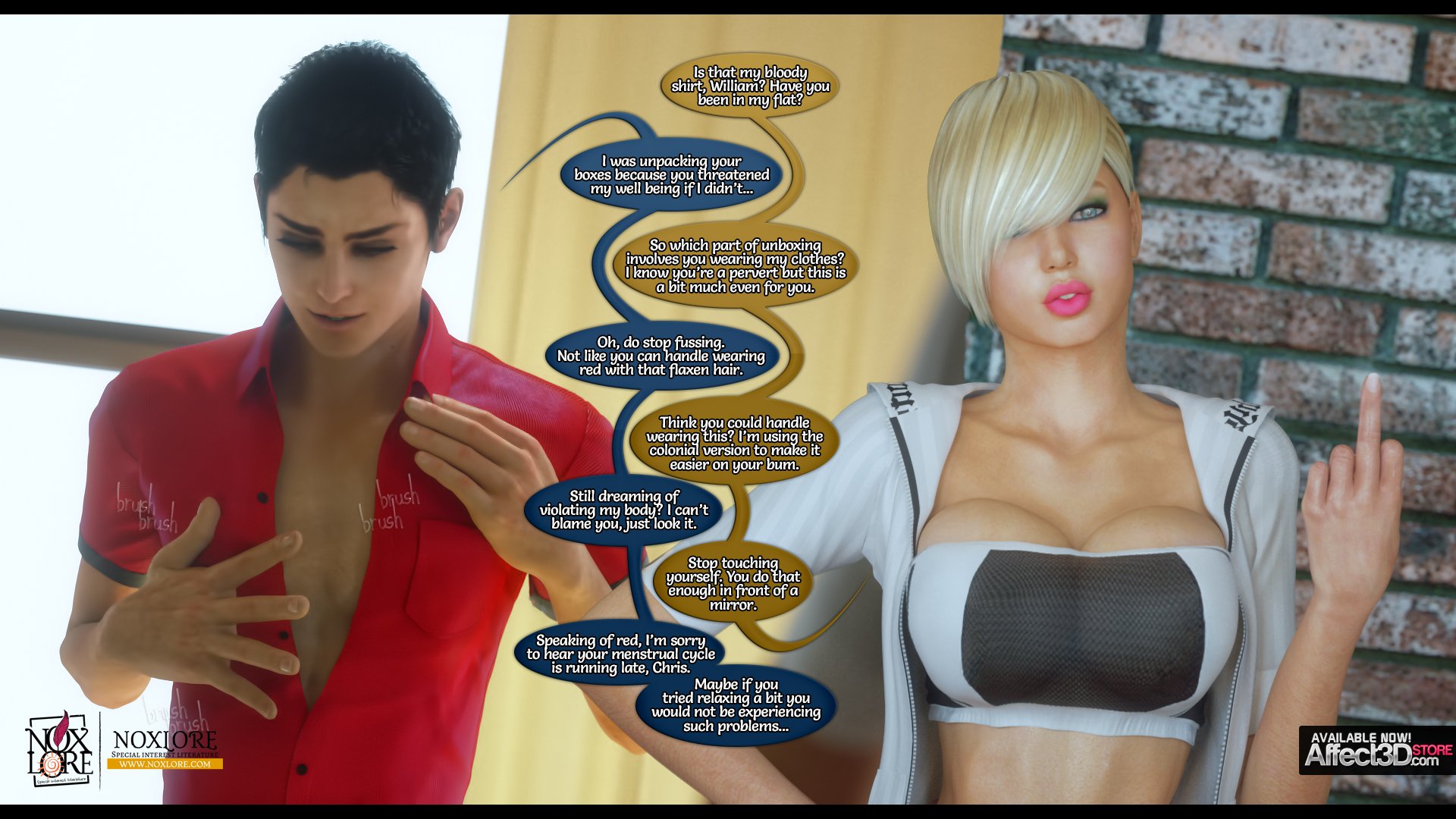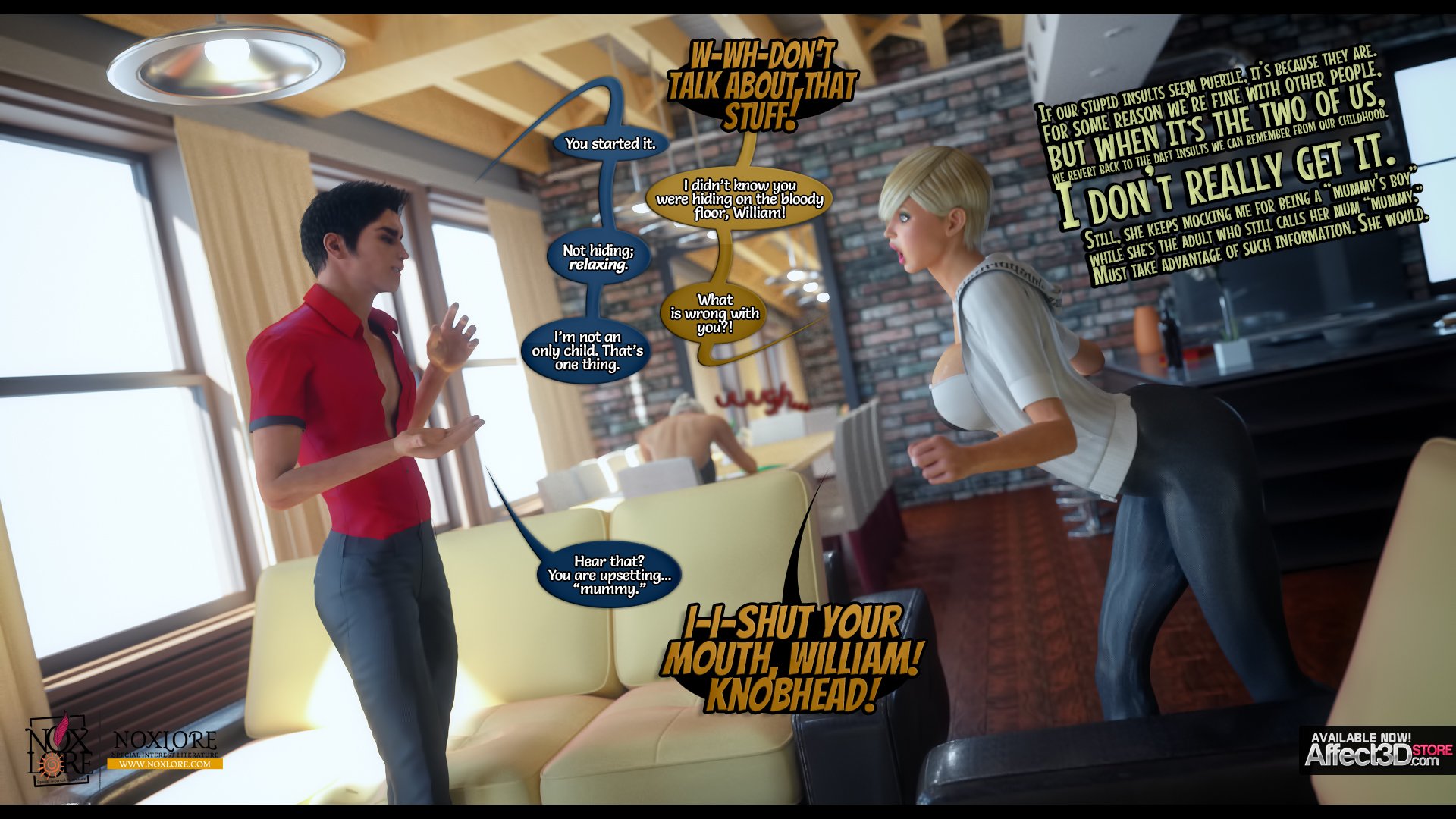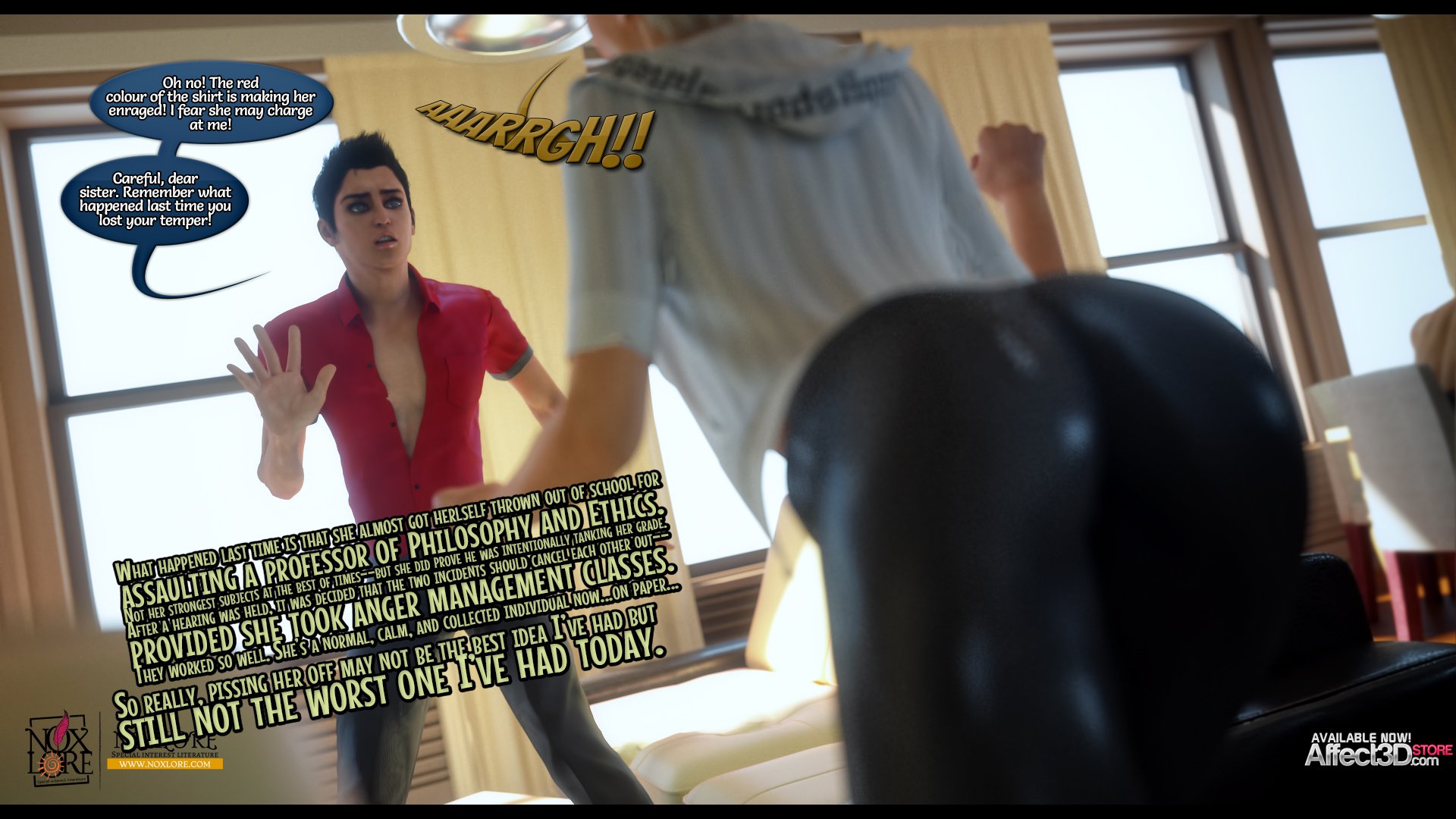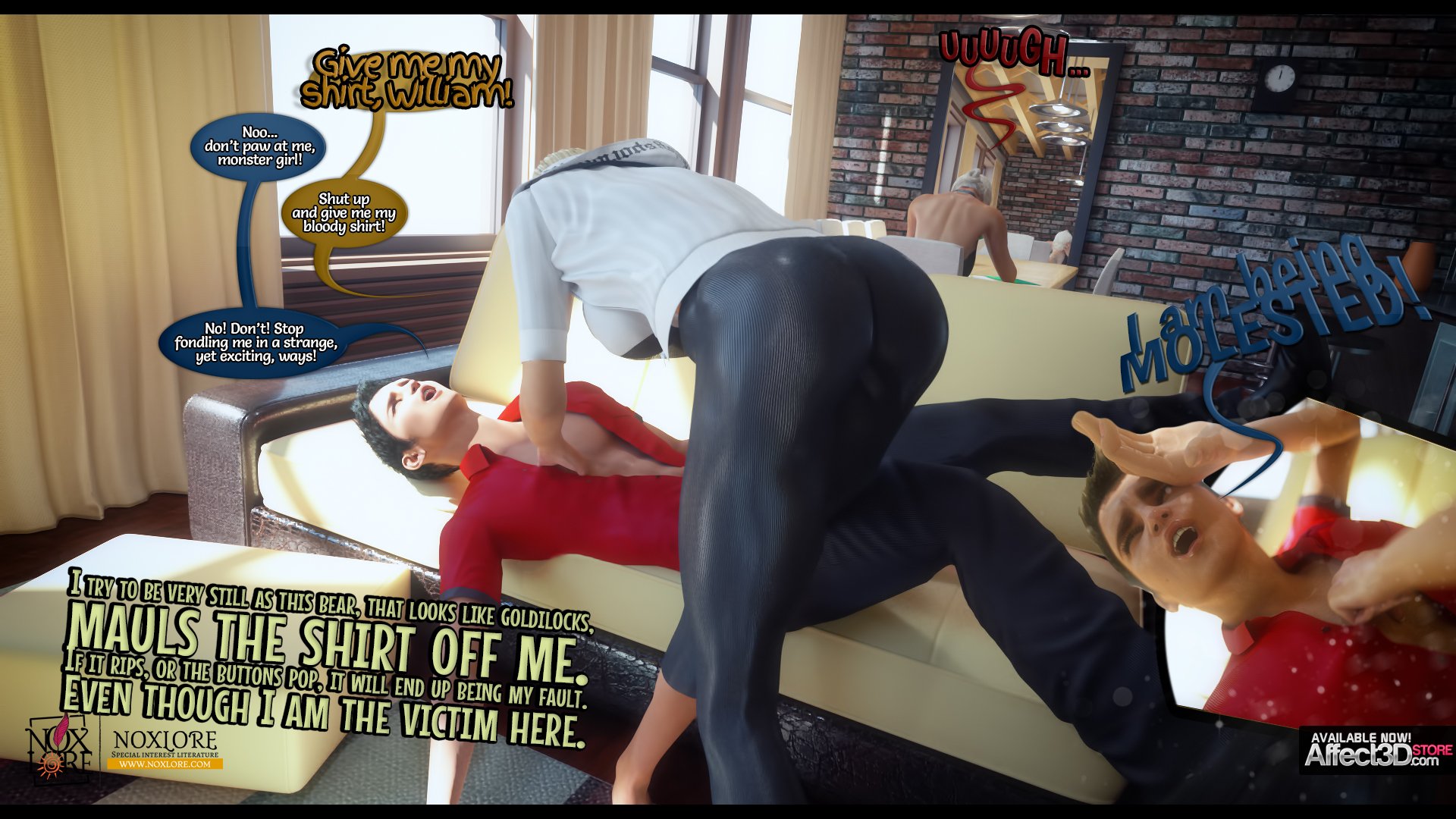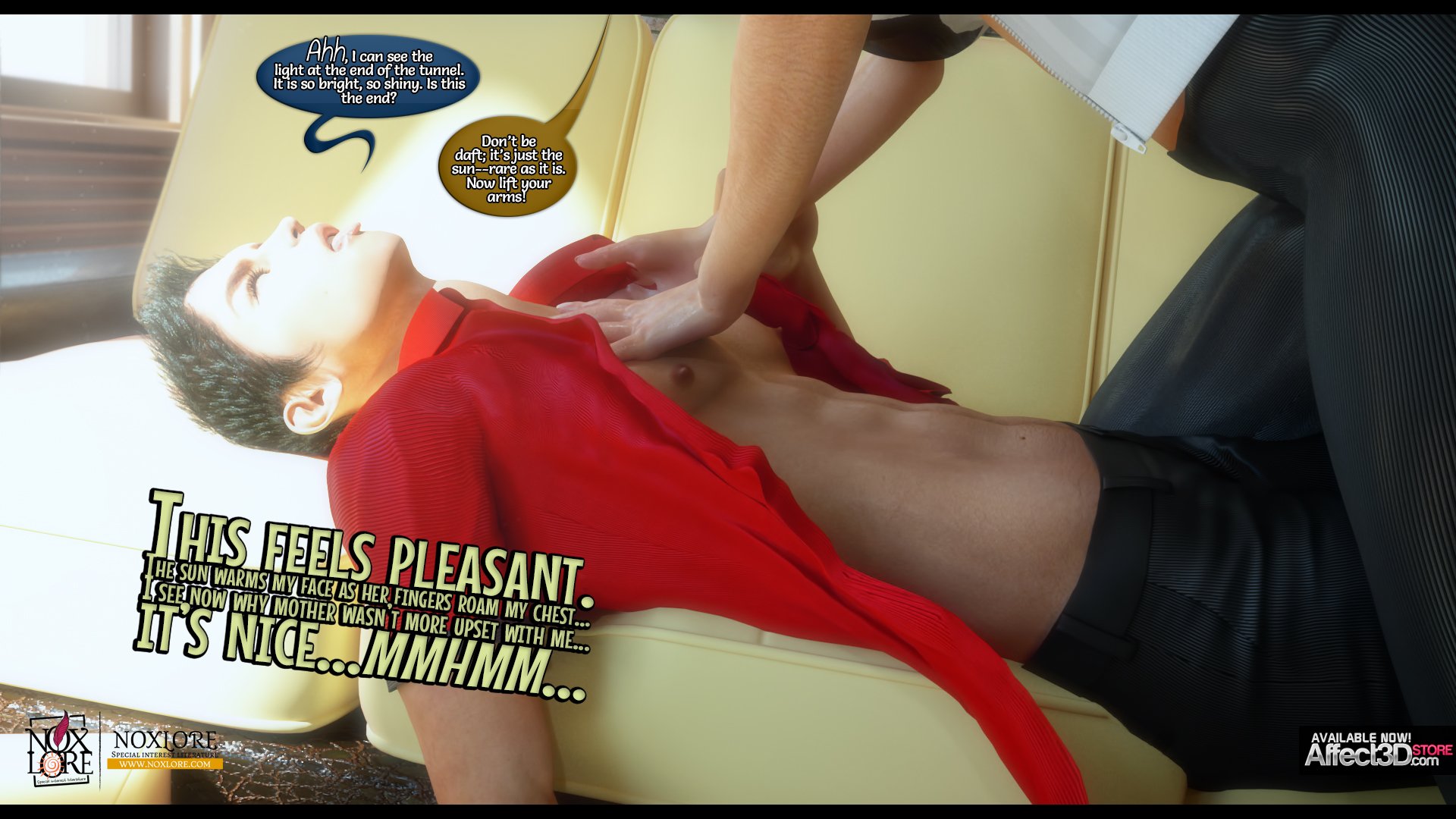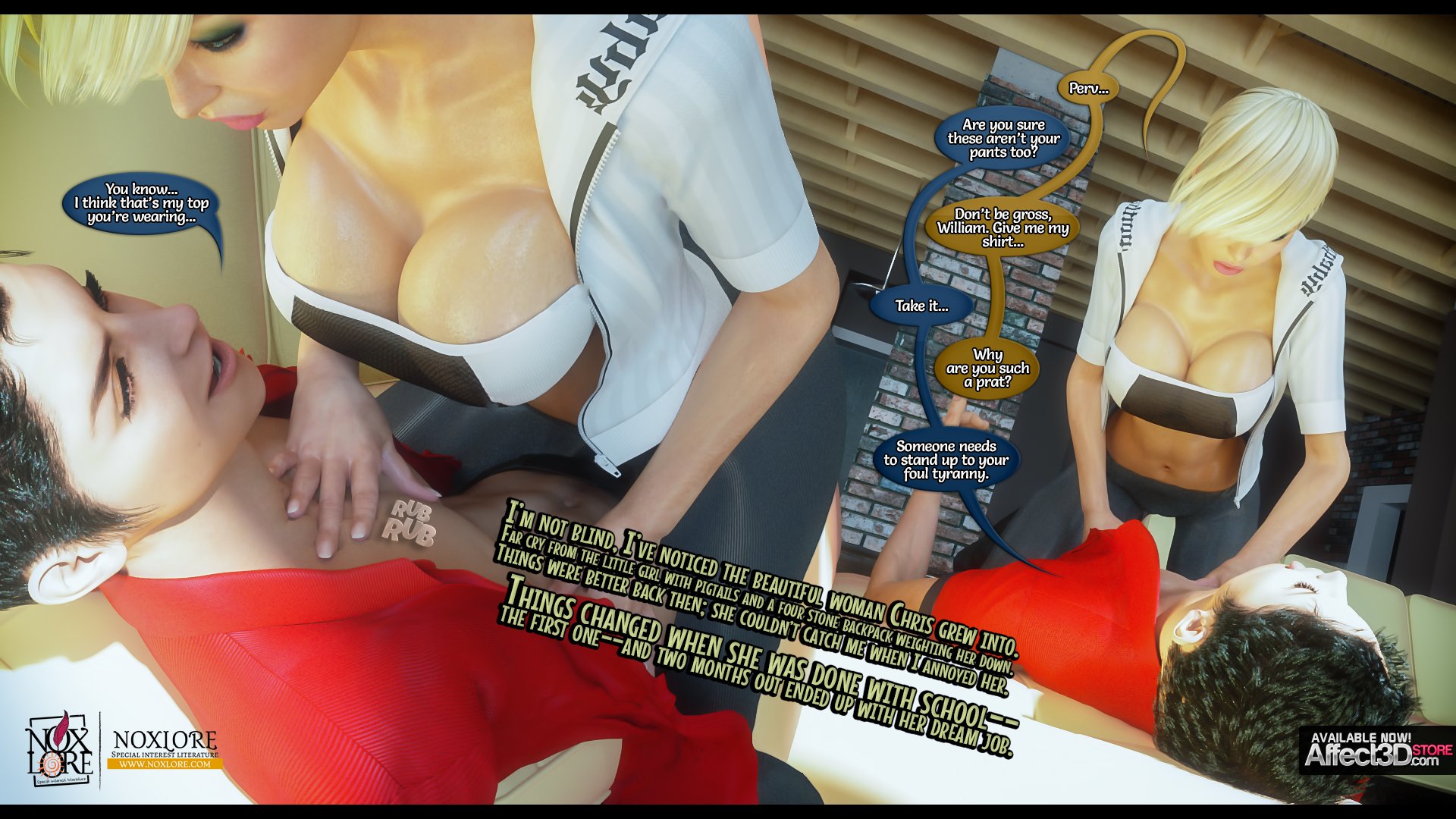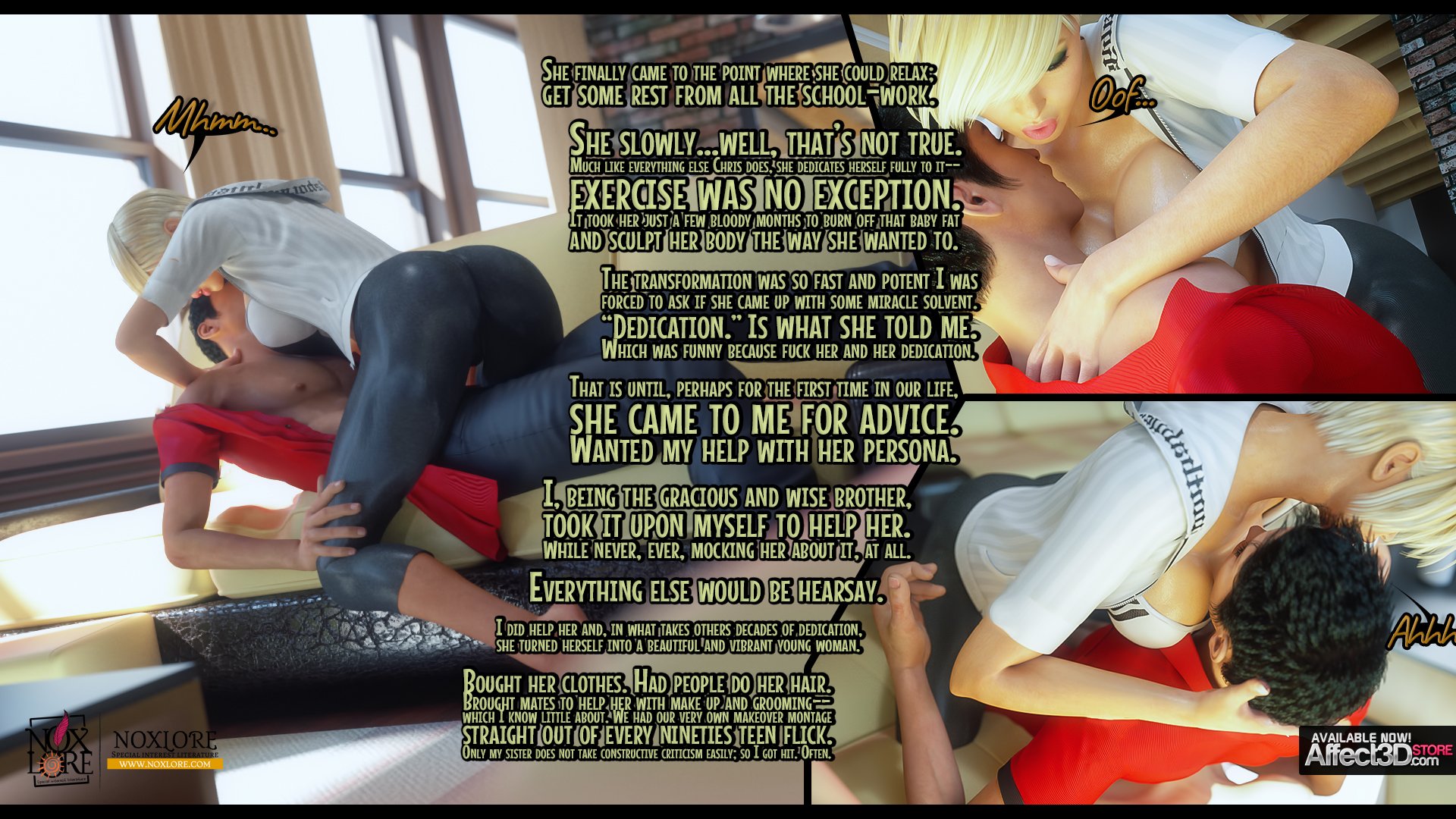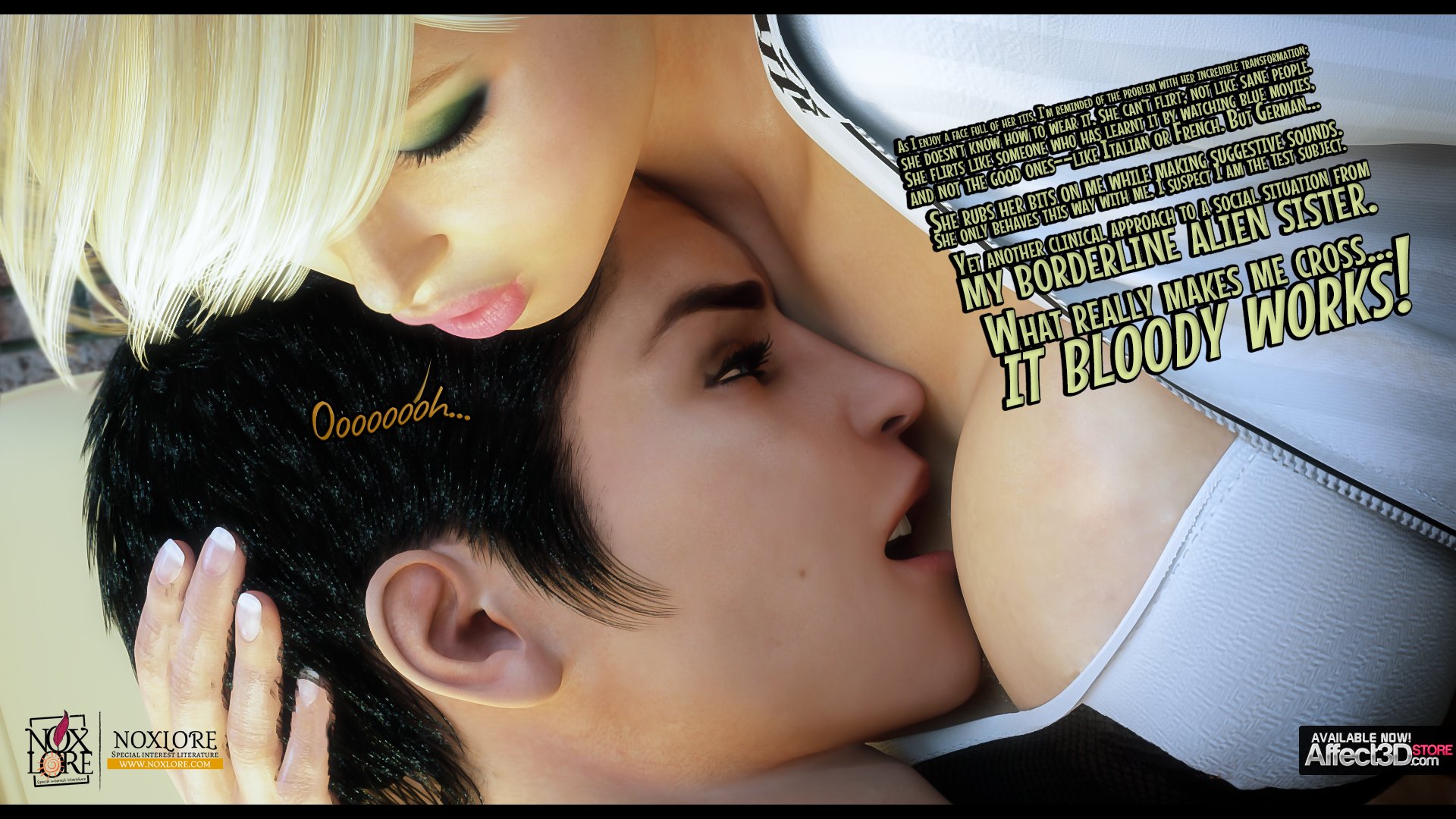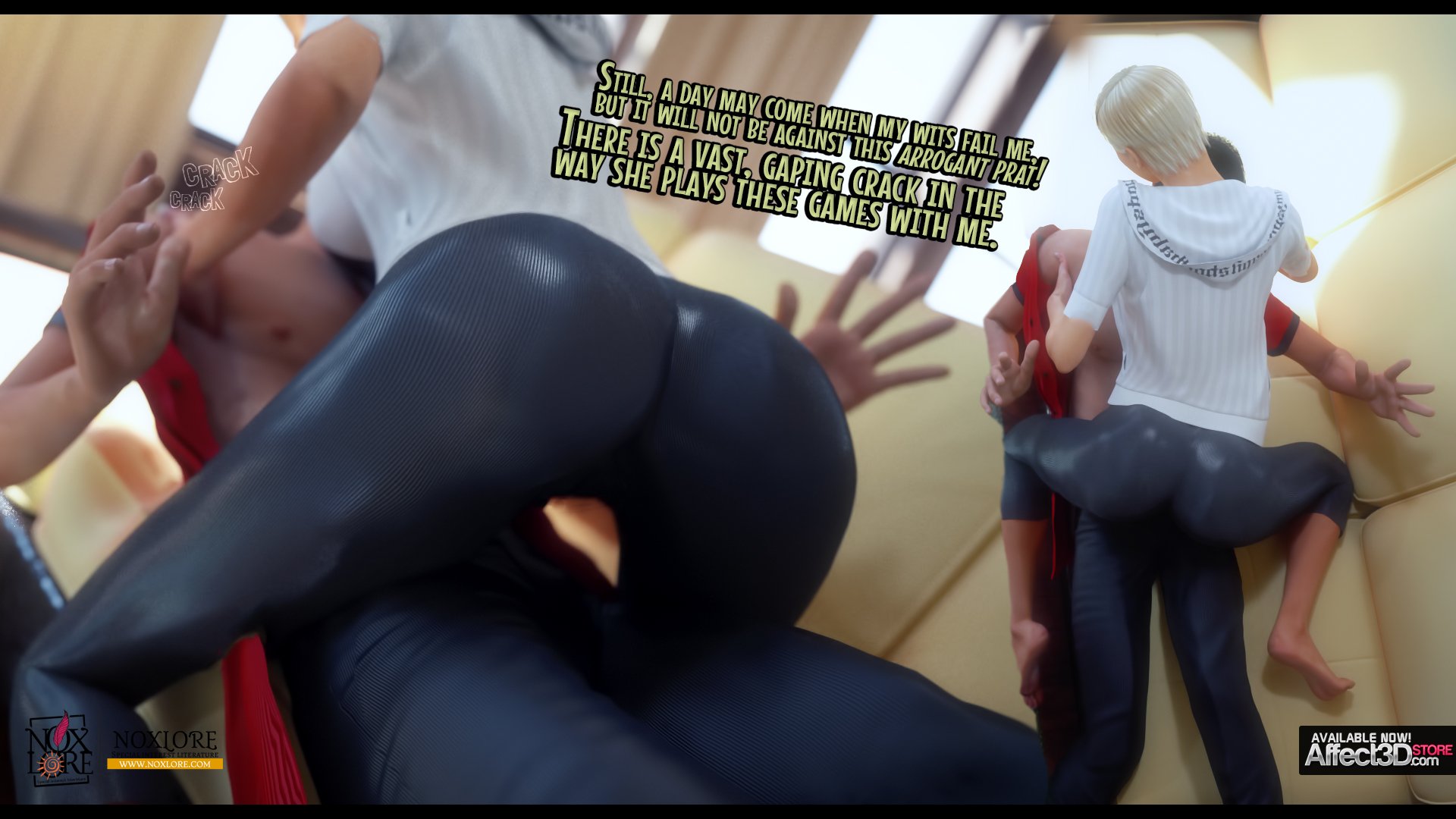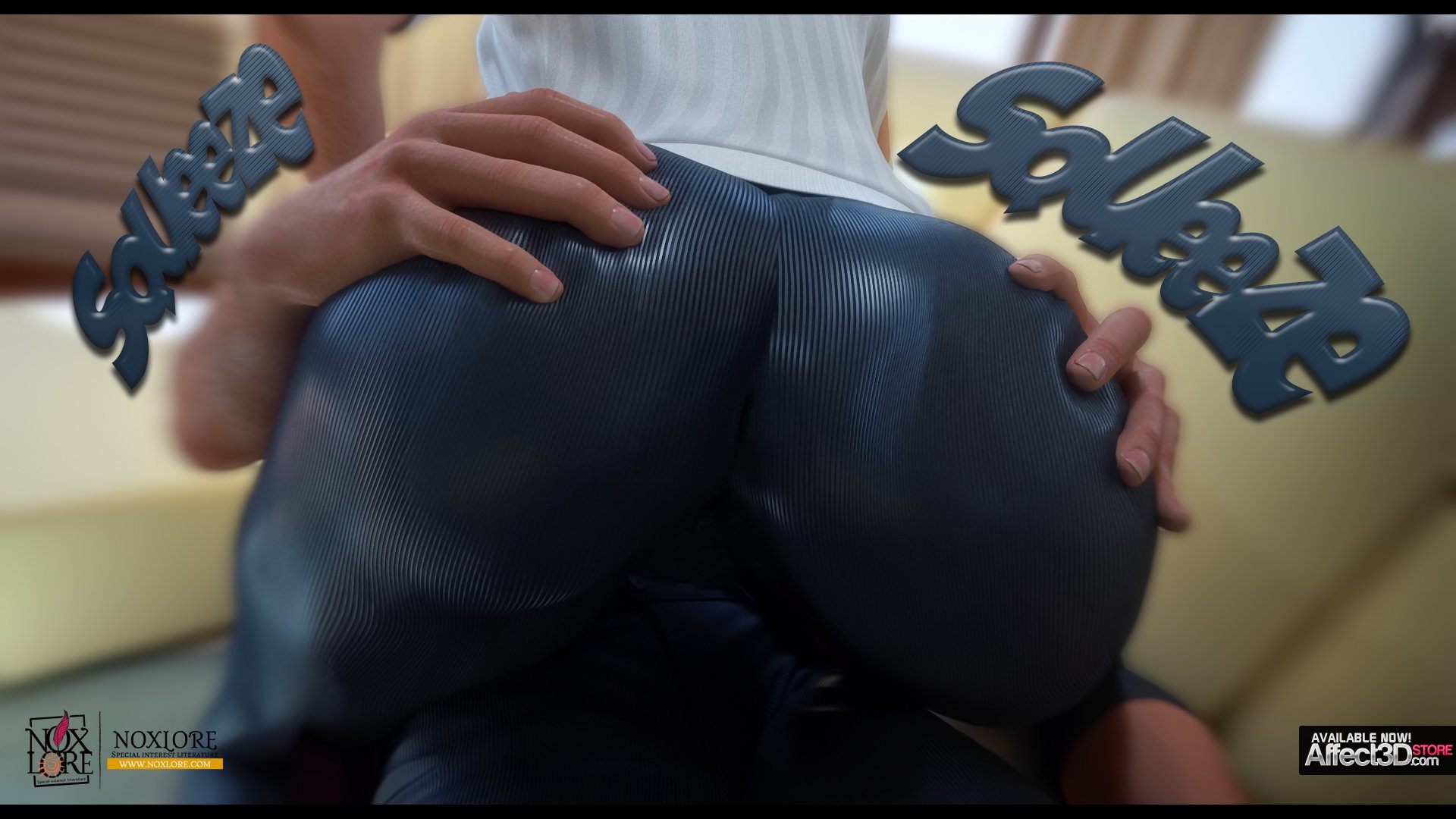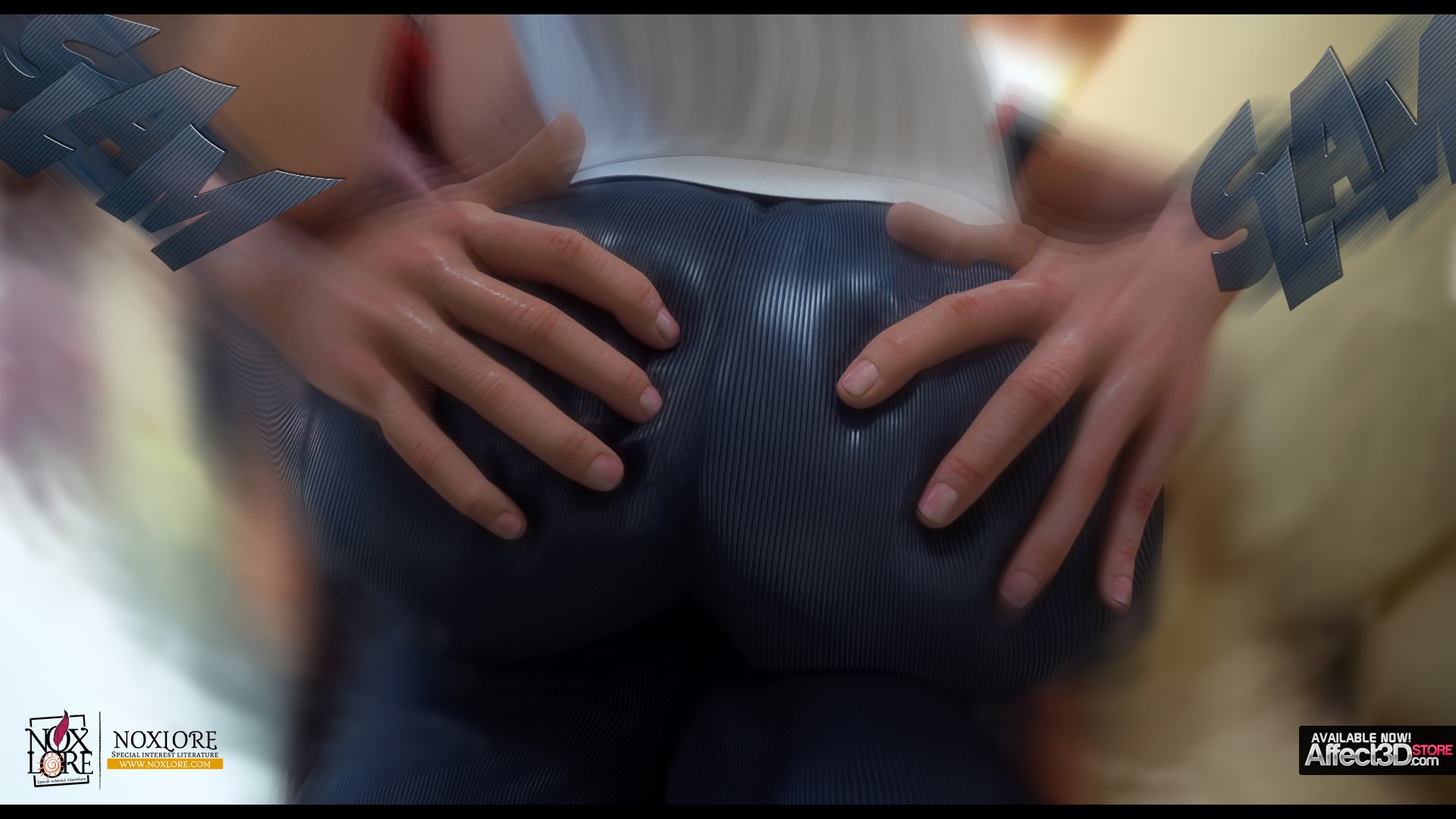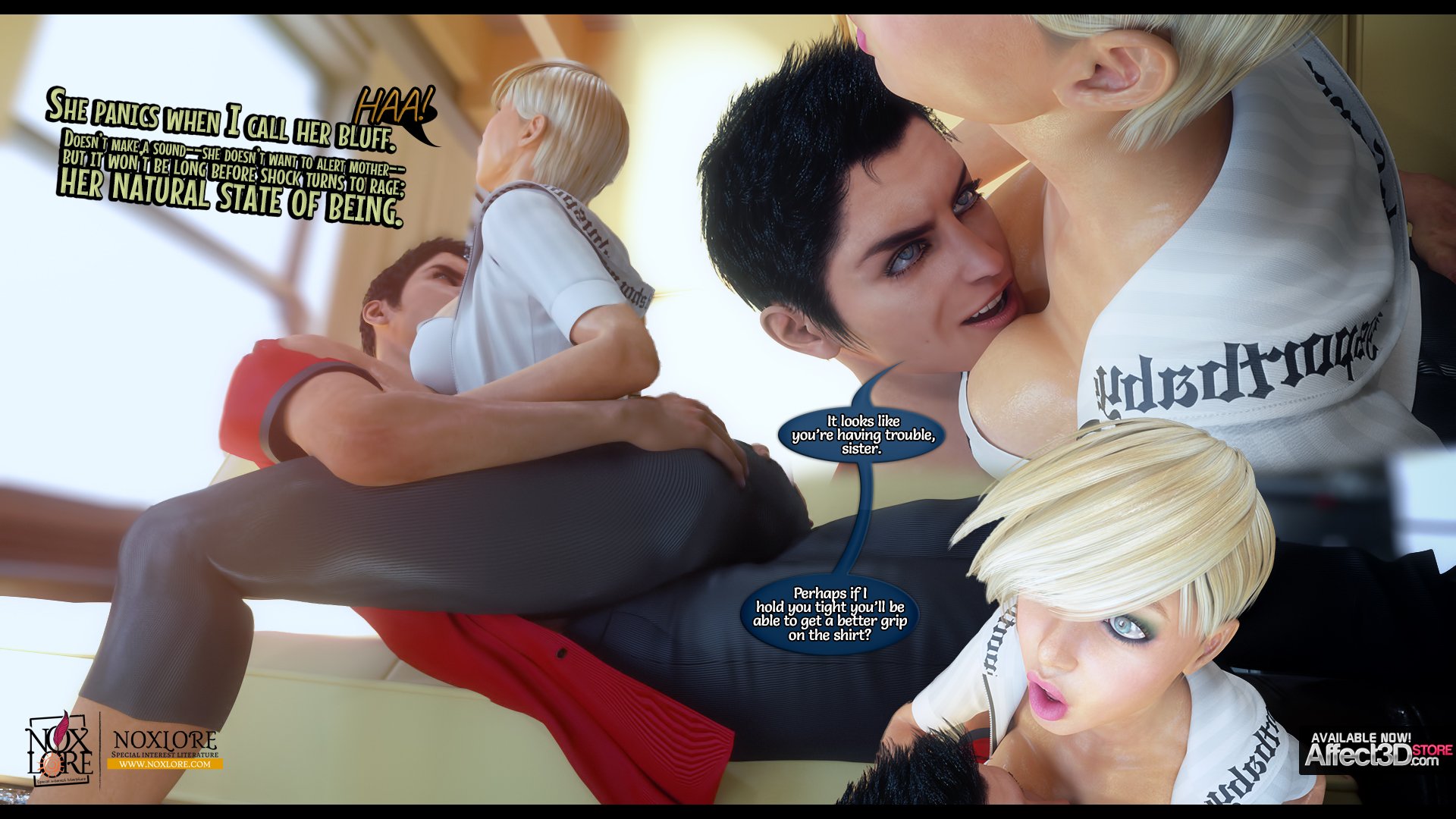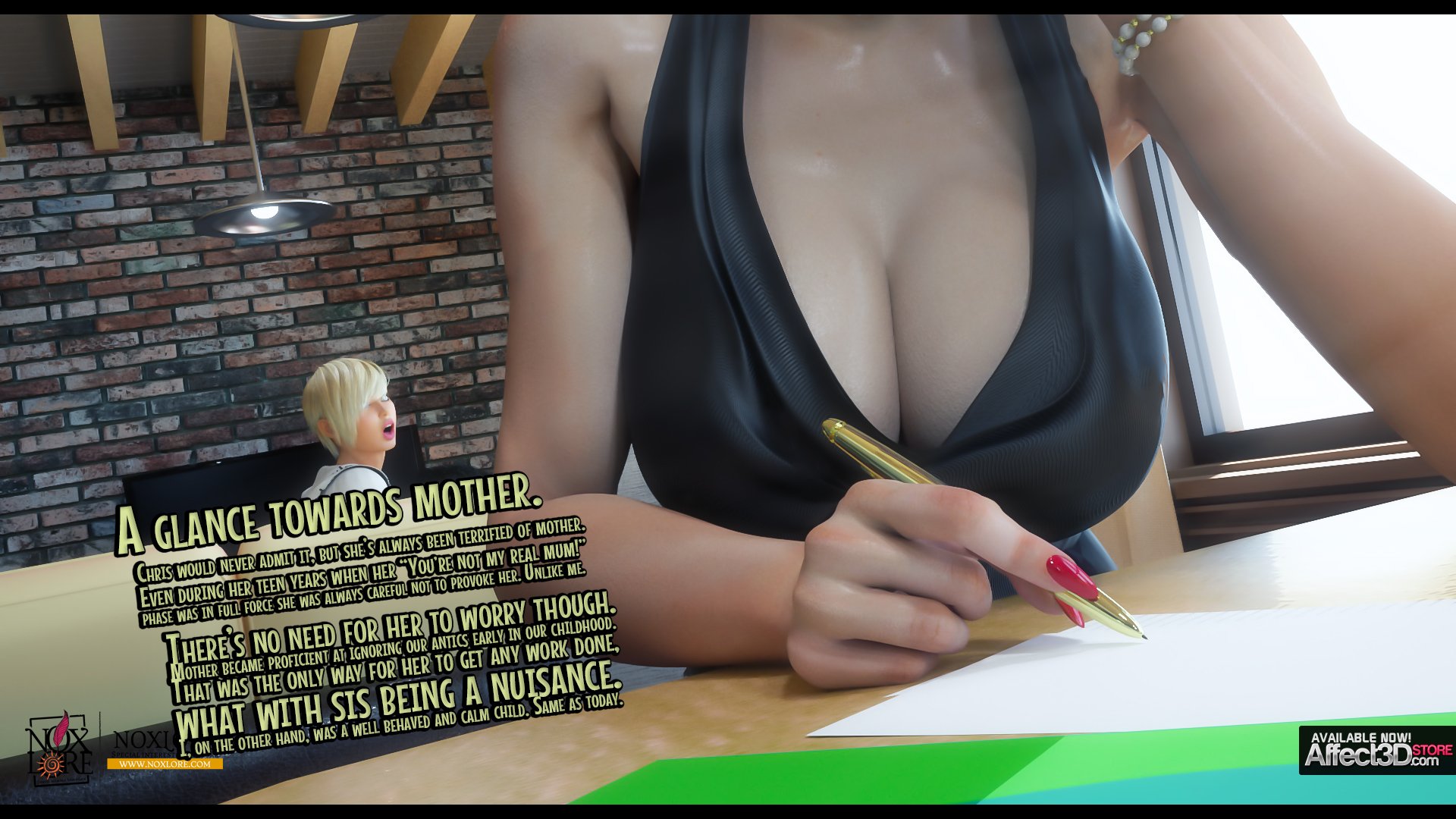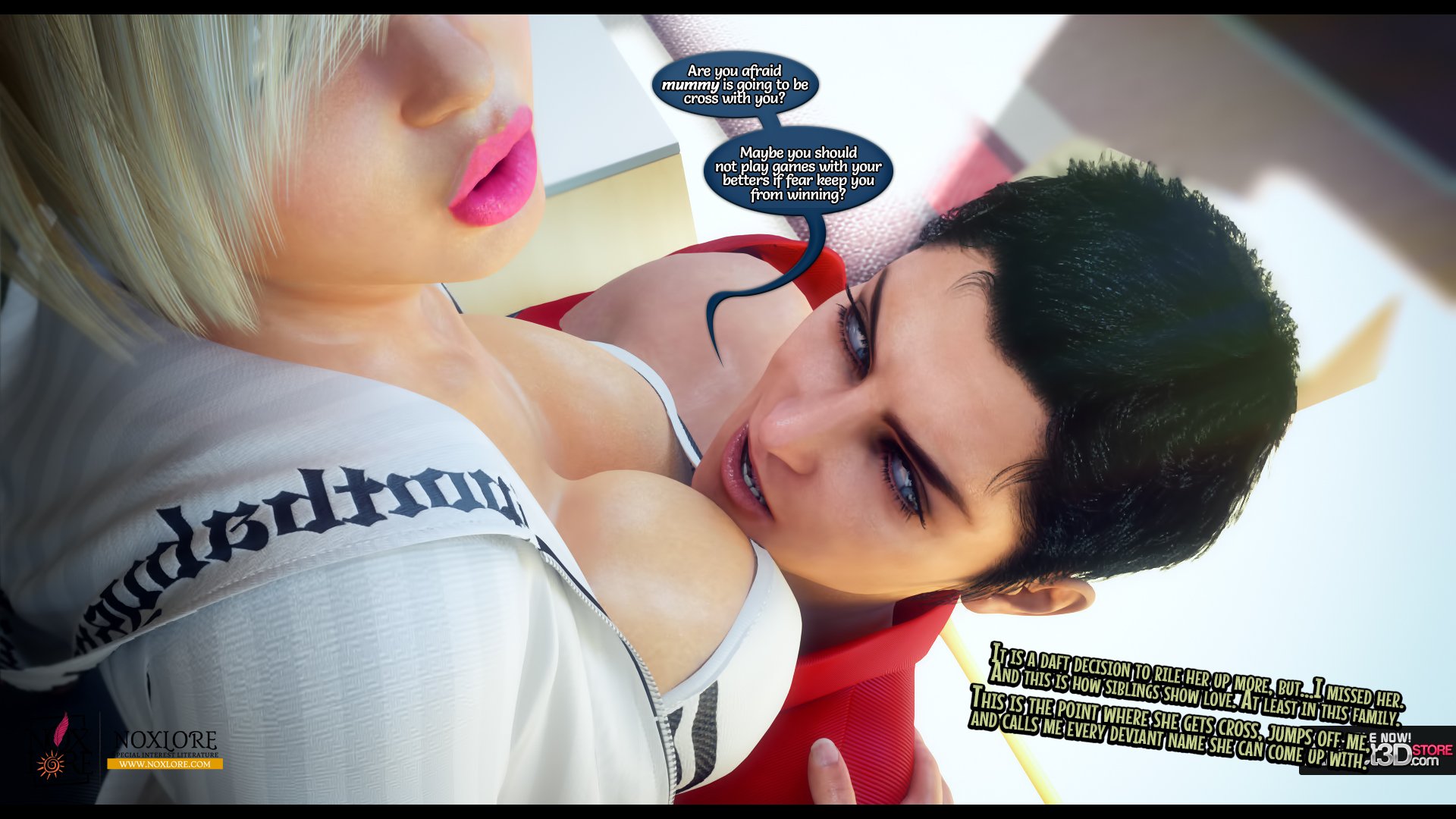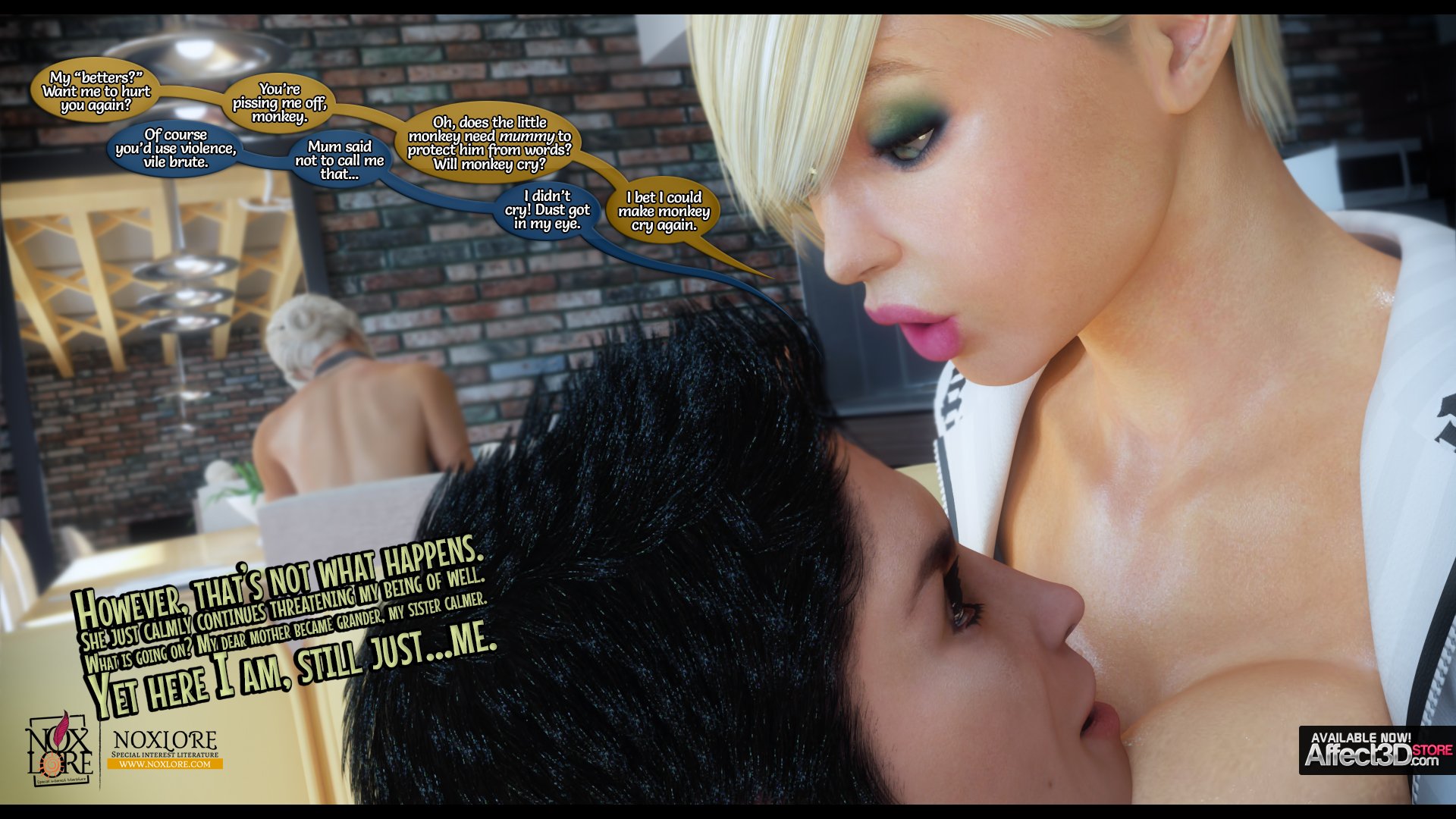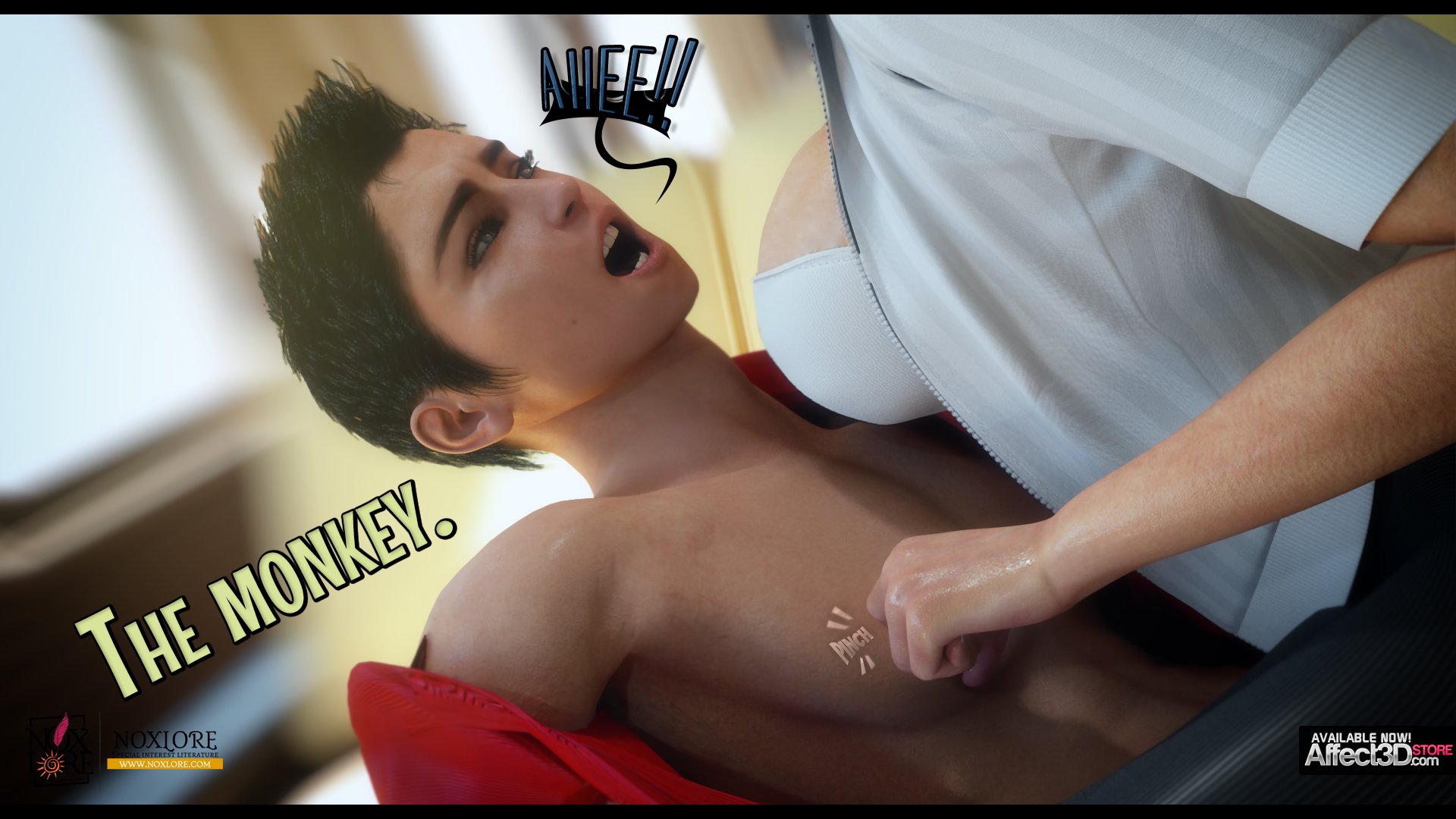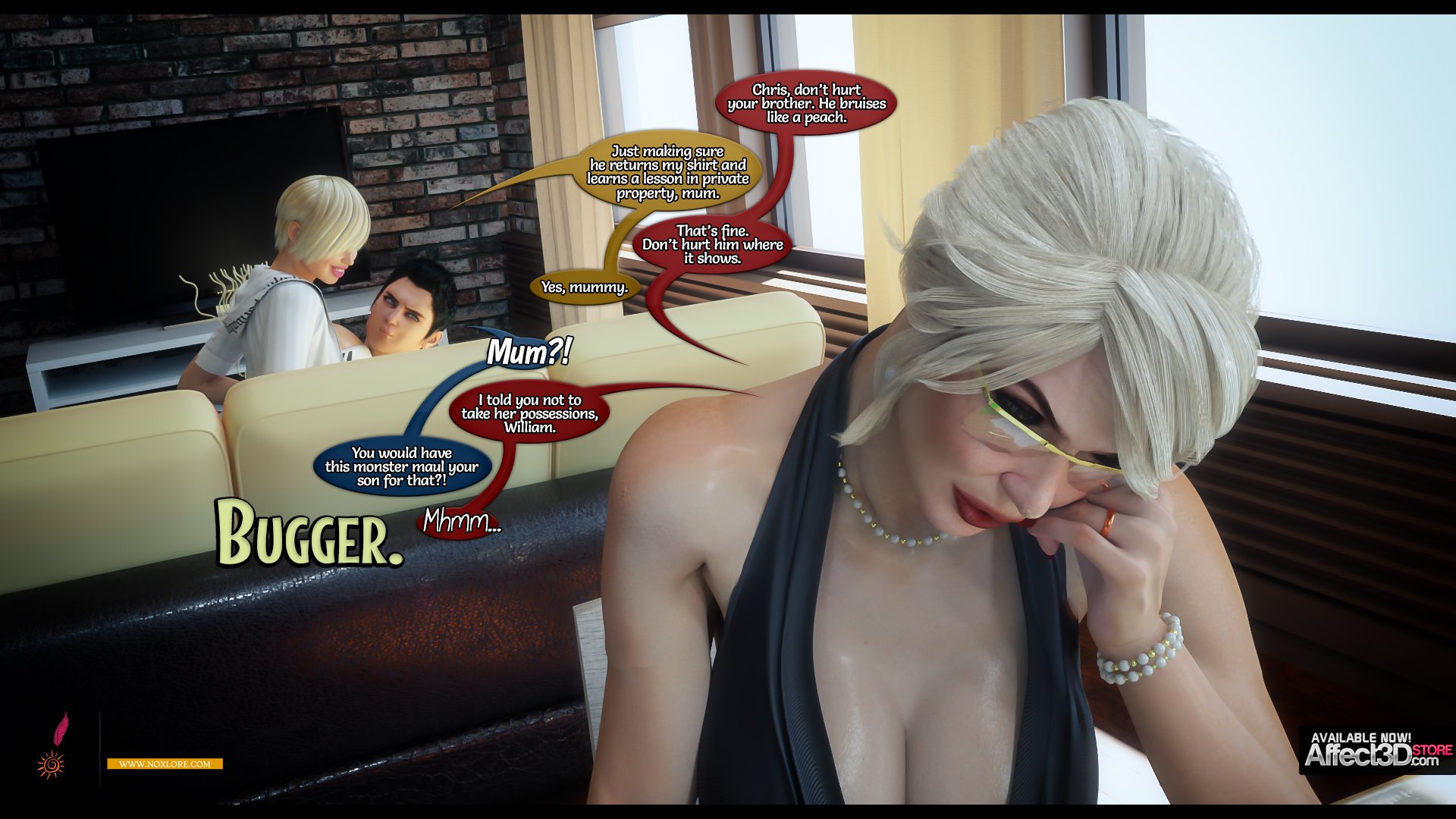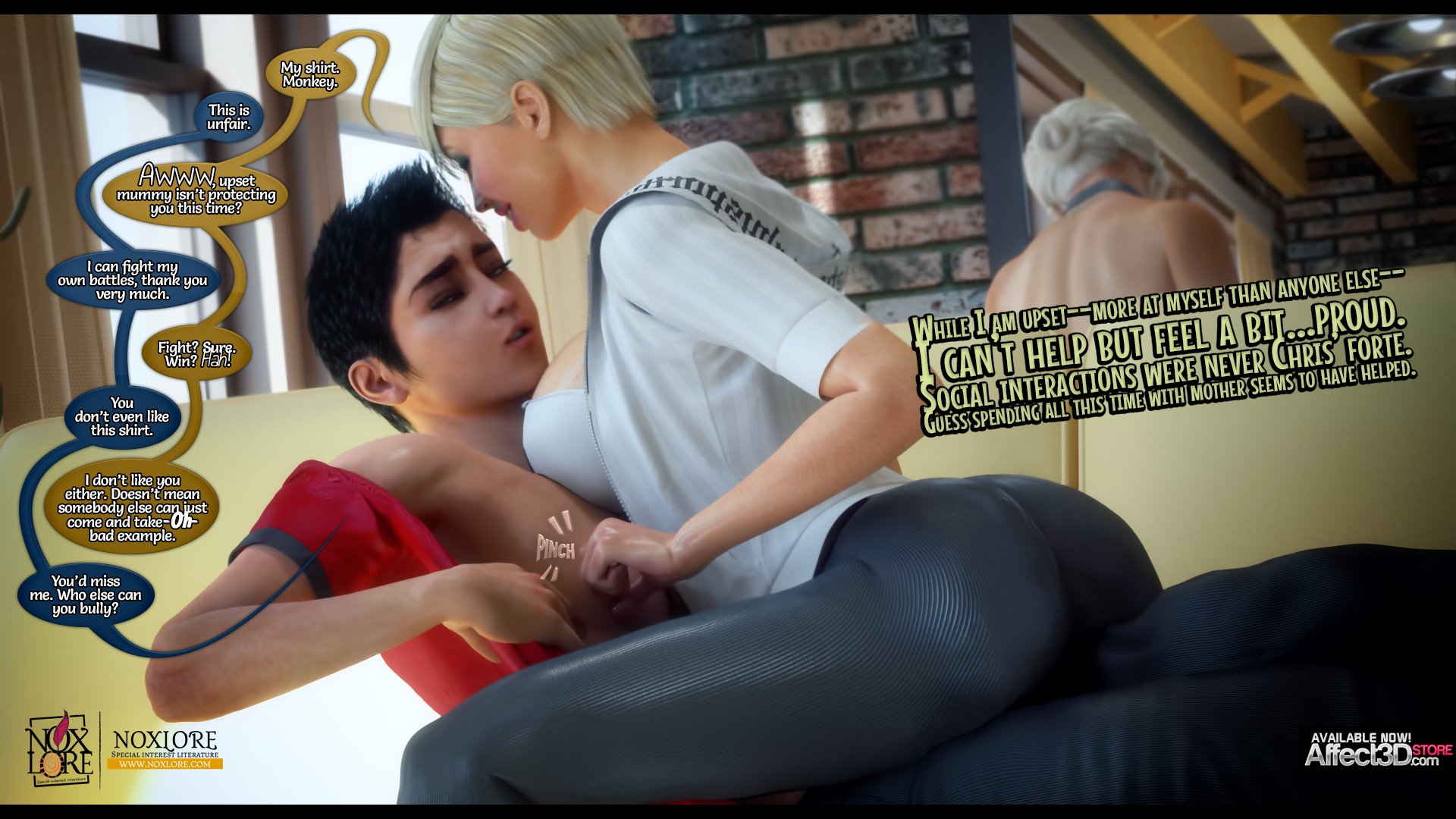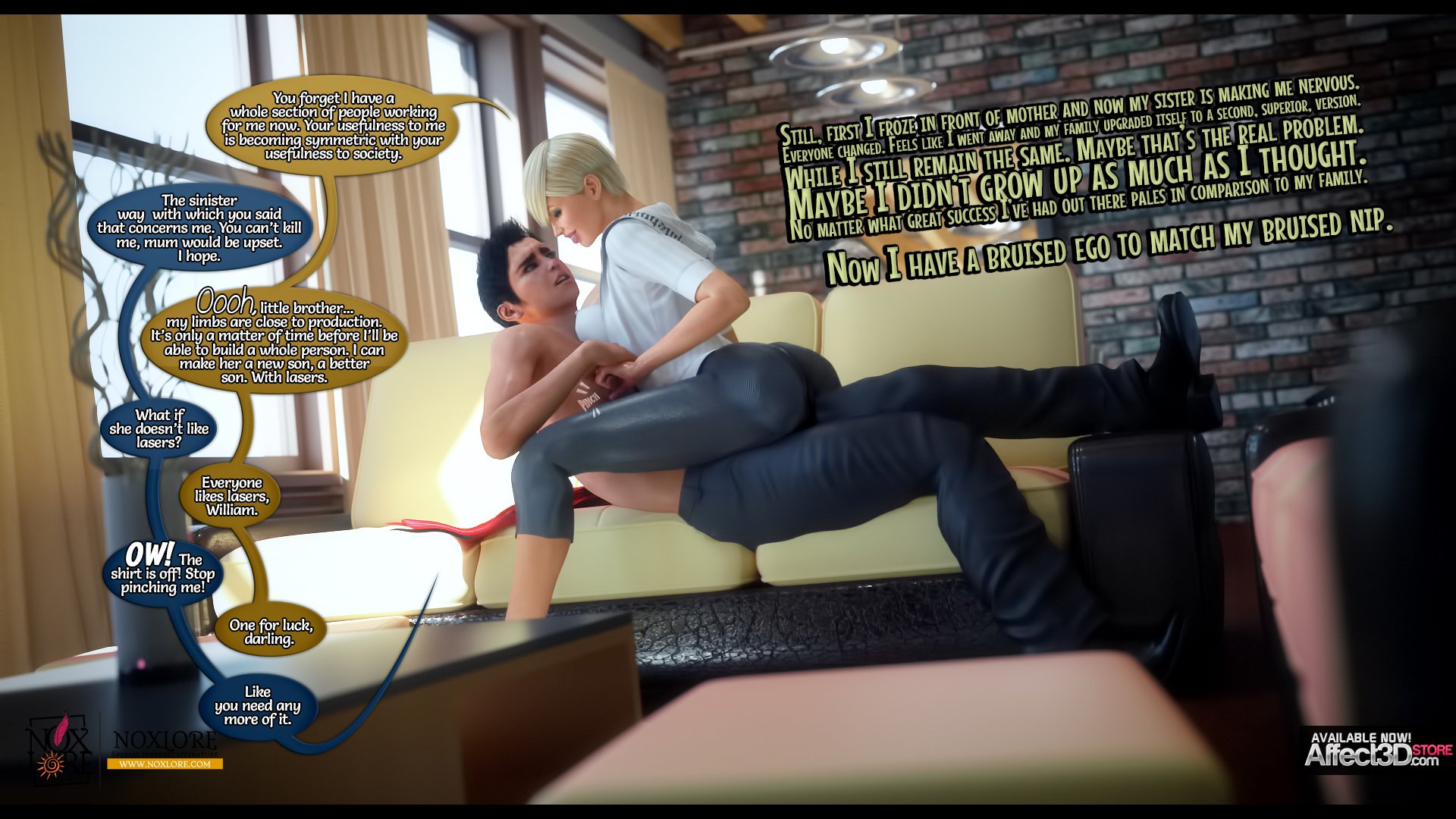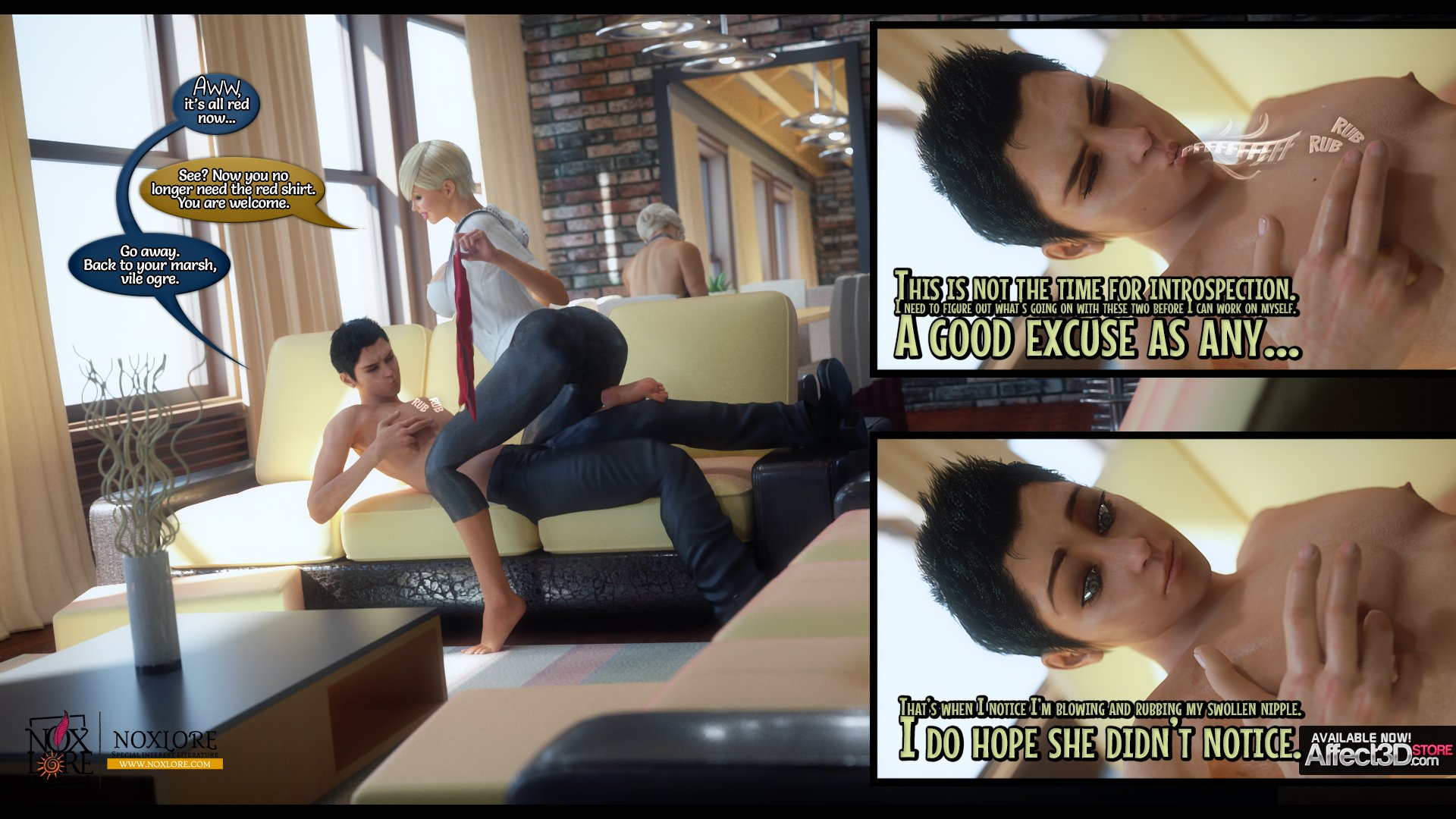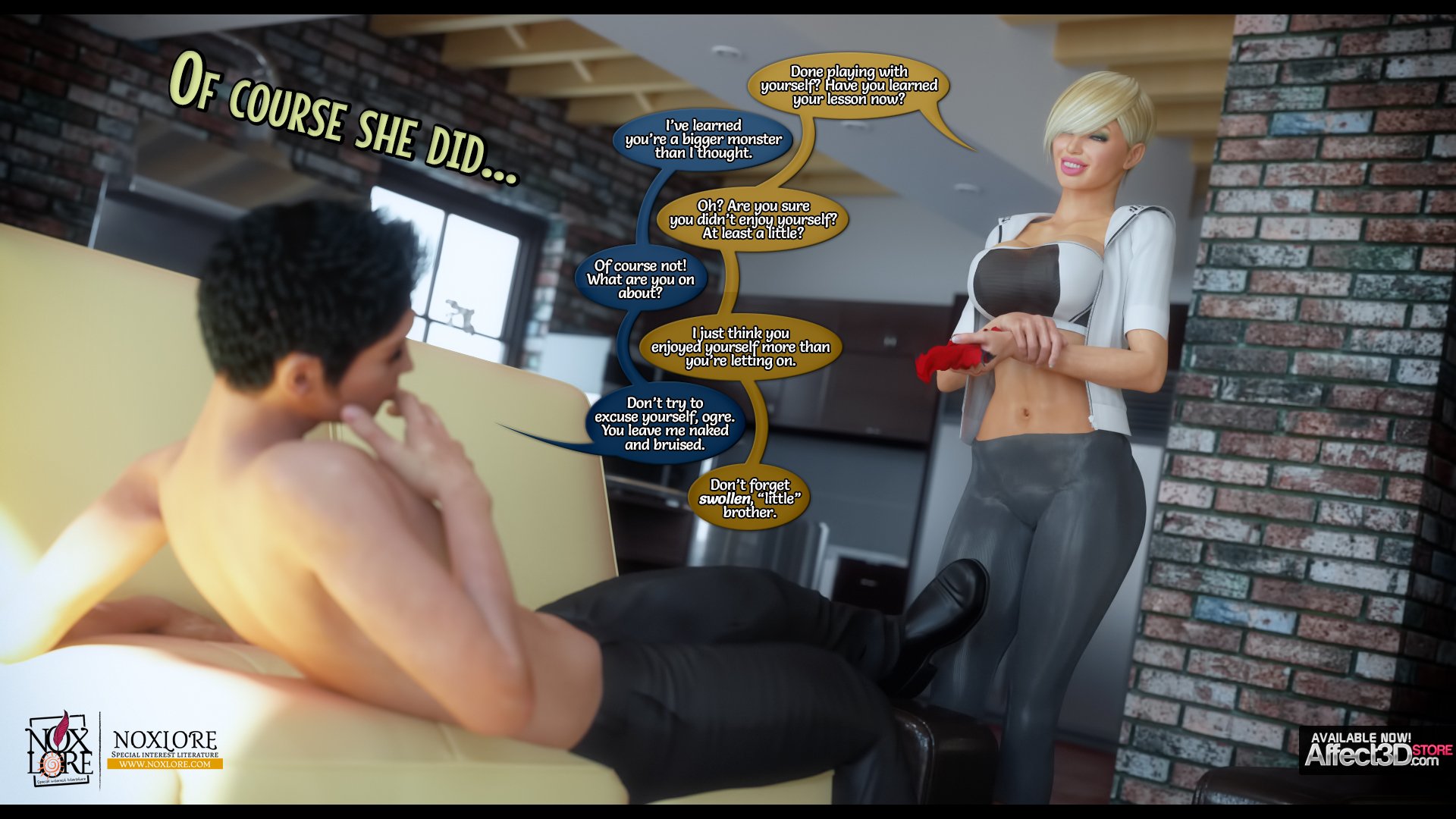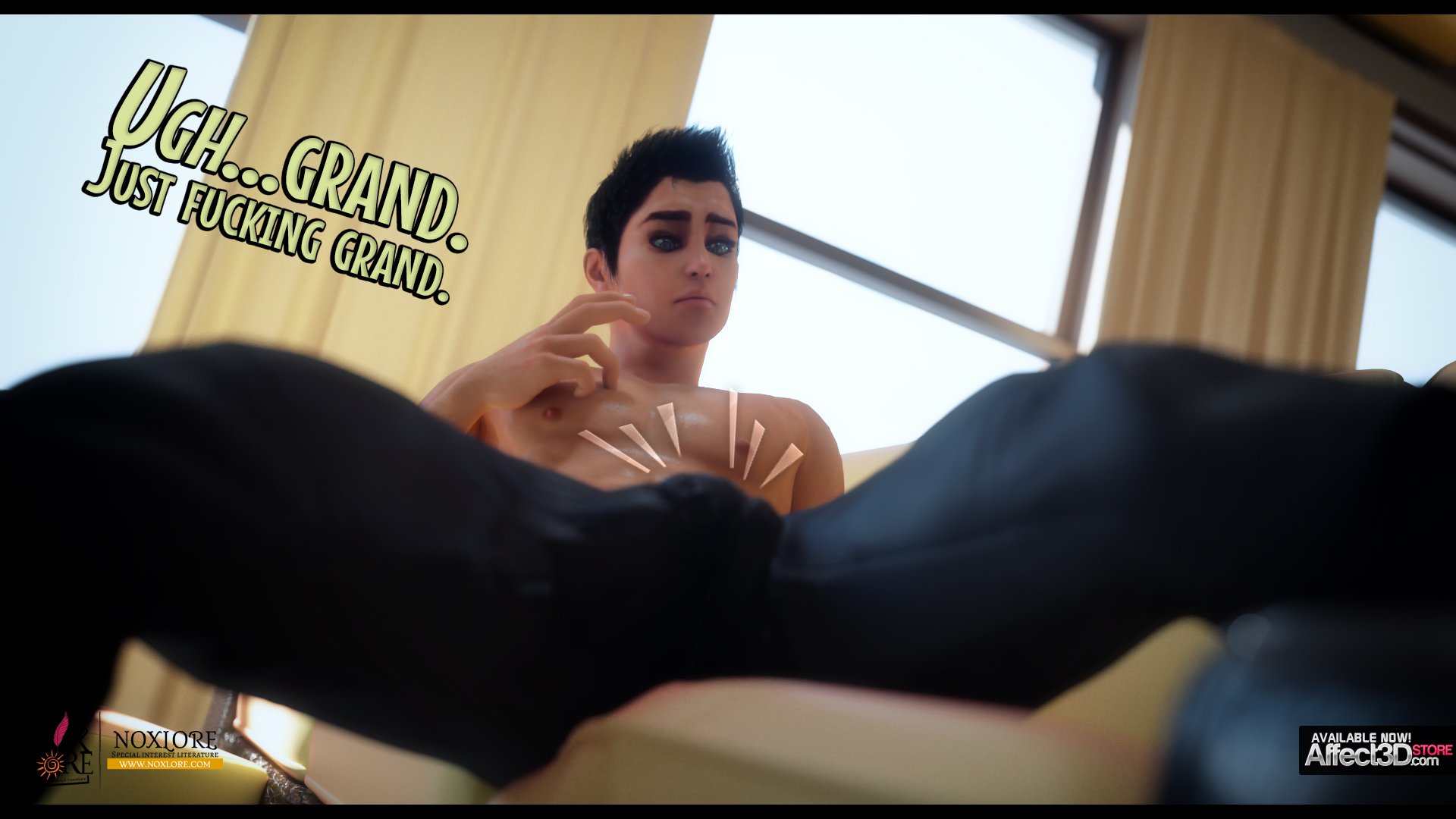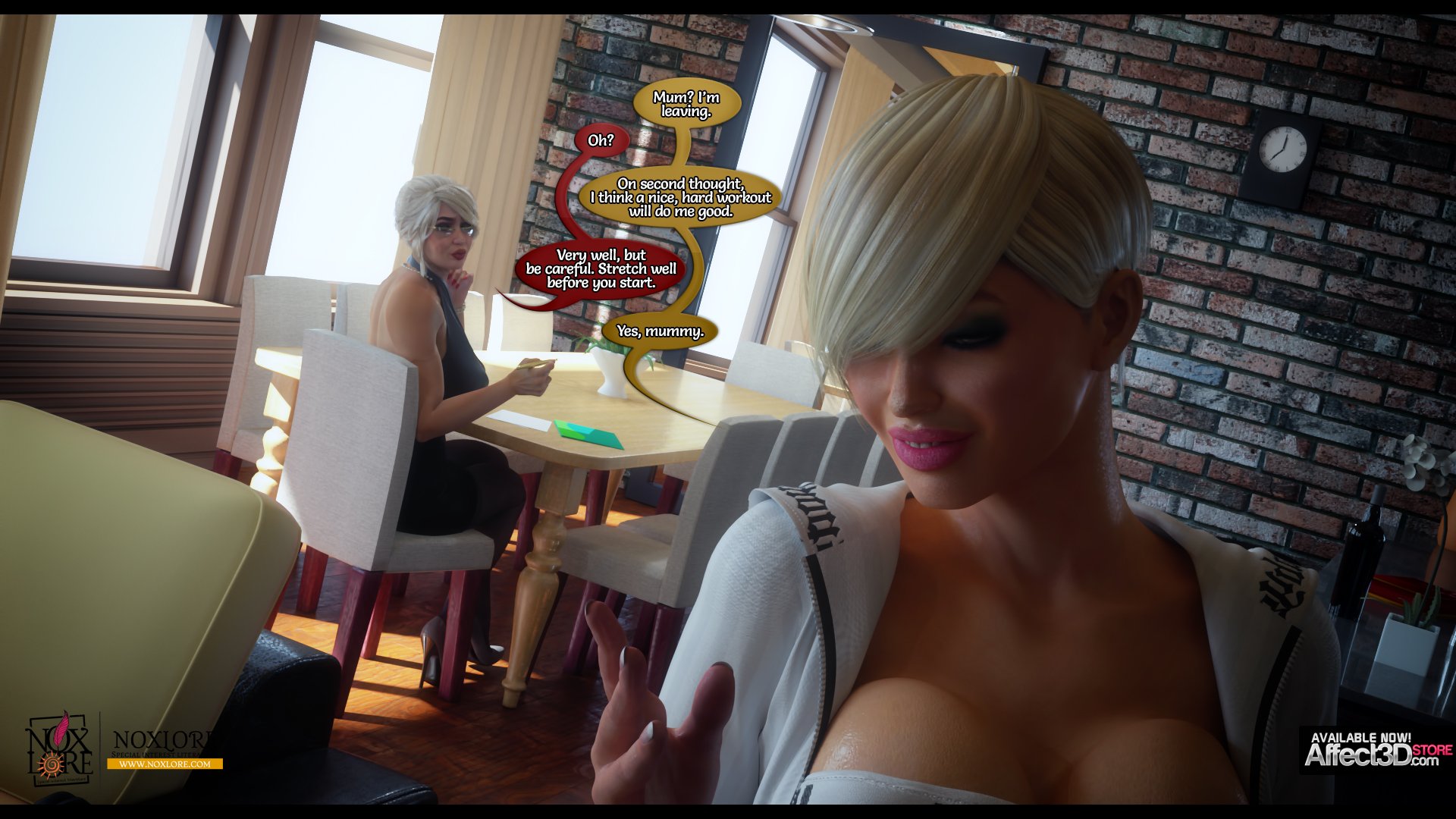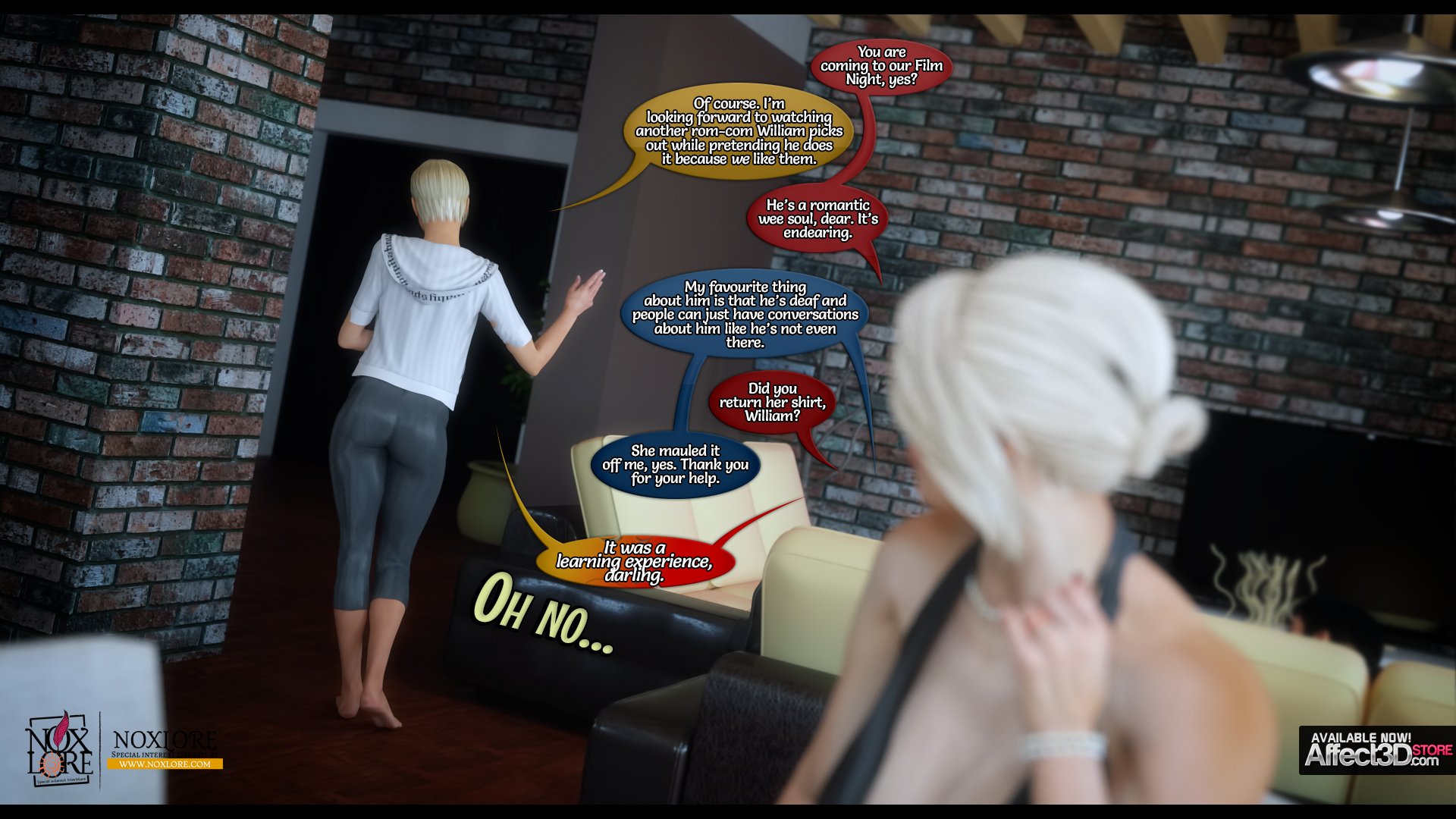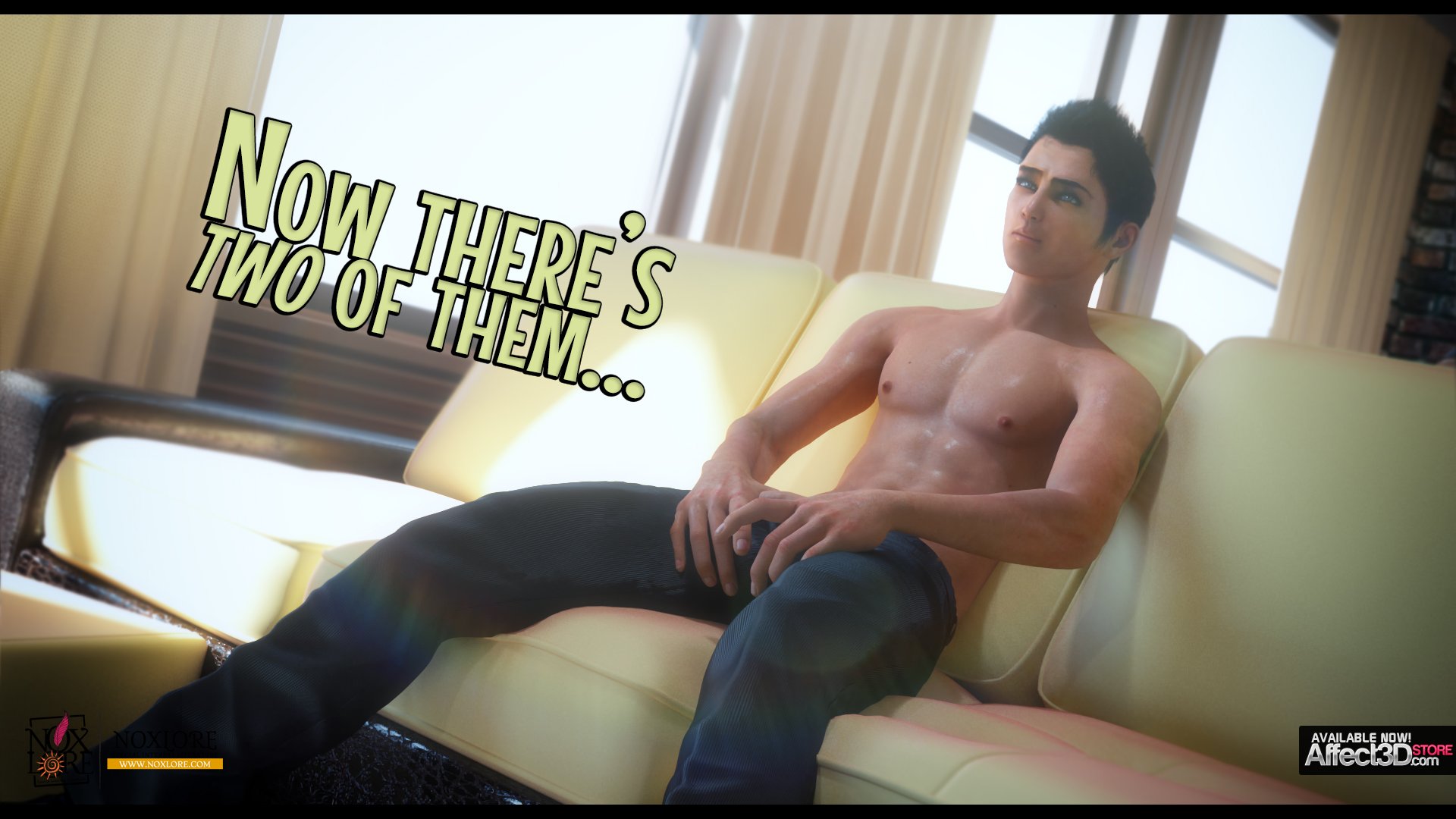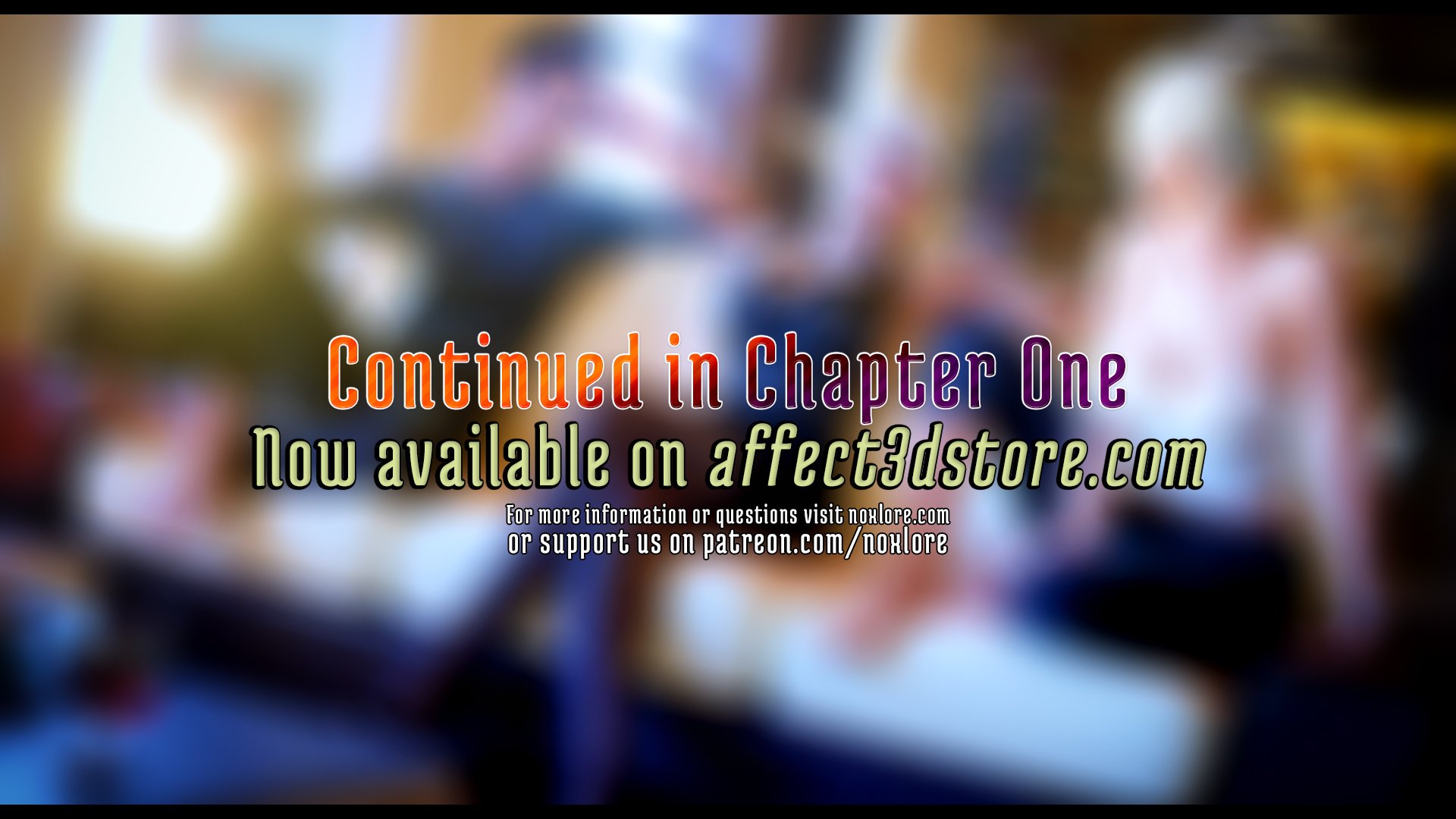 (Prologue can also be downloaded at A3D Store)
After three years of rendering, writing, re-writing, re-rendering, editing (oh dear, the editing!) and several nervous breakdowns (from the editing, mostly), I present the first chapter of my first graphic novel. But first, a wee taste.
With this free prologue! Introducing you with the characters, the story, the tempo, and the tone, of the upcoming Nature of Nurture Chapter One (which will be released on November 20th).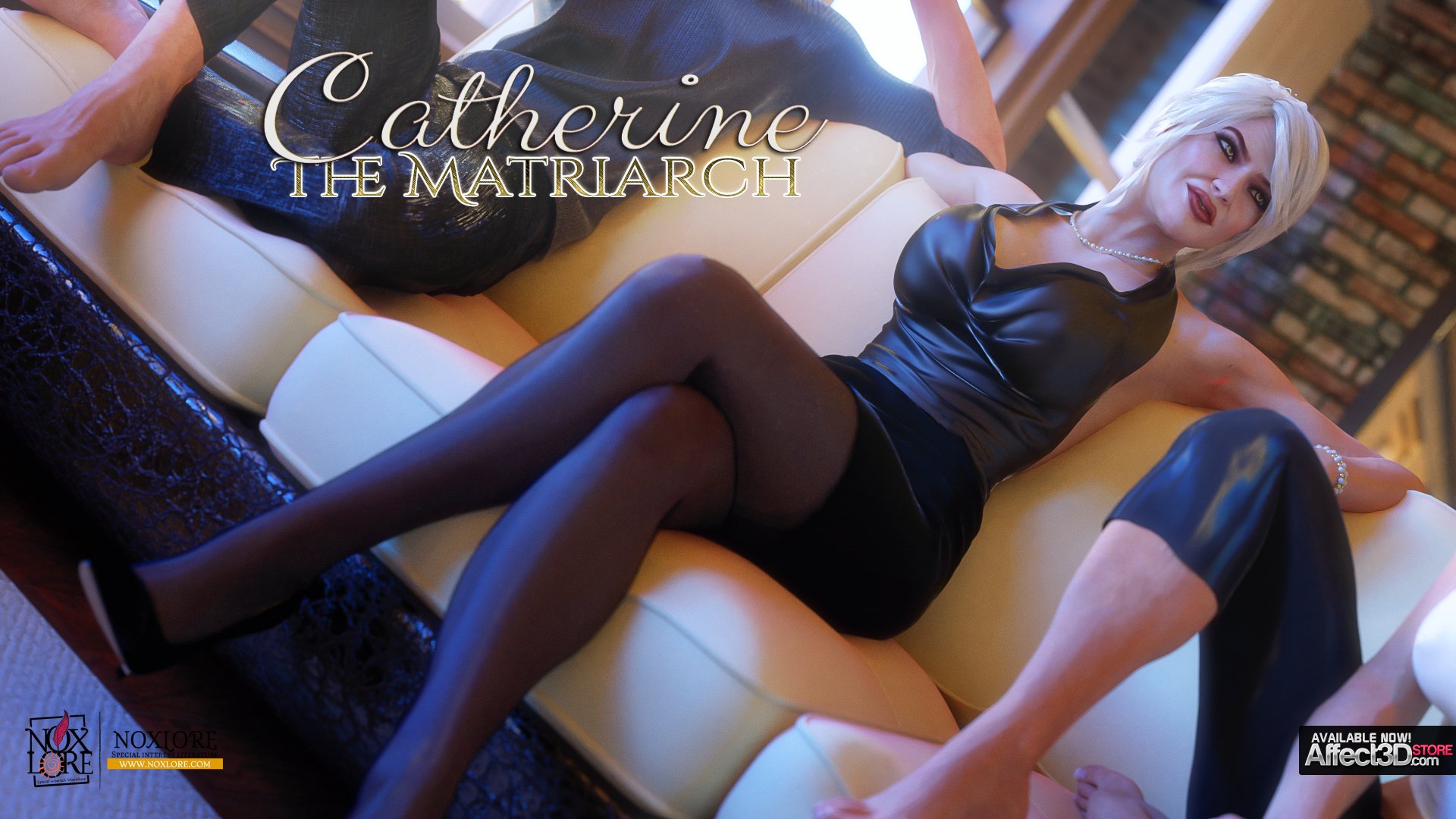 A slow, titillating tale of one adopted family trying to reaffirm their bonds after spending the last six years apart. Full of something resembling humour, witticisms, and one case of cleverness–it's bound to entertain, amuse, wonder, and erections. It's like Danny DeVito, but less sexy–it's DeVere! Ha-ha-ha…*cough* it'll make sense once you read the prologue. Still won't be funny though.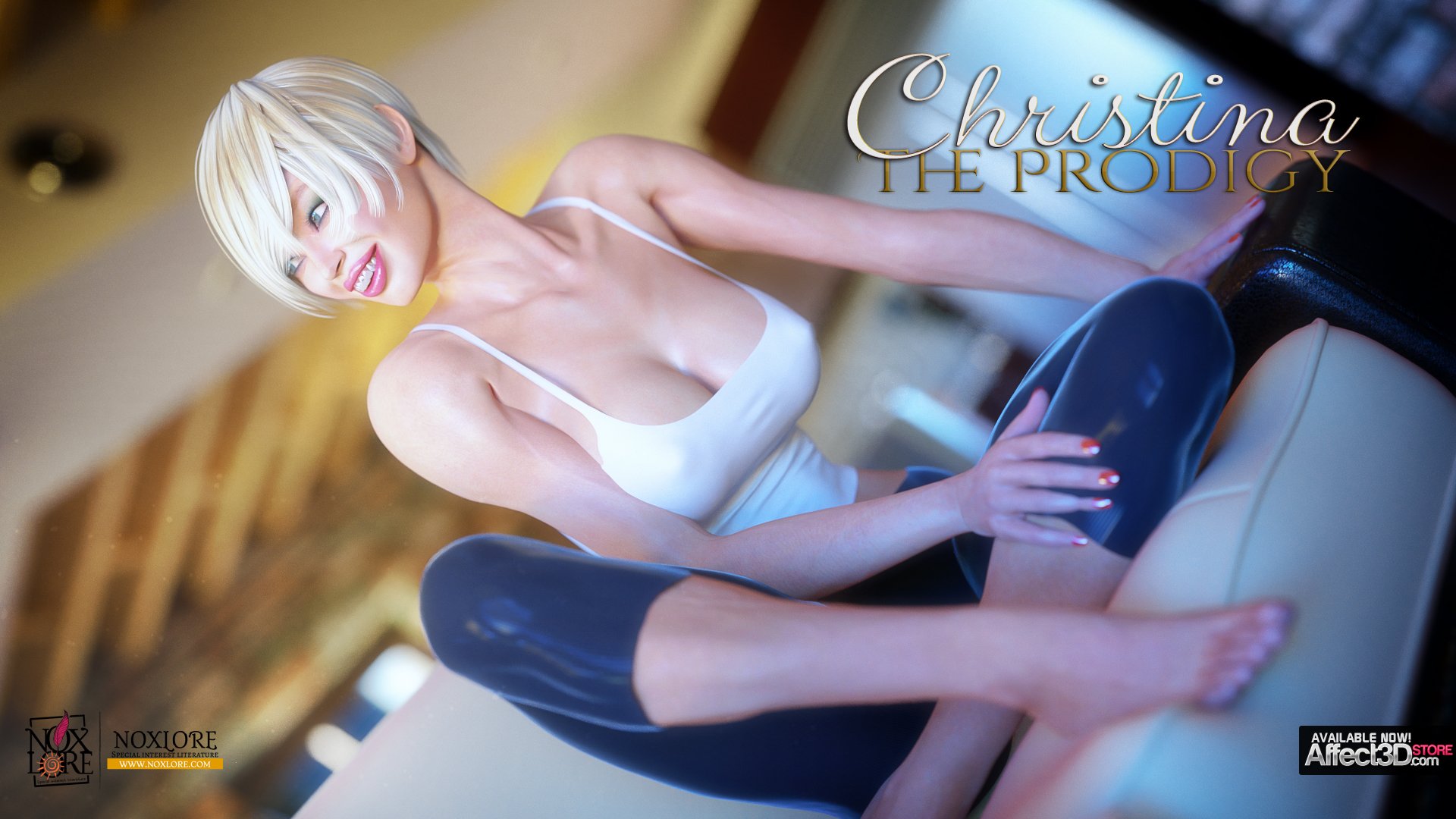 Chapter One, of three, comes just short of 500 pages and focuses on character introductions and exposition dumps about their history. Including a slow, erotic seduction. If you're more interested in just the naughty pictures, wait until chapter two, or until the whole novel is finished…although, you'll be lost and confused! "Why is this person eating arse? I am so lost and confused!" you'll shout, shaking your fist at the screen. It's best you just start from chapter one and save yourself the emotional turmoil. Neither NoxLore nor Affect3D cover emotional support. I am a grand huger though; making you feel safe and loved.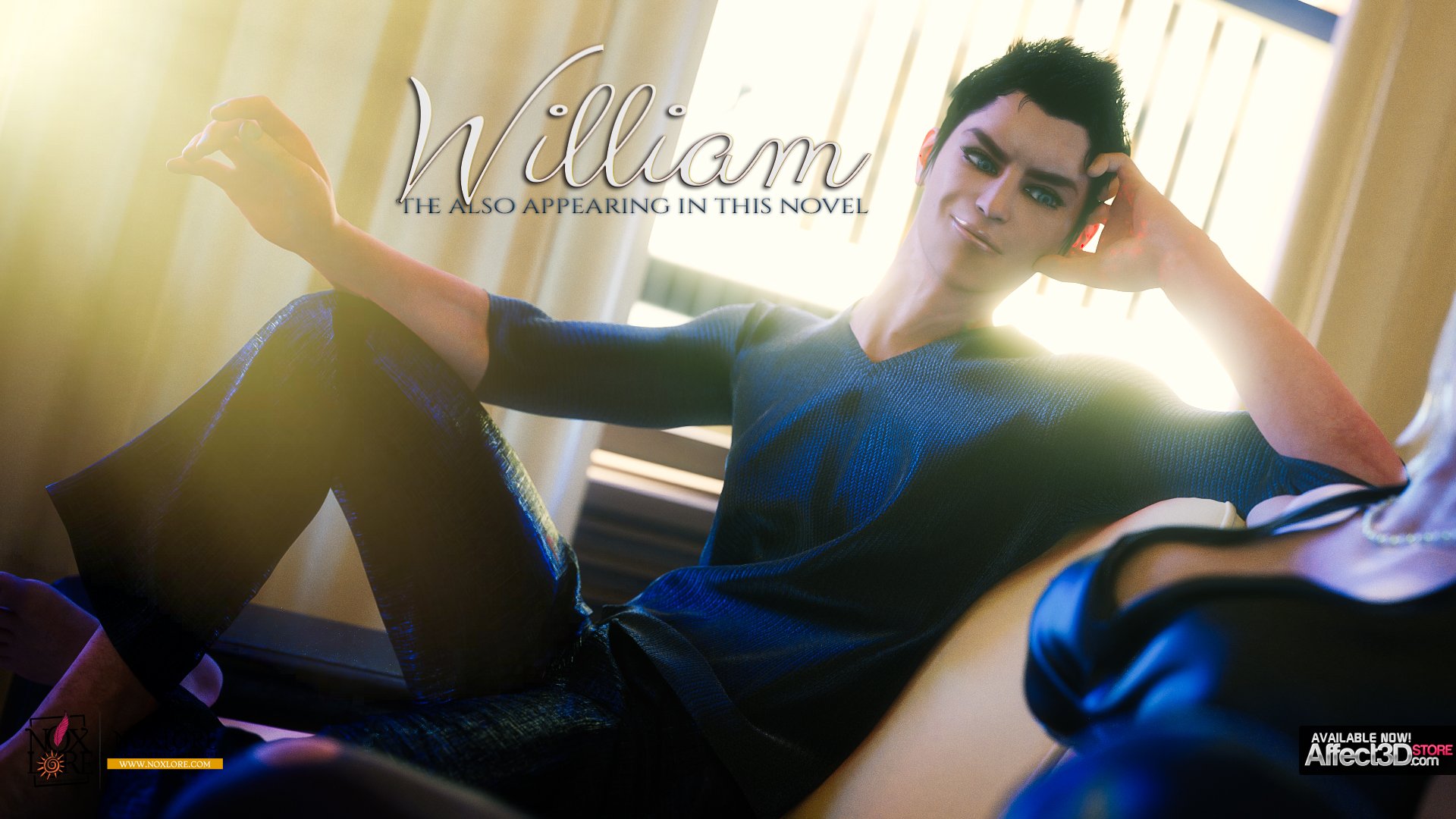 It is a novel focusing on power play, mature women, lingerie, stockings, clothes, slow seduction, teasing, rough sex etc. While the novel is a story about love, it is not about romance. I have not, and never will, write about romance. The sex in my works has a clear reason for being there and it has a profound influence on the characters and the story as a whole, but it is never to show romantic love. There's a clear distinction between love and lust presented in this work. For those who find them one and the same, you'll not be having a grand time here. Or you will–I don't know you. Read the prologue and see, s'why it's here.
The Humoresque tag indicates the tone of the novel. A breezy comedy with, generally, nice people who do nice things, feel shame, and end up with a nice, happy life where everyone's happy and nobody needs Patreon to pay their bills. While I did my best to write a lighthearted story, those prone to delving deep through the wonderful world of nuances will still find plenty to enjoy. If visual metaphors and reading between the lines are your kinks, you're bound to enjoy yourself, you beautiful weirdo.
Nature of Nurture Chapter One will be released this coming week on Wednesday, November 20th. Check back then!