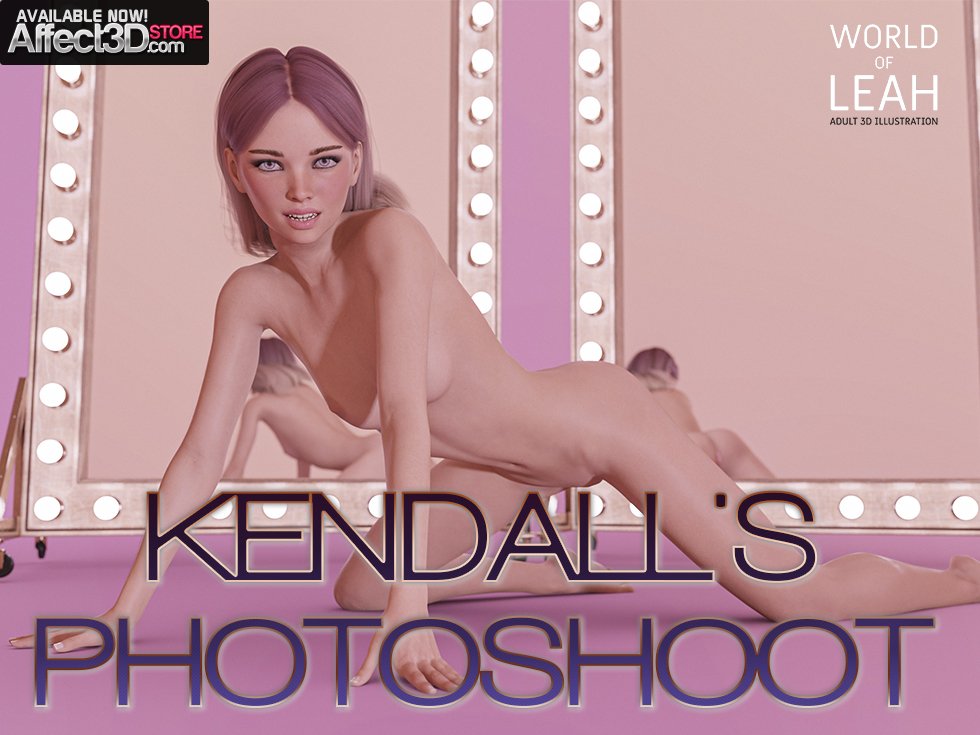 Free is still the best price, right? Right! World of Leah has a new mini-set for us at the low, low cost of nothing – so you've no reason not to enjoy! This 12-image, 4k resolution set is Kendall's Photoshoot, featuring one of World of Leah's favorite models of late.
Kendall has featured in several other of World of Leah's recent works, most specifically in the Gloryhole-related shots. There's some fun shenanigans with cocks-in-holes in those sets, and Kendall is of course quite sexy – so they're definitely worth a gander, in my opinion.
This softcore set costs nothing, so go ahead and download it, and do yourself a favor by checking out the other pieces featuring Kendall!
[cta_button left-icon="false" text="Get It FREE Here!" url="https://affect3dstore.com/kendall-s-photoshoot.html"]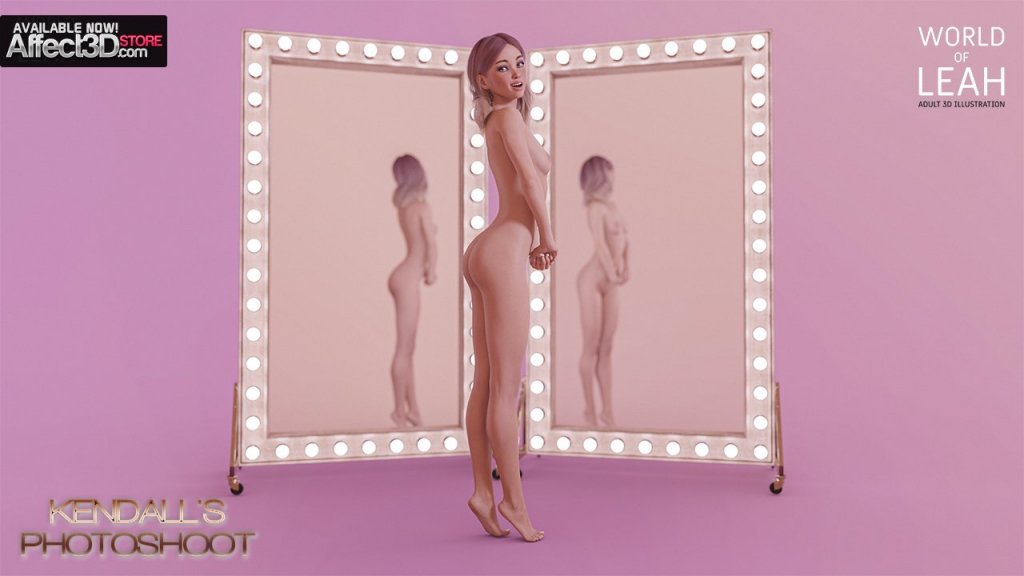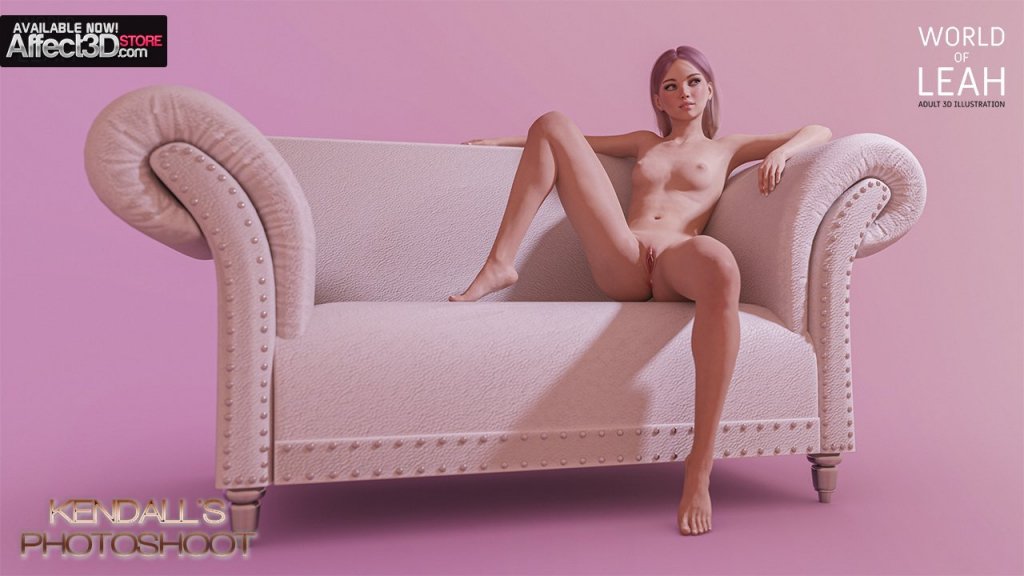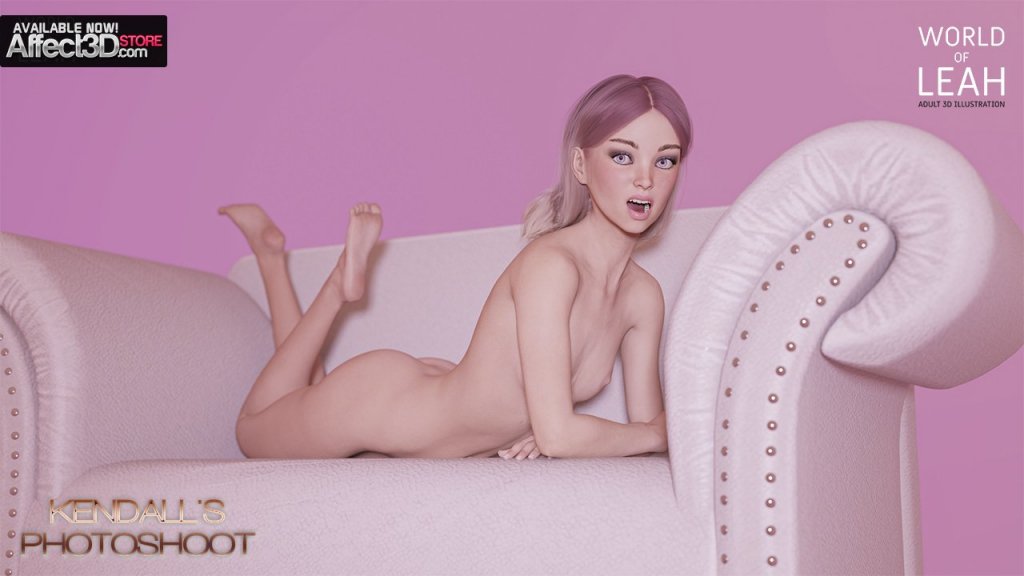 [cta_button left-icon="false" text="Get Kendall's Photoshoot For Free Now" url="https://affect3dstore.com/kendall-s-photoshoot.html"]