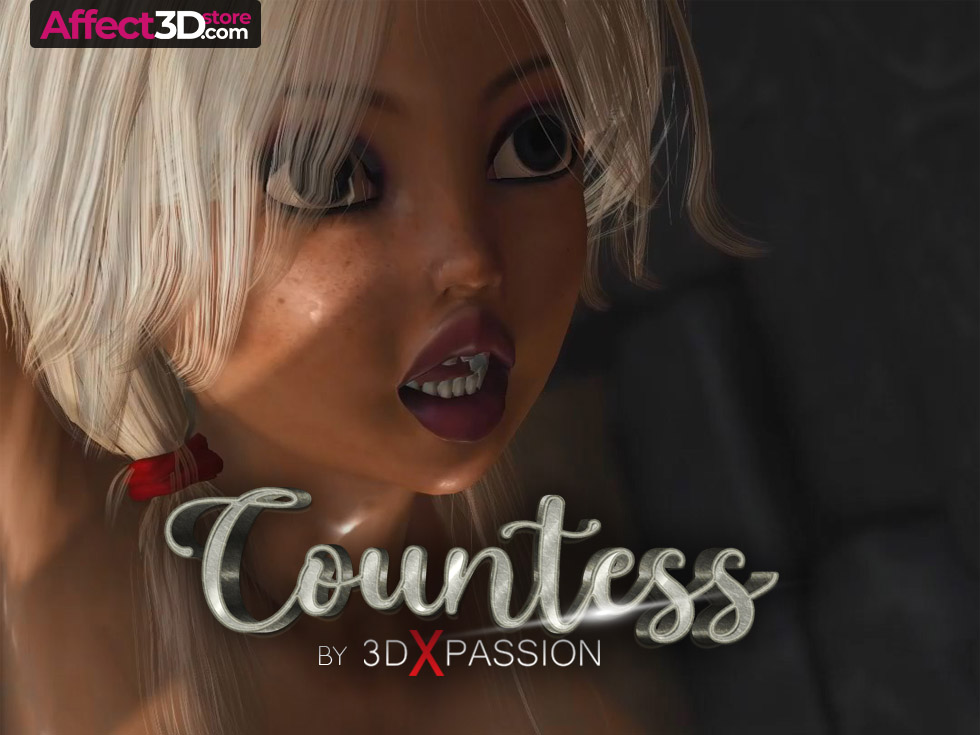 Spending alone time is always a good thing. In the latest from 3DXPassion, Countess (now available in the Affect3D Store), a cute blonde takes a walk in the park and stops at a bridge. As she closes her eyes, she envisions being in a medieval cell with a man and a very large cock.
Things start off with the blonde being on her knees and getting his cock nice and wet. Shortly after he picks her up and thrusts his huge member inside her tight ass. What ensues is the blonde being held in an array of positions while feeling every inch of him in the process. They're in a small cell which makes it that much hotter – the two of them in a tight space, bodies on top of one another. After testing the blondes flexibility as much as he can, he leaves her with a creampie which results in the blonde waking up on that quiet bridge in the park.
Countess is a 18:13 minute video and also comes with 78 images and is available now in the Affect3D Store for $13.95!