We had a chance to have a quick chat with Rikolo this week about his next futanari animation, Corporate Training. See what he had to say about this weekend's feature release, as well as his future projects!
This time you're going solo. What do you prefer to do differently when working alone than with collaboration projects?
Not much tbh. I still start off with a script that I am following, it's just more catered to what I personally like.
Is there anything new that you're trying here, or developing for a future project?
I am always trying new stuff, it's hard to point something out since most of the time it's in the back end, different workflow, approach to something or just doing something I haven't done before. But in Corporate Training I tried different approaches to fluids like spit, precum, cum etc. I always try to challenge myself in some way, it's the only way to improve and it keeps things from getting stale.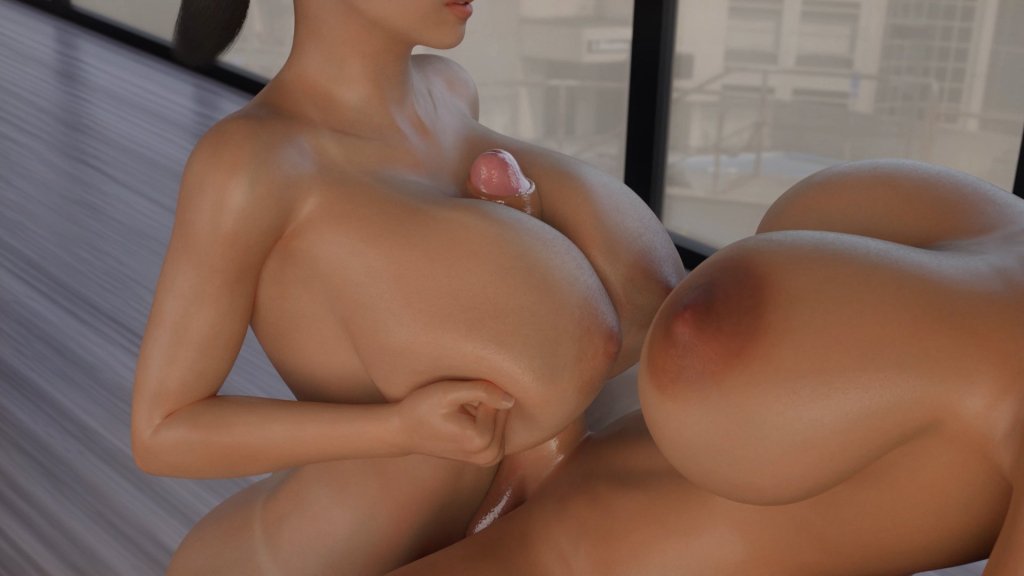 We've seen the trailer, but what else can you tell us about Corporate Training? What was your inspiration for this piece?
Honestly, I was just going through the traditional porn tropes and figured that the office secretary/boss trope would be a good fit for my characters.
Does this piece represent your favorite traditional porn tropes? If not, which tropes are your favorite?
I'll take any trope that gives me an excuse to use glasses, I really love those. So, office lady, teacher, policewoman with sunglasses, etc. Also since glasses usually represent someone in charge, they often give an interesting power dynamic to play with as well. And turning that power dynamic around is also fun.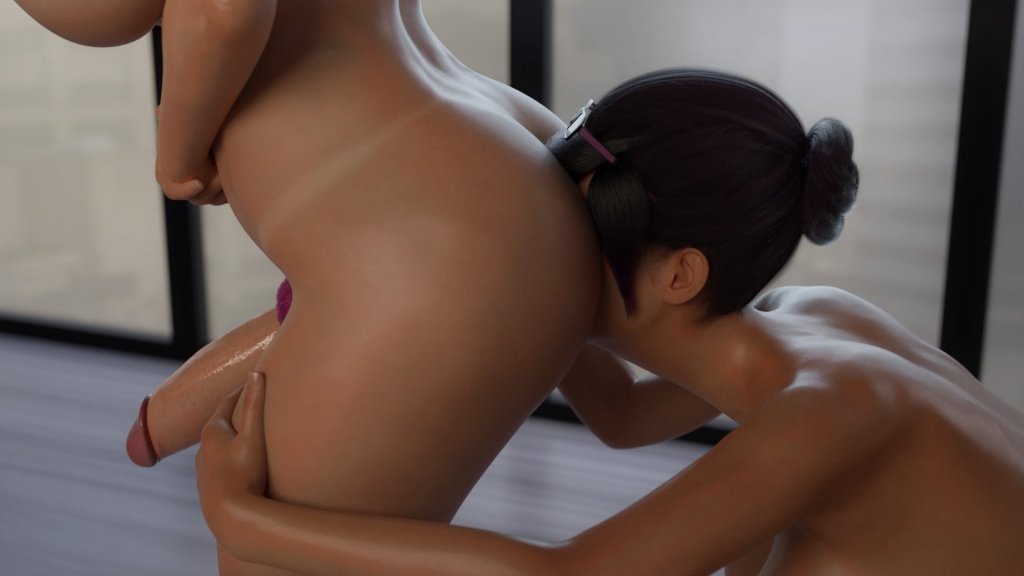 I like the hierarchical power play fetish established in the trailer, and I see a little role reversal teased as well. Are you specifically playing to these fetishes and are there any other kinks fans can look forward to feeding their hunger for?
Definitely, I already played with this a little bit in 'Come play with Cosplay', which features the same character Hana, who is the secretary here, however I pushed it way further in Corporate Training. There is another fetish of mine explored here, but I would like that to be a surprise 😉
What can your fans look forward to seeing next? Any hints on projects already in the works?
I would like to return to the video game heroines, also the next project will be somewhat episodic and involve my fans who will be able to vote on what happens next.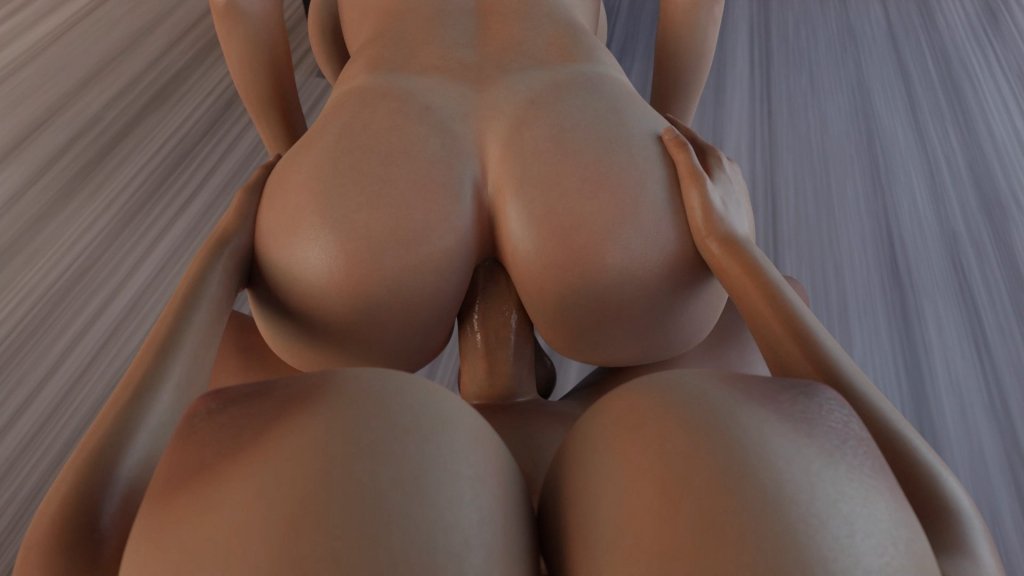 Sounds promising. Which video game heroines are your favorite and/or inspire your creativity the most?
Probably Overwatch girls. Yes, they are hot, but I think what really makes video game girls interesting for 3DX is the story. OW gives you just the right amount of background, where you know some of their tendencies, who they like or dislike (both are fun pairings), but they give you room to expand. For example, I have a hard time lewding Elisabeth from Bioshock because the game made me too connected to her, same goes for Ciri.
Anything else you want to say to your fans?
I would actually love to hear from them, I always try to read all comments and I am open to criticism, as long as it's something actionable (e.g. saying 'this is terrible' gives me nothing to work on). So, I would love it if they posted comments here or contacted me on Twitter (@Rikolo3D). One thing on Twitter tho, I get a lot of bots contacting me, so if you just say 'hi' I will probably ignore that, try to put something more there 😀
Thanks for chatting with us Rikolo! To the readers, be sure to check here on Saturday, November 7th for the official release of Corporate Training!