Intrigue3D's latest release, Appetite For The Wicked, is absolutely perfect for the Halloween season! Chock full of succubi and goths, the main story and extra pinup gallery easily surpasses 100 images! In fact, for just $10.95 it could be on your digital shelves as an early treat for these spooky nights! What are you waiting for? Make sure the Affect3D Store is on your trick or treat route tonight!
Appetite For The Wicked, has our typical goth girl, Liz, salivating for punishment. After finding herself with the means to summon a succubi, Liz, wastes not a second getting on her knees. The succubi are more than happy to oblige, especially with Liz already in position! Much to our viewing pleasure, we get to see some great scenes of Liz getting her holes stuffed. Get a load of her expressions that Supro zooms in on as she's getting filled up.
Liz's eyes roll back and you can practically hear her moans as girthy futa dick penetrates deep into her slutty holes! What's more, the succubi takes advantage of Liz's skimpy fishnet outfit to get a quick titjob out of the encounter. Supro, of course, manages to get a perfect shot of precum dripping onto the young goth's lips. Despite being the horny girl she is, Liz, somewhat ironically wants to keep her virginity. Thankfully, her ass is more than available for a good pounding! But will the pleasure overpower her need for vaginal chastity, or will we have to wait for a sequel to witness that cherry pop? There's one sure fire way to find out, and you already know it's by heading on over to the Affect3D Store! Grab Intrigue3D's Appetite For The Wicked right now for just $10.95!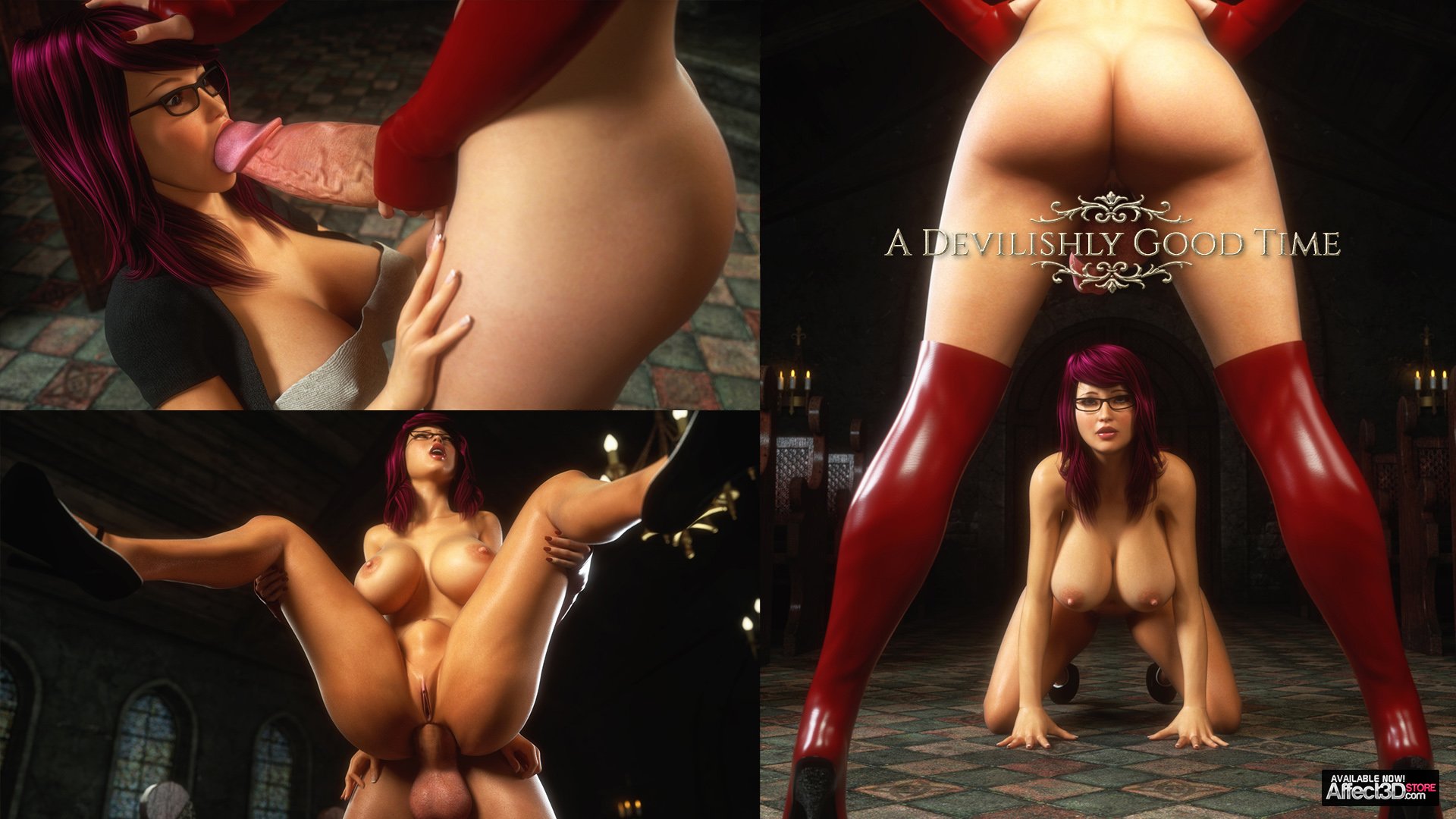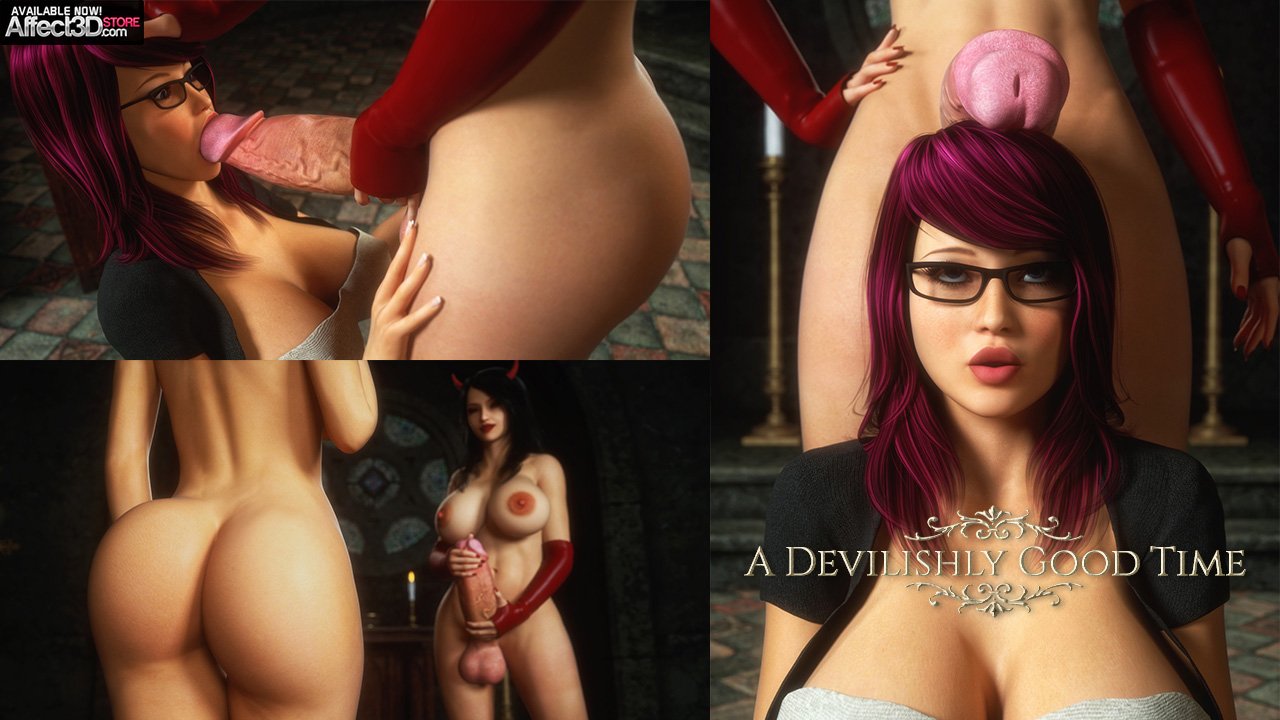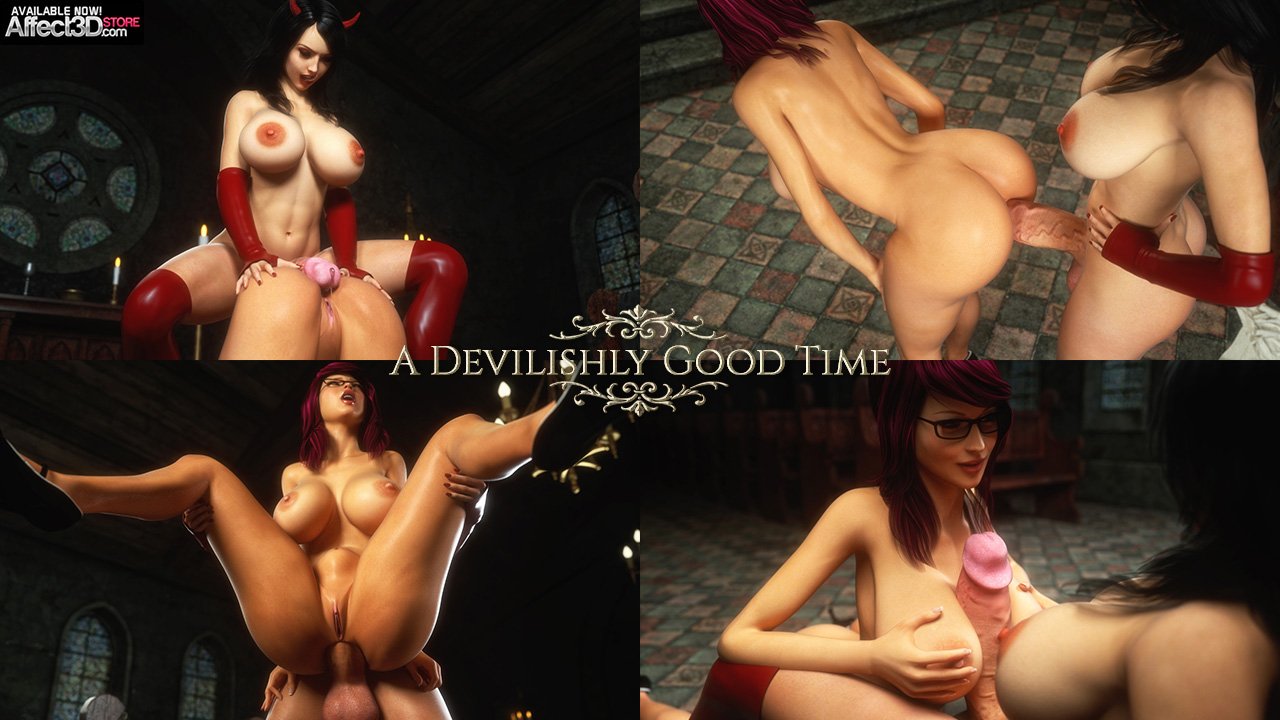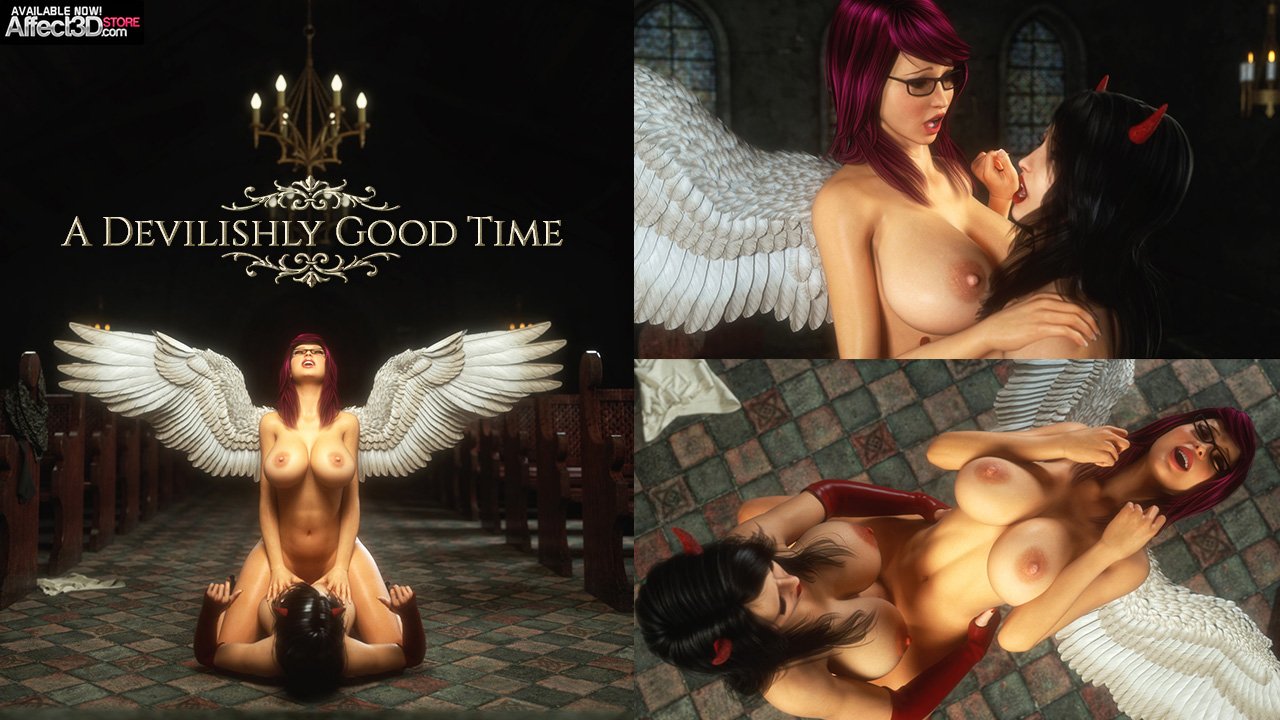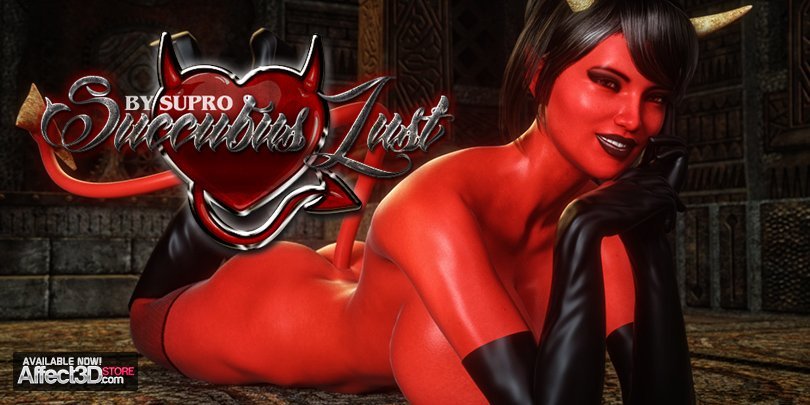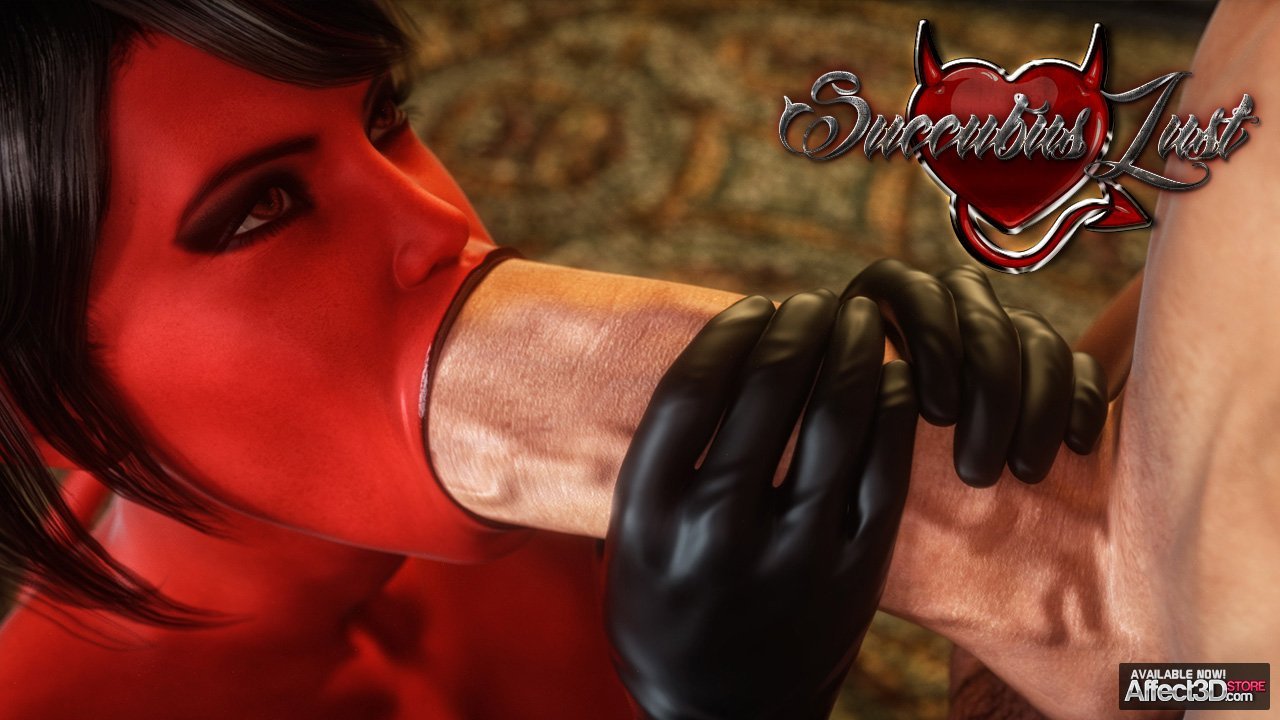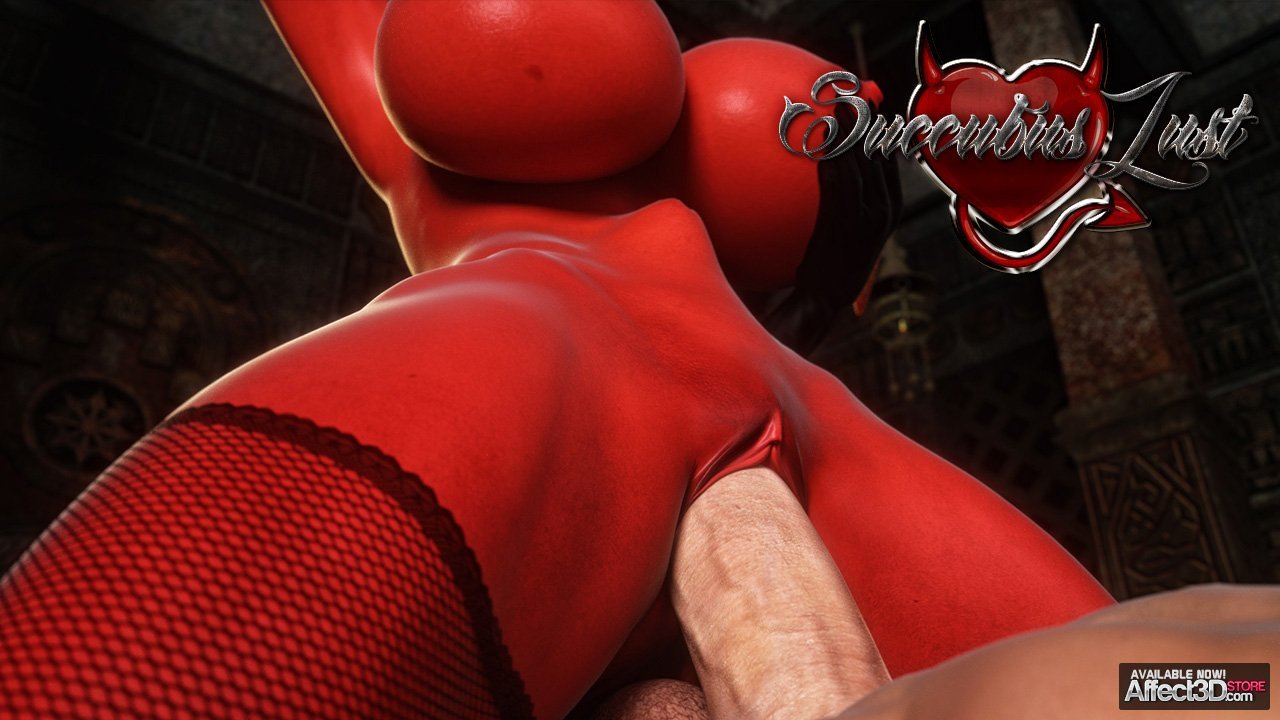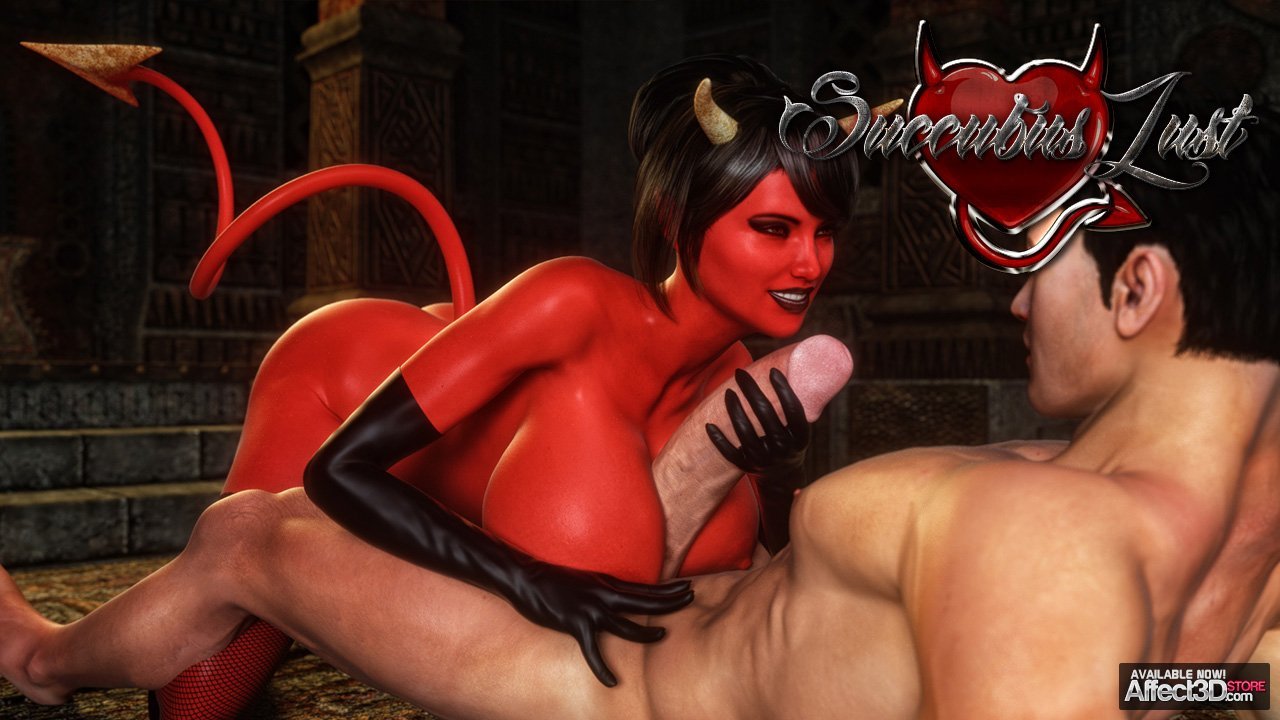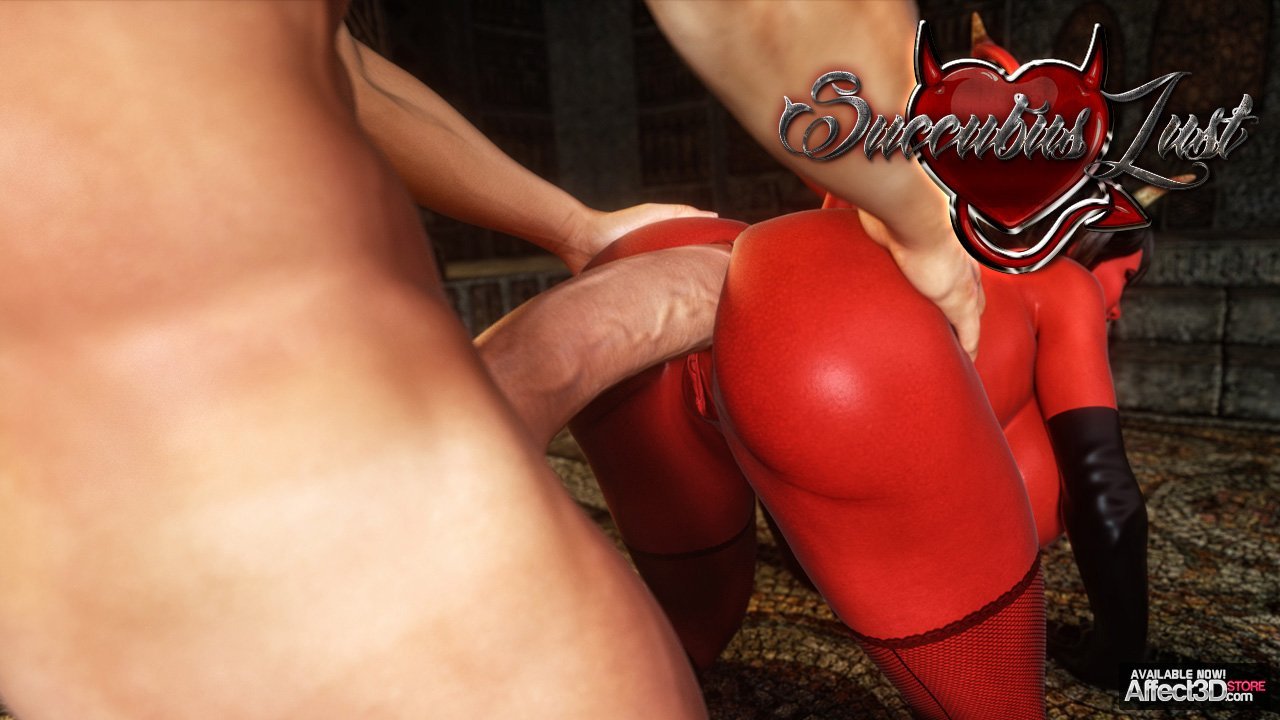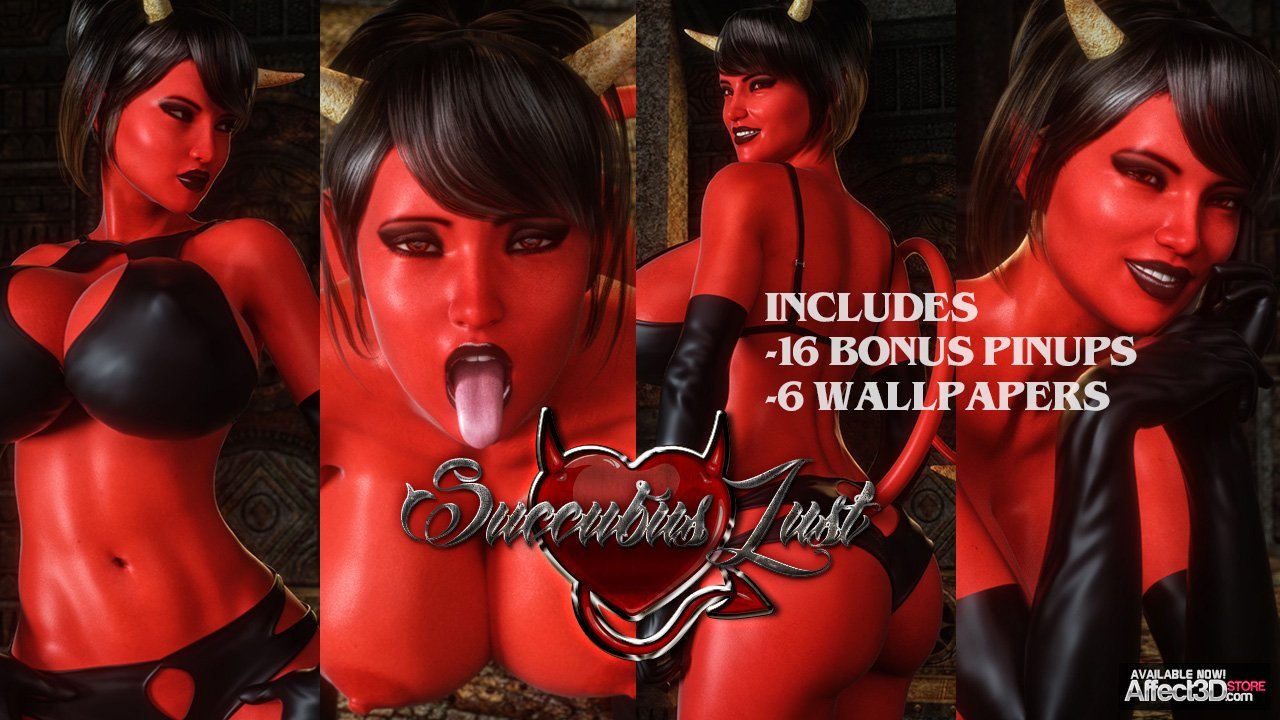 Interested in more Halloween spirited 3DX? Intrigue3D has packaged up today's release with a couple other cryptic titles. The Intrigue3D Evil Bundle contains Appetite for the Wicked, A Devilishly Good Time, and Succubus Lust for just $20.95! If you haven't seen these titles before, don't miss this opportunity to enjoy Supro's dark and horny girls take and receive delicious 3D cock!