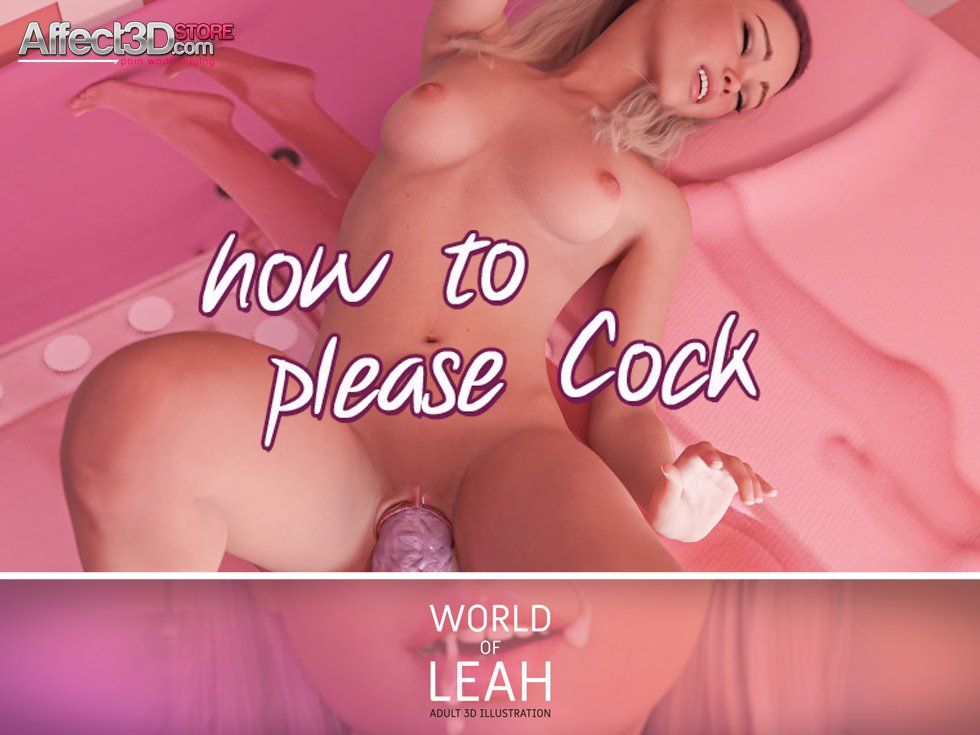 Alana's boyfriend broke up with her because 'she wasn't good enough in bed'. Rude! (He could have just taught her better, duh.) But to remedy that, and feel less insecure  and heartbroken, she enlists help from her friend Kendall.
You know, the Kendall who loves those massive cocks. 😉
It's nice of her to help her friend learn about the care and pleasing of cocks everywhere, and Kendall's a first class cock-pleaser. The lesson becomes more of a pleasure session, though, once Kendall gets into it… whoops. 😉
That dildo looks just massive, though. Almost intimidatingly so. Almost.
You can get the 45-count image set, with 10 bonus alternate perspective images, from the store now for just $5.00. Check out How to Please Cock now!