Angry Beaver, a new face to Affect3D audience, has given us a new and exciting comic series. Taking place in our modern society, Devil's Trap nevertheless includes fantastic elements which will bring serious repercussion to our characters. Oh, and don't forget the gorgeous tits, asses and pussies, for what would a 3DX product be without those things?
Episode 1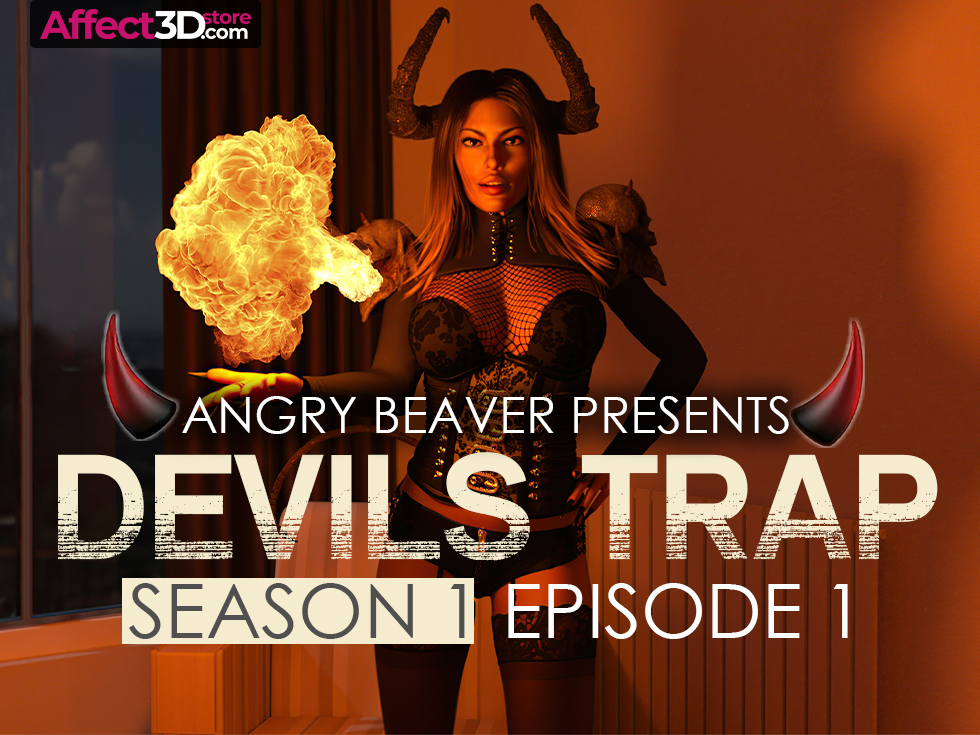 Alex is a handsome, if totally ordinary guy, and he is currently having a problem with his girlfriend, Ashley. She is totally infatuated with Brian, a manly womanizer with a humongous dick, and is planning to dump him. Depressed and humiliated, Alex goes for alcohol to try and find consolation at the bottom of the bottle. After getting totally shitfaced, he meets a succubus, Beatrice, who offers him a way to get back to his ex. Demonic creatures are nothing but devious, and due to all the grief and alcohol getting into his brain our main character is not thinking clearly. Without hesitation, Alex makes a contract with Beatrice, unaware that he might get a lot more than he wishes for…
Devil's Trap Season 1 Episode 1 is a pilot chapter for the new series, with 112 high-quality images in JPG format. It is totally free, so head over to the Affect3DStore and get a copy!
Episode 2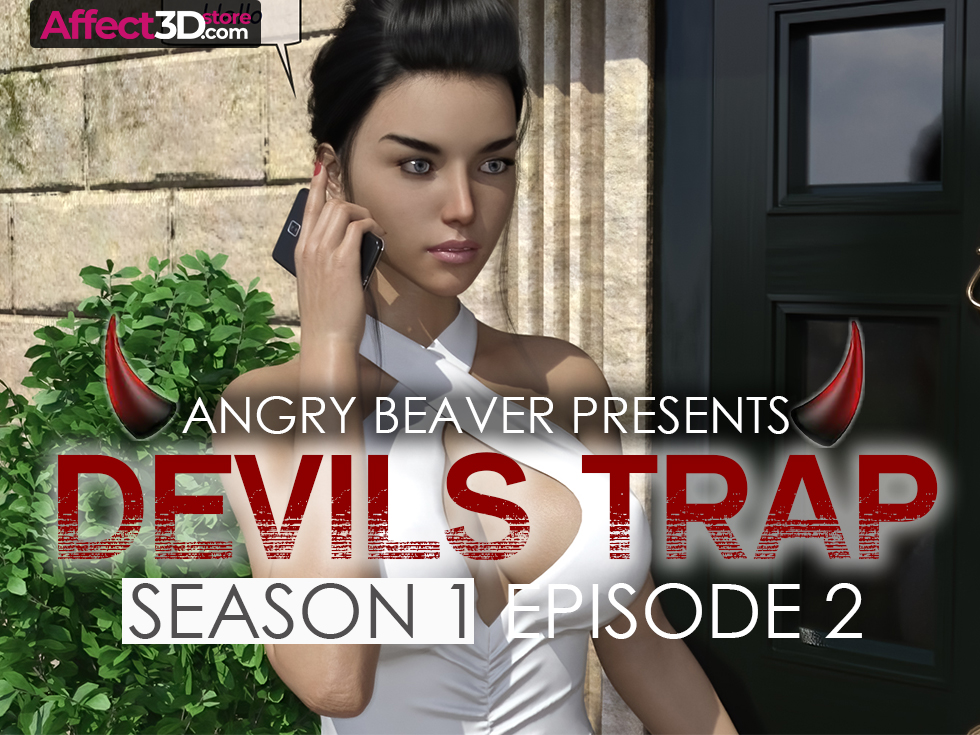 After the end of Episode 1, Alex, finding himself in Ashley's body, must now navigate the world using his wits and whatever meagre help his ex can provide. The conversation with Ashley is unpleasant to say the least, and many hurtful words were exchanged. Both of them can at least still agree on something, and that is they need money to live. Unfortunately, Ashley, now stuck in Alex's body, is totally useless as she cannot do his job, so he now has to work for two, and on top of having to keep her body fit. Just as the discussion with Ashley ends, Alex receives a phone call from Mariko, a smoking hot Asian chick working at Ashley's clinic, asking for his help…
Devil's Trap Season 1 Episode 2 includes 80 high-quality images in JPG format. As it is totally free on Affect3DStore, there is no real reason NOT to get your own copy right now!
Episode 3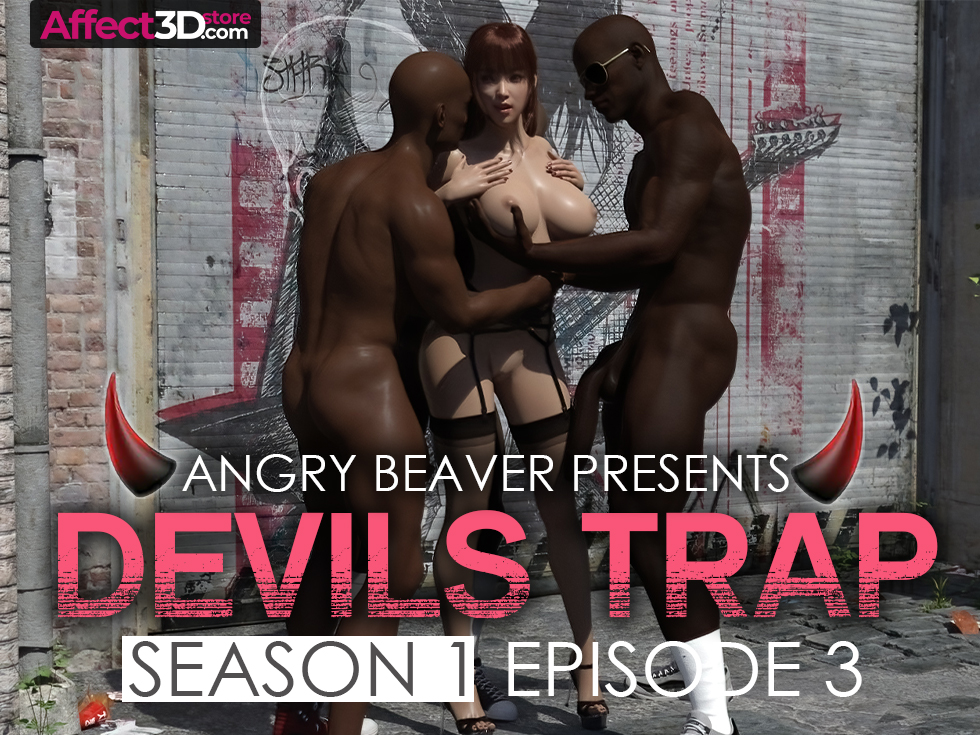 Episode 3 is where things finally get spicy. Remember Mariko from the previous episode? Well, she has some BIG problems. 3 of them inside her, in fact. On her way to work, she stops at a dodgy neighborhood to, uh, ''relieve'' herself. Before she can get her panties up, a gang of local hooligan approach and offer to help her. Mariko is not an innocent girl, and despite her situation decides to enjoy it to the fullest. The three hooligans, to their credits, really know their stuff. Overwhelmed by lust and having three irresistible giant cocks surrounding her, Mariko is going to have the experience of a lifetime, whether she wants it or not.
Devil's Trap Season 1 Episode 3 contains 92 high-quality images in JPG format, all for the price of just $9.00. That is a bargain, and if you like hot Asian chicks and 3DX, this is a must buy! So head over to Affect3DStore and grab it now!