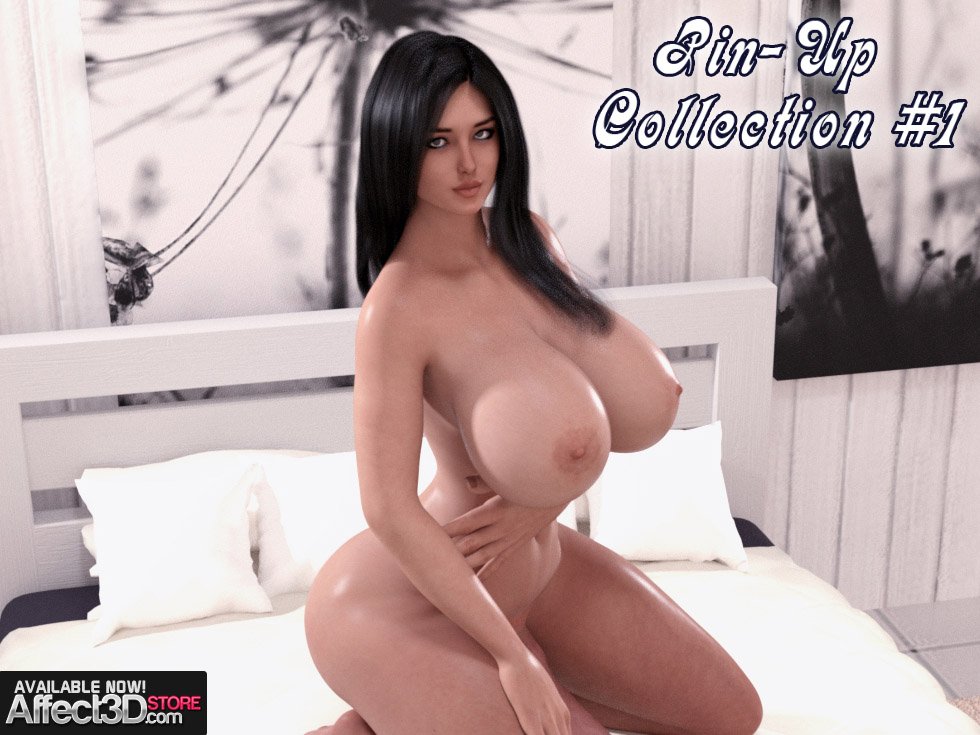 'Tis the season of giving and we have a special release today! Today we have 3dx851's Pin-up Collection #1!
Pin-up collections are always fun and this set just so happens to be all about dickgirls/futa. The images range from futa variants of video game characters to fantasy and sultry renders of sexy women in skin tight clothing hugging all the right assets.
Every woman is seen in a series of angles showing off their massive members and well, everything honestly, ha. Voluptuous women through and through – so dickgirl/futa lovers rejoice! This is definitely a collection you don't want to miss out on. 😉
This pin-up collection spans across 150 images of 8 sexy women and for only $7.00 why wouldn't you want to snag this?