Our Neon Goddess returns but this time she's with a lovely girl who wants a taste of her. In Neon Goddess: Girls Play, now available in the Affect3D Store, Sam and Rosie are more than ready to get down to business. Thanks for the follow-up, AlexGoldxx!
The two of them are in a secluded room and Sam is using a glow stick on herself. Rosie gets on top of the bed, removes her panties and begins touching herself. From there lots of oral takes place and some foot play. They use the glow stick on each other and the rest of the night becomes a cycle of fingering, lots of tongue and even anal.
As the night goes on Sam and Rosie dive into some scissoring and more foot play before climaxing. Everyone wants a taste of the neon goddess and she knows exactly how to please. AlexGoldxx's Neon Goddess: Girls Play spans across 51 images as well as 3 stereo 360 VR pictures for only $5.00!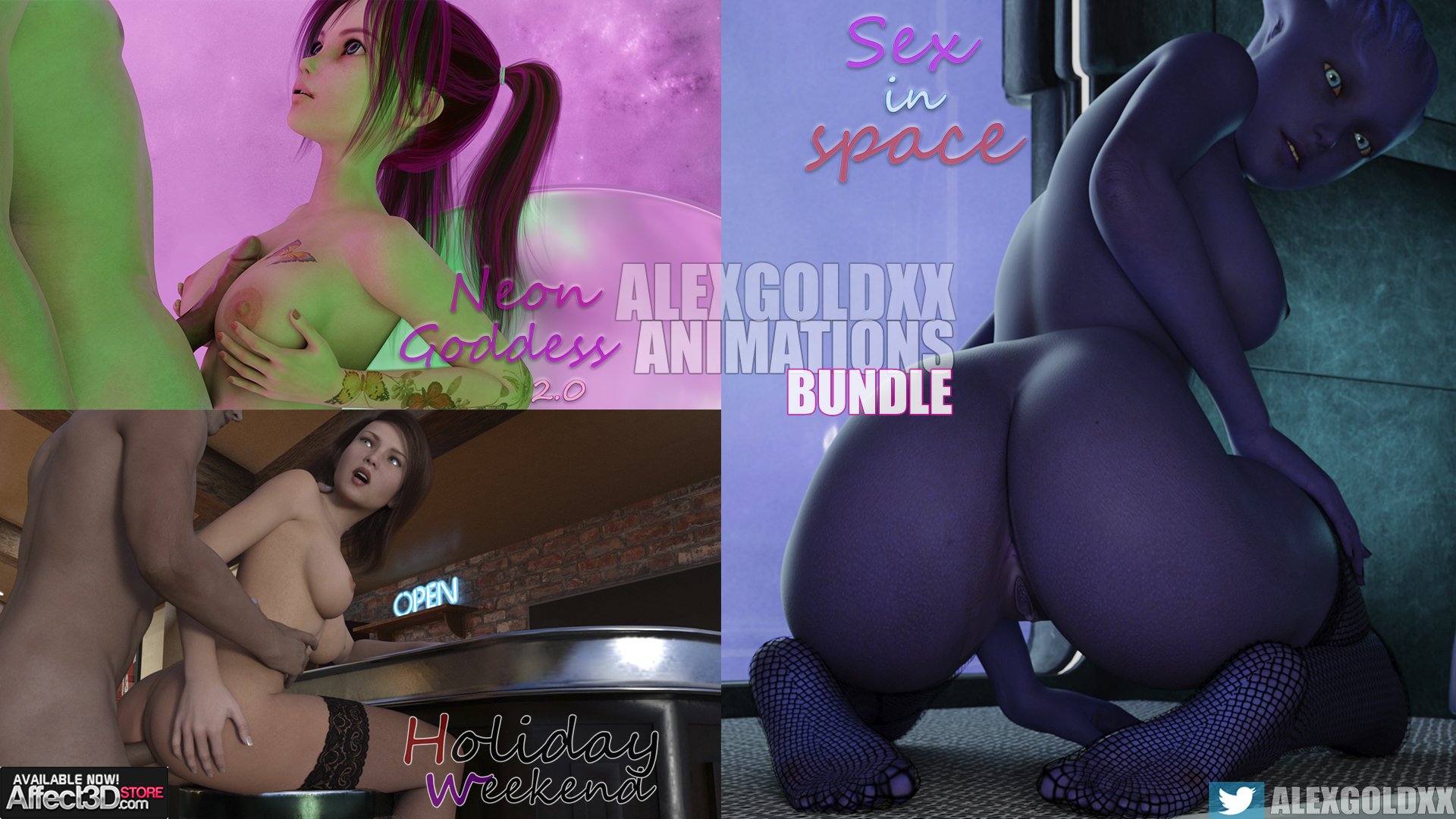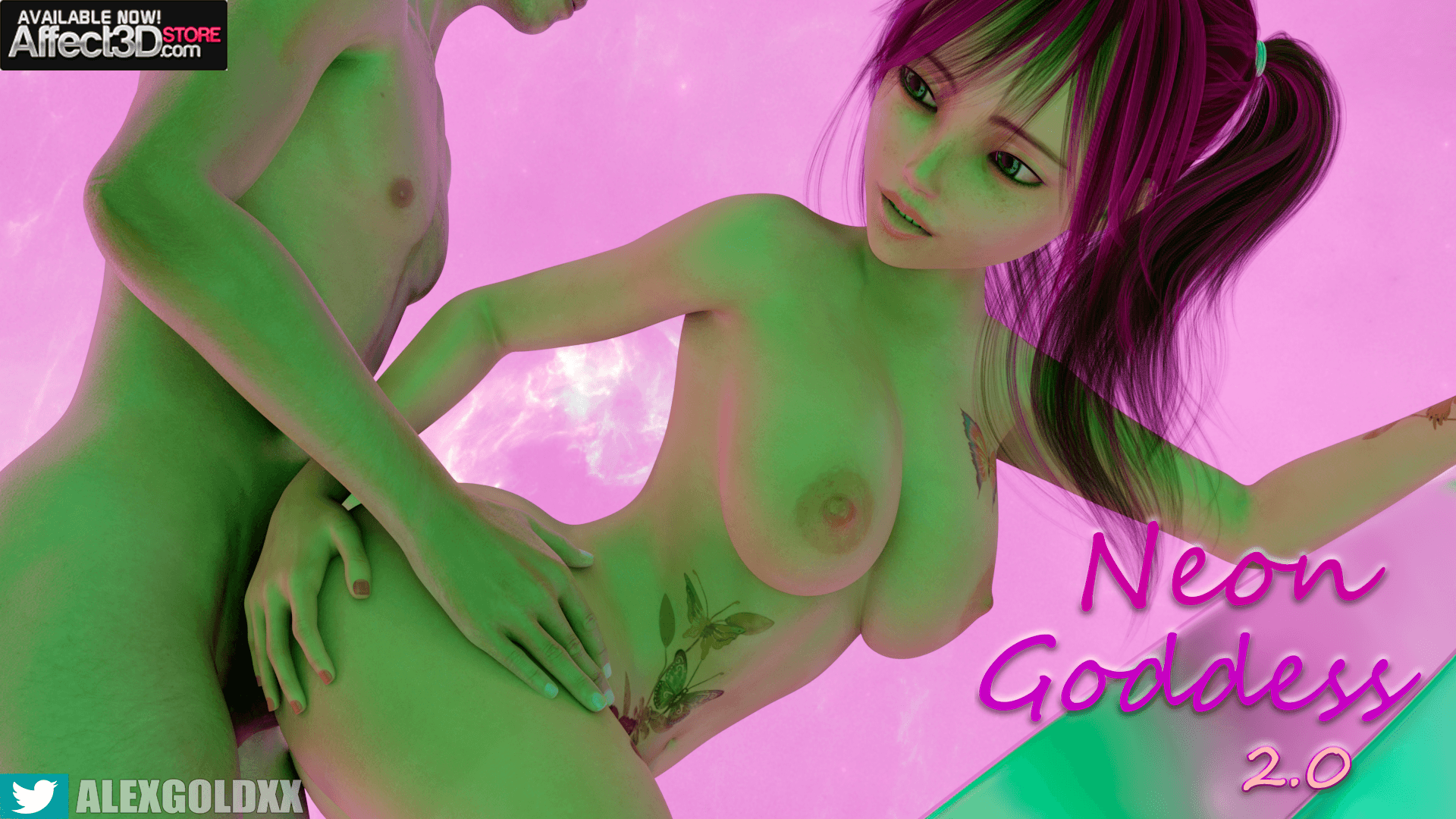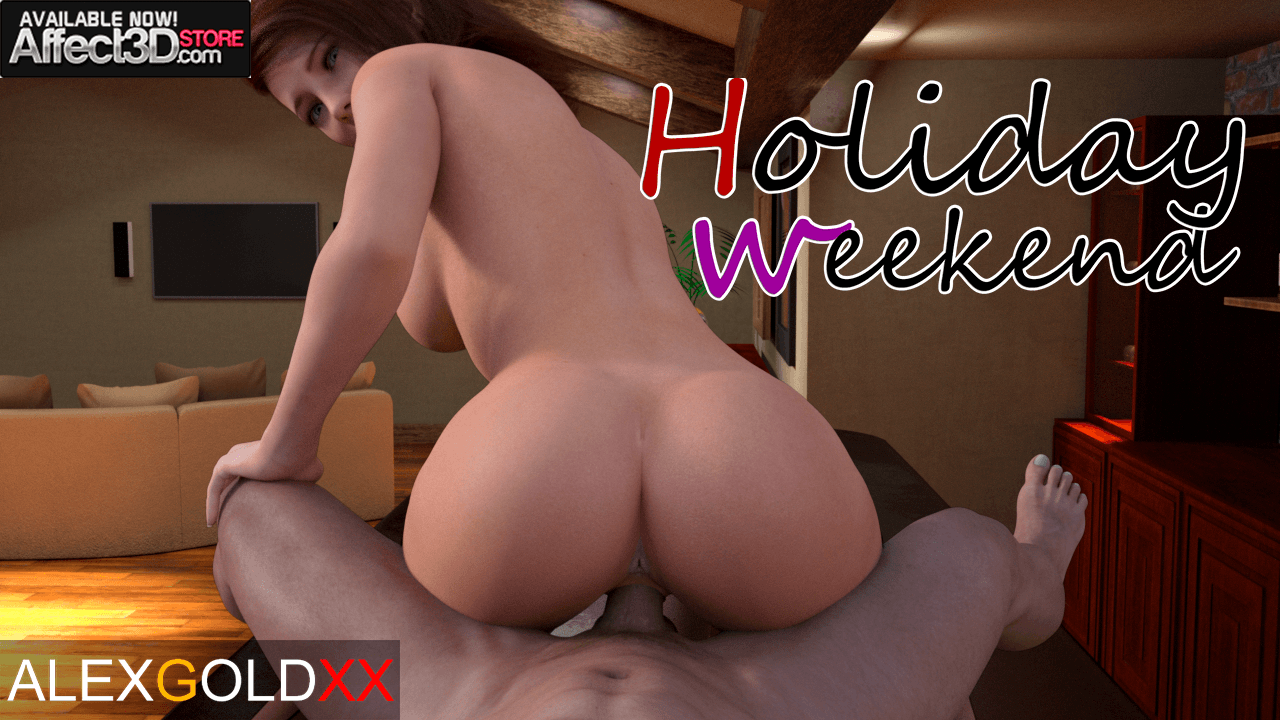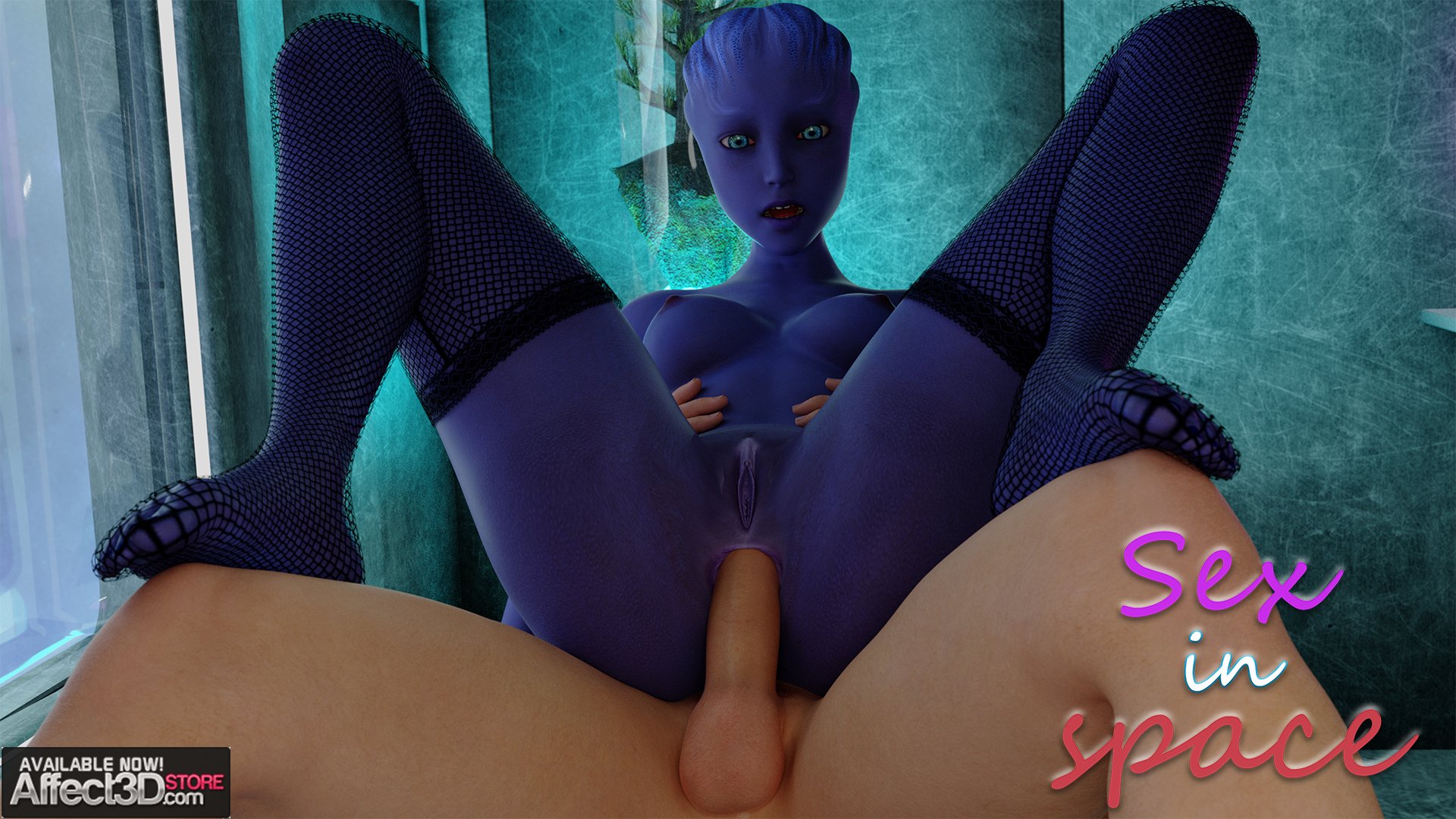 A new year also means new bundles in the Affect3D Store! In addition to today's new image set, we have a new AlexGoldxx animation bundle available! The bundle contains the following titles.
Neon Goddess 2.0 – The Neon Goddess is back, ready to give you even more please pleasure. With double the animations compared to last time. And multiple cumshots!
Holiday Weekend – A getaway cabin awaits you and Anna this holiday, where she's eager to give you your 'gift'. Knowing how much you like her sexy attentions, she gives you a ride to remember, and wears your seed triumphantly all over her face.
Sex in Space – This beautiful alien, tired of being alone, starts playing with her pussy. But she was lucky, because a man appeared next to her, ready to give her hot sex!
If you've missed out on any of these releases then here's your chance to snag all of them at once! Along with the animations there are also VR videos and images to give you variety! Grab your copy of AlexGoldxx Animations Bundle today for $18.95!