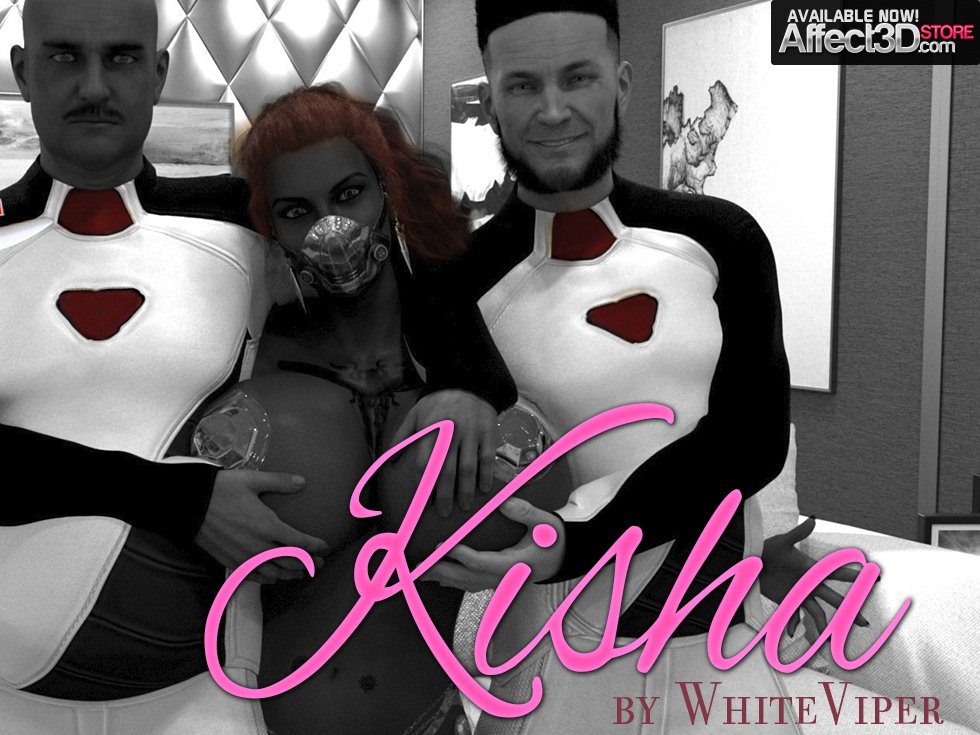 Today we have something a little different from White Viper, now available in the Affect3D Store: Introducing the budding hero Kisha Armani is the Cleaner!
Kisha lost her parents when she was very young and ended up in an orphanage. As she got older she found out the real cause of her parents' death. They were robbers and a particular robbery went bad and they lost their life. A couple of years pass and she receives a letter informing her that she has family that is still alive. She found out that her Grandfather is alive and only lives a few hours away from her.
She gathers up the courage to meet him. As she's greeted by this new face he can't believe what's in front of him. Kisha looks strikingly similar to her Grandmother, also as though she was reincarnated. She finds out that her Grandmother was nicknamed 'The Executor' as she cleared the streets of evil doers. Overwhelmed with the information Kisha tried to sleep and let things sink in. The following morning Kisha decides to take a walk but her mind is flooded with everything she's learned about her estranged family. A man comes up behind her and grabs her breast and her instincts kick in to kick his ass. She's never used such tactics before in her life and she's never taken defense classes but they came to her with such ease.
Kisha makes a run for it and heads straight to her Grandfather. She wants answers and wants to know more about the Grandmother she never knew. He agrees to tell her and something stirs inside of Kisha. She feels as though she should walk in her Grandmother's footsteps. It's time to clean up the streets and bring peace to the city!
Kisha Armani is the Cleaner spans across 78 images and is now available in the Affect3D Store so head over and grab your copy today for $10.00!