A dream, a cage match, and a haunting. Today we have a trio of delights to take you on an erotic trip. Nonsane, Sexy3dComics, and Casgra will indulge both your waking and dreaming fantasies. Futa Dream, Slayer: Apocalypse 05, and Nocturnal Invasions are available now in the Affect3D Store!
Futa Dream by Nonsane
I had a Futa Dream once. Sadly, I woke up before the good part. Now, thanks to Nonsane, I finally get to finish.
A beautiful couple make love in an ethereal dreamscape of endless white. An airy, passionate feeling envelops you in the liminal pleasures of subconscious mystical eroticism. The futa is brought to ecstasy as her fuck-me boot clad lover tenderly worships both shaft and slit. You'll definitely want to watch this before going to bed.
Nonsane delivers 53 images and a 4-minute and 30-second video of dreamy delights, for just $11.00! Check out the trailer below!
Slayer: Apocalypse 05 from Sexy3DComics by Gonzo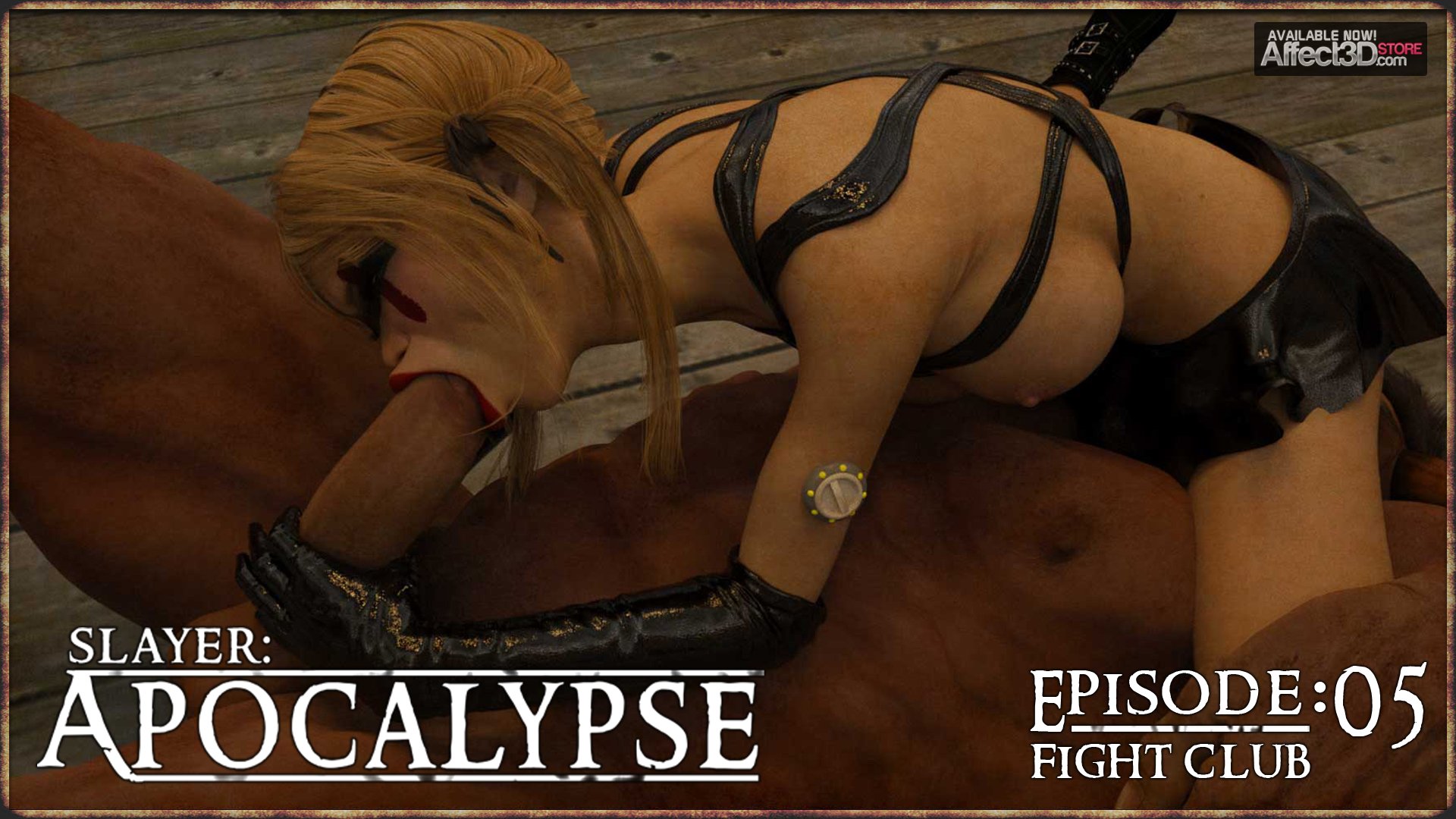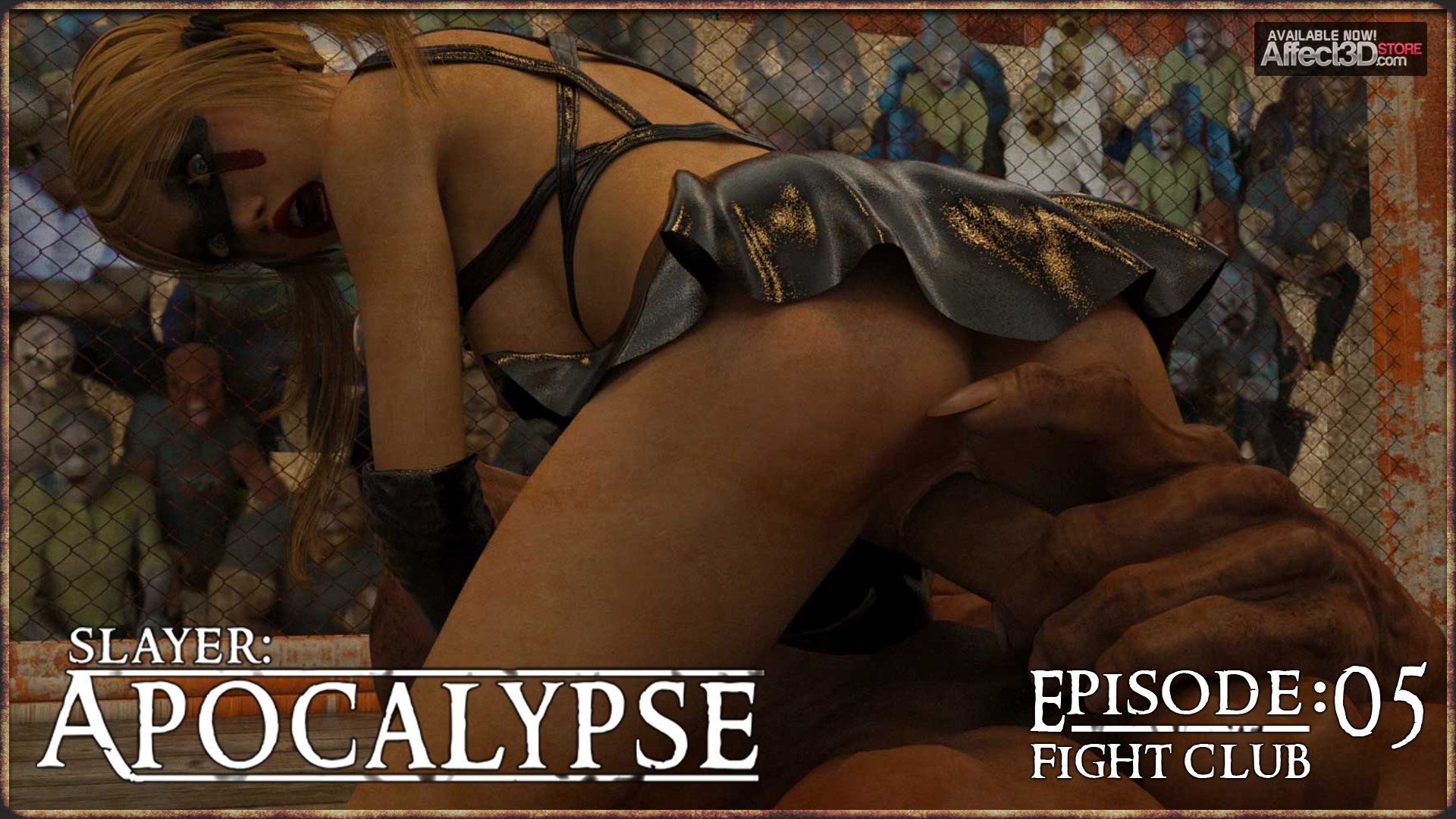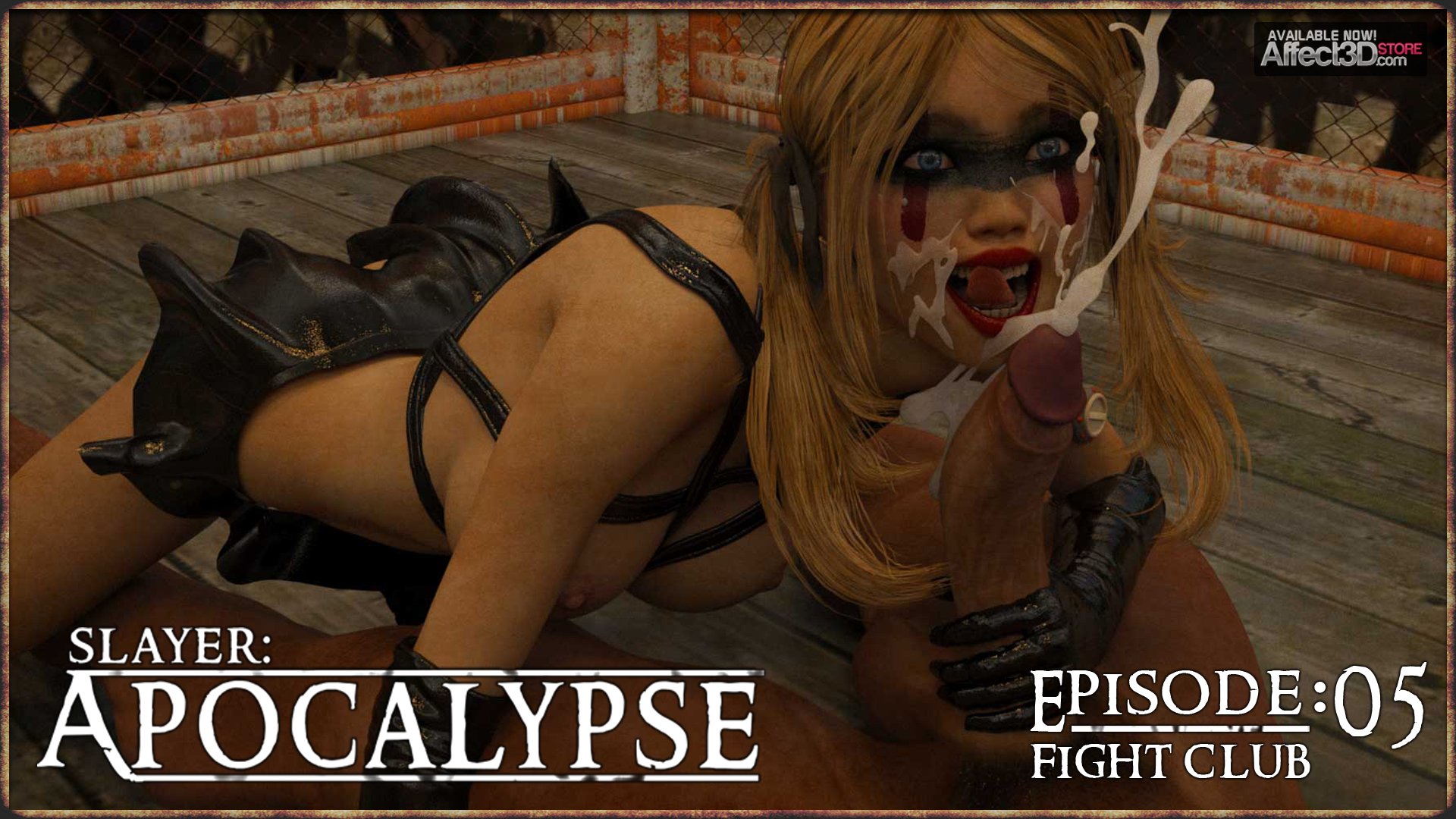 After waking up from a dream like that, maybe you're going to want something a little rough. Gotta release that tension, after all. Eve needs to release some tension too. So join her, in Slayer: Apocalypse 05.
Eve's a little moody as she goes through demon cum withdrawal, and it's time to blow off some steam. How? Sex and violence, naturally. Enter the X-Games, a sexy steel cage match. Eve joins the match to get off on some raunchy wrestling with a massive demon. Can you hold it until the end?
Sexy3DComics indulges your darker urges with a 66 page comic, at the low price of $9.99!
Nocturnal Invasions by Casgra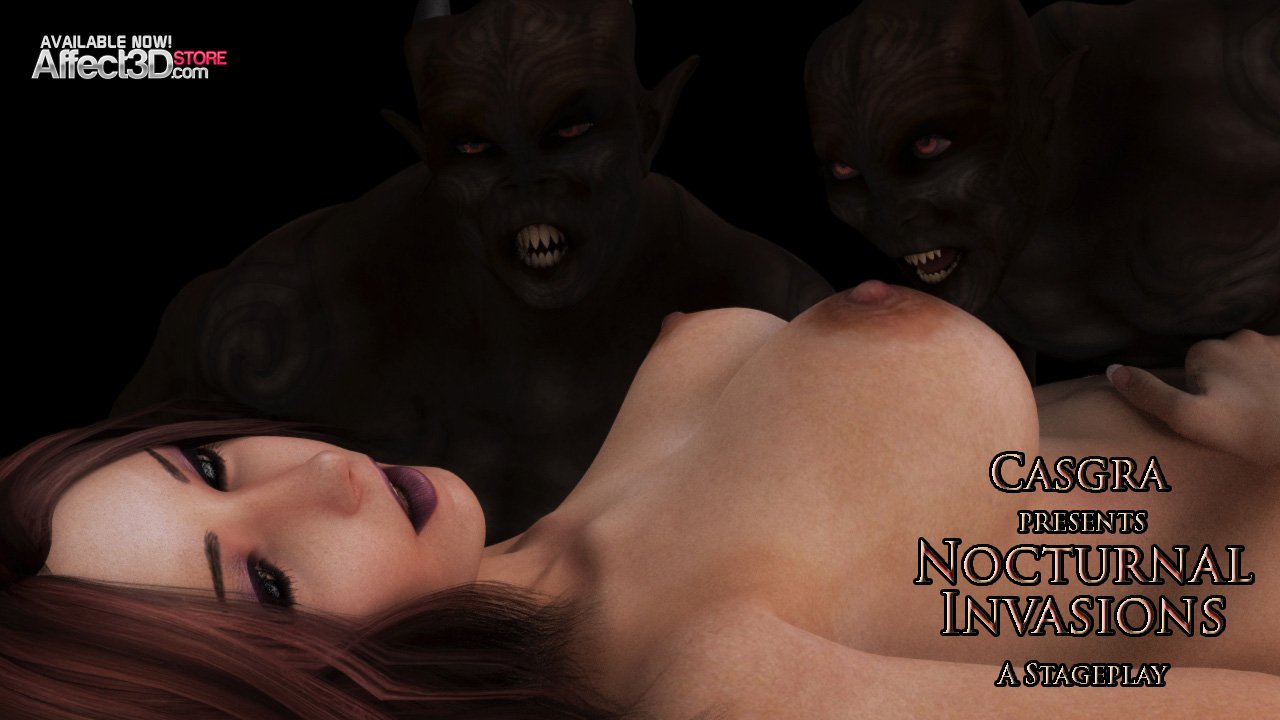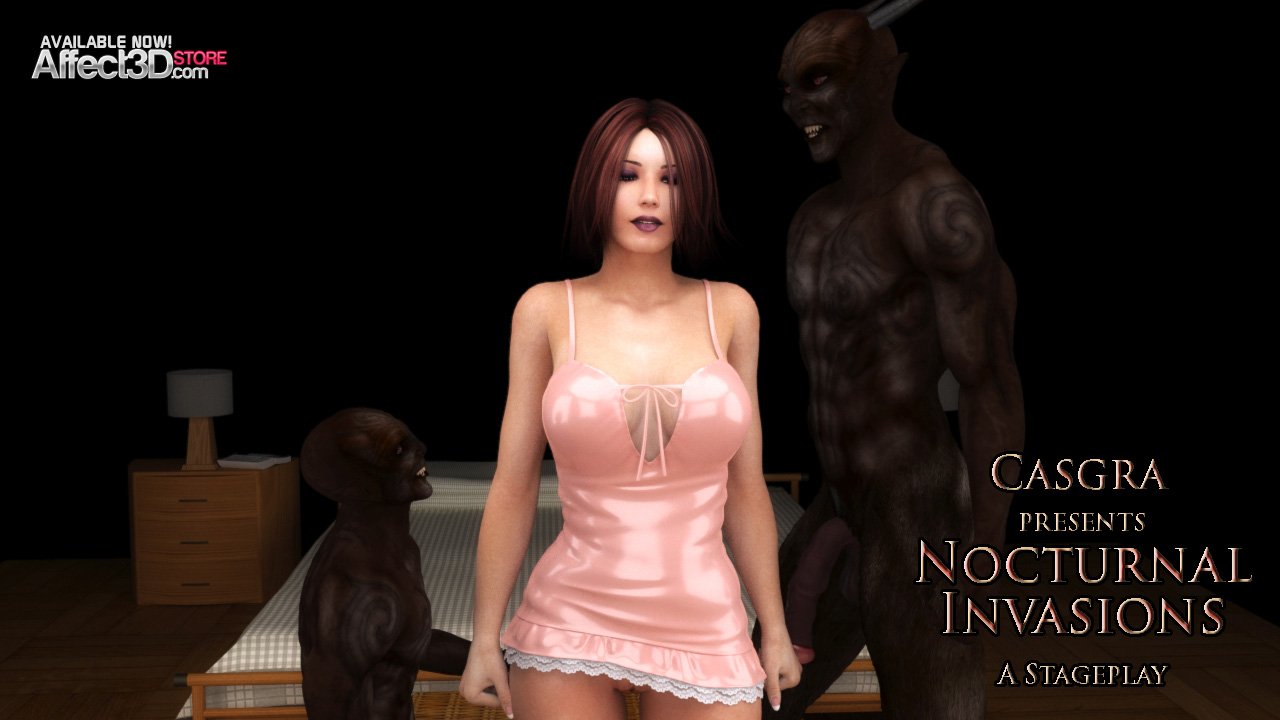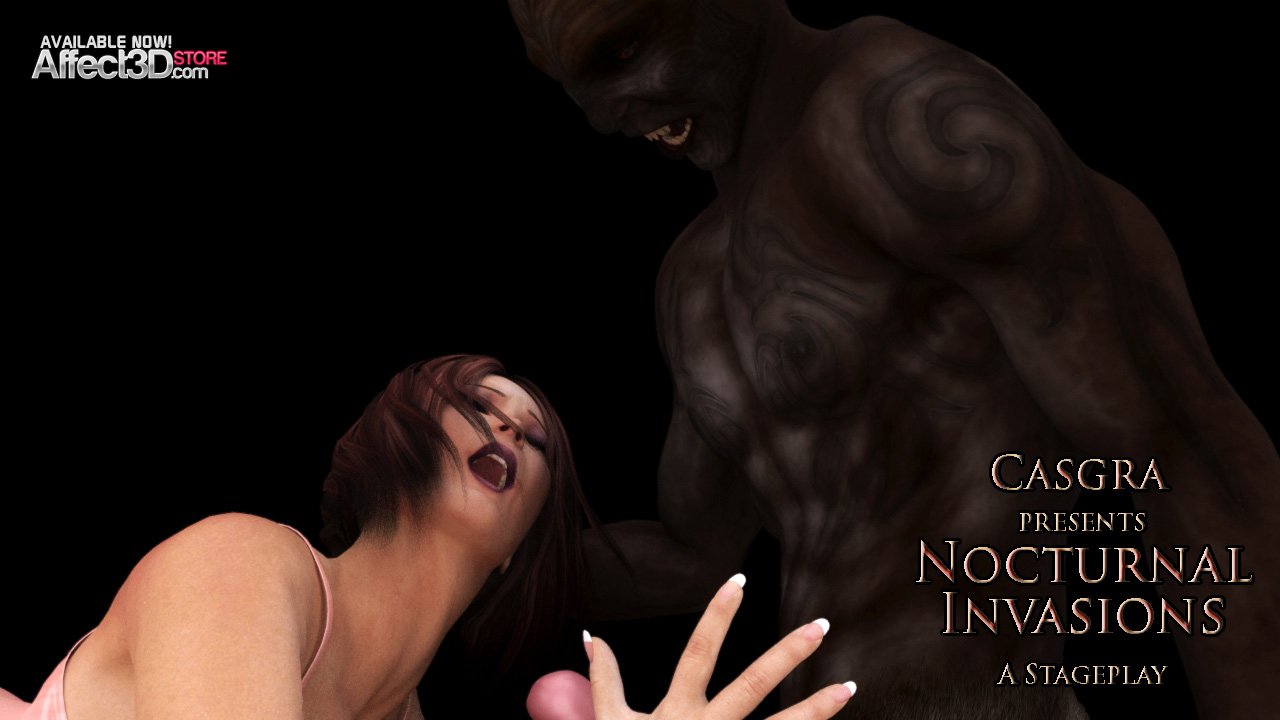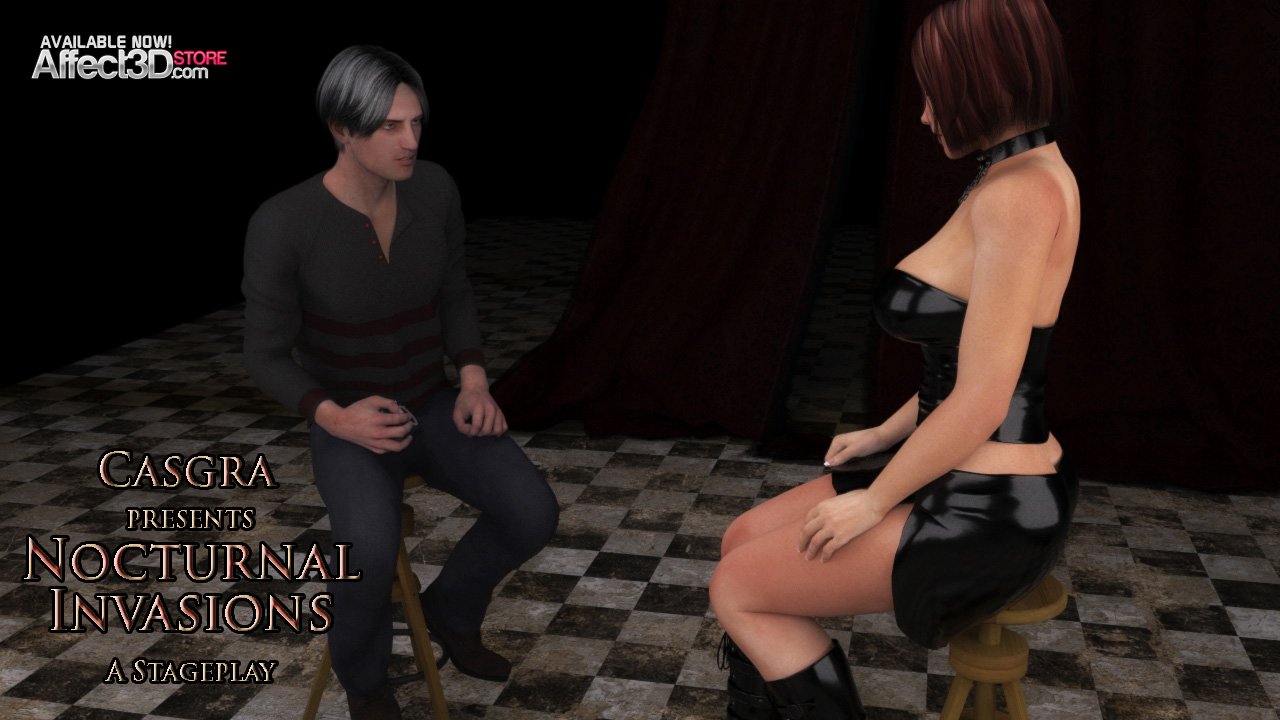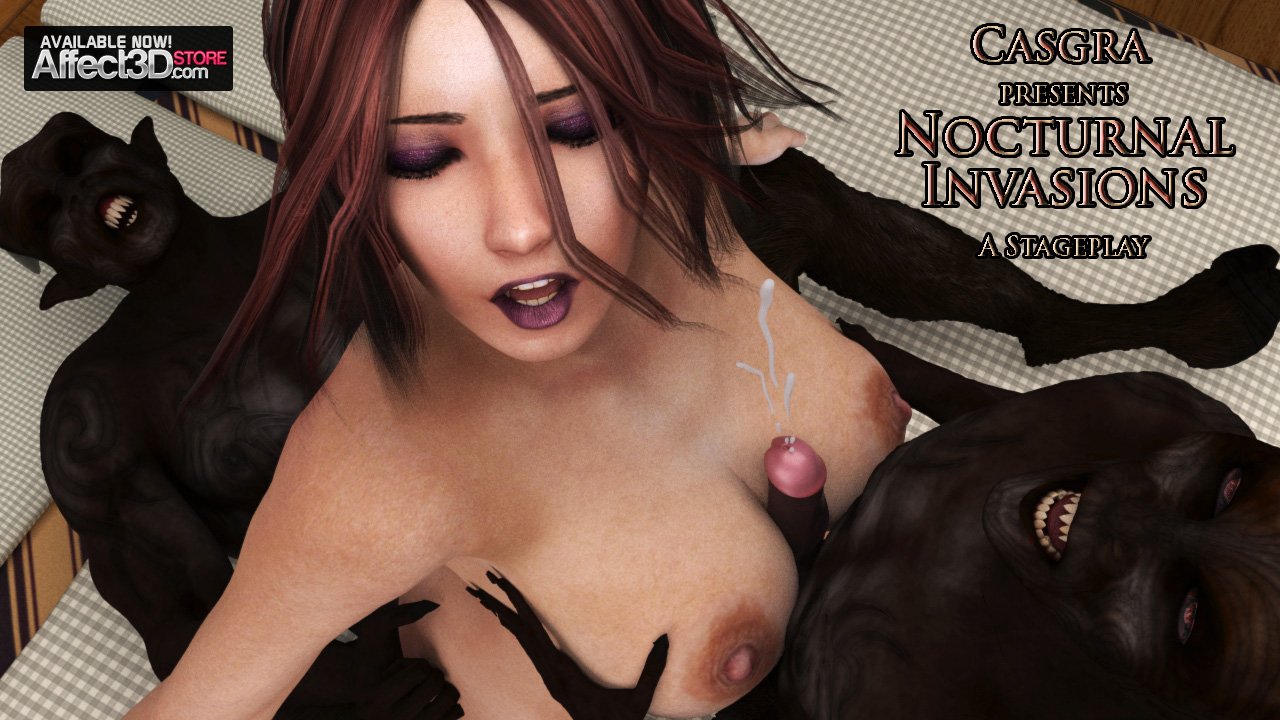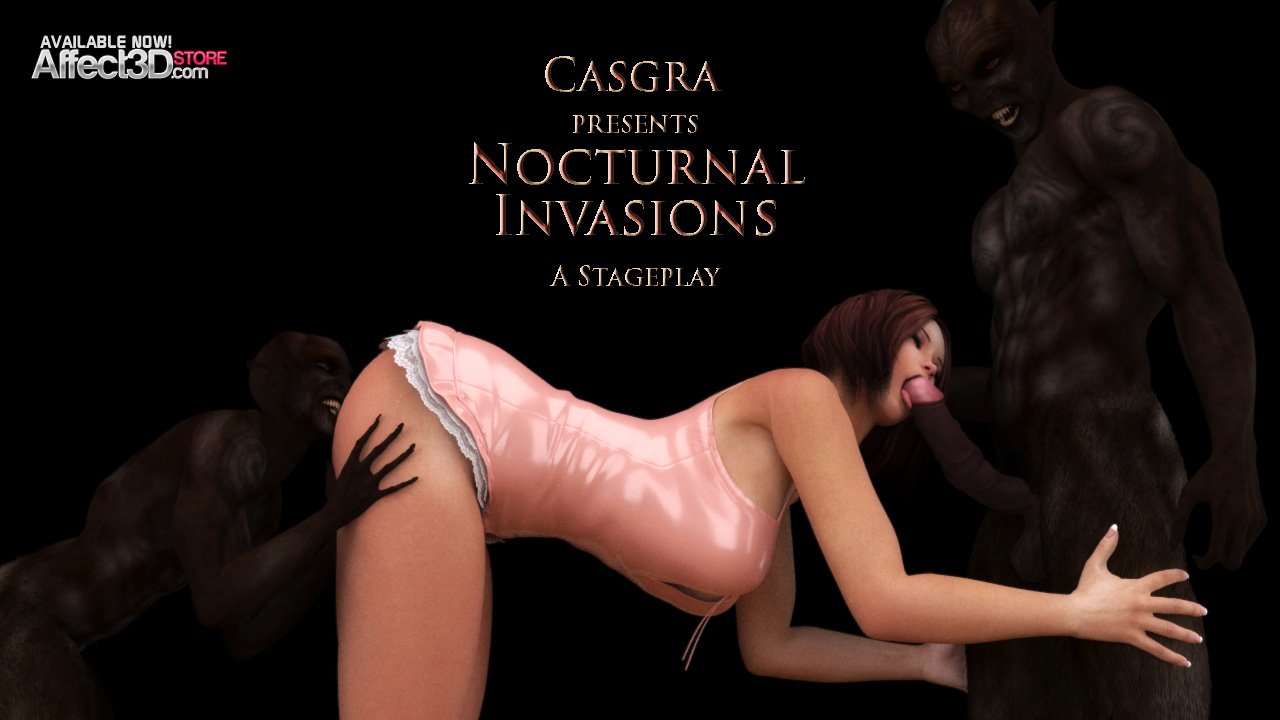 Back to bed again. This time, with a little dose of fear to add spice to your arousal. Gabrielle is haunted by night terrors, brought to climax every night under the spell of Nocturnal Invasions.
By day, Gabrielle is a fashion model. She confides in her photographer, seeking salvation. Can he free her from her haunted nights, or will she be condemned to an orgasmic hell? Come, join us in the dark, and find out.
Casgra gives you a hauntingly sexy 135-page stageplay for $9.50. Head over to the Affect3D Store to grab it, or all three, for a for a sensuous journey through the mind.