Today NSF graces us with their second release! Indeed, Whorewatch is a fun image set that's bound to make us all nostalgic for the good old Netflix and Chill days and it's available in the Affect3D Store now!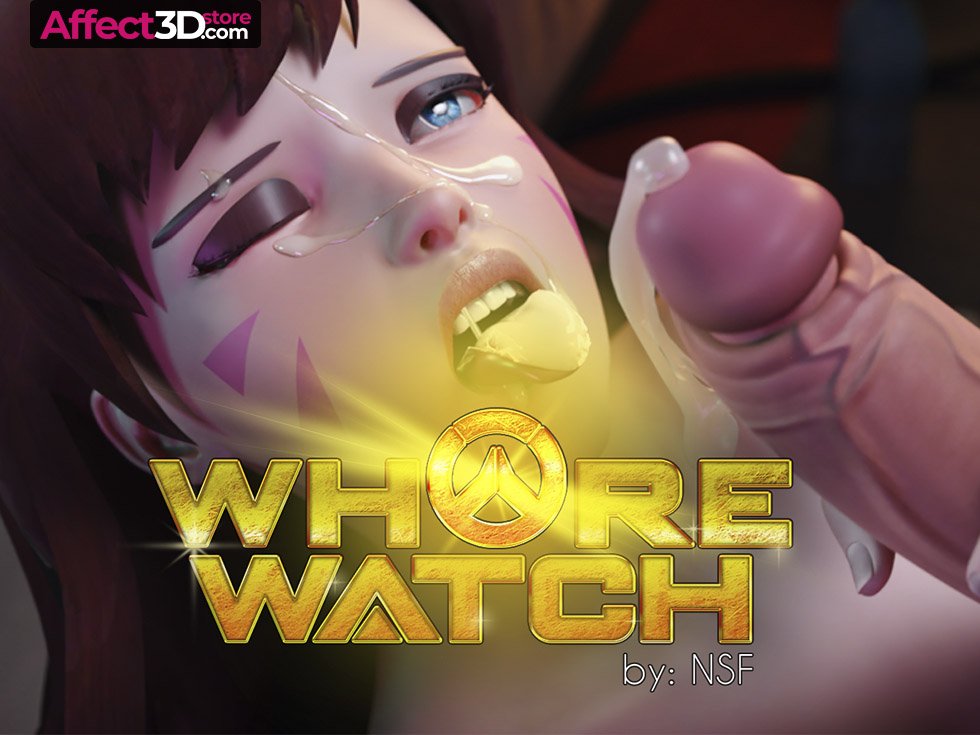 We all know the feeling – it's a Friday night, you're at home bored and also happen to be horny as hell. So, you tentatively text your booty call in the hope that she's up. Well, in this case, turns out she is! Naturally, to sweeten the deal, you get takeaway on the way. But by the time she opens the door and sees you, she's more interested in what you can feed her. Watch as NSF has these two babes fuck madly on the couch, switching up positions and going down on each other fervently before being joined by a third!
We really love NSF's video-game-style and cute/hot avatars! So be sure to grab this 100-image set for $9.95 in the Store now!