(If you are new to the novel, you can read the free prologue HERE or download it from the Affect3DStore)
The second chapter of my slice of life novel is now out.
Coming in just shy of 550 pages. It's a bit darker than chapter one as it deals with adversity of obsession but, still a lighthearted tale of one chosen family and their silly efforts to bond after spending six years apart.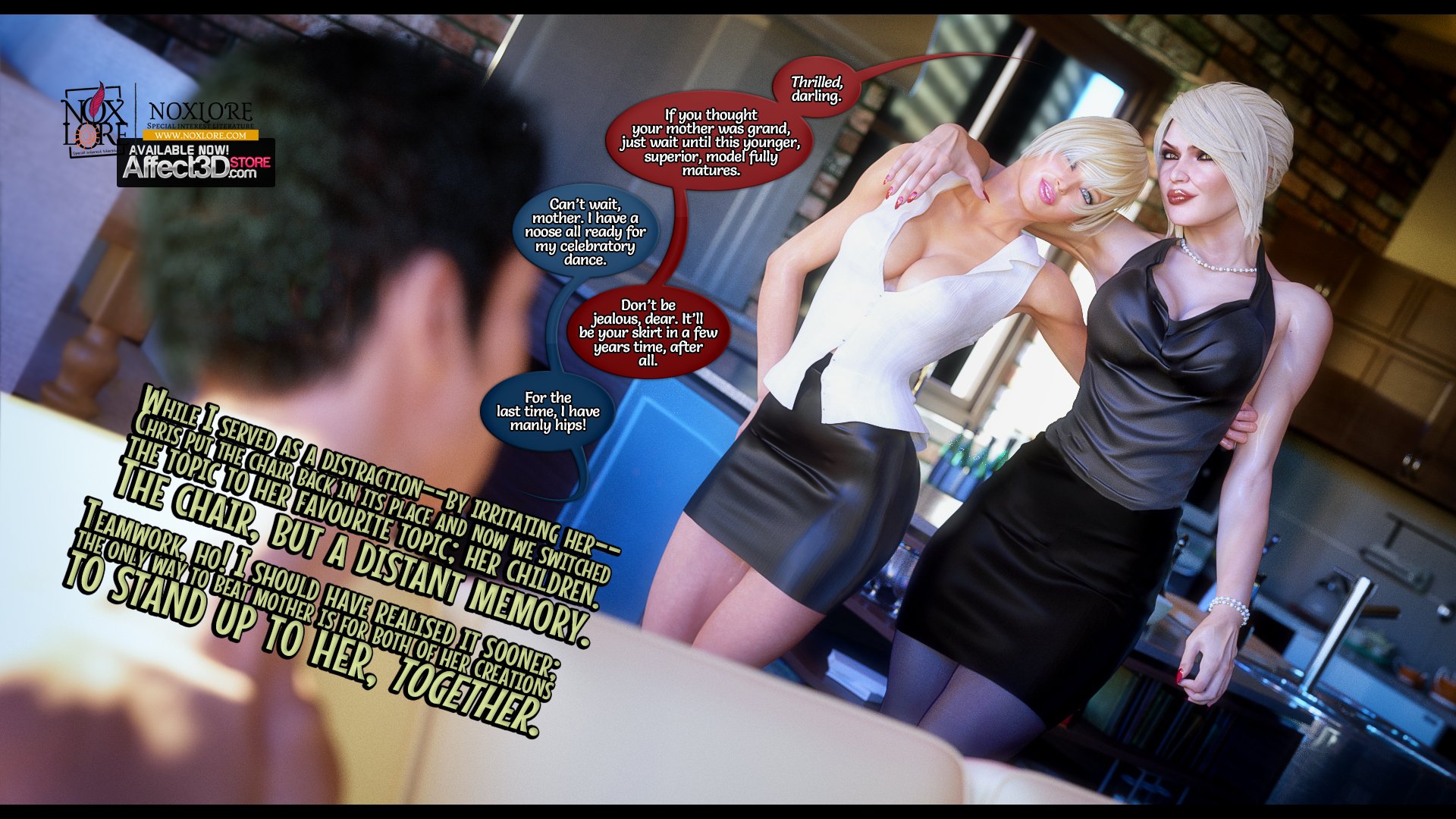 After the explosive ending of chapter one. The DeVere siblings have worked out a few kinks in their relationship and are not on good terms…a fact that Catherine is none too thrilled about. In the past, when they were this nice to each other, it was because they did something bad and were trying to hide it from their mother. So one can't blame Catherine for having suspicions.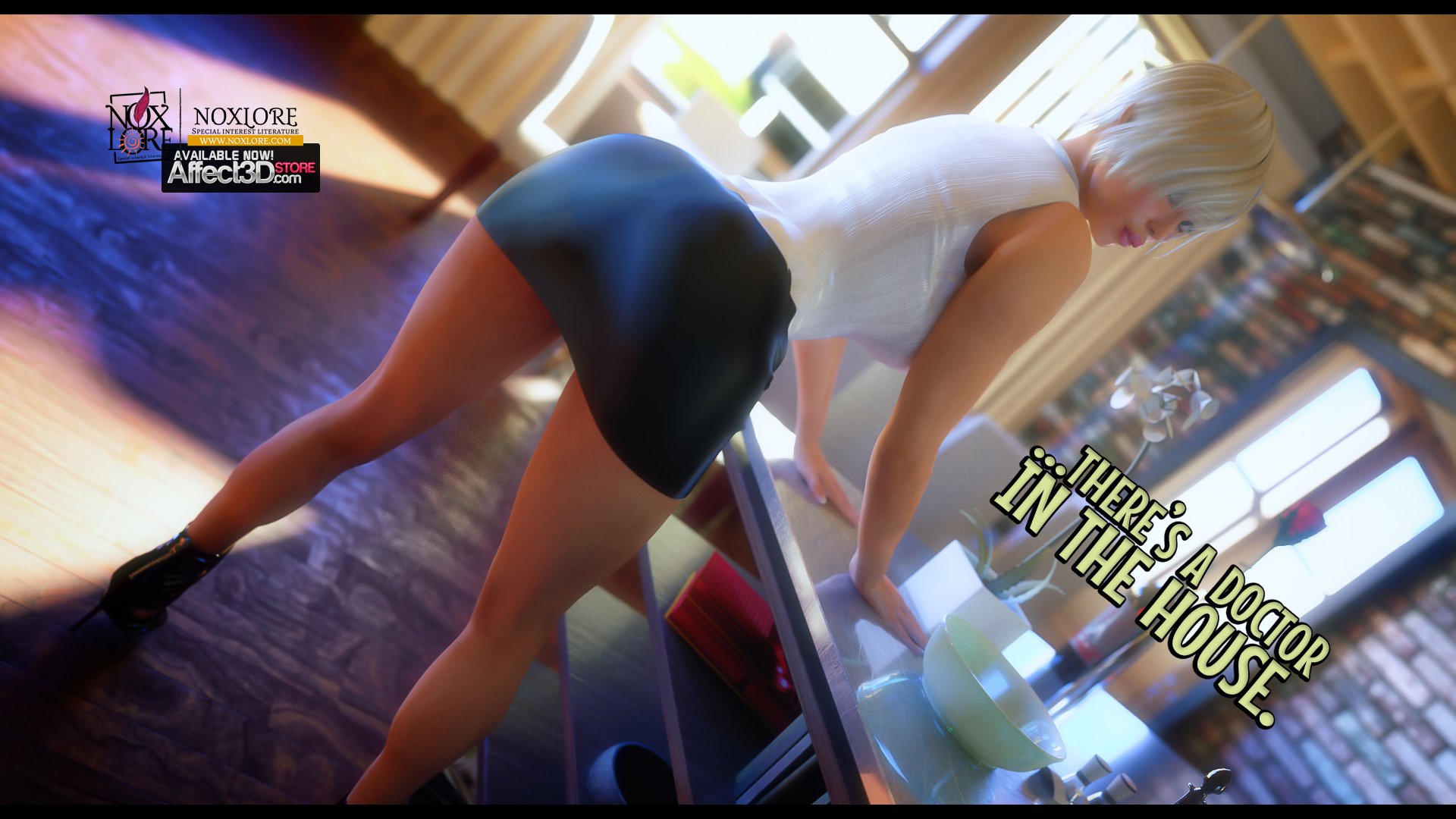 When the two partners in crime aren't busy driving their poor mother mad, they're further working on developing their relationship. Which goes…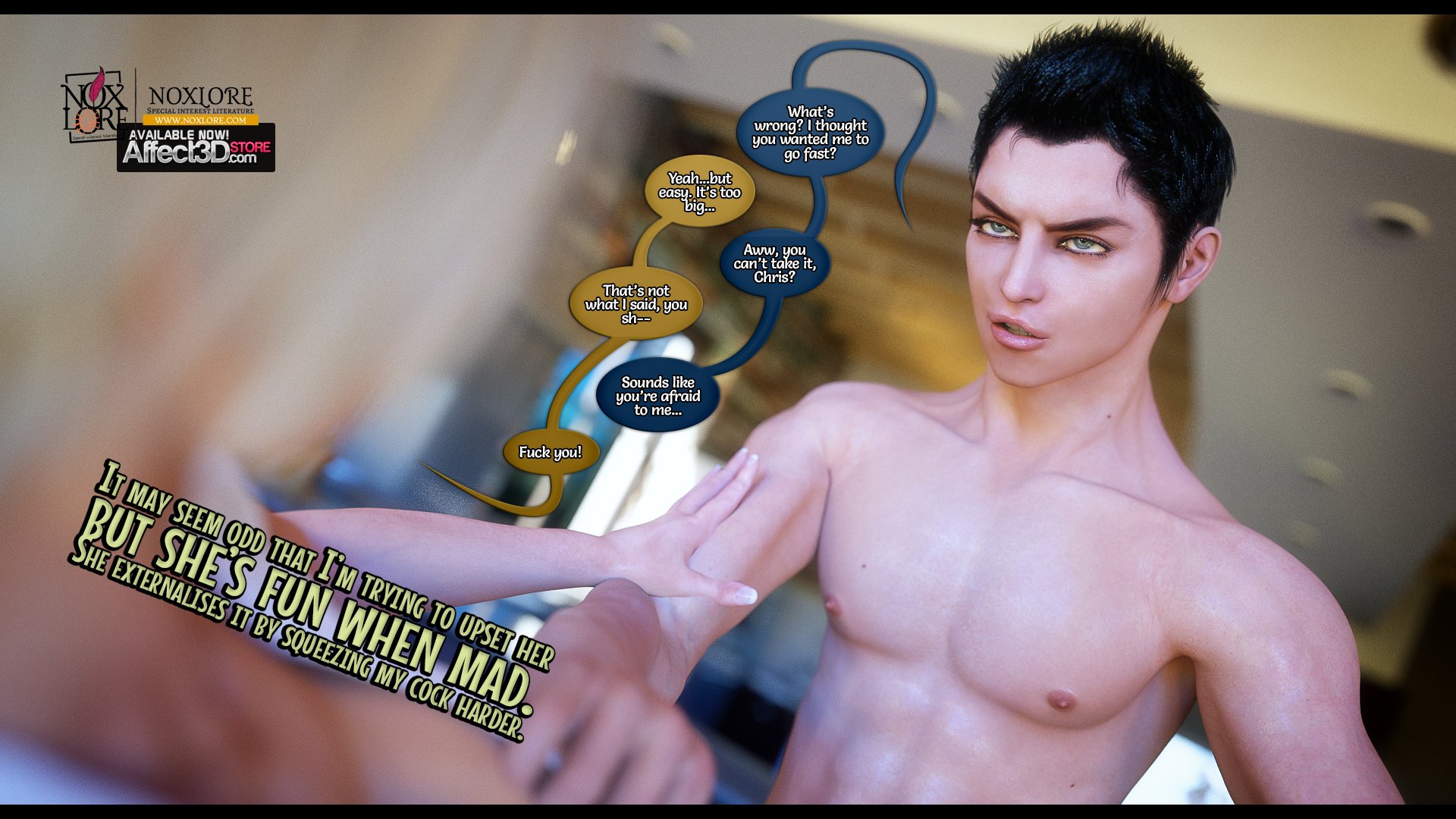 …well. This chapter also features Chris and William developing a professional relationship and their struggles to make that work.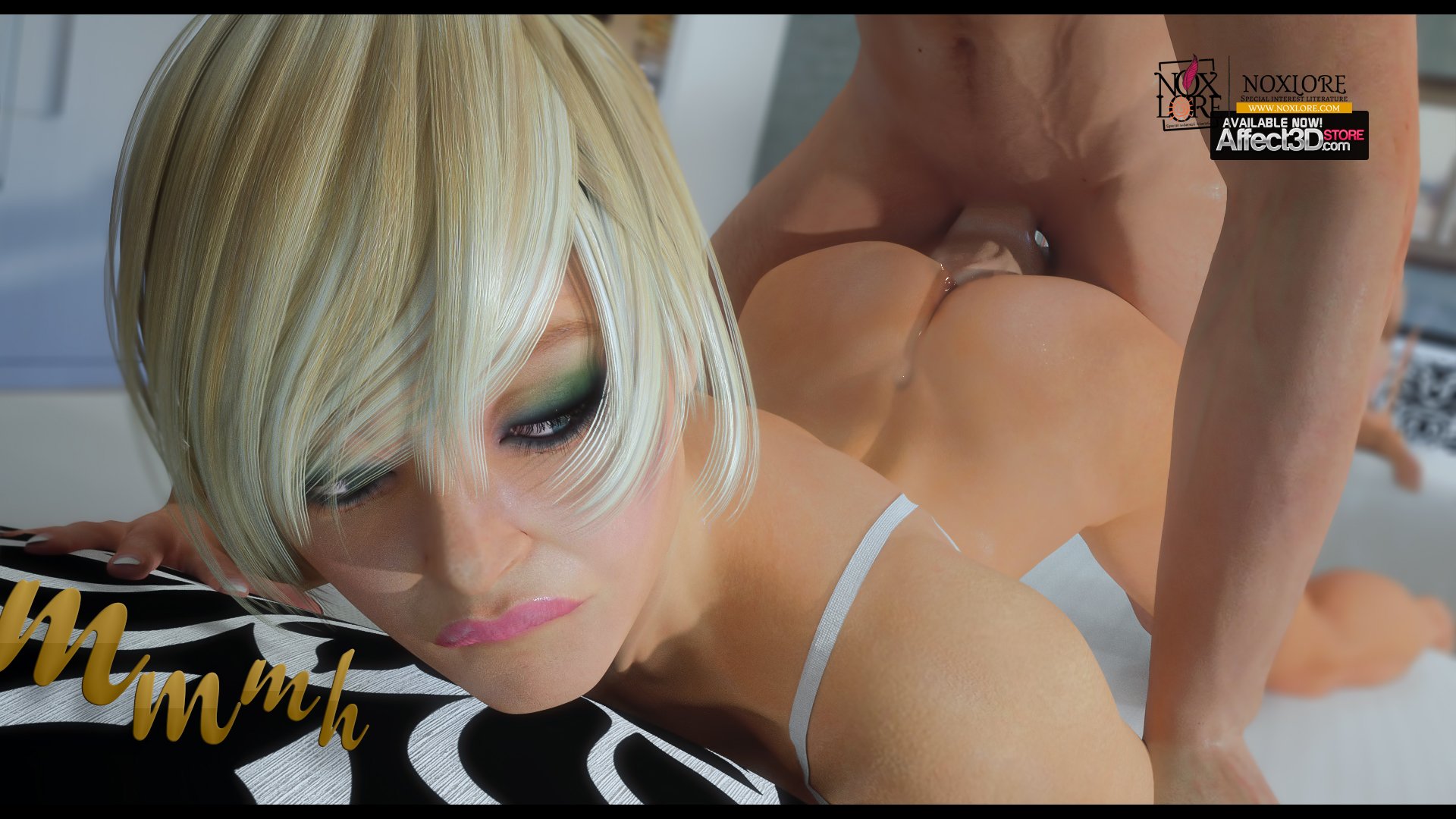 Featured above, a working professional relationship.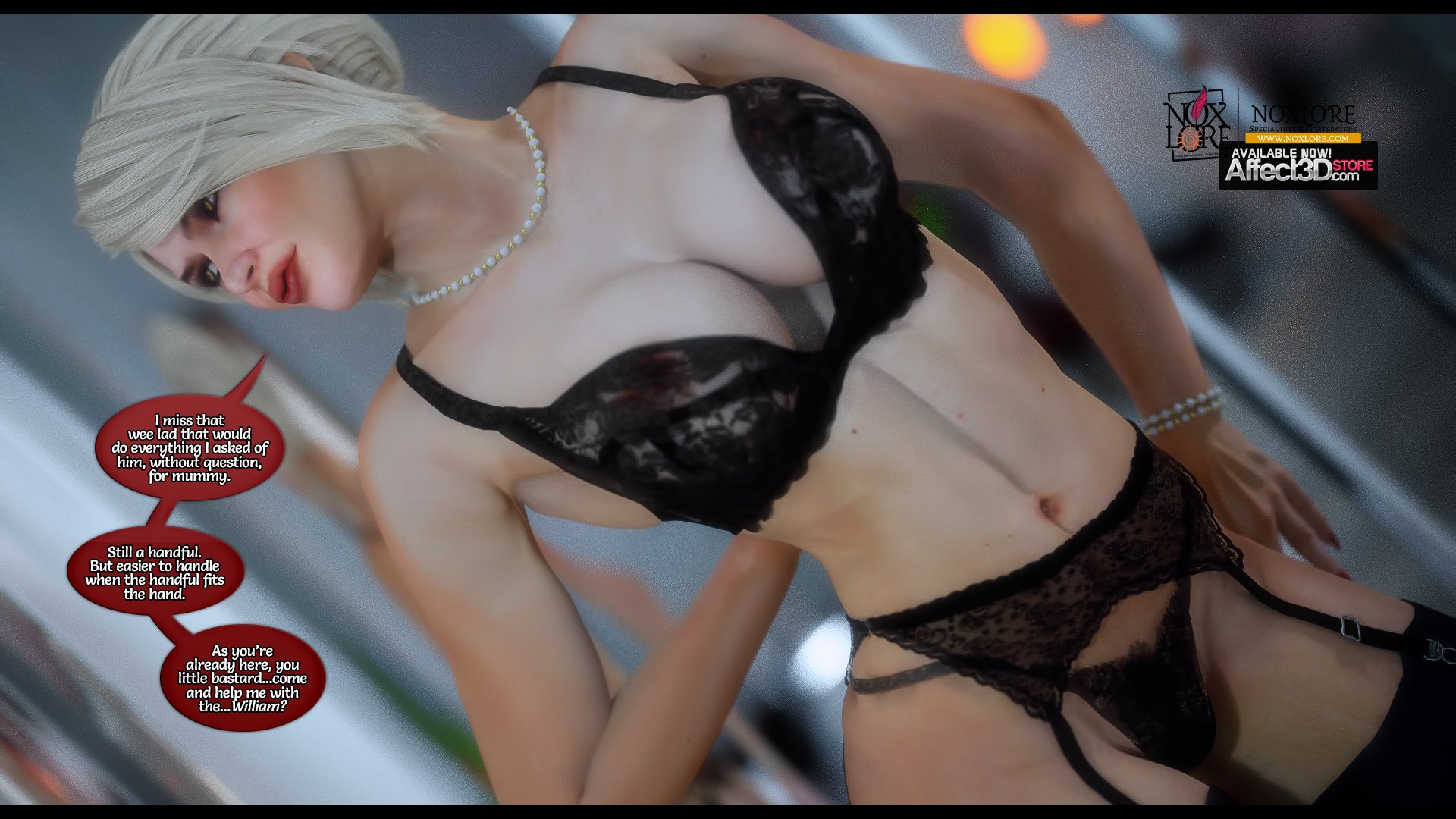 But it's not all red roses and wine made by blind horses. A moment of weakness feeds a lifetime of regret when William crosses a line. What follows is a slow, deeply personal, rebuilding of the relationship between Catherine and William.
Which involves reflective conversations…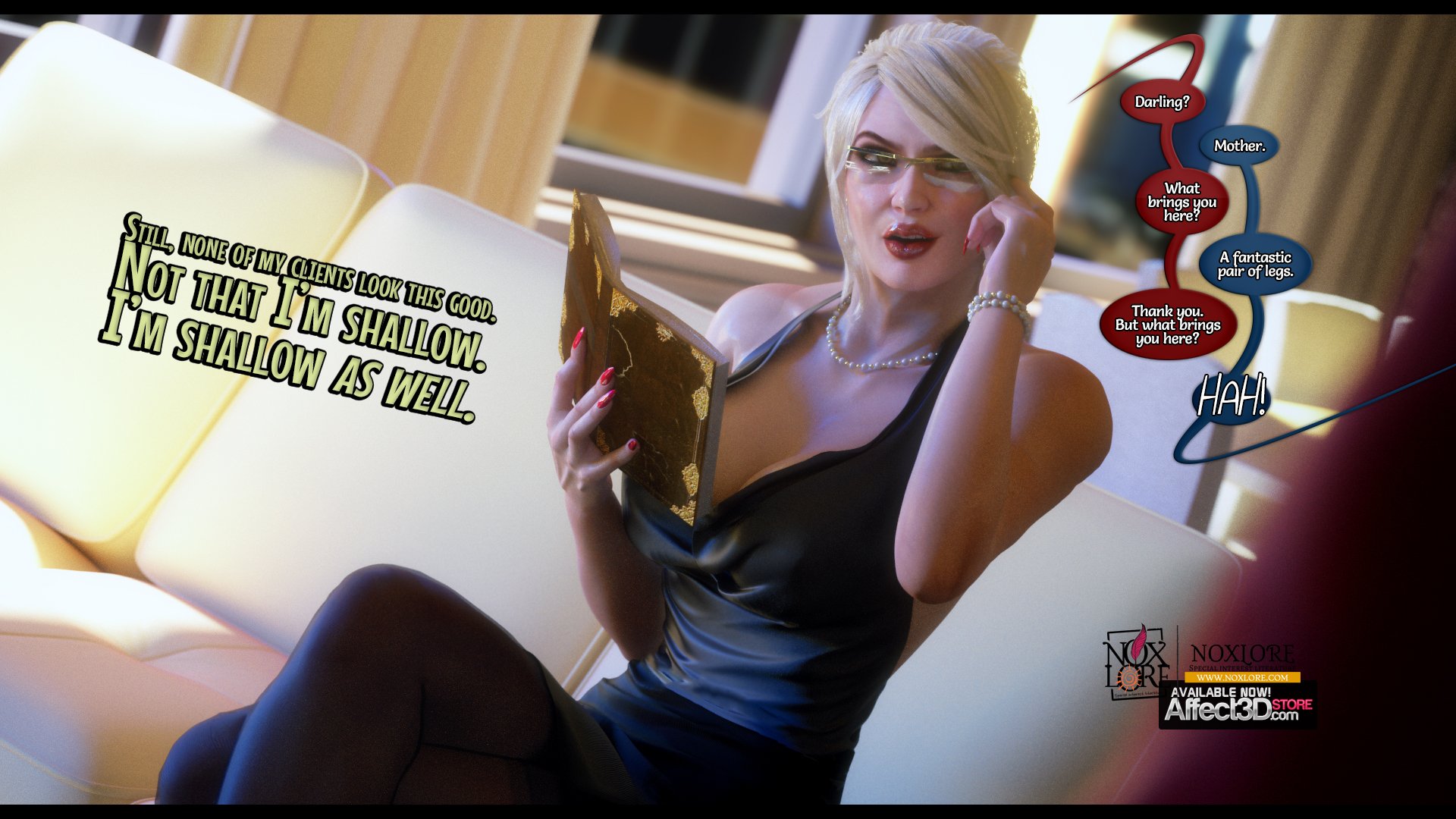 Terrible dancing…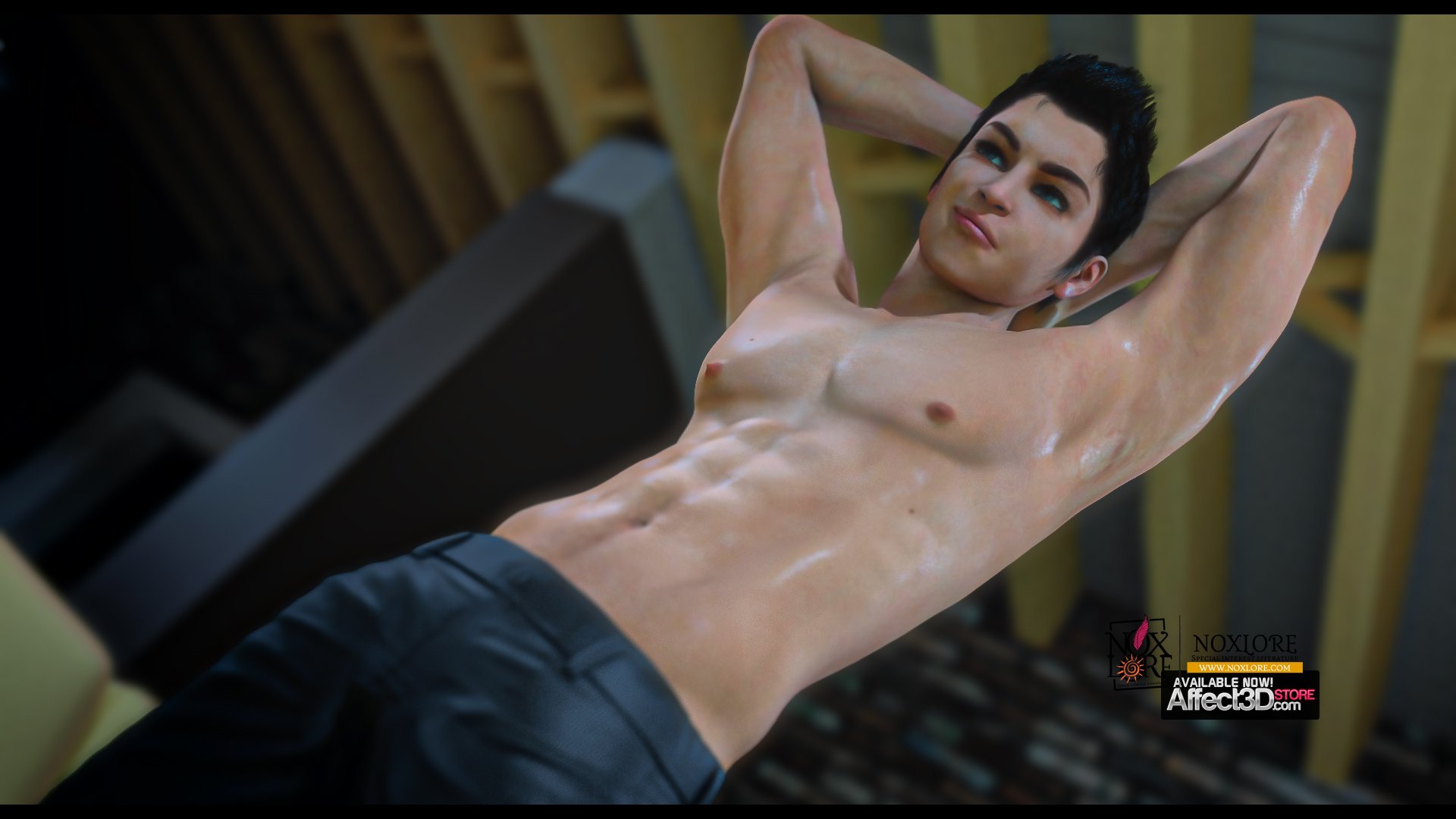 Cooking attempts…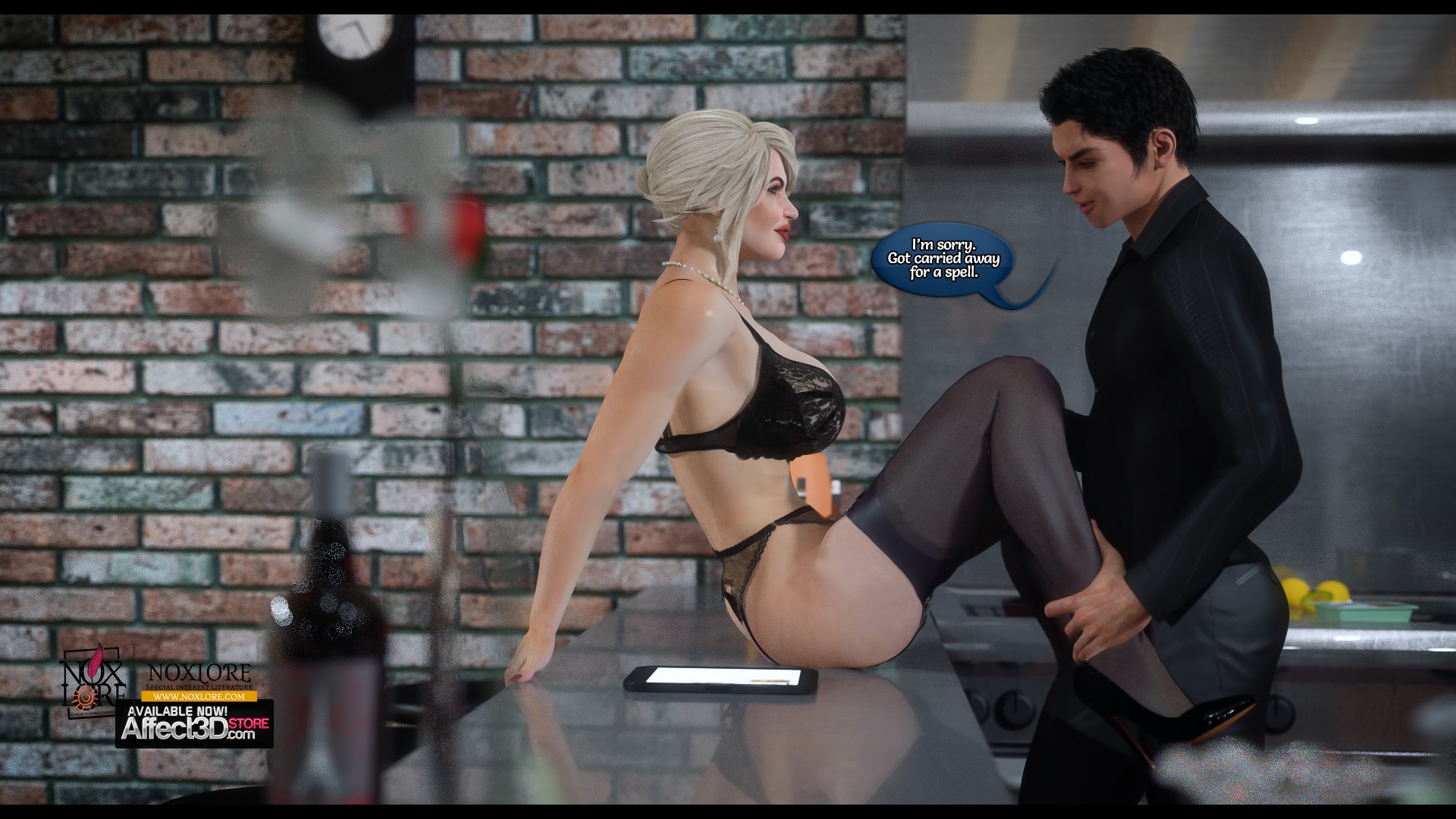 Washing…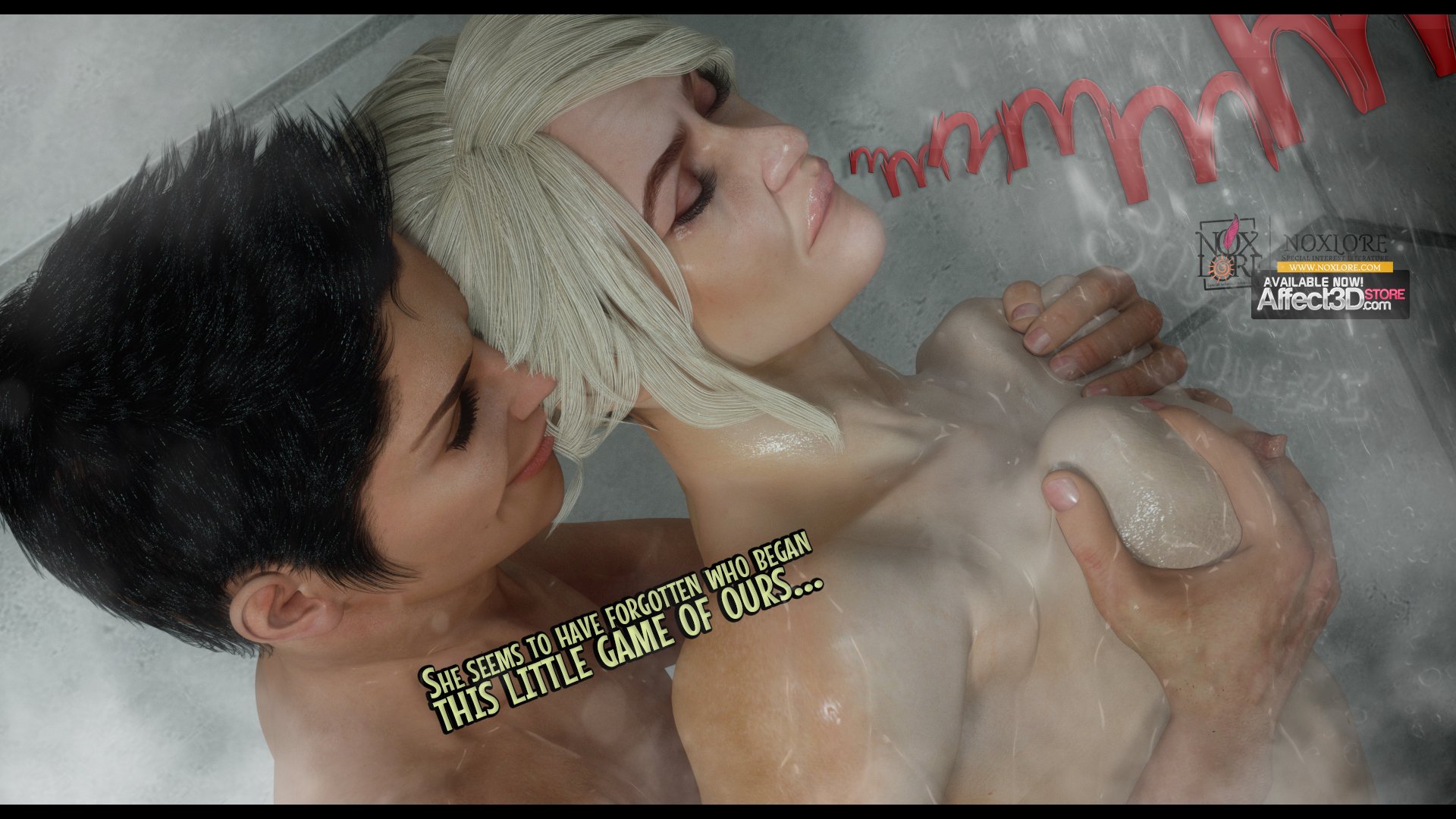 And more…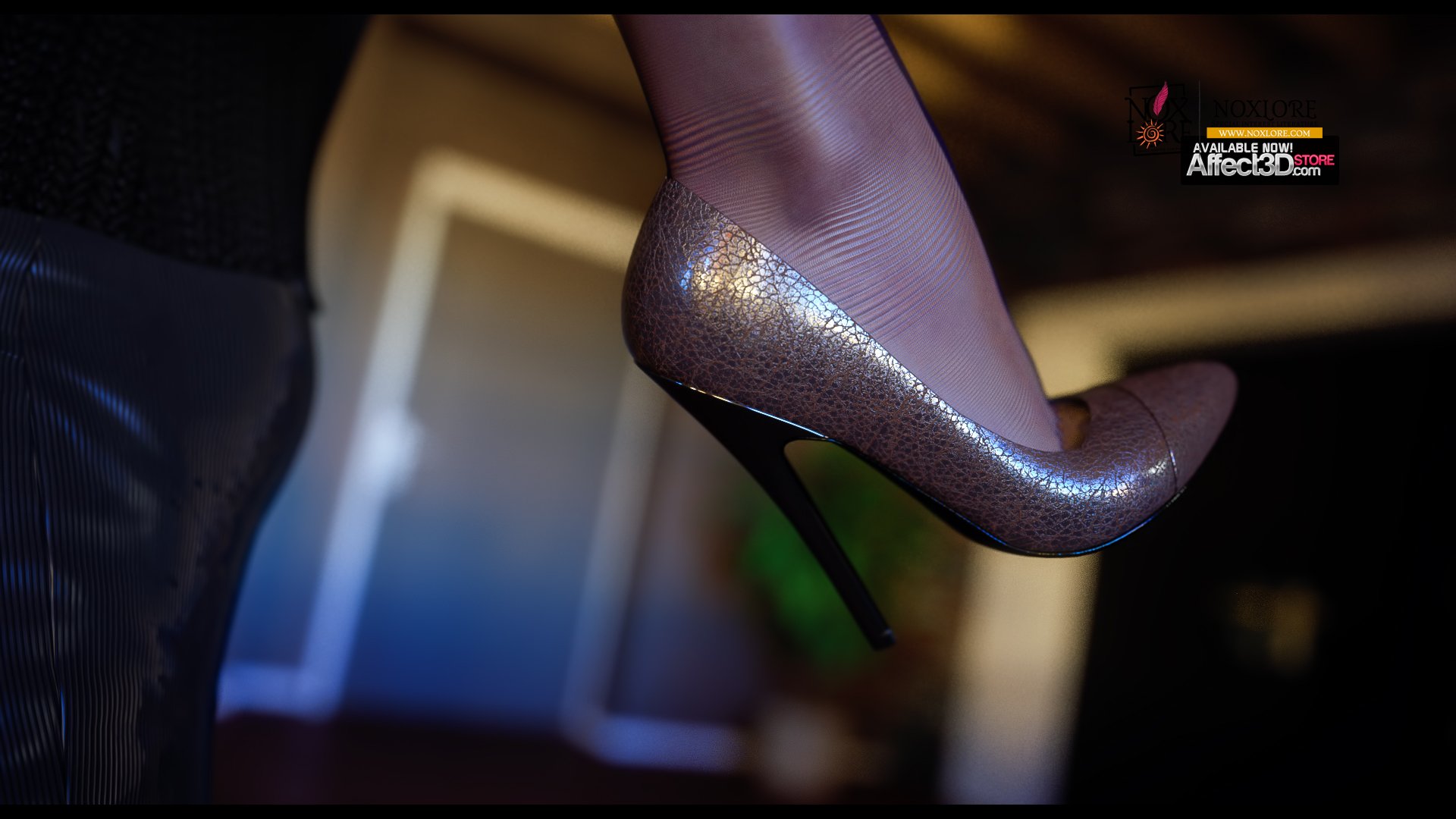 Pictured above: more.
There's less exposition in this one, as you already know everyone, but there's still quite a lot of world building–that, and William's mind is still a river of doubt. We get to know what it is William and Chris do, when their jobs suddenly cross paths, and their attempts to deal with that. We learn a thing or two about DeVere family history. We learn what happens when obsession if left unchecked and the lengths a loving mother would go to heal the wounded mind of her child. We learn many, many cooking tips. Honestly, if you're not interested in any of this, at least buy it for the cooking tips–they're gold! 
If you have any question you can contact us through our WEBSITE, ask us on TWITTER, or you can support us on PATREON for behind the scenes look at the process and early previews of upcoming chapters and novels, and access to our Discord.
Note, if you buy both chapters together, you'll receive them at a discounted price of 24.99! Saving you few/several/dozen/hundreds/thousands/millions of *insert your local currency here*