(For a better idea of what to expect you can read the free prologue HERE or download it from the AFFECT3DSTORE.)
The first chapter of No Justice is Wicked is out now. The first release under Nocturne, our darker, more serious label.
No Justice is Wicked is a revenge thriller set in Manchester, England. Featuring a colourful cast of characters who are all horrible people in their own special ways.
Twenty years after his mum killed his father, before taking her own life, and leaving James as a charge to Caroline–a Justice of the High Court and his parent's best friend–James is living an aimless life of tedium and hedonism. Passing days in bellowing clouds of smoke, his only amusement being disrupting Caroline's seemingly perfect life. Which includes harmless pranks and buggering the wife of one of Caroline's business partners–very much jumping the scales, this lad.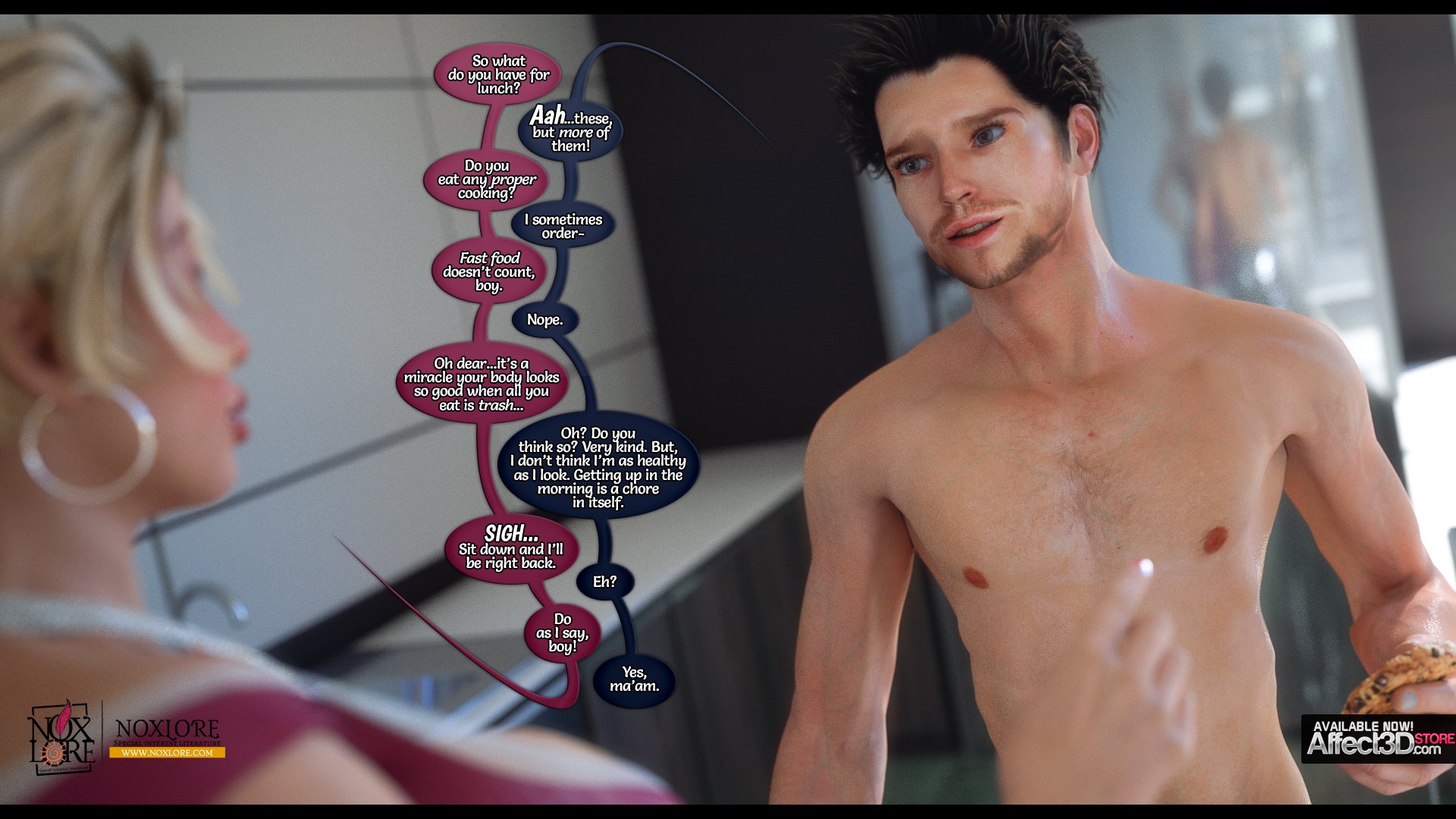 Caroline, meanwhile, is a workaholic who thrives on social status and her, endless, professional accolades. The only blemish, on a seemingly perfect life, being the ungrateful charge she so graciously raised to manhood–or close to it; he shaves, poorly, so that's something.  Adorned in gold and finest silks and leathers, she enjoys a life of luxury often associated with people whose lips don't touch while they speak–posh twats.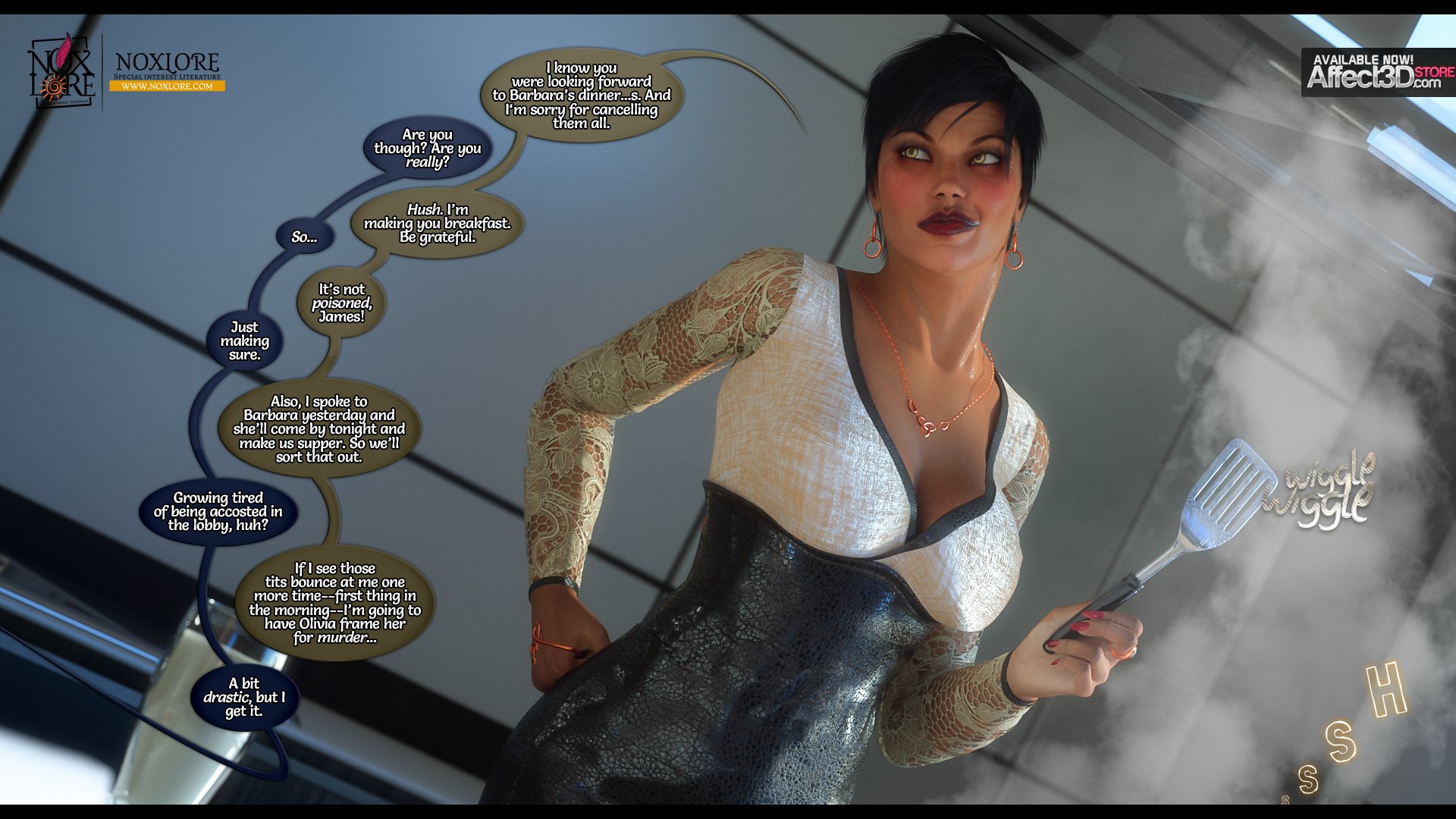 Assisting her, both as a friend of the family and a Chief Constable of Grater Manchester Police, is Olivia. A shrewd and formidable woman with very a large pair of guns. While currently serving the unenviable function of Caroline's best friend, she was once the same to James' mother. Intending to take the lad after the incident she decided a life in the force was not a good place for a growing lad, so he went to Caroline instead. But they still remain close; Olivia being the only person James seems to obey and respect. Even if he expresses it in odd ways…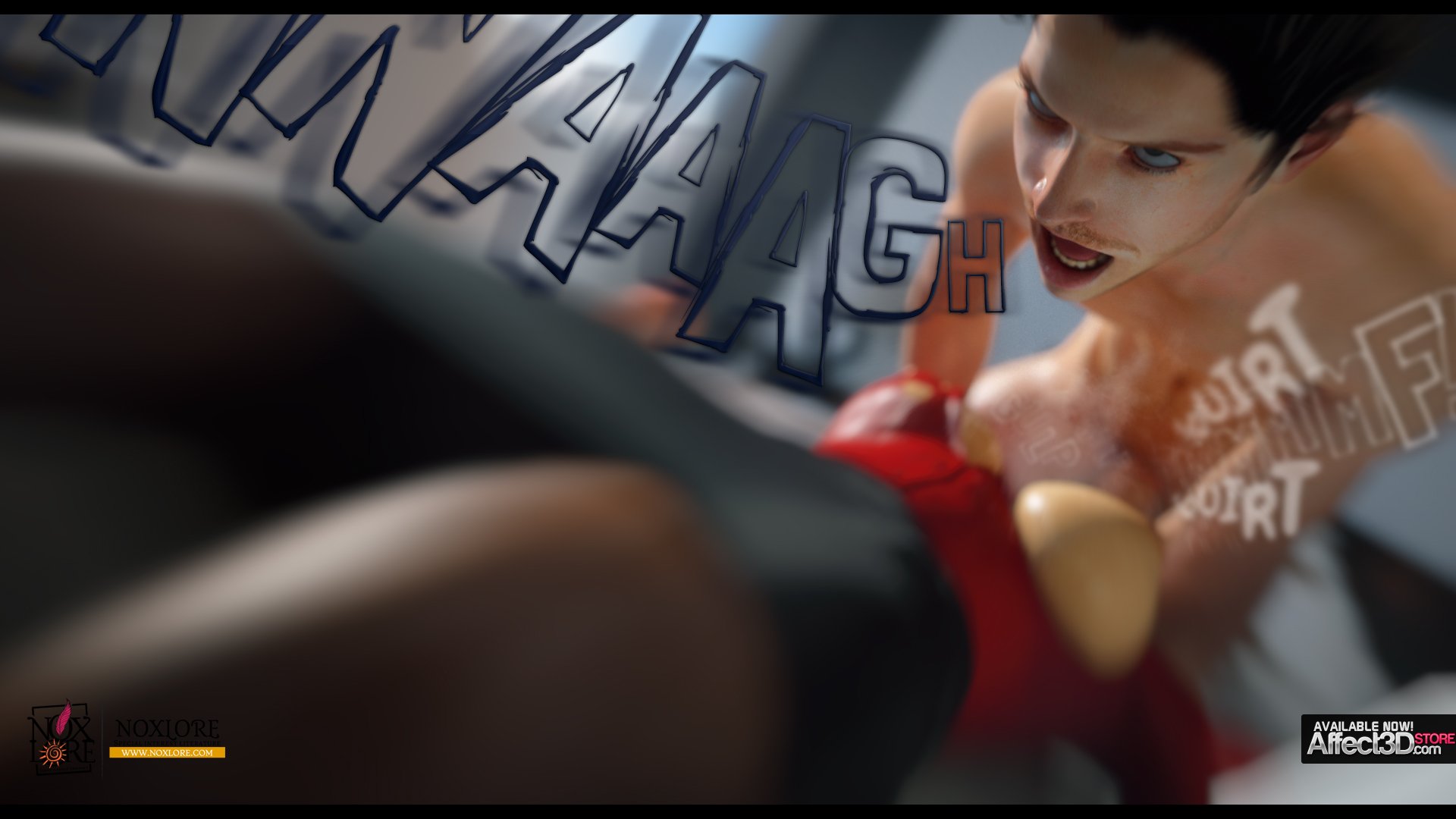 But this idyllic life changes fast when Caroline receives a threatening parcel, presumably tied to the massive case she presides over, and is forced to move to a safe house, set up by Olivia. There's where our story truly beings. Two people, who can barely stand to look at one another are now forced to share a flat they can't leave. Not an ideal situation in best of times, but made that much worse by the arrival of chipper new neighbours. A trophy wife of considerable proportions and a her odd step-son. Barbara and Charles force their way into good neighbourly relations, to the chagrin of Carol and delight of James, who turns annoying Caroline into a sport.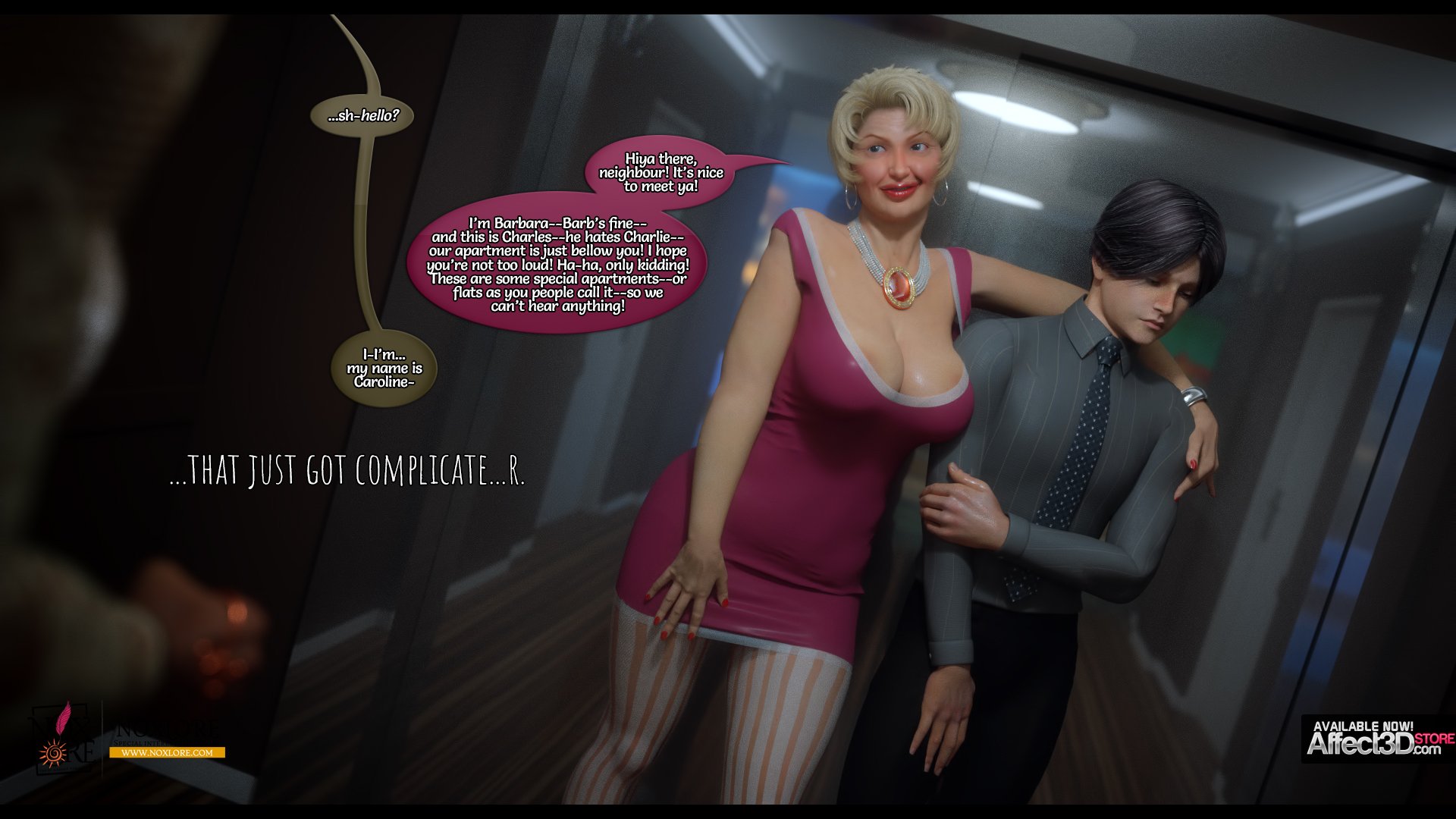 Things devolve from there. With James painting an idealistic picture of his relationship with Caroline–who must play along; appearances–while trying to weasel his way between Barbara's formidable thighs…and other places.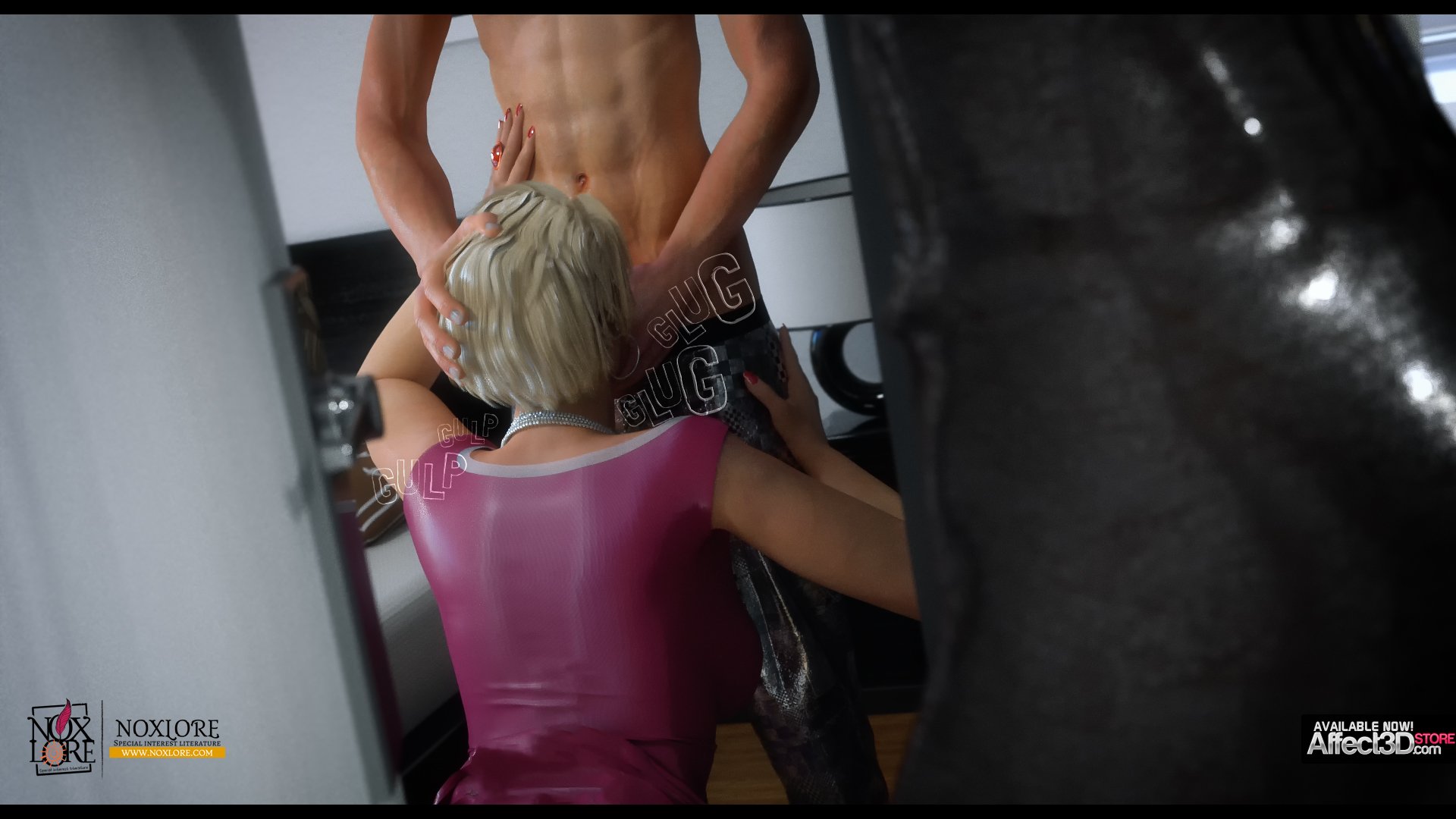 But Caroline didn't achieve this much by being placid. So she starts playing her own little game of manipulation and cockblocking. Will she be able to keep James away from Barbara?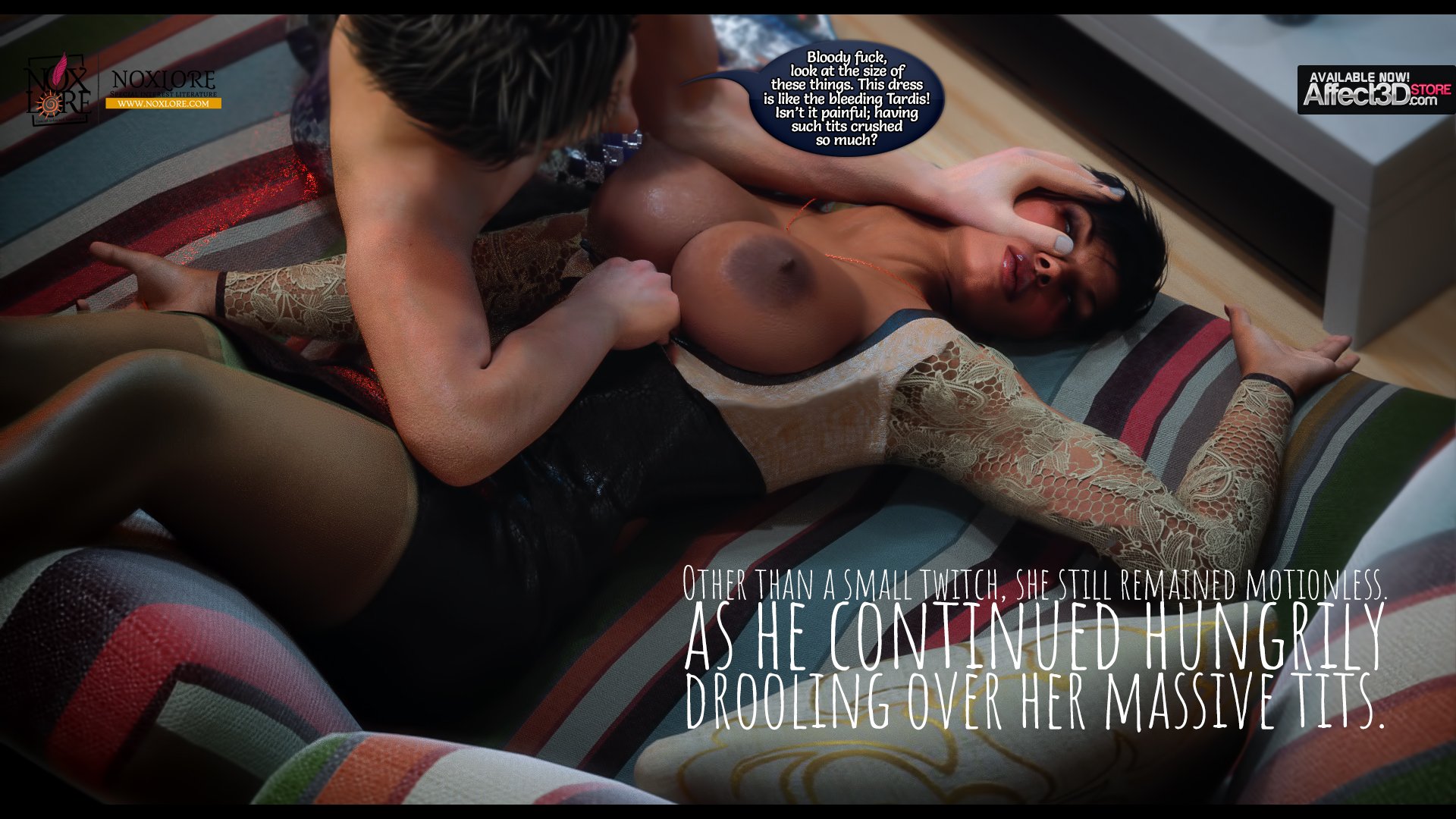 No.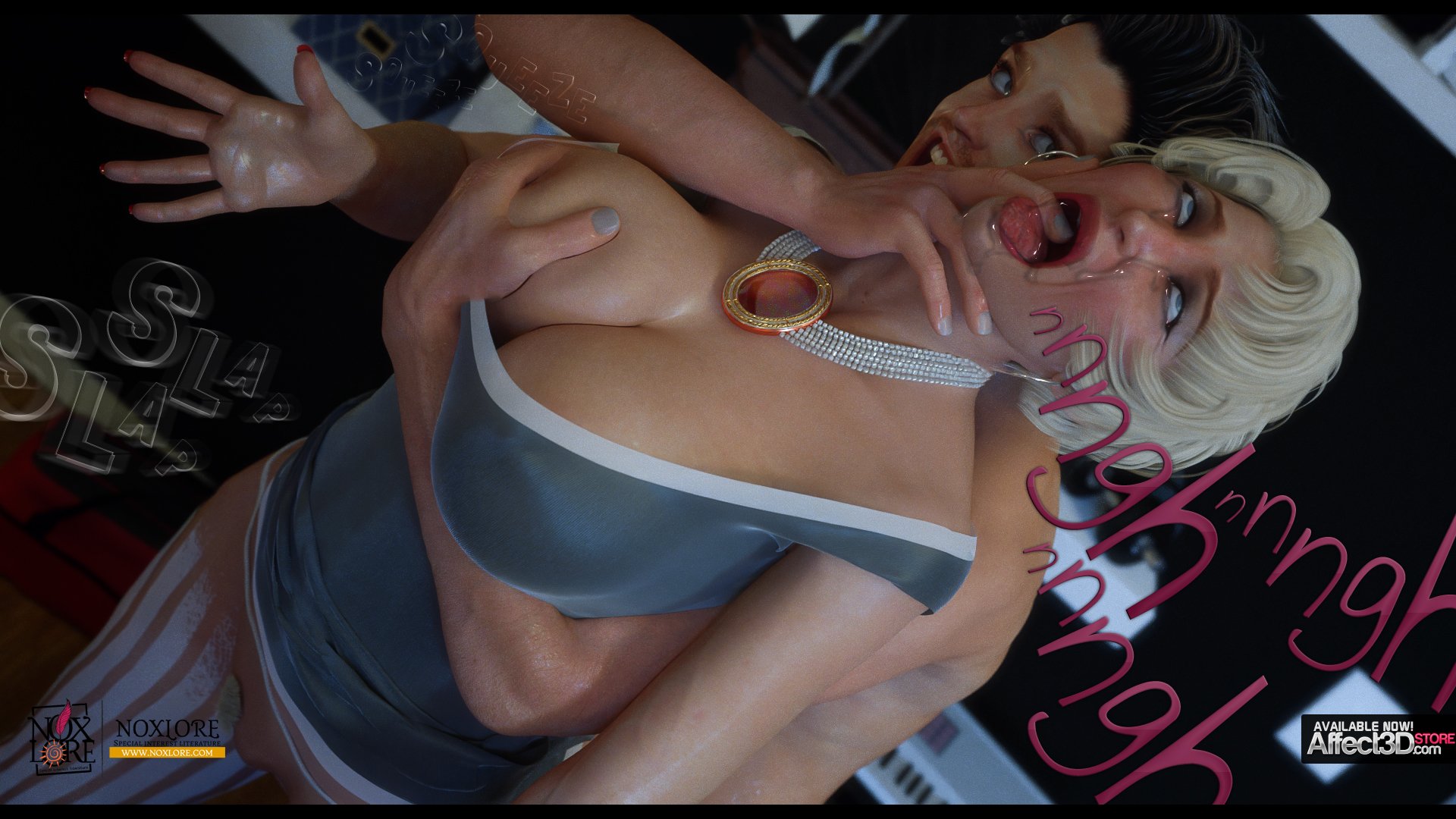 No Justice is Wicked comes under the Nocturne label. That means the situations are rough, emotions are rough, and the sex is rough. Chapter one sets up the story and rises many questions while answering none. It is a story of character intrigue. A compact and concise story with scarce drops of exposition and no explanations. To the point less attentive people would consider it vague and unhinged. If you disliked the wordiness of Nature of Nurture, this may suit you more.
This is the first of three chapters, with the second coming in after Nature of Nurture Chapter Two. You can follow the progress while supporting us on our PATREON or contact us through our WEBSITE.
Meanwhile, you can purchase Chapter One of No Justice is Wicked by clicking on the button bellow.