No Justice is Wicked Chapter Two is out now. The coveted continuation to this dark tale of salacious intrigue comes lovingly pressed on 600 pages, and four that were made on an off day.
For a better idea of what to expect you can read the free prologue HERE or download it from the Affect3D Store. NOTE: Chapter One has been rewritten and suffered a soft remaster. If you previously purchased it, please download the new version.
This chapter focuses on James and his attempts at understanding his present while coming to terms with his past.
Everything from his employ by the Godmother of Manchester…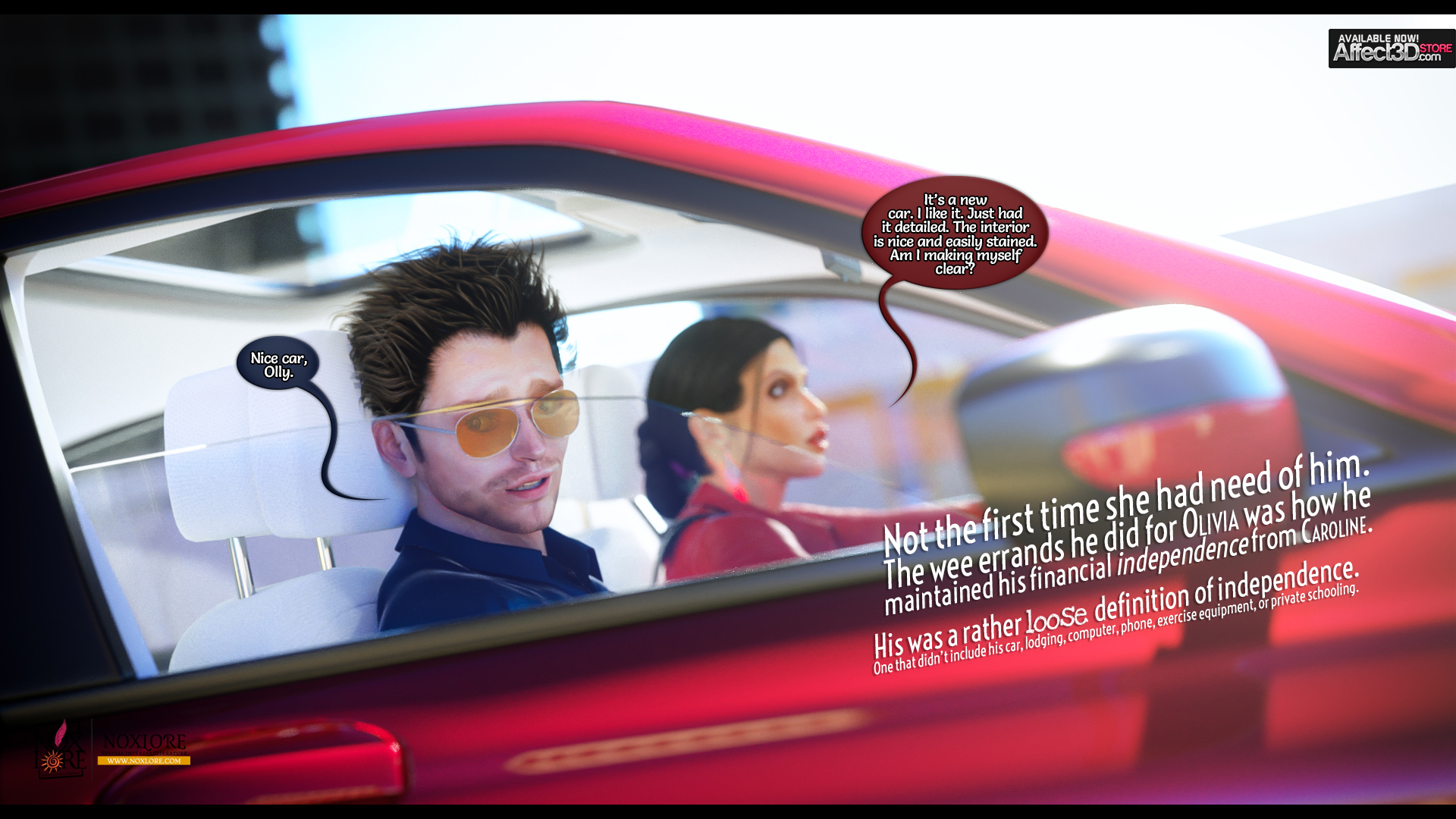 …and the rewards such a position bestowed on a those who obeyed…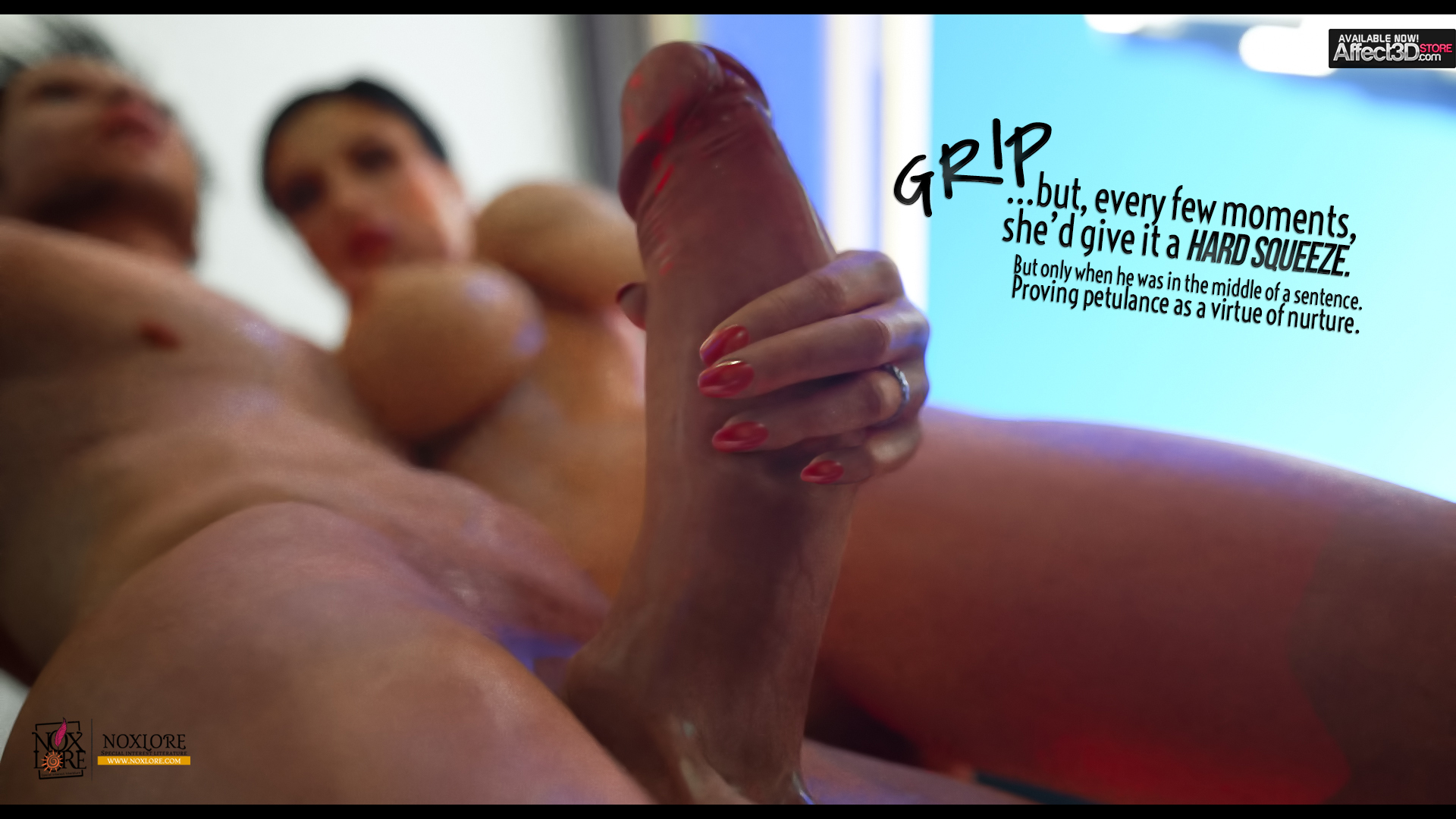 …as well as punishments for those who didn't.
It further explores young James' relationship with his mentor, the enigmatic Olivia. Chief Constable of Greater Manchester Police and part time bakery owner. A woman whose piercing eyes match her temperament, yet heavily contrast the softness and warmth of her plus, wet body. A weapon both desired and feared by all who faced her justice.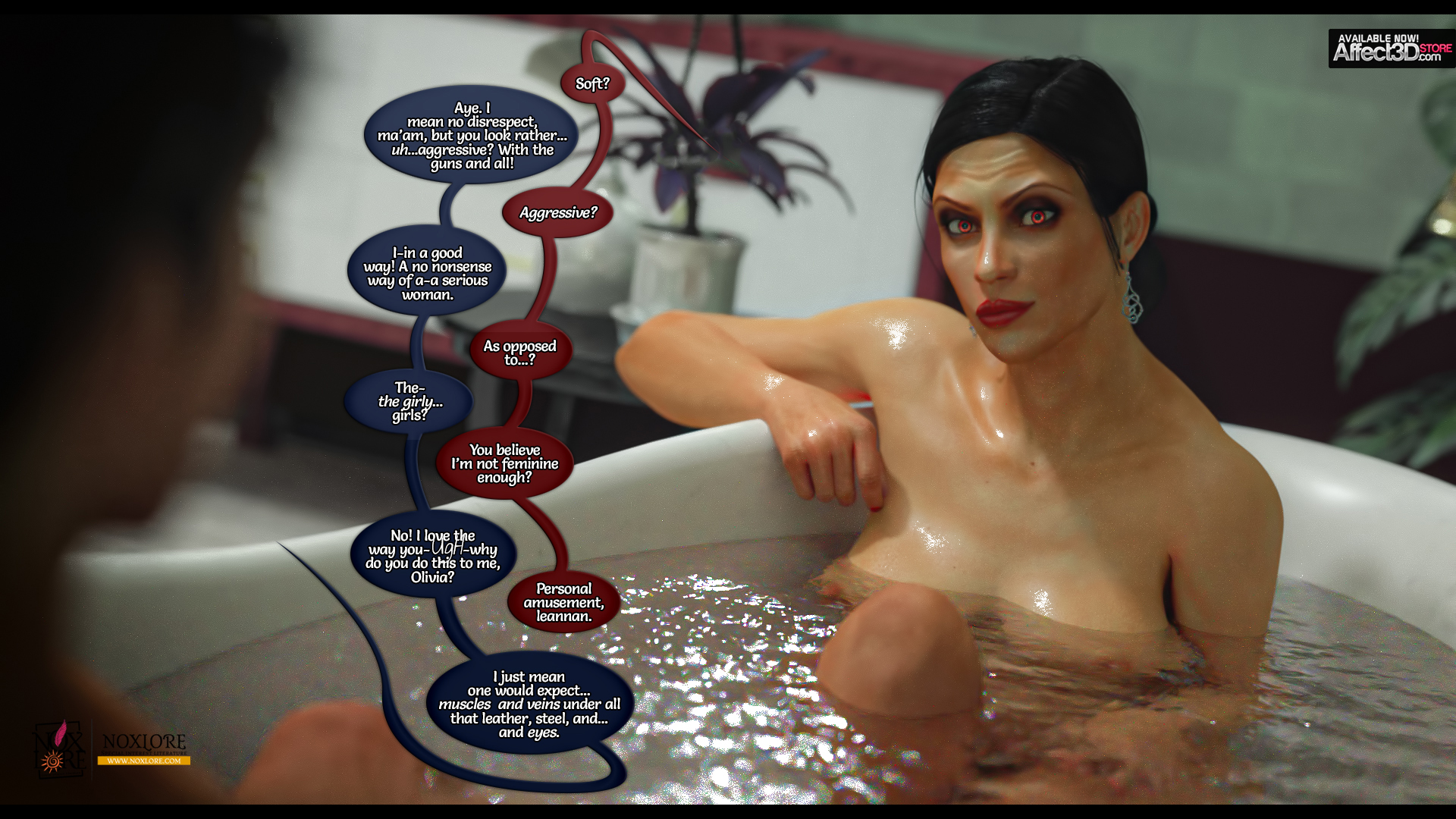 And further delves into the intricate nature and lack of nurture that was his relationship with his reluctant guardian, Caroline. DBE. A woman of unrivalled ambition, keen disposition, and adamant virtue…unless it came to her, sadly deceased business partner, or his unwanted spawn. Then her mind clouded with puzzling thoughts and decisions that seemingly went against the Honourable Justice most knew.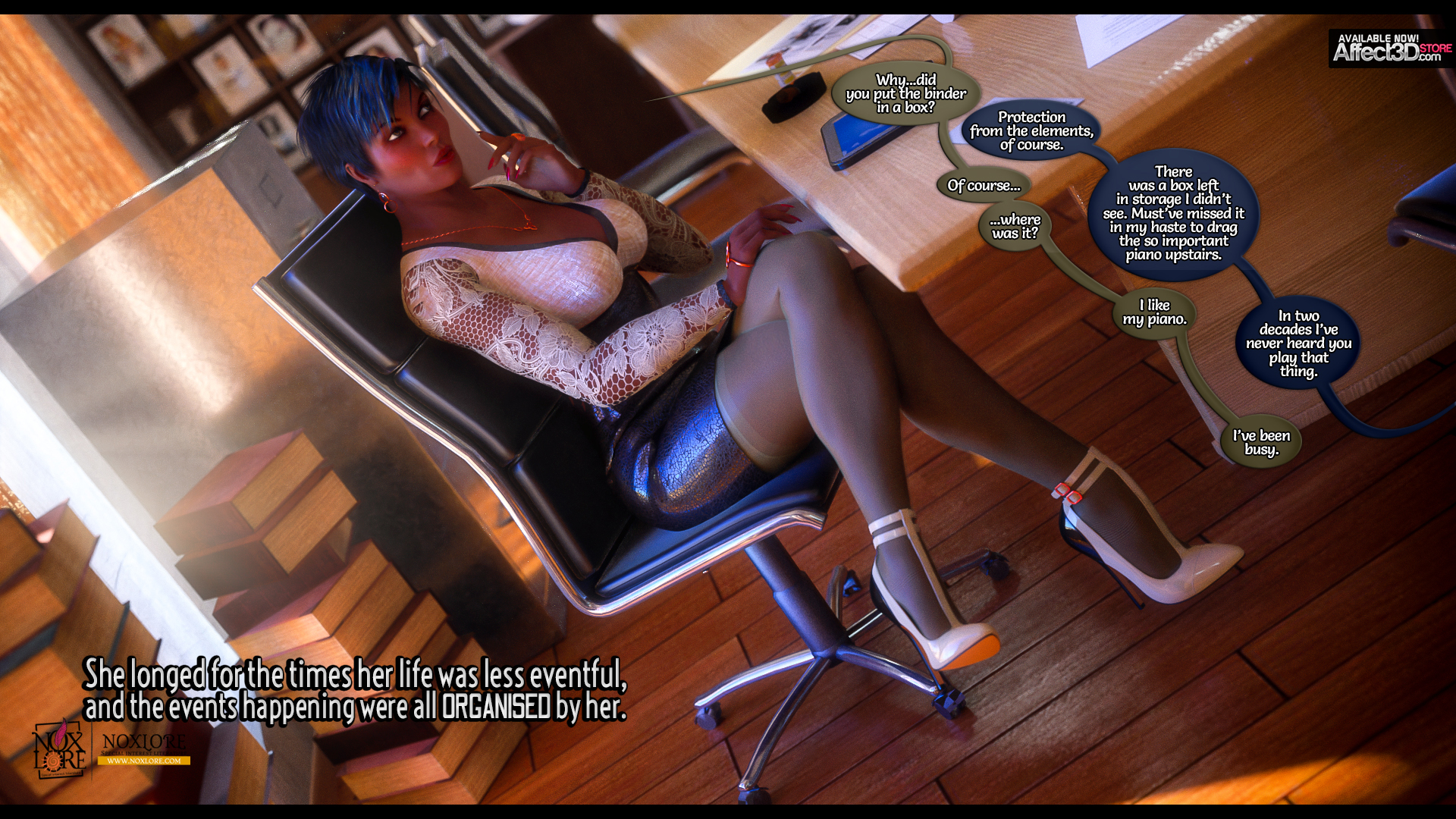 It questions James' predispositions against his reluctant guardian as he struggles to uncover the woman behind the titles, status…and oppressive garb…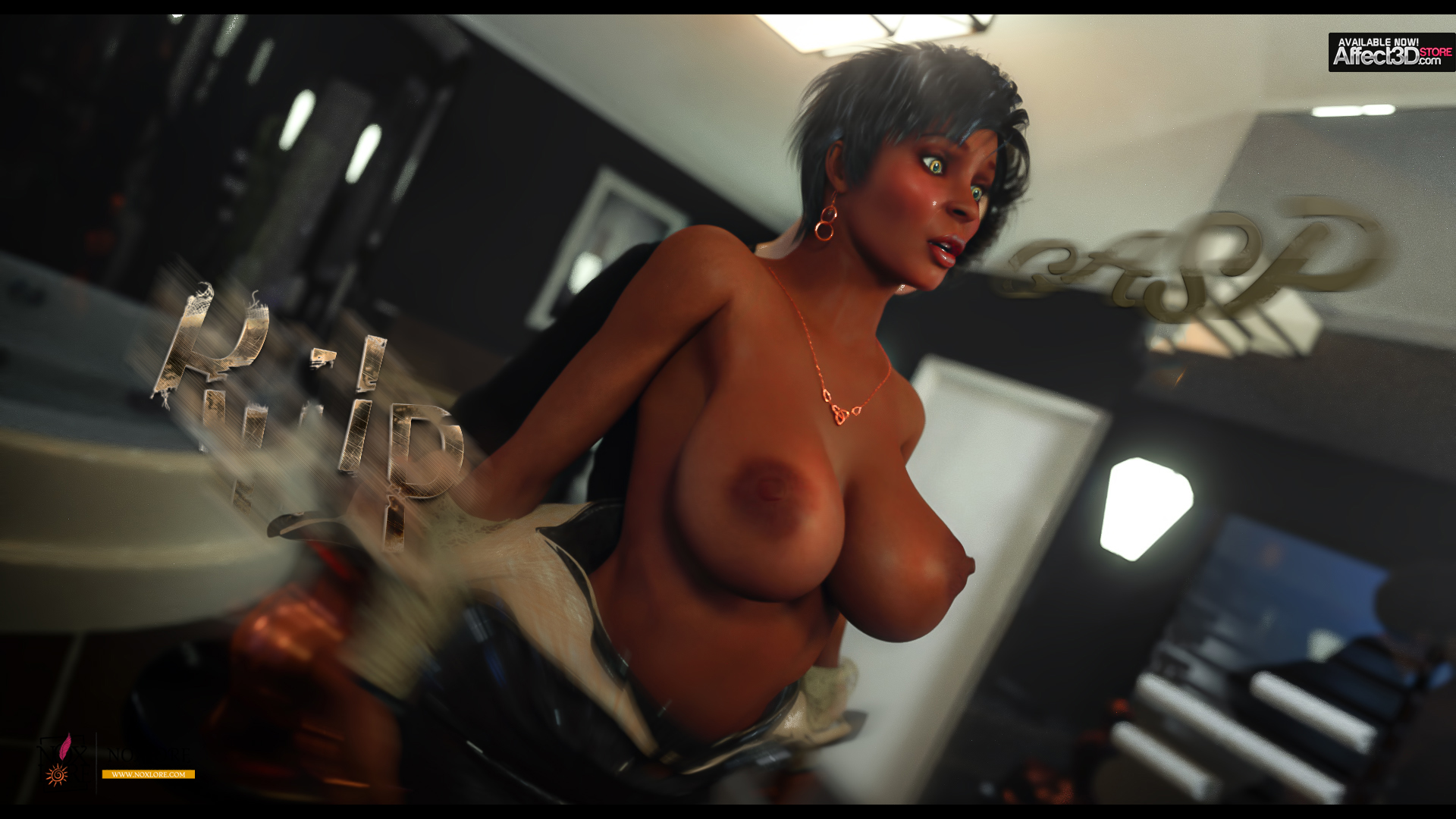 …and hoping what he finds behind her golden eyes will be the one thing he's been missing since cruel fate took it away.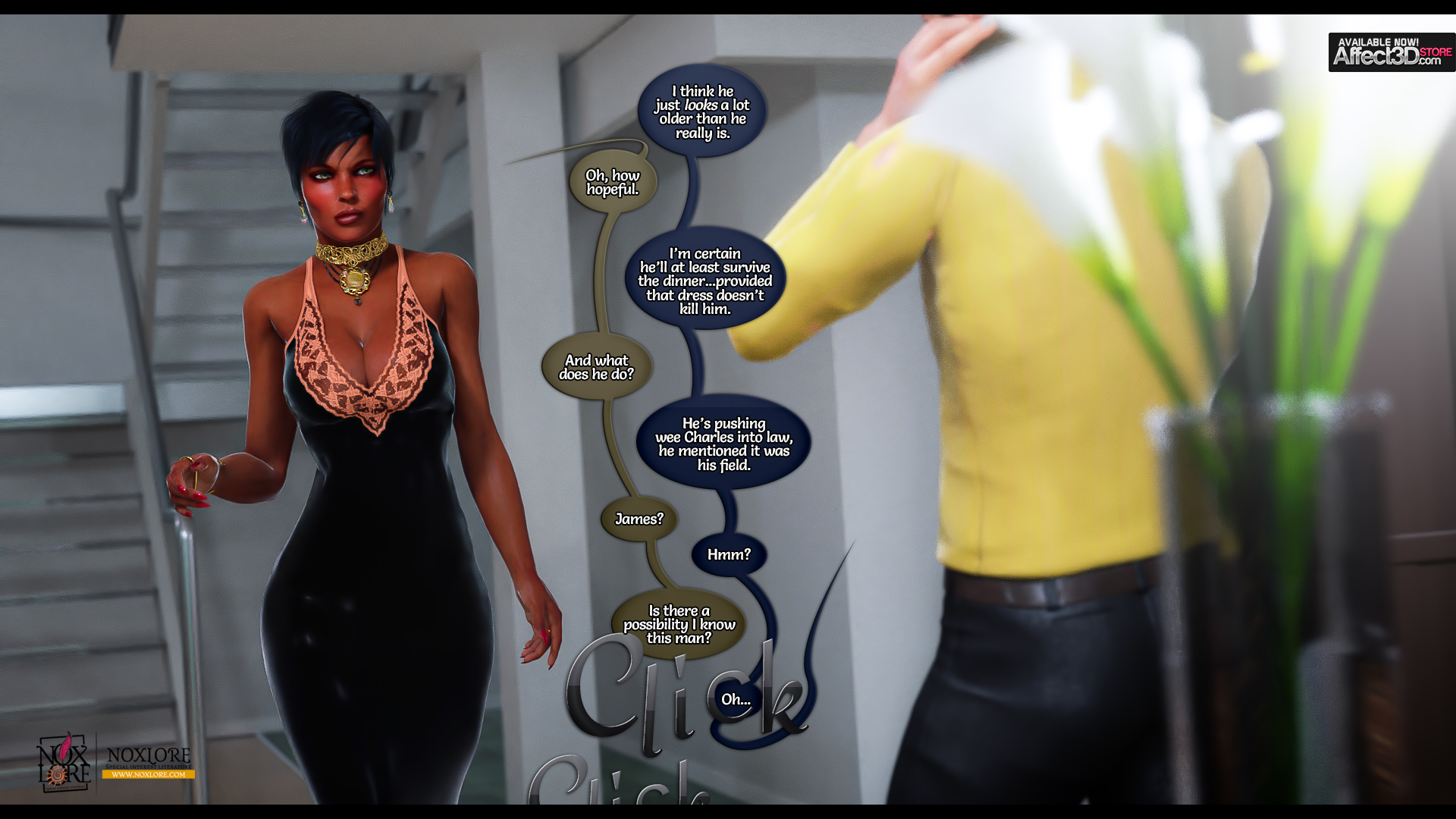 All the while trying to keep up appearances with everyone's favorite Housewife of Manchester, nee America, the lovely Barbara, her cold husband, and adopted son of unfortunate hair.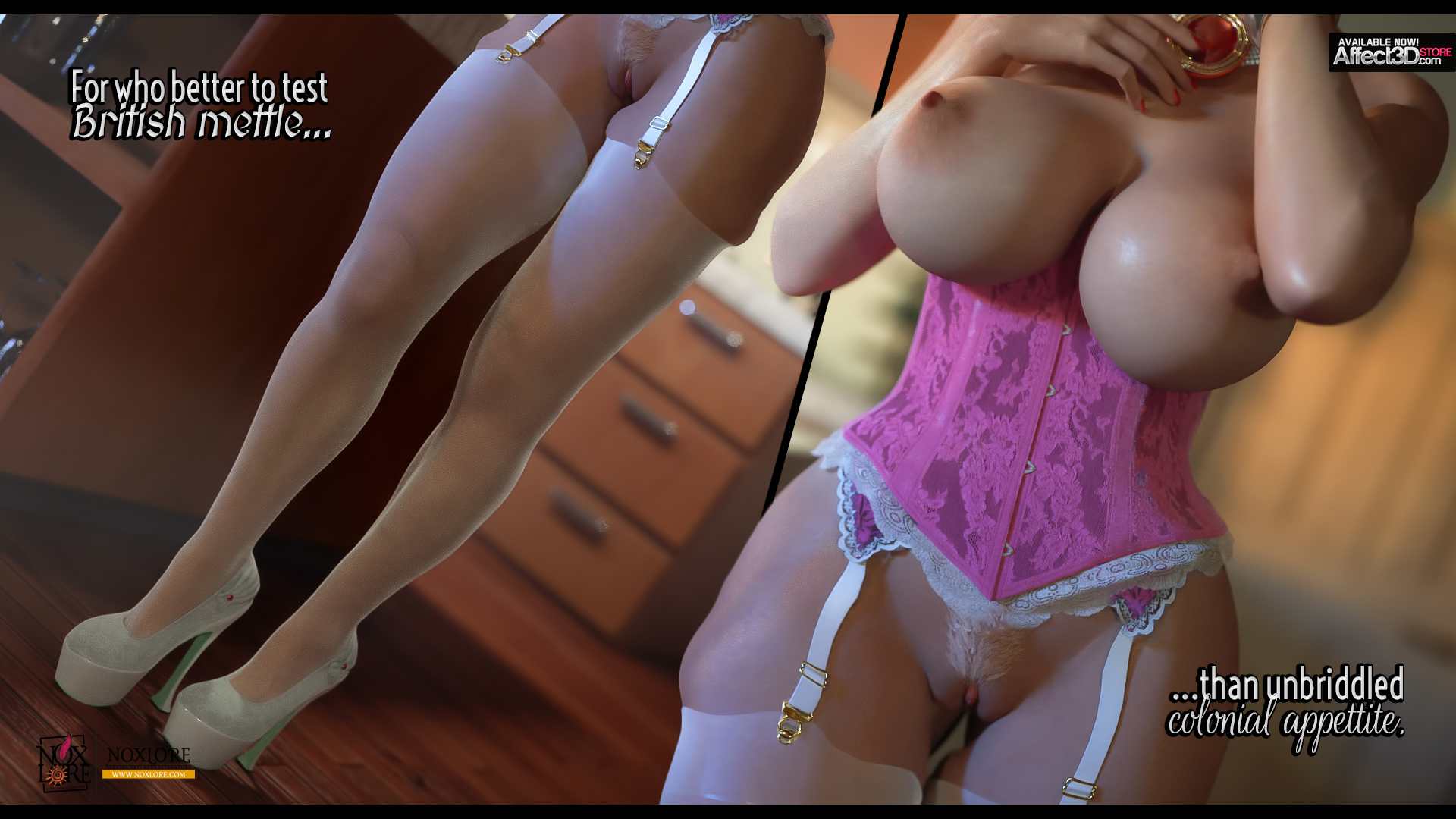 No Justice is Wicked comes under the Nocturne label. That means the situations are rough, emotions are rough, and the sex is rough. Chapter Two further explores the story of character intrigue. Set in the single most secure location in Britain–that didn't house a Chicken–it deals with loneliness, depression, and the rivers of spirits needed to forget them. A compact and concise tale with scarce drops of exposition and no explanations. To the point less attentive people would consider it vague and unhinged. If you disliked the wordiness of Nature of Nurture, this may suit you more.
This is the second of three chapters, with the final one coming after Nature of Nurture Chapter Finale. You can follow the progress while supporting us on our Patreon or contact us through our website, noxlore.com.
Meanwhile, you can purchase Chapter Two of No Justice is Wicked by clicking on the button below.