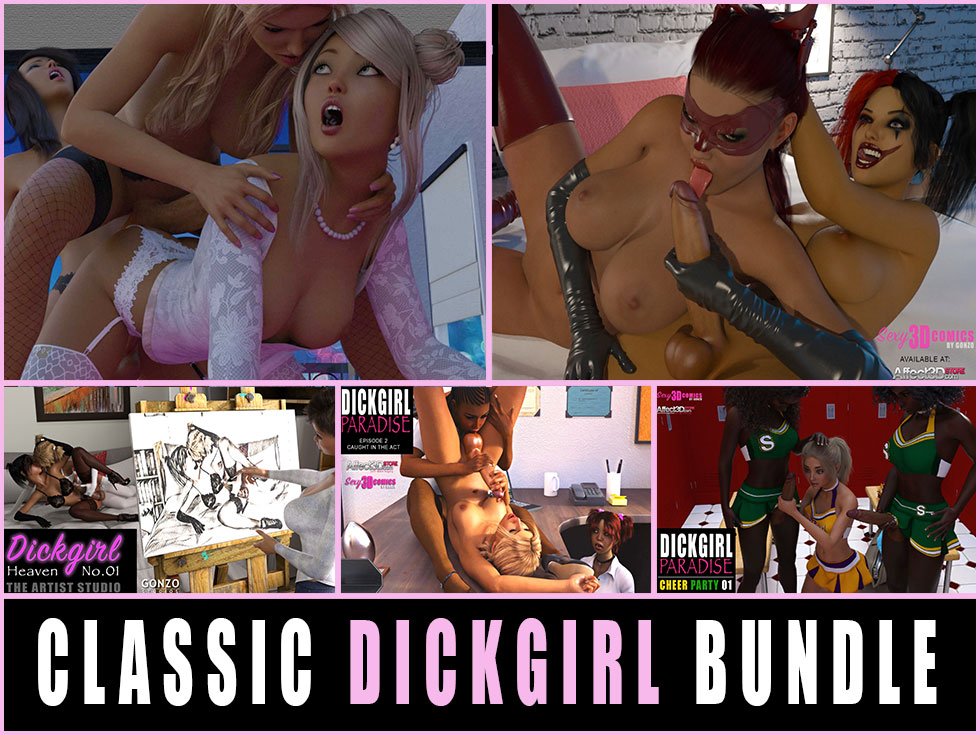 If you've missed any of the Dickgirl Paradise titles then now is your chance to have them all in this lovely Dickgirl Classic Bundle from Sexy3DComics!
Emma is ready to be married, but her bridesmaids Jenny and Helen have a last minute surprise for her, that will not only push Emma to her absolute limits but will make sure that she has a wedding she will never forget.
Amy sneaks into the Head Mistresses Office and discovers there is more to the facility than she expected… about 12 inches more.
The famed cat burglar The Kitten tries to break into Jenny the Jesters apartment and rob the safe. Jenny is more than happy to show her that crime does pay, but not in the way she expected.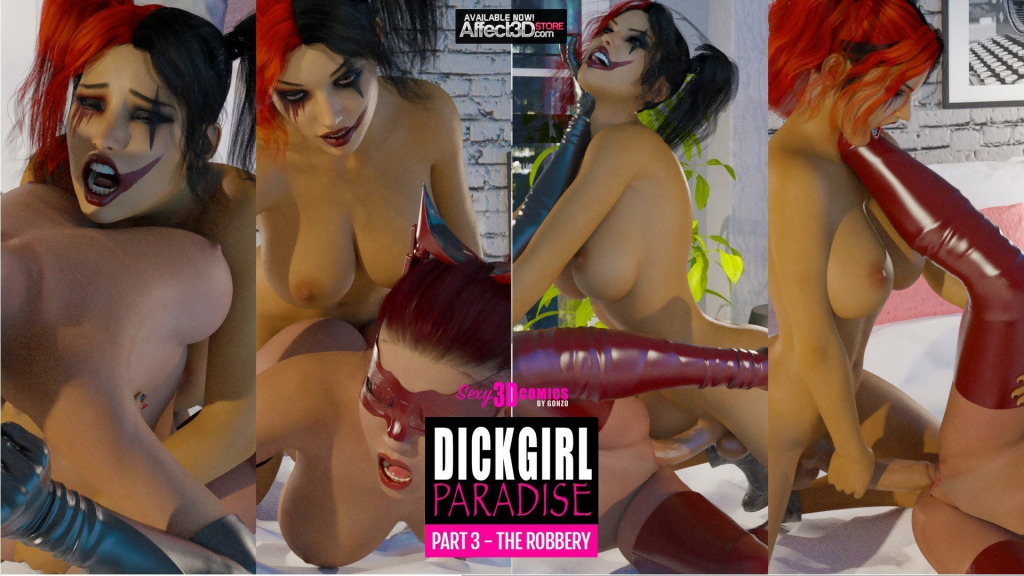 Alice finds herself in the wrong locker room and discovers that the rival team is packing a rather large surprise.
Emma is working on a sexy painting using Anna and Karen as her models and muses. It doesn't take long for Emma to put down her paintbrush to get in the middle of these horny dickgirls.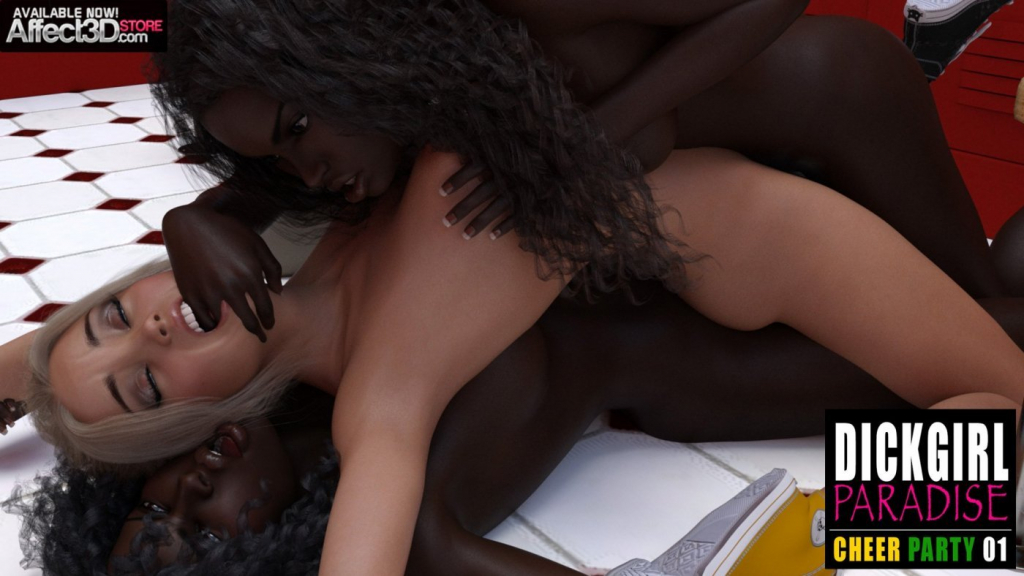 With over 200 images combined, you can snag this bundle for the heavily discounted price of only $15.99. Check out the Dickgirl Classic Bundle now!