Being a model and having a professional photographer as a boyfriend goes hand in hand. You get the shots for free and well, your boyfriend gets to date you. But even the best combinations can go sideways if you're not careful. In Blackmaled: Lenka's Story Episodes 1 & 2, the newest from Sexy3DComics, now available in the Affect3DStore, our model Lenka finds out that her life isn't as great as she once thought.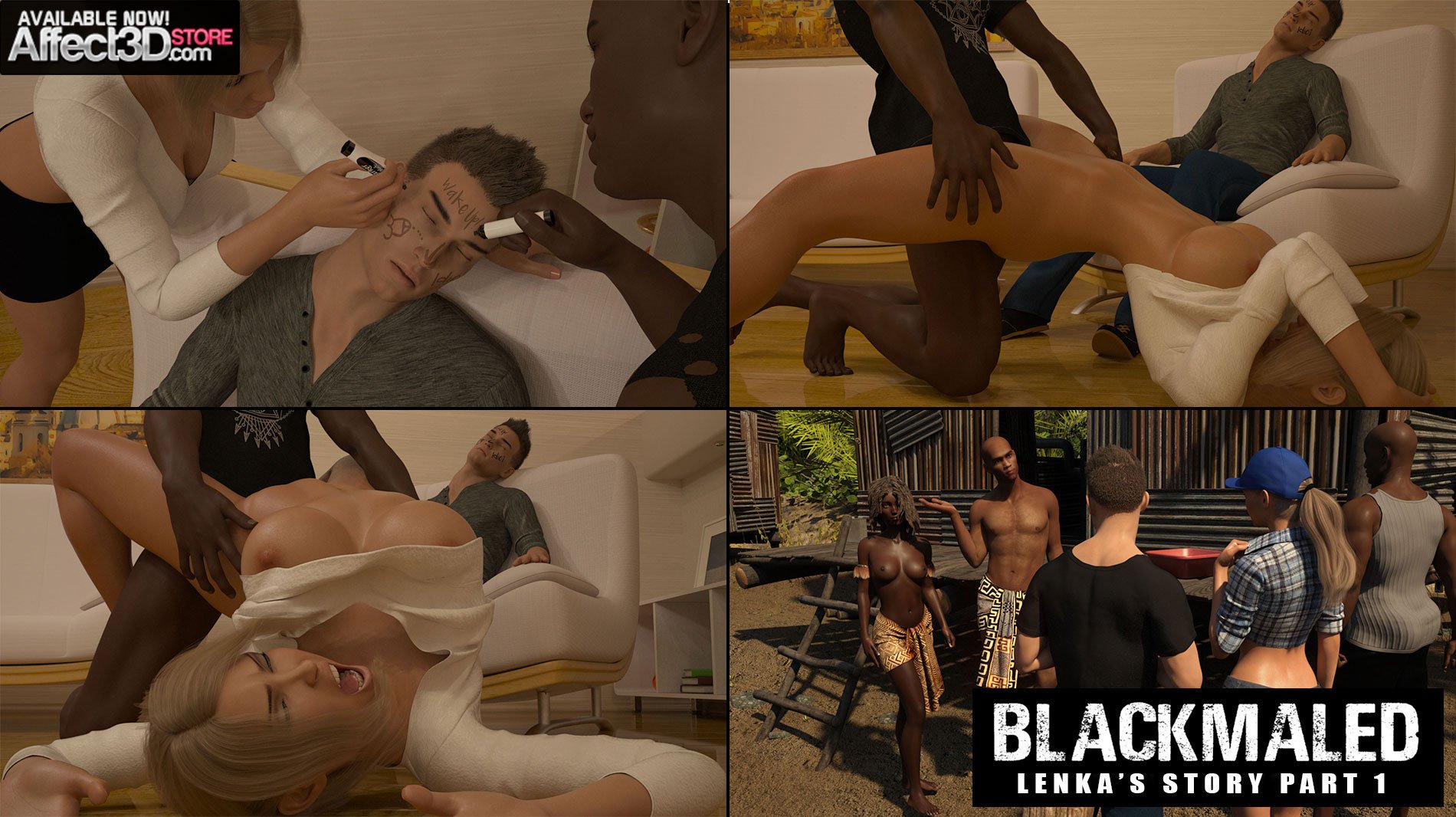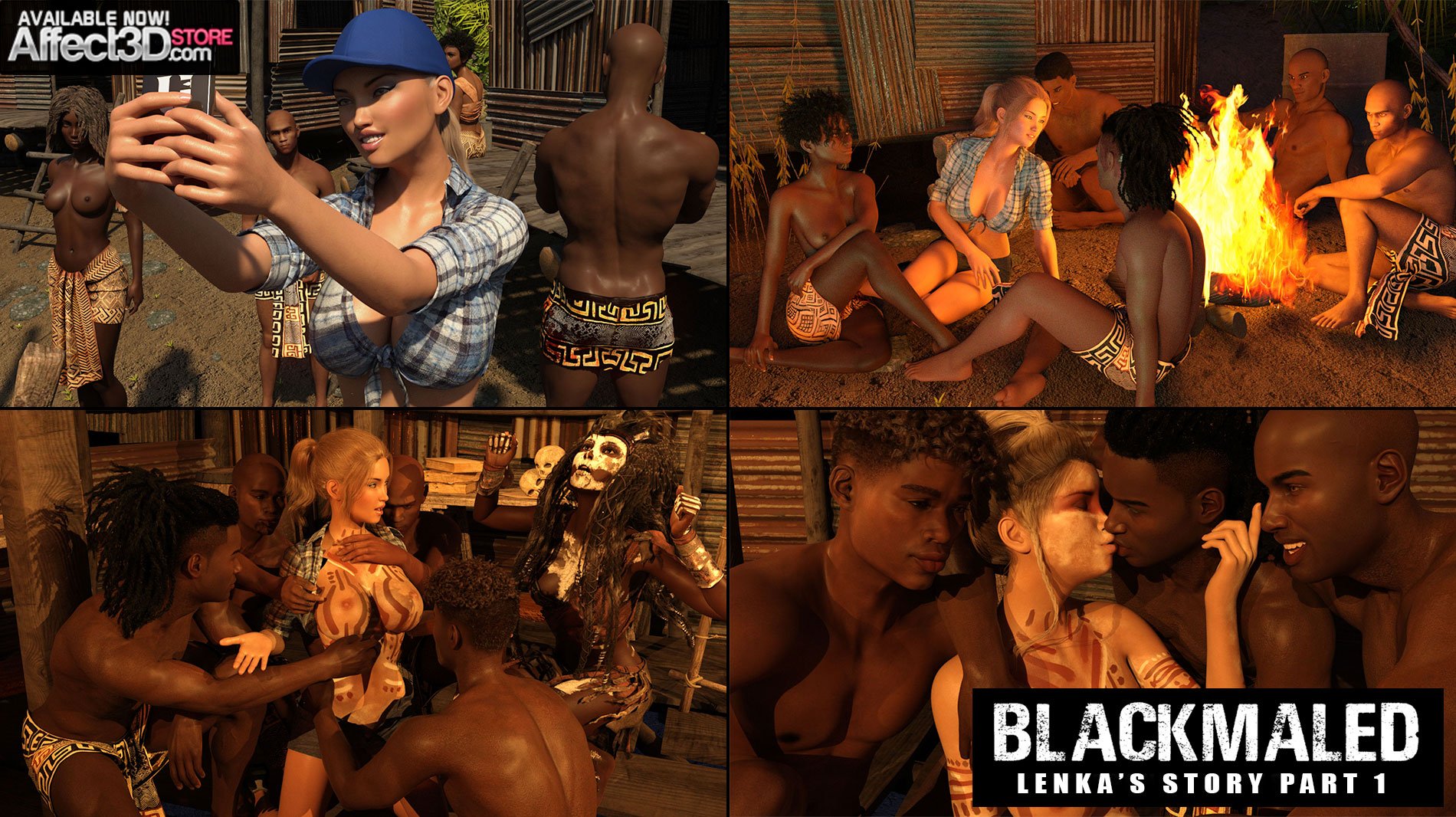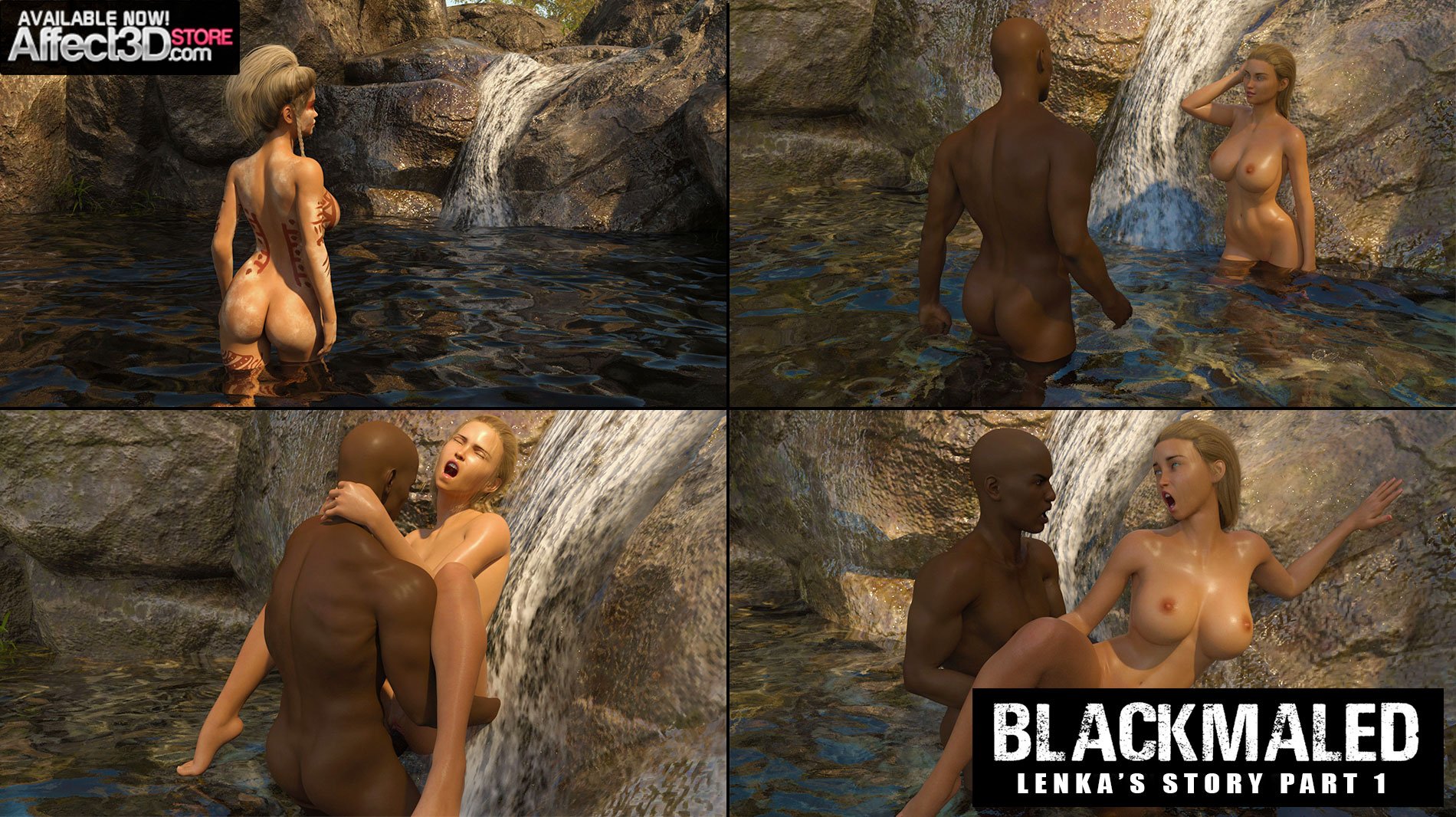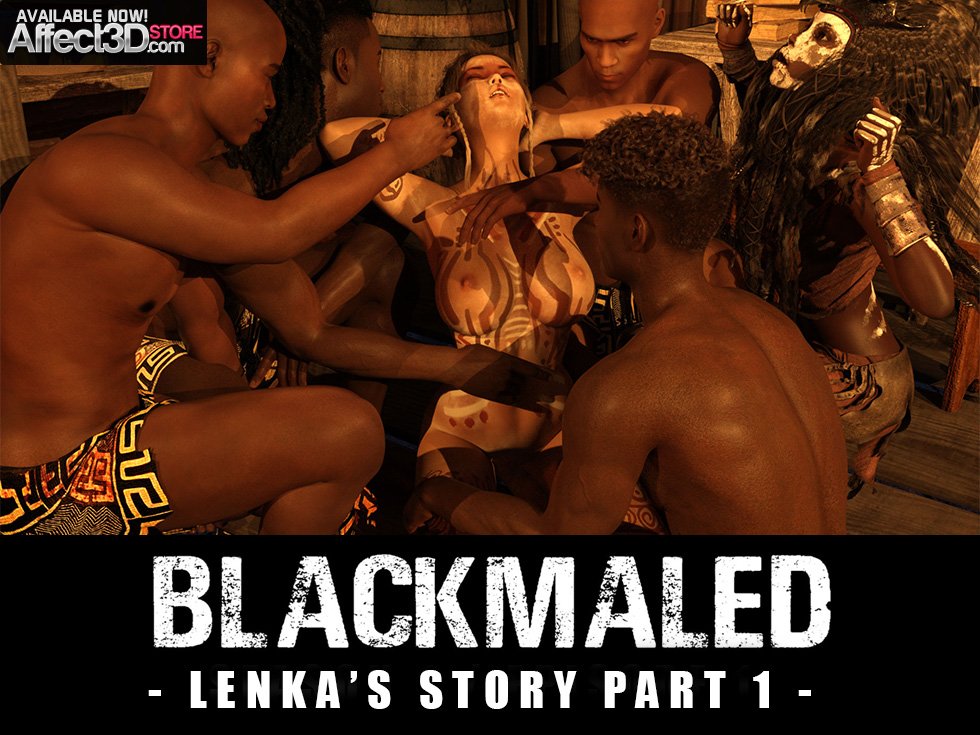 In Blackmaled: Lenka's Story Episode 1, Lenka finds out her boyfriend Nick has been cheating on her with his camera assistant. Naturally revenge is in order so she goes to fuck his best friend Daren….multiple times. You know, to get all her frustration out. 😉 Every year Daren goes on a cultural retreat to be fully immersed in a tribal experience. Coincidentally, the company that runs the retreat also hires Nick to take promotional shots, and when Lenka finds out Nick is taking his camera assistant she isn't having it. Instead she offers to be his assistant and Nick does't have much of a choice but to accept.
After arrival, Lenka finds the retreat to be pretty dull and looks for ways to liven things up. She asked the villagers about alcohol and one of them mentions swanger water, though it's only used for ceremonial purposes. Daren tries to explain to Lenka what the water is used for but she tunes him out… only wanting to get hammered to combat her boredom. Little does she know that her careless actions are going to send her into a heap of trouble.
Blackmaled: Lenka's Story Episode 1 contains 86 images of action, and costs you nothing. You can get this title for FREE now, so snag your copy today!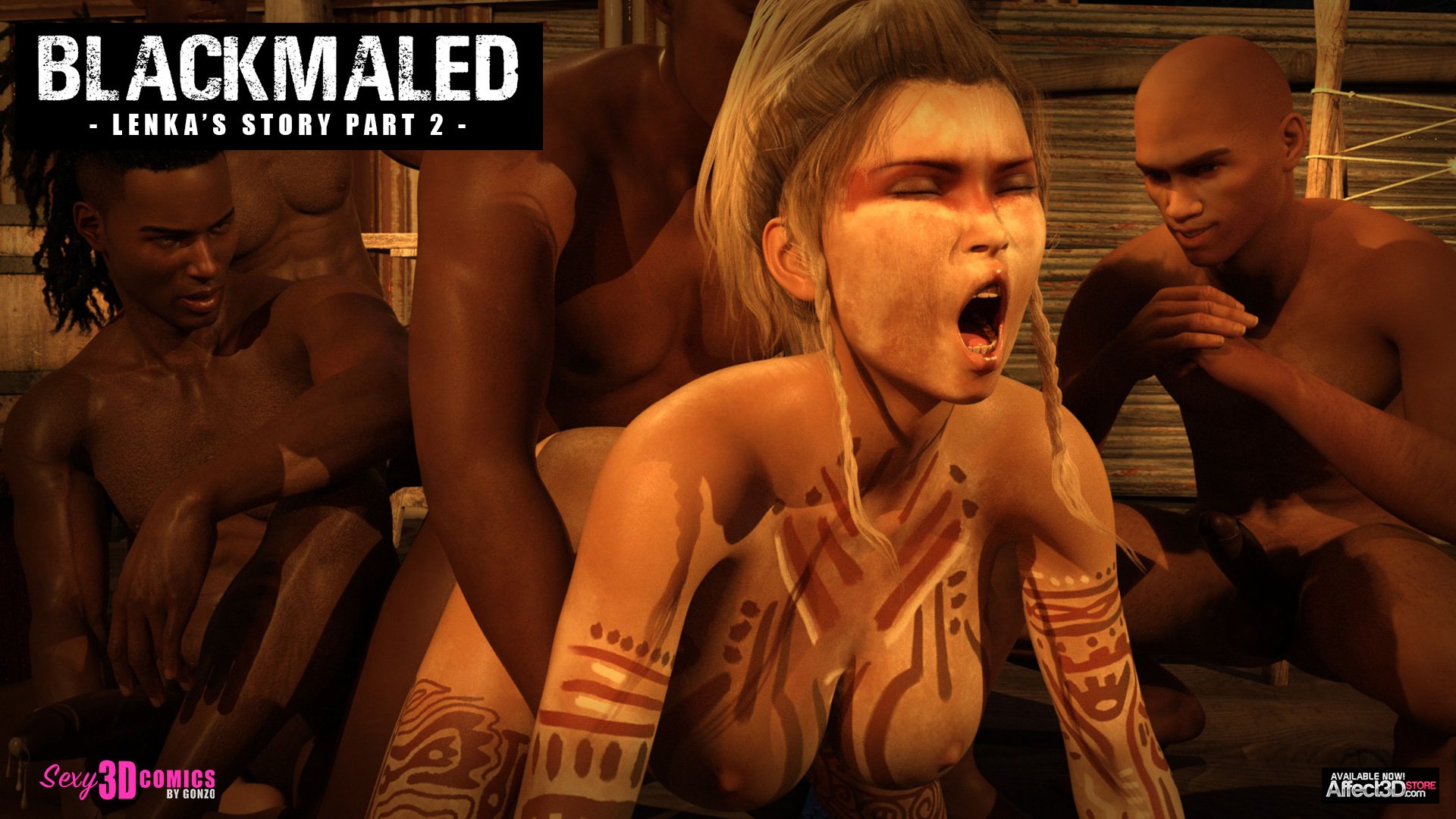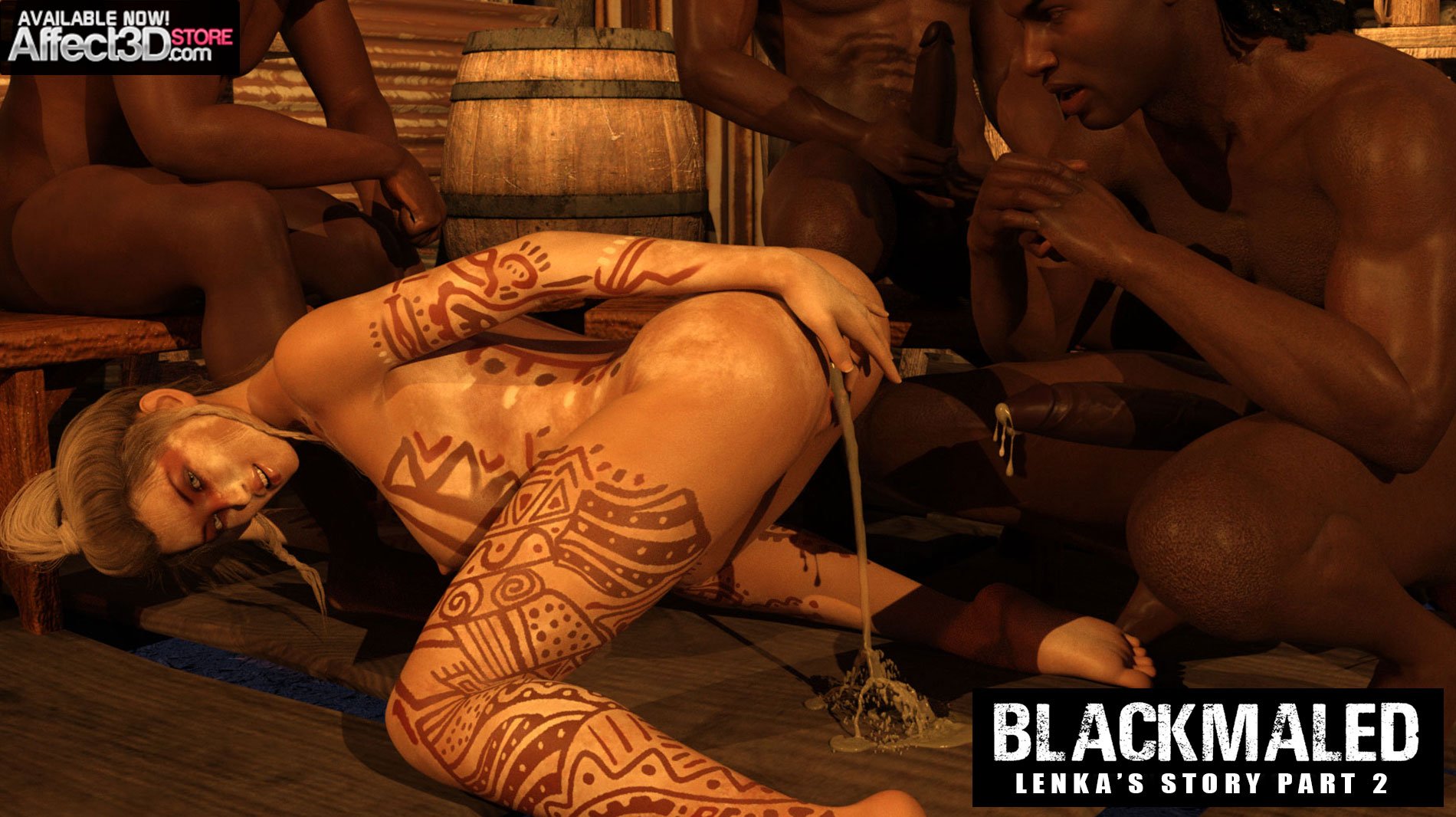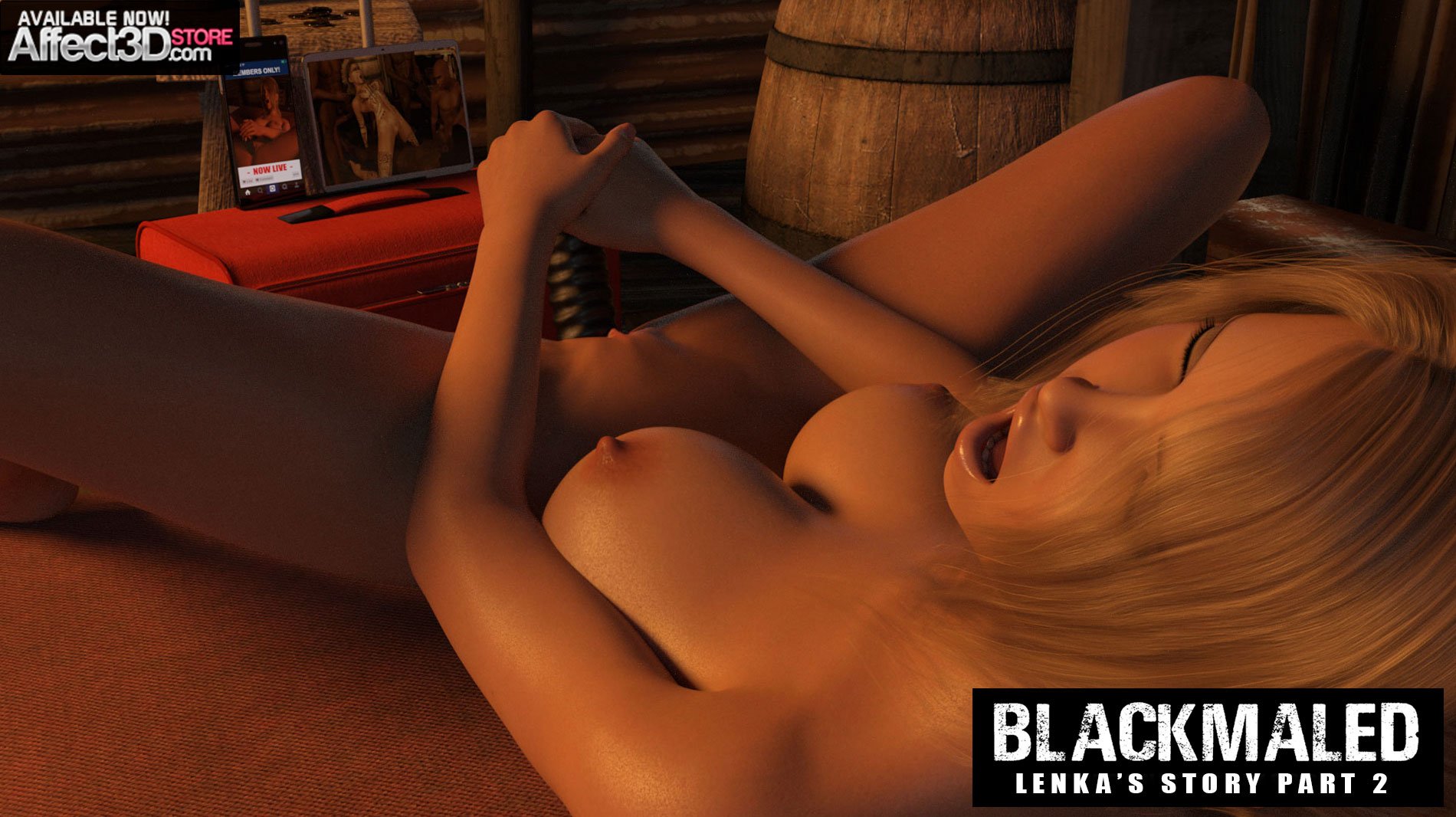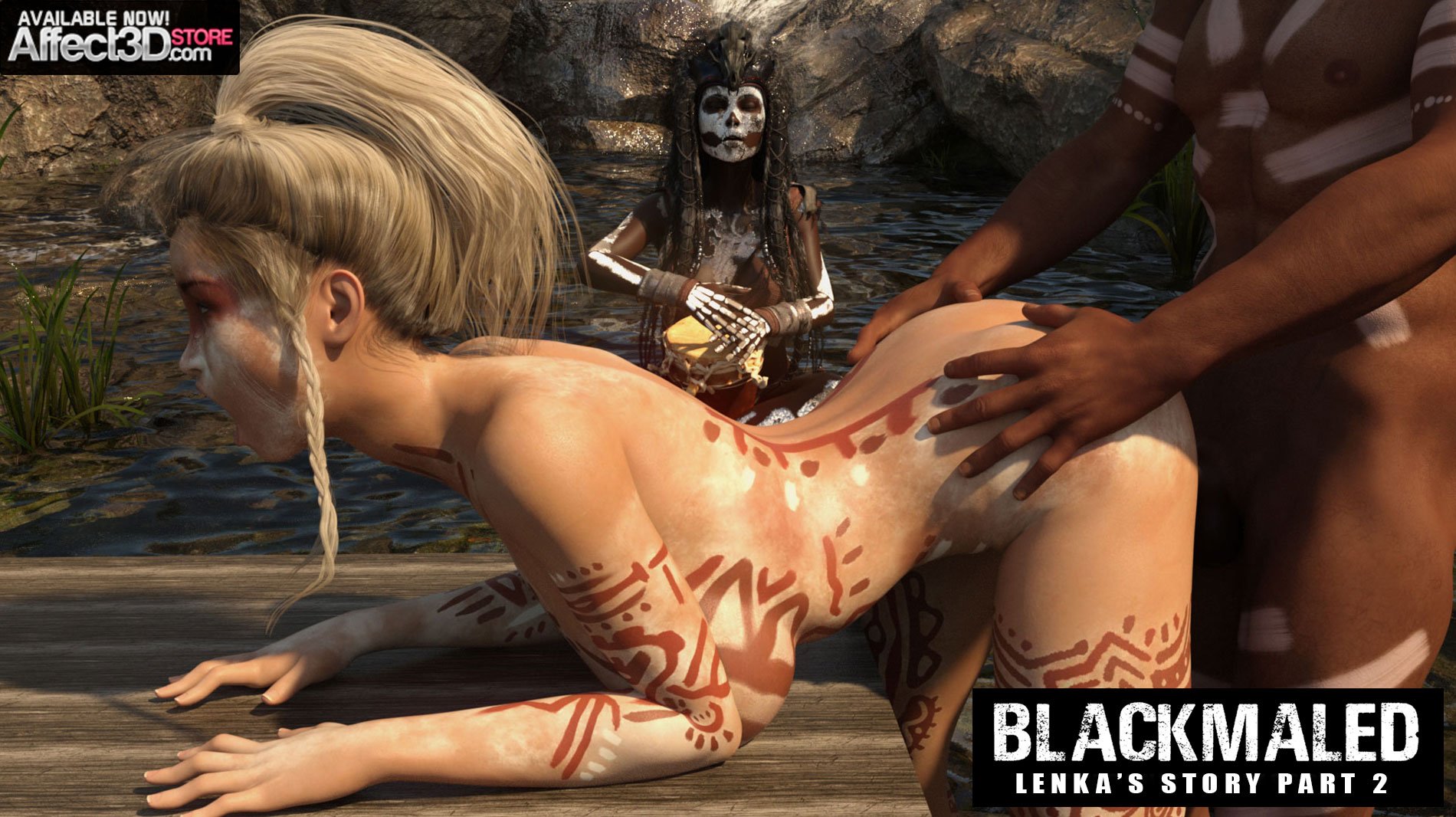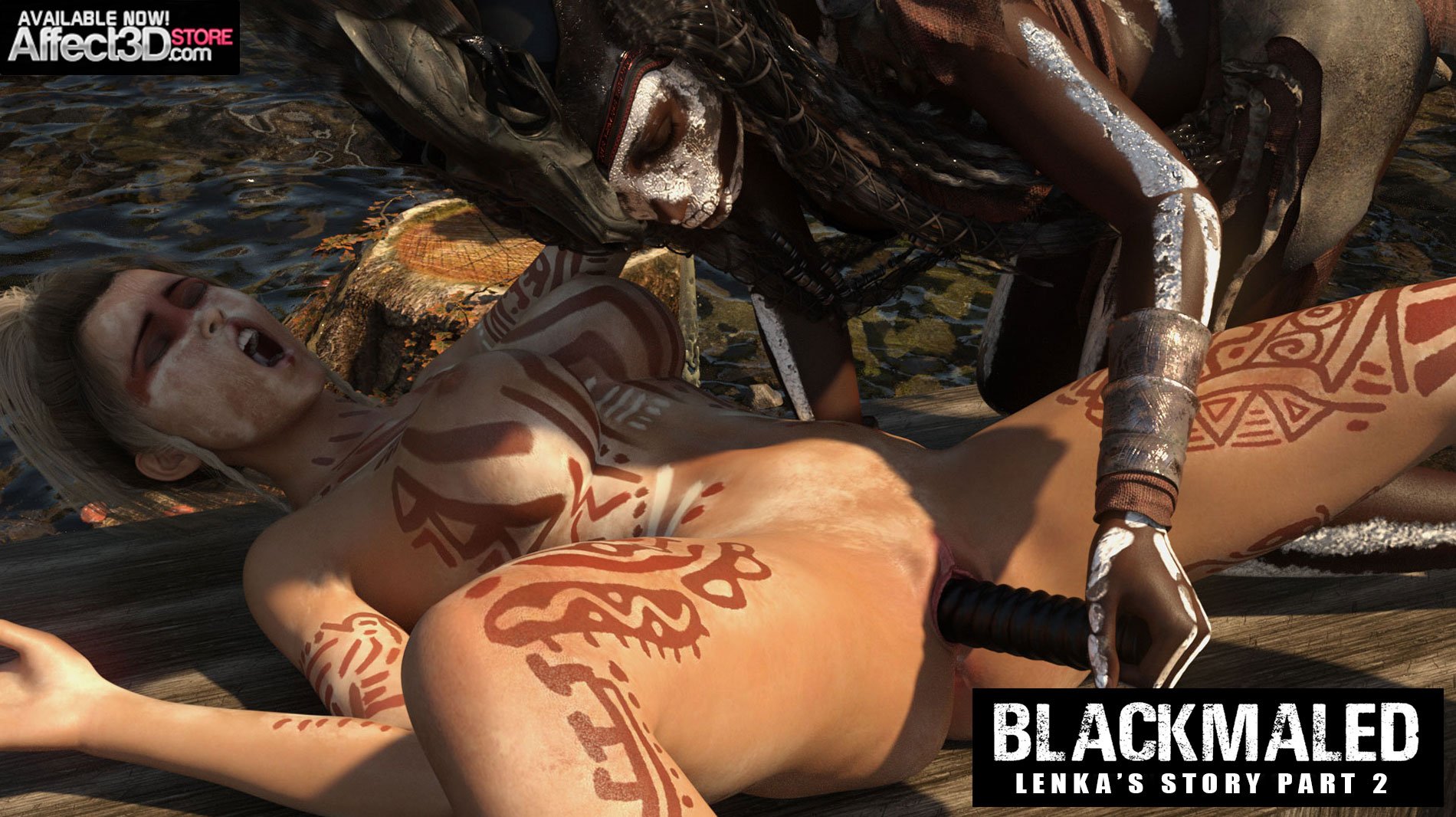 Lenka wanted to party but what she purposed wasn't at all what she was anticipating. After Daren reminds her of the previous night he's puzzled to find out that she doesn't remember a thing. He tells her she had someone film the entire thing, though, so goes to look for herself. Well, not only was the entire night filmed, she fucked 4 men. Well, from the video it was 4 – it could have been more but Lenka can't recall one bit.
Worried about the possibility of being pregnant, and judgement from the villagers, she goes to Instagram to lift her spirits. She likes to see the comments left on her photos and the likes she generates. But when she goes to her private members site she's shocked to see that the video from the previous night was not only uploaded, but that she's gained a multitude of followers!
Later that night, a couple within the village participate in the ceremonial ritual… The same ritual that Lenka turned into a full on gangbang the night before. After seeing that the ritual was indeed something special, and that the couple participating were very much in love, Lenka feels awful about perverting it in the first place. The next day she finds Daren and tells him she wants to do the ceremony, but properly this time. He agrees and they made arrangements with the shaman. The sex is on a completely different level, a sensation she had never felt before.
When all is said and done and reality truly sinks in, Lenka has some things to think about. One, is she going to continue to make sexy videos and become the star she's destined to be? And two, is she going to risk the possibility of getting pregnant? Hopefully she comes to a decision within the next episode!
Blackmaled: Lenka's Story Episode 2 spans across 102 images. It contains oral, vaginal penetration, masturbation, gang bang and multiple creampies. Grab your copy today for $9.99!