Sneaky Bastard strikes again with a very hot and steamy set today in Sauna Heat!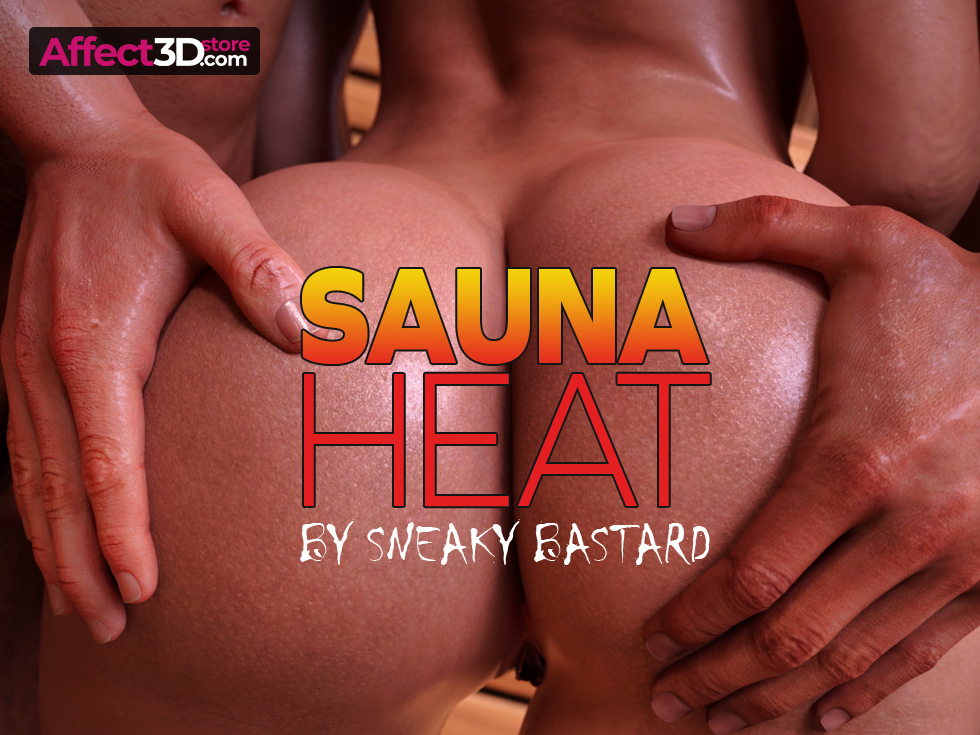 I mean, we've all fantasized about a hot public fuck in the sauna. No doubt, some of us have already tried it!  And it turns out that Lana is craving just that. Indeed, anytime, anywhere, Lana is ready to strip down and heat it up! She likes to keep her business associates on a close, first-name basis, and what could be better after a long meeting than sweating out the stress in the sauna with friends? Naturally, Lana can think of a few things, two big ones come to mind, in fact. This is one naughty busty blonde who knows exactly what she wants.
This busty secretary has got more than enough to go around in this stunning set featuring 44 Renders. Watch as Lana turns an already steamy encounter into a smoldering DP session that's all in a day's work! This new set can be yours for just $5!