Before I began writing No Justice is Wicked Chapter Two I was faced with a choice every starving artist comes before, at some point: "Do I suffer for my art and continue to starve?" or "Do I just continue to starve?" Having chosen starvation, I grew restless after a spell and figured I might as well be productive–perhaps it'll keep my mind off all the lack of food I had, I thought.
Setting a tone for Nature of Nurture was fairly easy. I just had to channel William, the emotionally scared scamp, and things went from there. No Justice is Wicked, however, doesn't have first person narration–It doesn't even have third person narration, not to mention fourth and sixth because fifth gets annoyed when skipped. Frankly, it doesn't have narration at all. As this is a visual media, I thought I'd try to tell the story using pictures, with more focus on dialogue, and narration serving the purpose of prose and reflection of events transpired.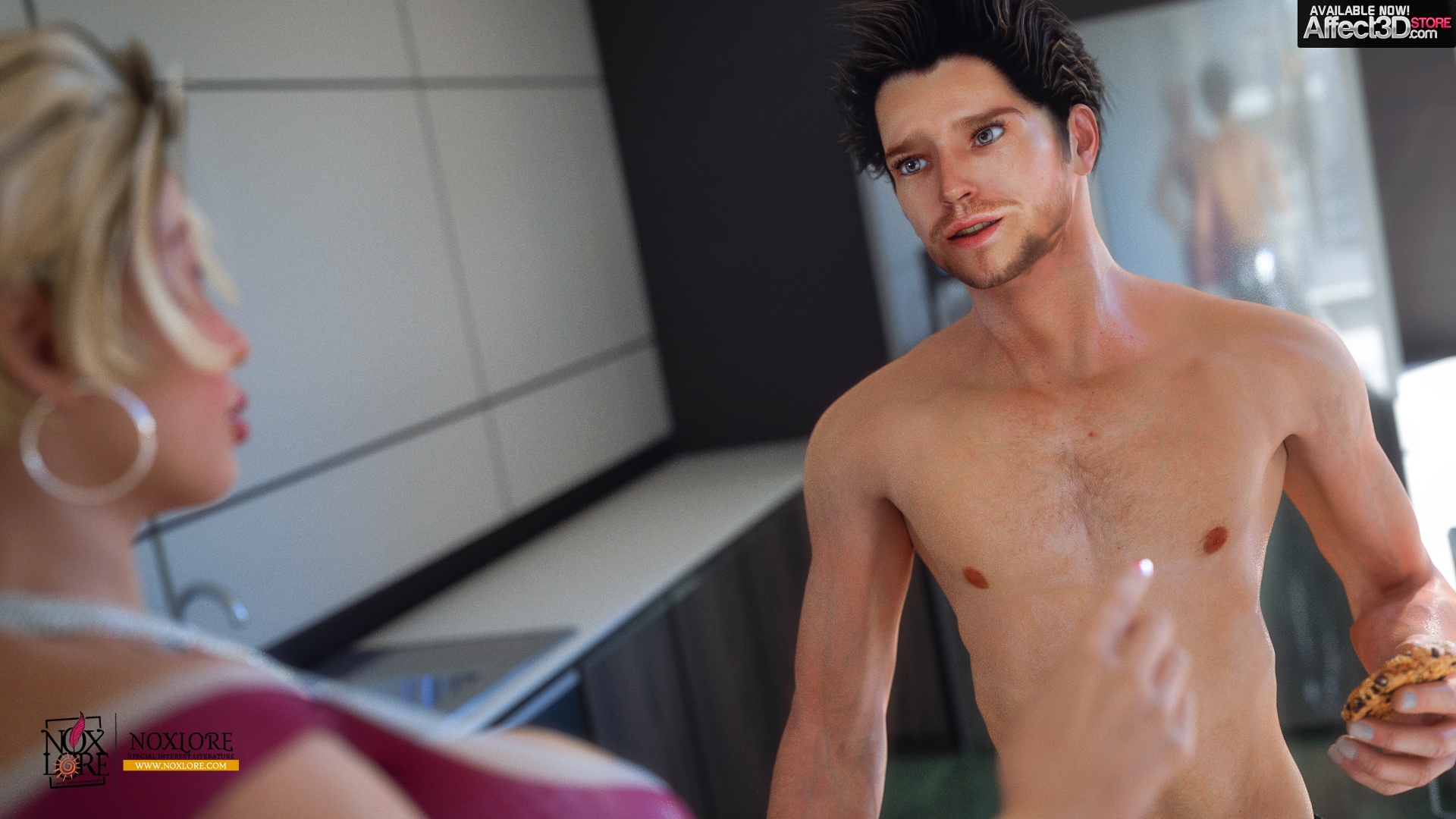 Having spectacularly failed the first time, I thought to give it another go. Before there were too many pages to attempt such a foolish endeavour again–I'll just pretend I didn't rewrite NoN Ch.1 three times before finally releasing.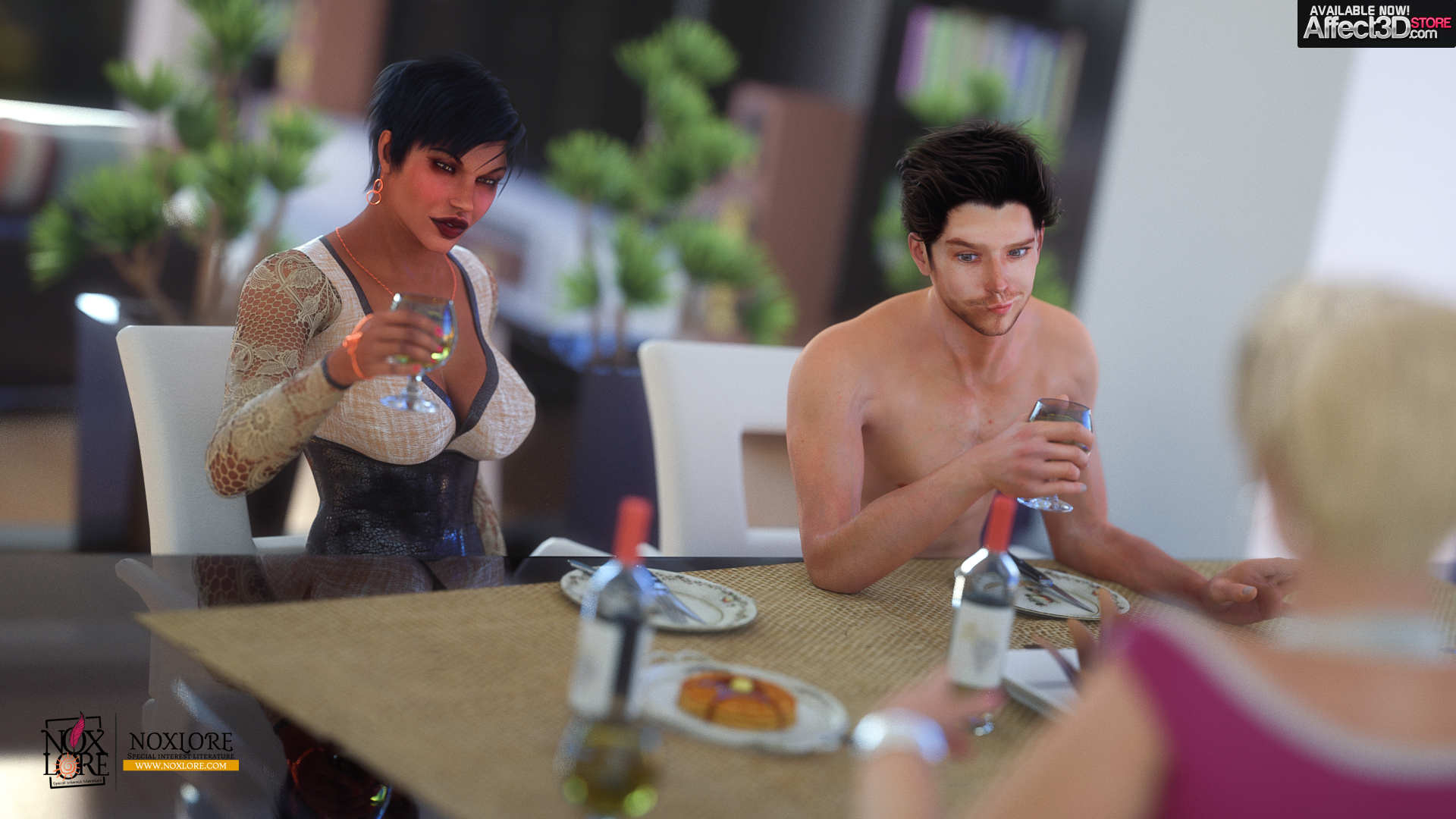 I won't pretend writing these chapters wasn't the most difficult and draining experience I've ever had–that includes passing a kidney stone–but I was able to accomplish the tone I wanted. A rather cold, often mean but darkly funny, tone that fit rather well with the No Justice is Wicked novel and heavily contrasts that of its contemporary.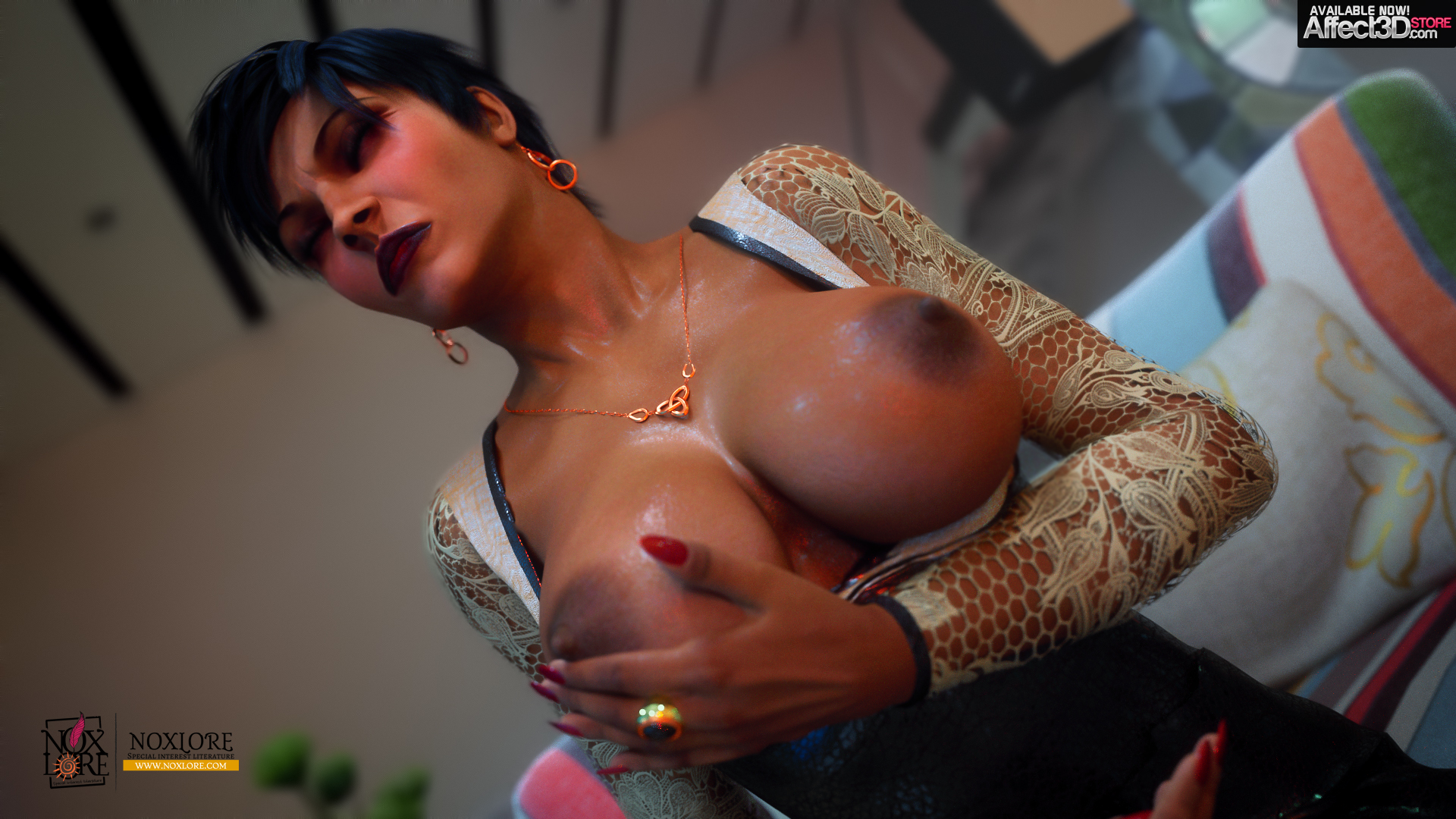 The narration focuses heavily on acerbic observations of an equally high class and maintenance group of people. It servers a stark contrast to the seriousness and egoism of their daily lives and issues, often made up to break up the monotony of their privileged lives.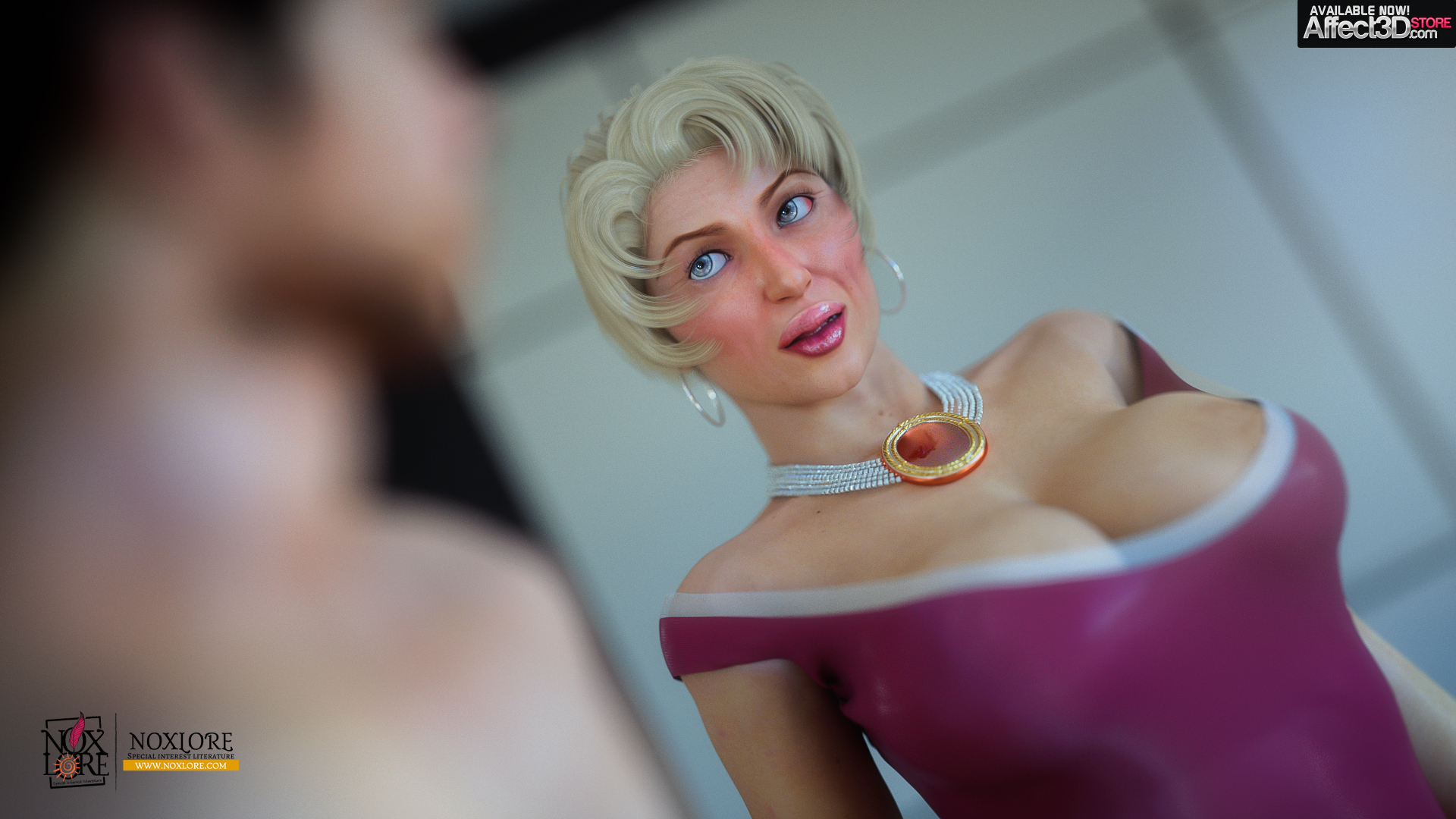 It further hints at the true motives and ambitions of the characters and the events that shaped them, both as individuals and respective groups.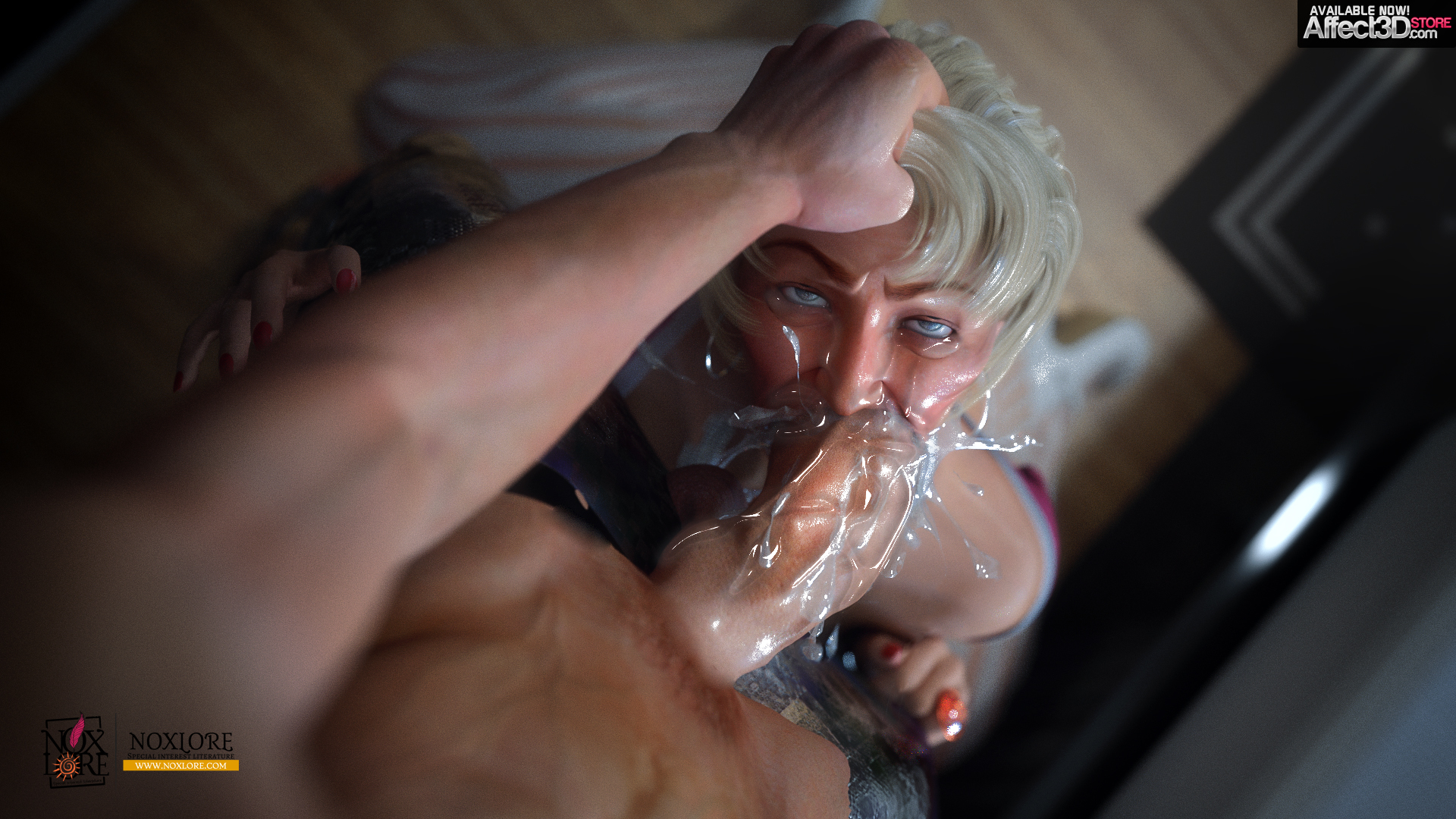 While also giving a very raw description of sex scenes. Gleefully shaming the people while detailing their debauchery.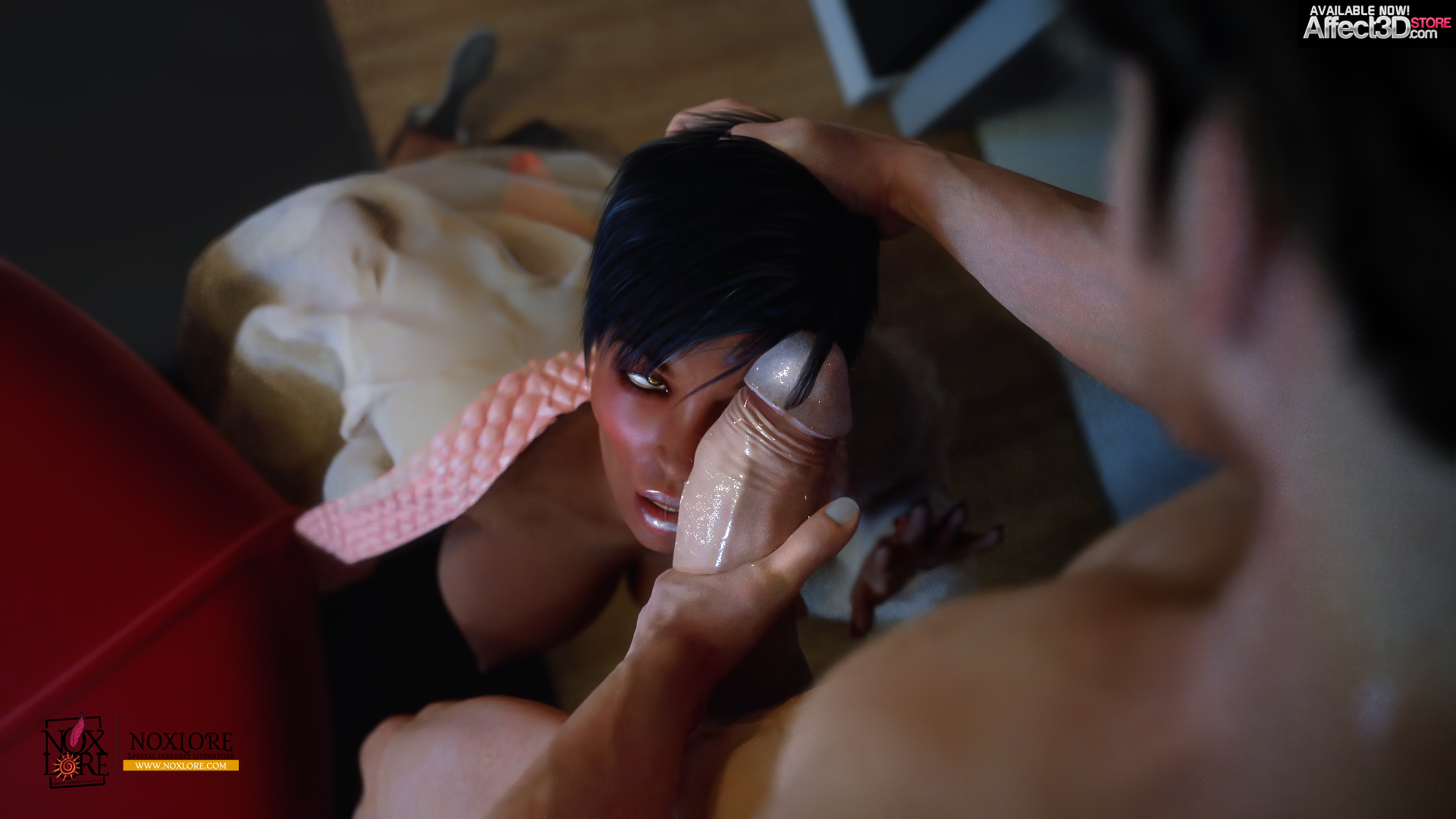 While rewriting the first chapter, I chose to also do a soft visual remaster. The results of which you've been seeing in this post and will, hopefully, be noticeable during your re/ed.
If you hadn't purchased No Justice is Wicked Chapter One, the free prologue has also experienced a soft remaster and, as always, gives a good impression of what to expect from the subsequent chapters.
You can read the free prologue HERE or download it from the Affect3DStore
If you already purchased No Justice is Wicked Chapter One, please redownload it again and enjoy the new, refreshed, and, hopefully, better experience.
No Justice is Wicked Chapter Two is

coming on 7.7.2021

available now.
For the final chapters you can follow the progress while supporting us on our Patreon or contact us through our website,  noxlore.com.