After a short hiatus, Lord-Kvento is back, adding sci-fi sex to his arsenal of erotica. His latest title Sci-Fi Experiment: Melisa Report is now available at Affect3D!
Dr. Melisa and Dr. Ashton are observing the remains of an extinct species in one of their laboratories. In an attempt to revitalize the subject, Melisa heads inside for some cockplay and playful teasing. Sure enough, the subject awakes, and knows just what to do with this naked piece of ass slobbering all over him. With Dr. Ashton watching through the window, Melisa does her part for science!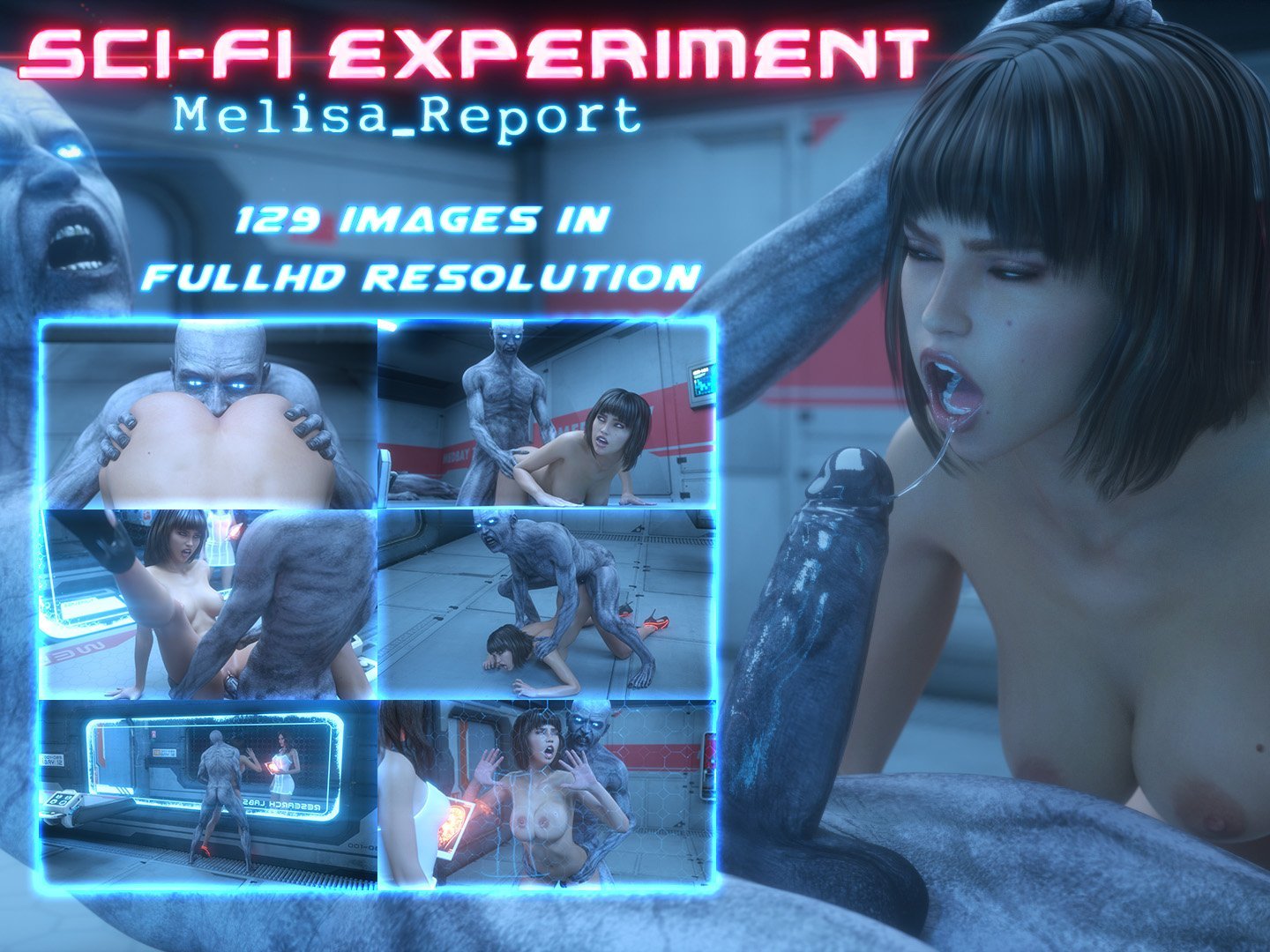 We all know Lord-Kvento from his ever-growing line-up of fantasy sex, which is why it's a treat to see him take on the Sci-Fi genre again. Sci-Fi Experiment: Melisa Report features 129 renders in both PDF and JPG formats. Originally priced at $11.95, for this weekend only you can get at the price of only $9.95! If you're already a Kvento fan, waste no time and get your copy. If you're new to this amazing artist, there's no better time to get introduced! Click on through to the Affect3D store, and get your latest 3DX injection!