We here at Affect3D love monsters. For some of us here, we even like the sight of a creature ravishing a willing maiden better than futas! (Just don't tell miro that) This weekend's release is a treat for the monster sex lovers out there with the release of Naura: Magic Crystal, a follow-up to the sexy elf's debut in The Strange Place, by the imaginative and clever Lord Kvento.
When Naura discovers a crystal in an old temple, she faces an unexpected foe, only to quickly take care of him. However, as she looks at her prize, she feels like she wants something more than this. As she turns to her captive, the clothes fall away as she goes to play with her new "toy." But as her pussy, mouth and ass get a taste of orc cock, who's really in control? And what's the real prize in all this?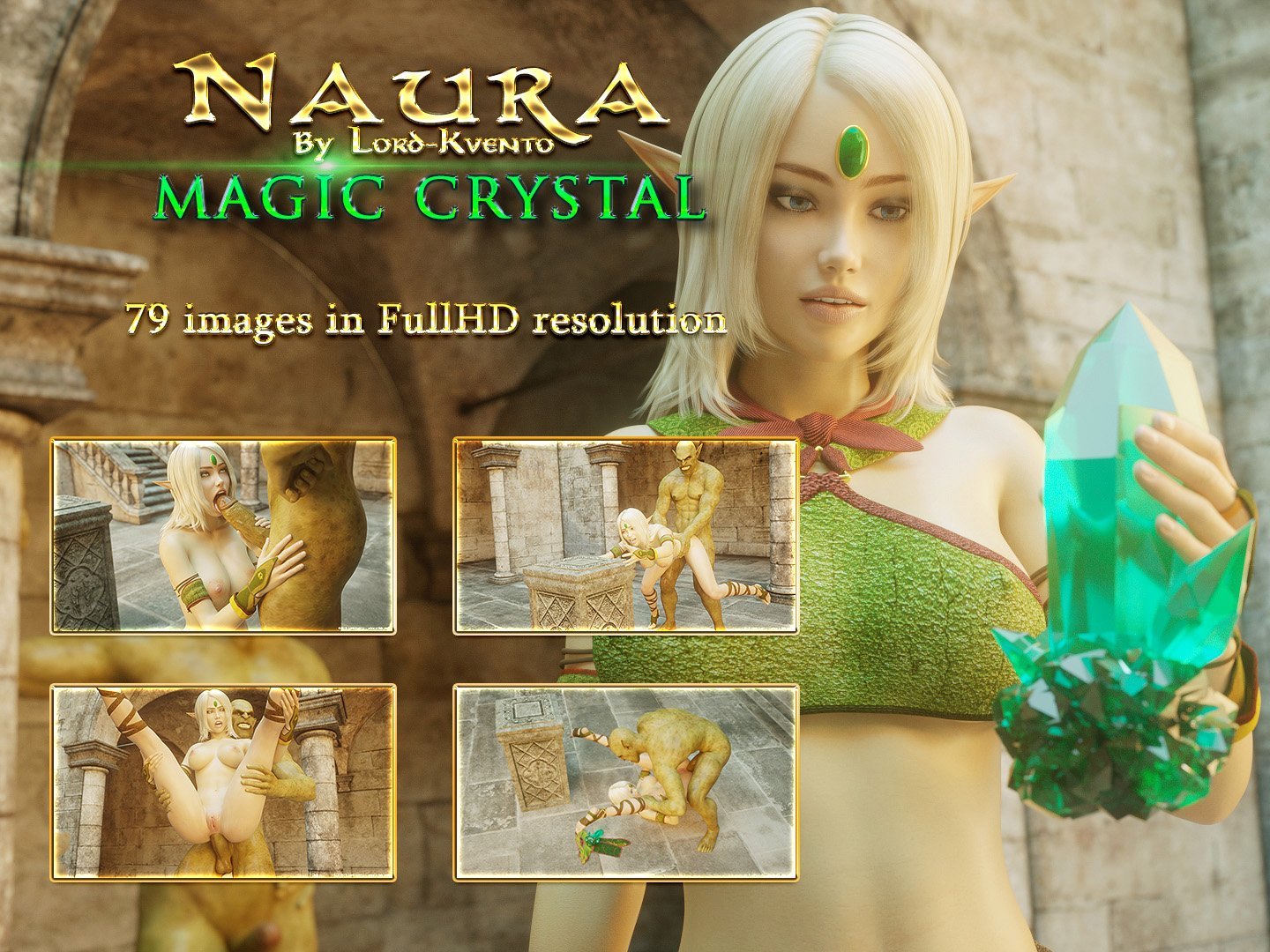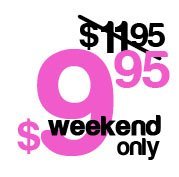 Meanwhile, you're in for a prize yourself if you order Naura: Magic Crystal this weekend. We're giving a discount where you can get this title for only $9.95! But act quickly, since this offer ends Monday. If you've read Kvento's other work such as the Agent A series, Lustful Sorceress, and Legend of the Anaria, you know that he has a knack for keeping things interesting. This title is no exception. He can make a sex between beastly creatures and exquisite elves so playful, which is why he's a fave here at Affect3D. So don't waste a minute when you can have this fine piece of monster sex. Get it this weekend!