Today is an exciting day for 3DX fans! Available exclusively at the Affect3D Store is the latest chapter in the Secret Of Beauty series. From Jared999D comes a brand new FULLY ANIMATED title, Secret Of Beauty 3!
After the events with the Orcs in previous chapters, the Stone Lady Karen journeys through the land, looking for any male who can satisfy her lustful craving. She eventually wanders into a church where she meets Markus, who is mourning the loss of a friend. Impressed by his physique, Karen offers to ease his mind by offering her body for the night, which Markus obliges. From there, Karen takes his massive cock, letting him fuck her pussy to his hearts content. But Karen has other plans for him. There's something sinister behind her actions, one that will help her unlock the secret of beauty…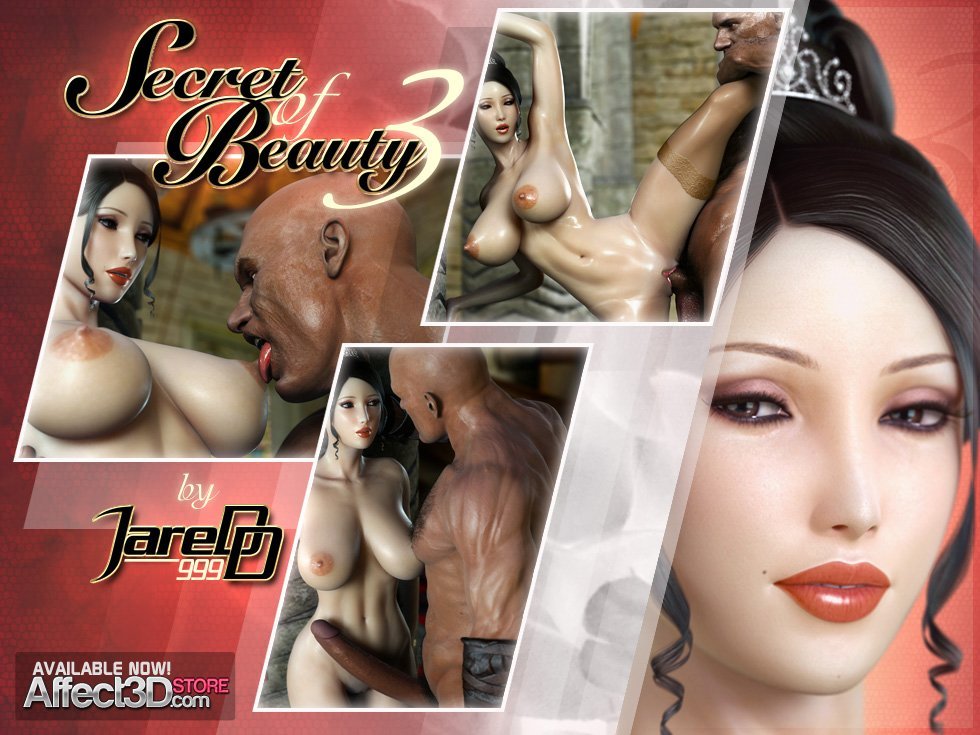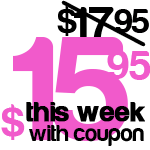 In 2014, 3DX artist Jared999D had a hit on his hands with Secret Of Beauty 1 & 2. Featuring a mix of high-quality image and animation, SoB was a favorite amongst the community. With this newest release being his first full-length feature, the continued adventures of the Stone Lady keeps the streak going. We are proud and excited about the product Jared999D has created. Secret of Beauty 3 is a must-buy for any fan of hot sexy 3DX action! And because we love you, we want to give you $2 off using this coupon SOB3KAREN. But don't wait because this coupon will work until Friday June 5th! So check it out now!
And if you haven't checked out the previous Secret Of Beauty titles, we've got a special discounted bundle featuring all three titles at one low price! Not only that, but the coupon can be used on this bundle!
Buy Now Secret of Beauty 3 and use the coupon code SOB3KAREN to get an extra $2 off or
and use the coupon code SOB3KAREN to get an extra $2 off or
over at the Affect3D Store
Secret Of Beauty 3 Contest Winners!
We would like to thank everyone who participated in the Secret Of Beauty 3 contest. Below is the list of winners as selected randomly by the Affect3D Staff. Those who won should will receive the their prize in their Affect3D Store soon. Thanks again!
1st place (Winner of the Secret Of Beauty series plus a $25 Affect3D Store credit): Insatiable Lust by jStrom96
2nd place (Winners of Secret Of Beauty 3): Essence of Immortality by Vandal and Manhunter by IBT