Xide is back with another stunning and fun release! Indeed, Learning Curves is available in the Affect3D Store now!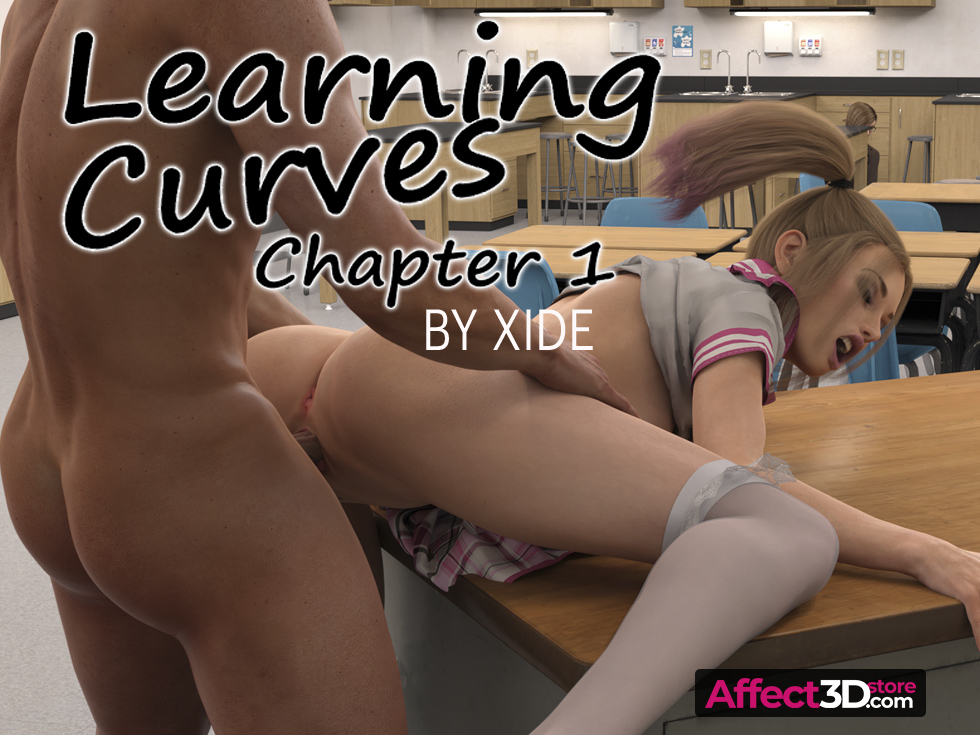 Naomi – a shy, nerdy, virgin 18-year-old female college student is right in the middle of discovering her sexuality. Lucky for us, she happens to have a very sexually active best friend Syn who naturally tries to get her to become a lesbian. Watch as the two girls get it on but also enjoy some cock! 
This first volume includes 7 chapters for a total of over 450 images all in 4k resolution! All for just $9.99!